| | |
| --- | --- |
| Posted on December 3, 2011 at 7:00 PM | |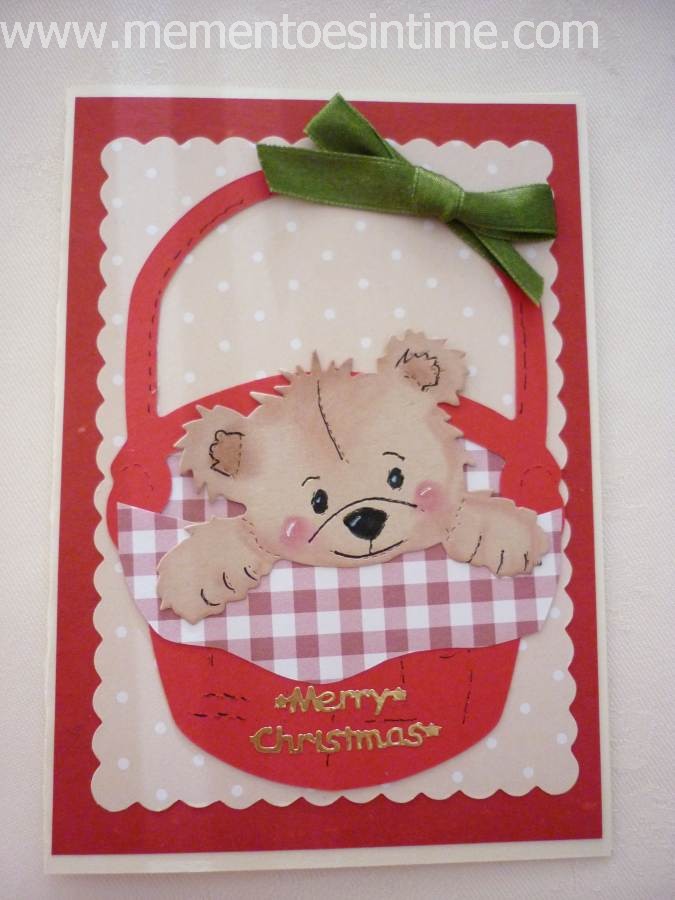 I  thought I would very quickly post up these two cards I have just made for smaller members of my family. Both are using die cut shapes, with the addition of chalking to add shading and bring them to life.

This has given me the idea to do a blog tutorial on chalking for die-cuts in the new year, so keep a look out for that if you like using die cuts and you are interested.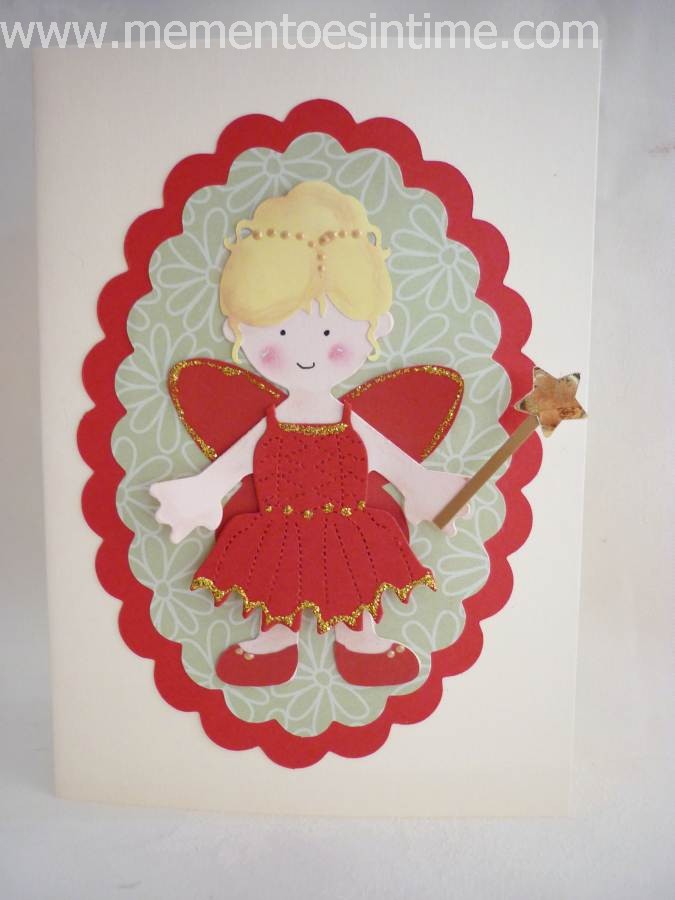 The teddy peeking out of the basket has been made simply from the basket and peekaboo teddy die-cuts available in the webstore and the Sizzix doll fairy is simply made using the doll shape, with the fairy dress in red, decorated with glitter glues and pearlescent glue.

.