| | |
| --- | --- |
| Posted on August 9, 2012 at 11:00 PM | |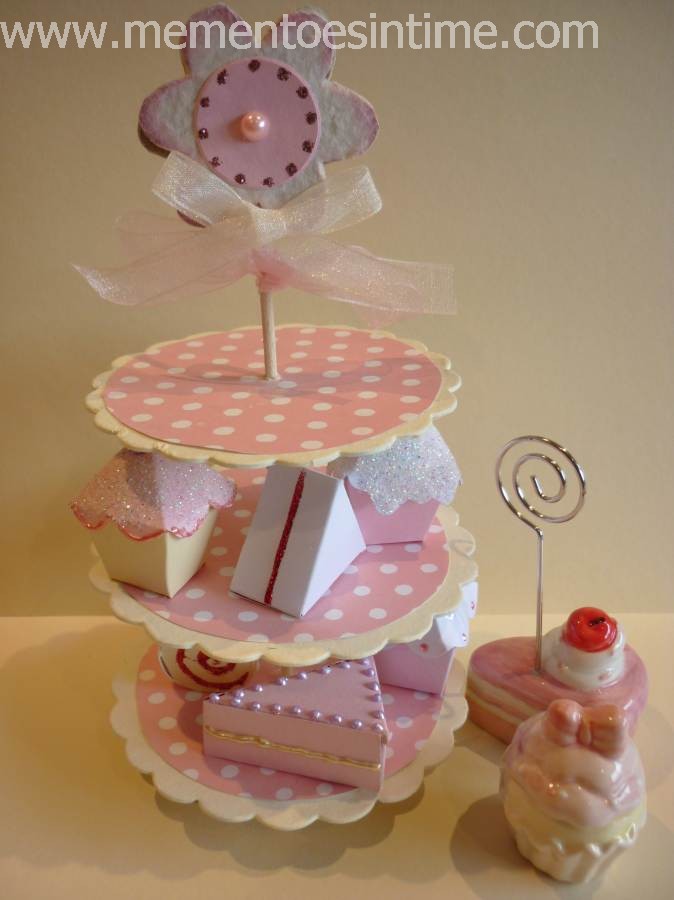 Here are some project notes for the new Chipboard Cake Stand with cakes!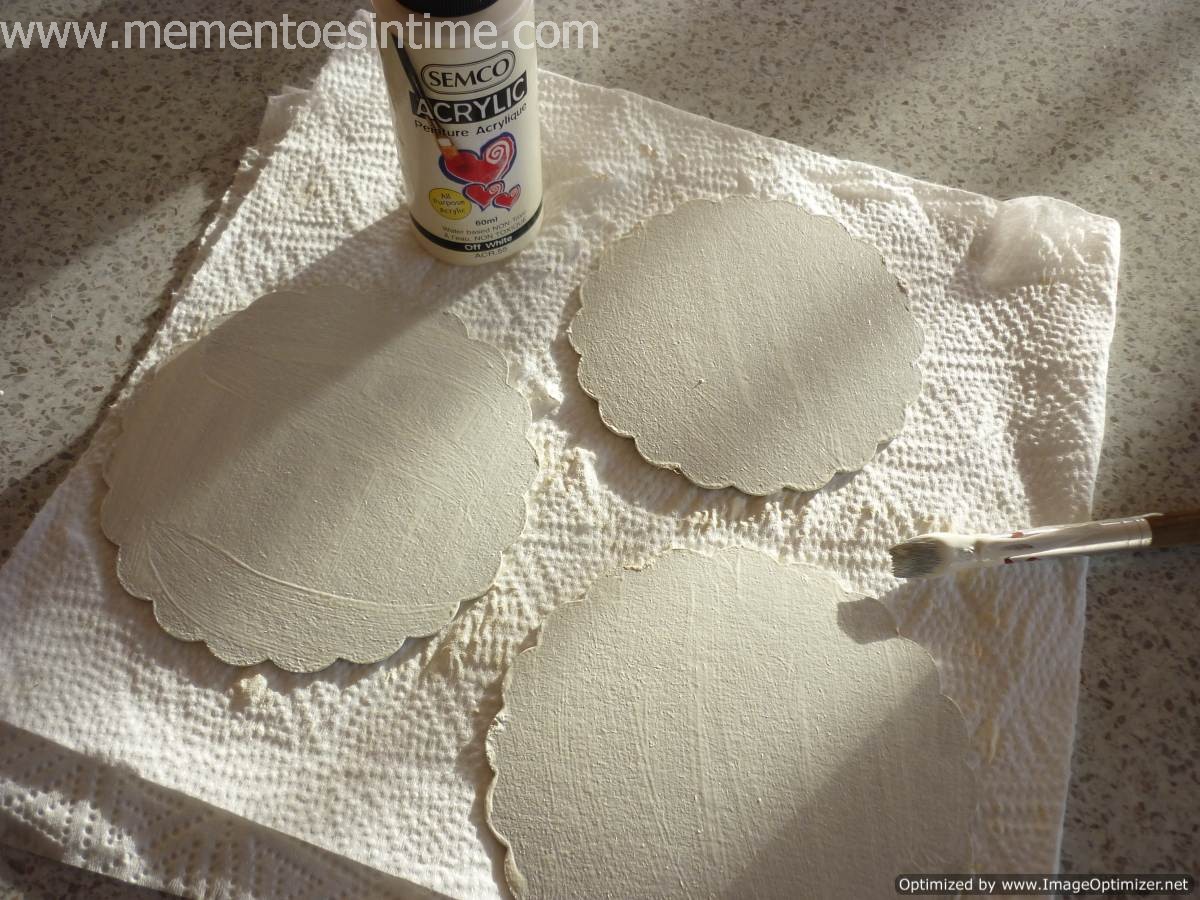 Cut out your pieces and paint with acrylic paint. I've used an off-white here. You may need to add two or three coats depending on the quality of the paint you are using. Let the pieces dry thoroughly before continuing.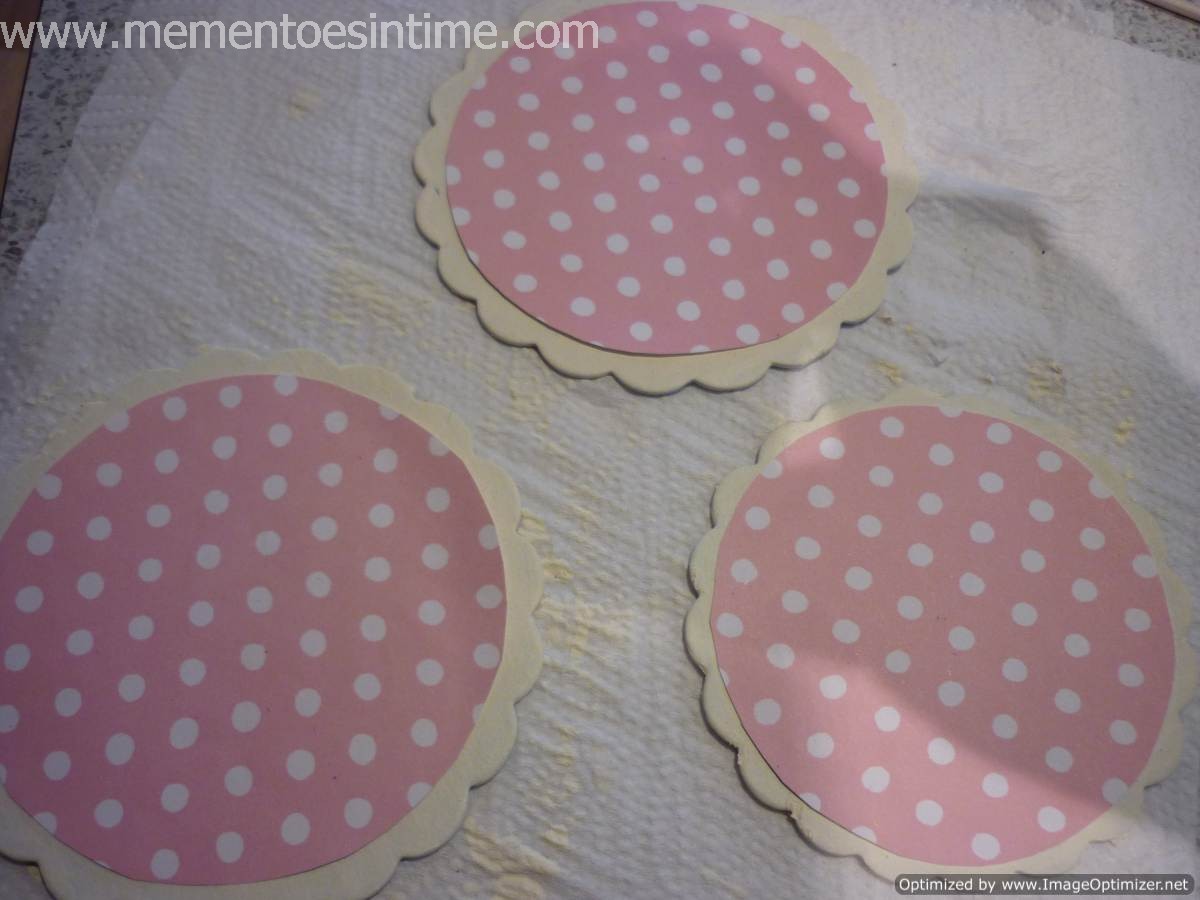 Using the template, cut some doilies from co-ordinating papers. Make a hole through the middle of each tray. If you have a Crop-a-dile, use that but if not, then just use sharp scissors, a piercing tool or a metal skewer. Push through a wooden skewer, trimmed to size, as described on the instructions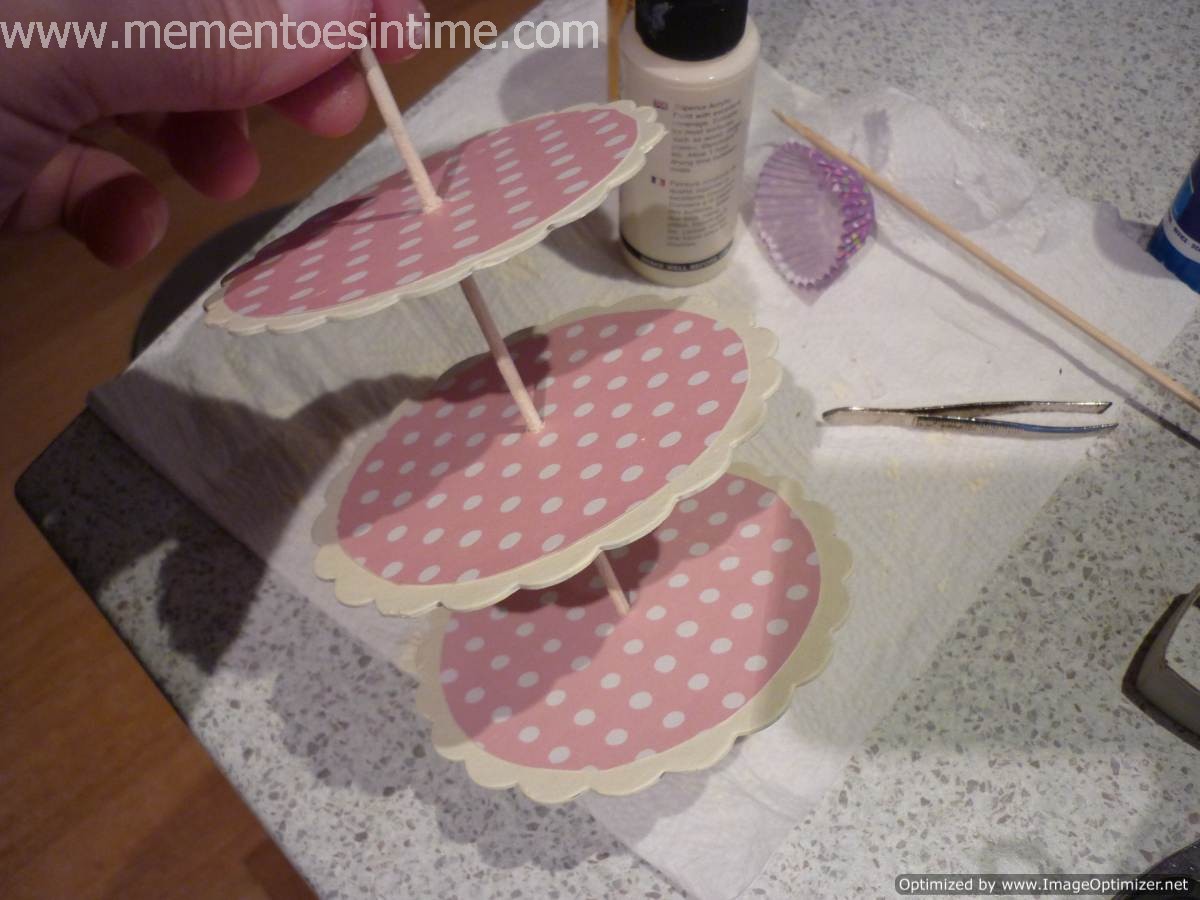 Now make the base stand, using the template and paint it. Again, wait for this to dry fully.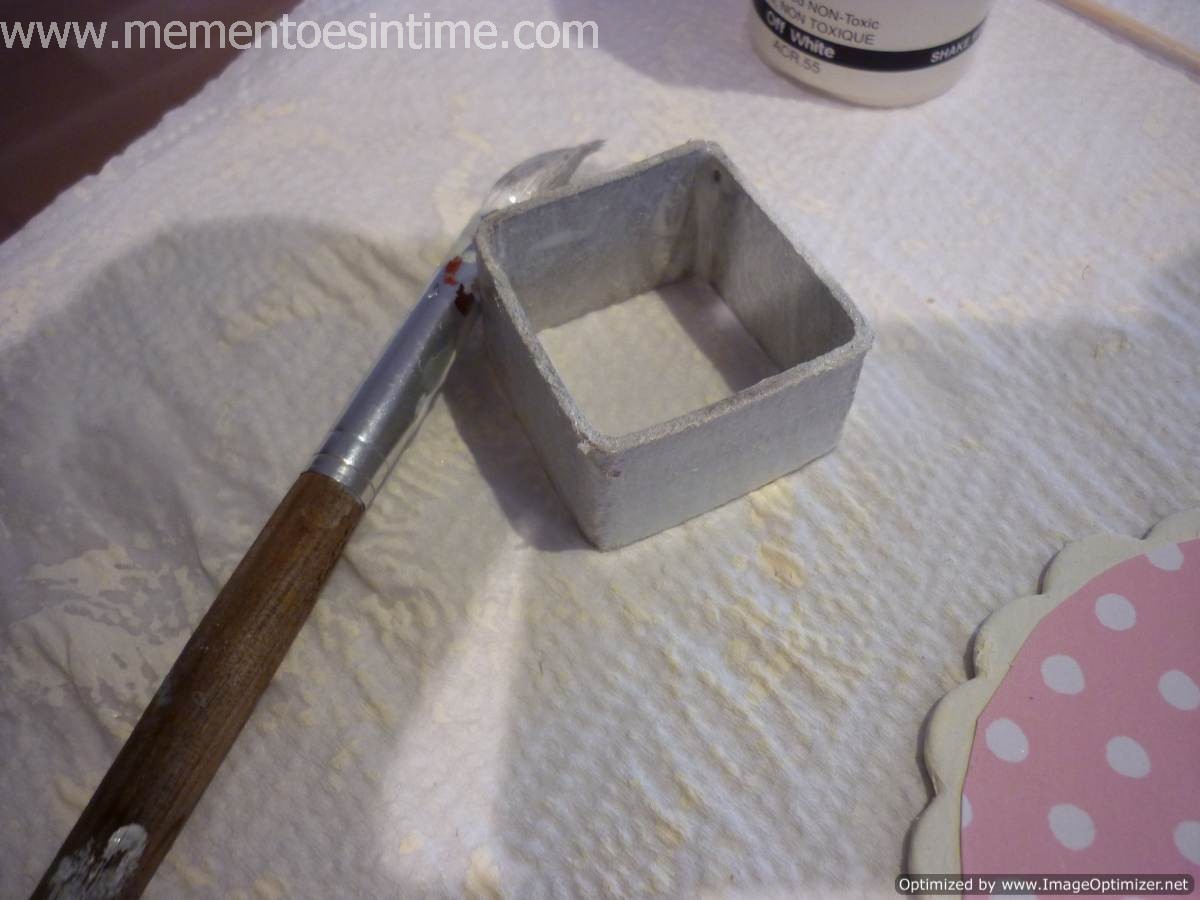 Glue your stand onto the base of the bottom tray and adjust if necessary to ensure the stand is level. You might wish to push the skewer into a piece of plasticine or similar to weight the bottom of the stand and make it more stable.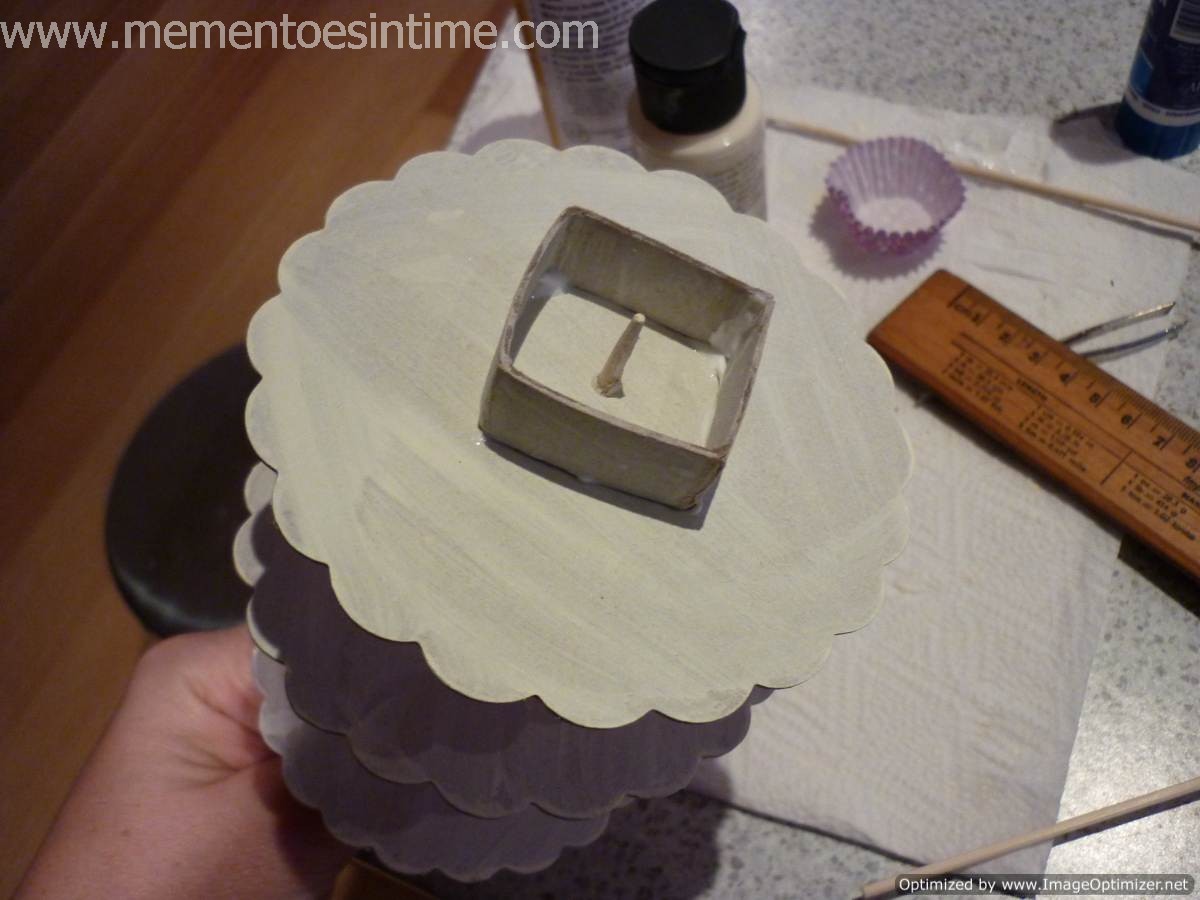 Now decorate the top of the stand, with the flower, heart or tags included on the template and add card cakes (also on the template). You can even use it to display mini cakes, muffins or chocolates!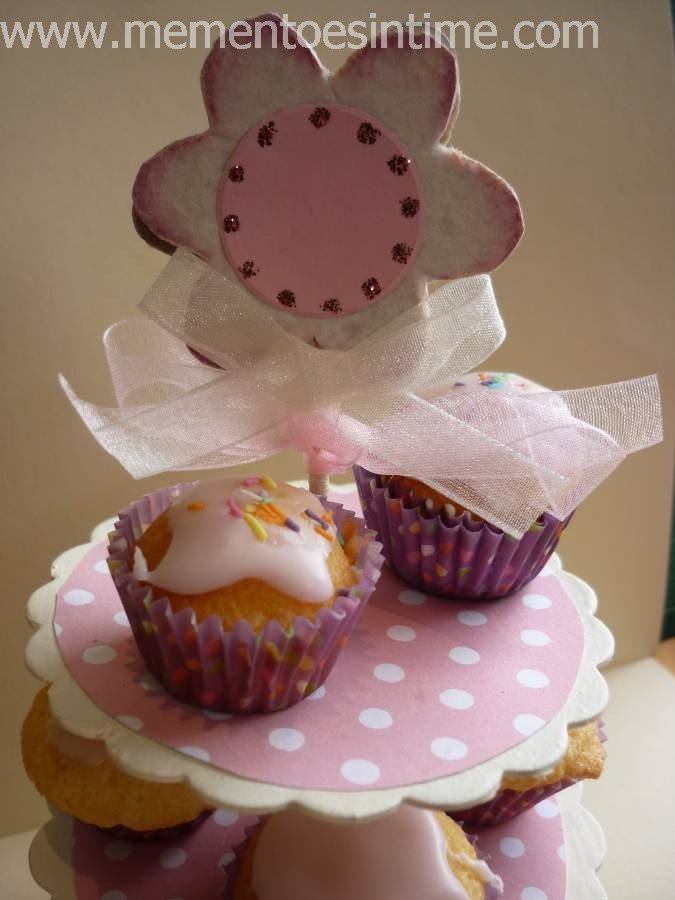 You can go to town with your glitter glues, pearlescent glues and trims.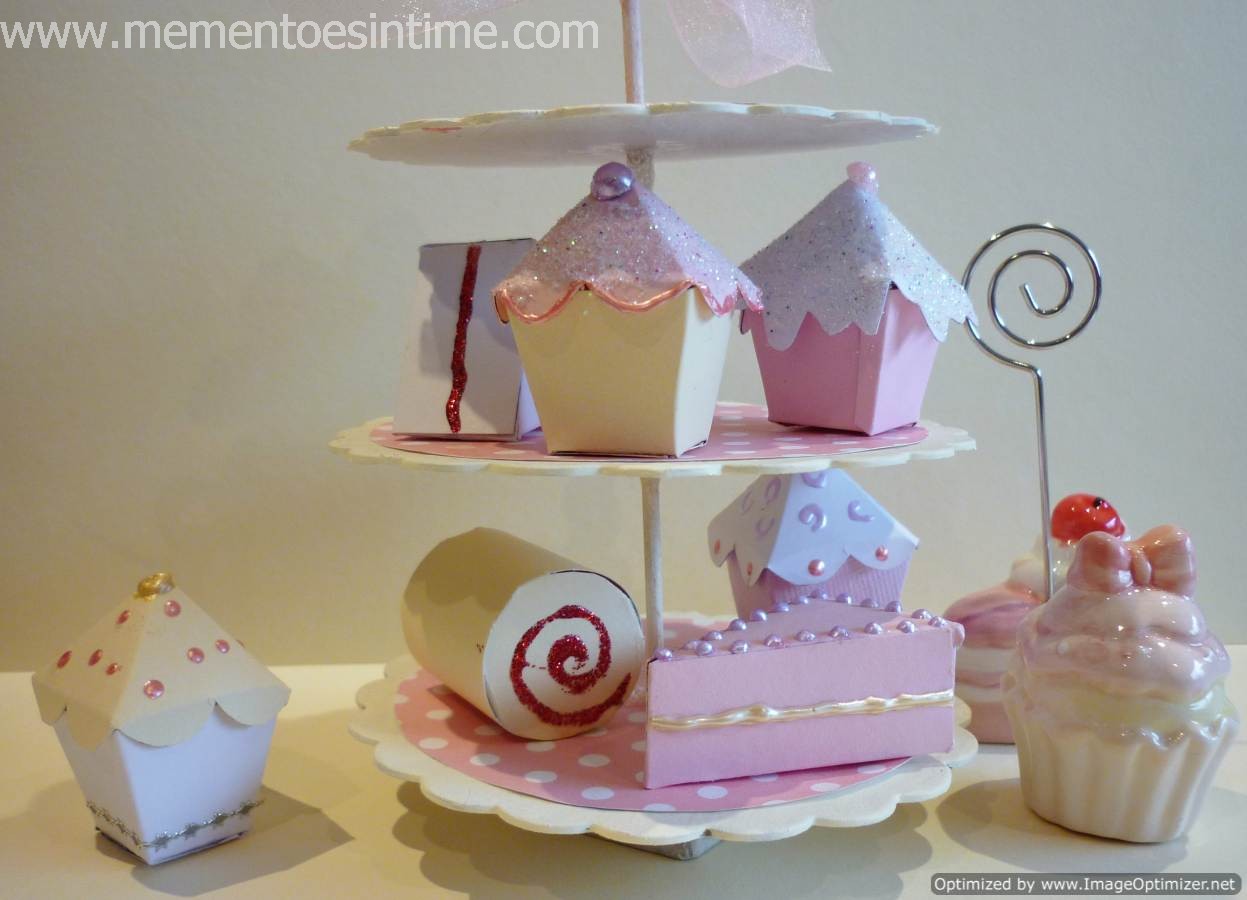 This makes a nice display piece or gift for a young friend!