| | |
| --- | --- |
| Posted on August 17, 2012 at 9:35 PM | |
I remembered that I hadn't posted the other 'rusted' project, which was featured in the photo gallery, so here are the details for anyone who is interested to know. Have a wonderful weekend!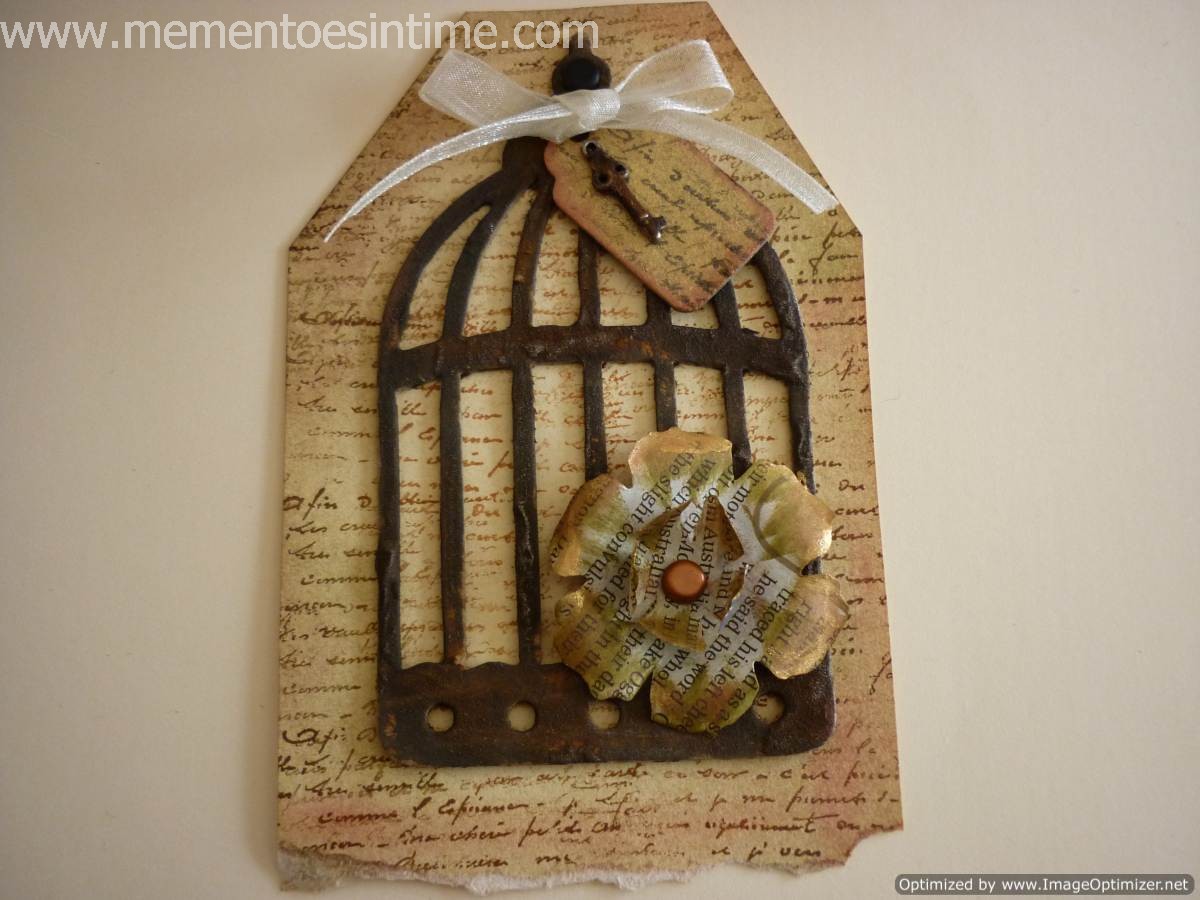 Adding the glue to the chipboard. You can be as messy as you like!
I'm using a die cut from the Tim Holtz Sizzix die, which I managed to salvagebefore it disappeared into storage.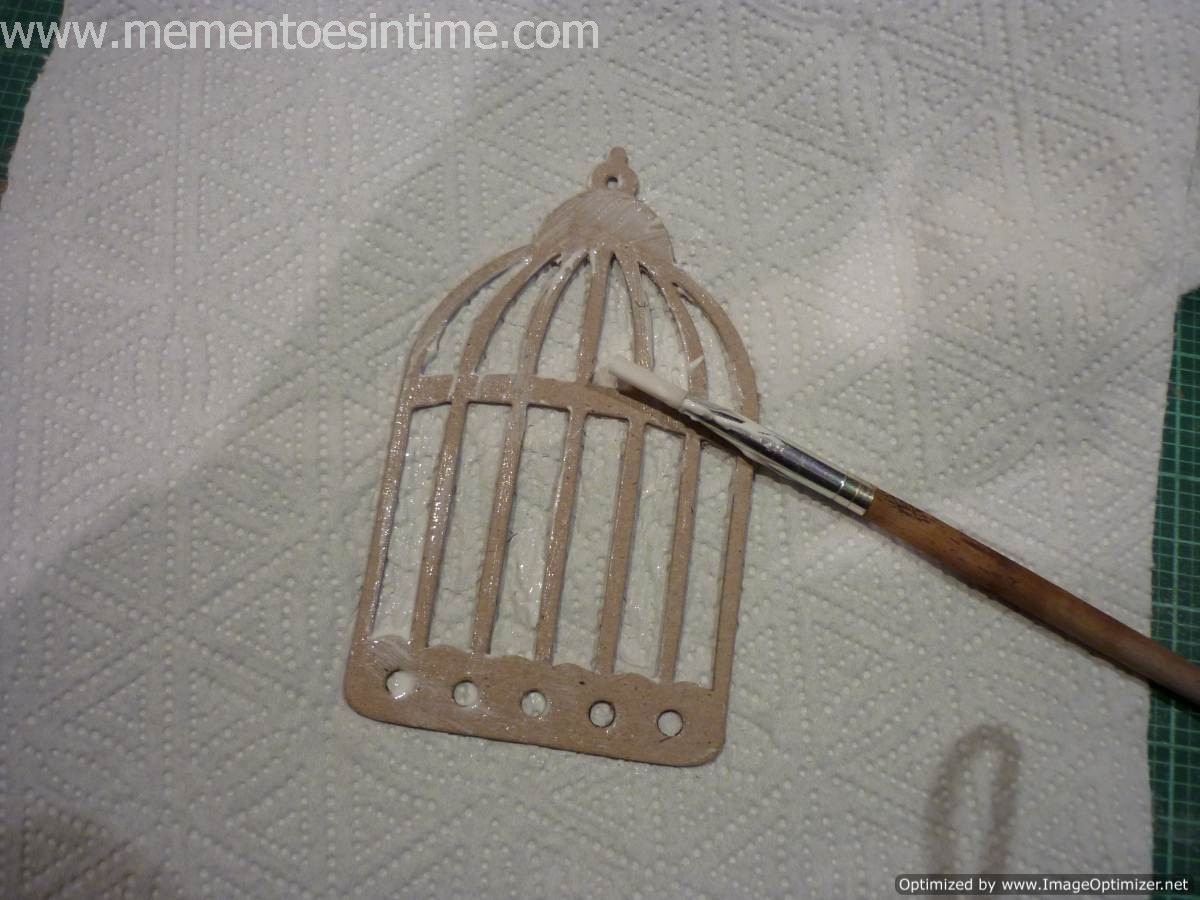 Sprinkle over the Rusting Powder. Again, you can also be as messy as you like and just put back the excess into the pot. You may need to retouch areas you have missed.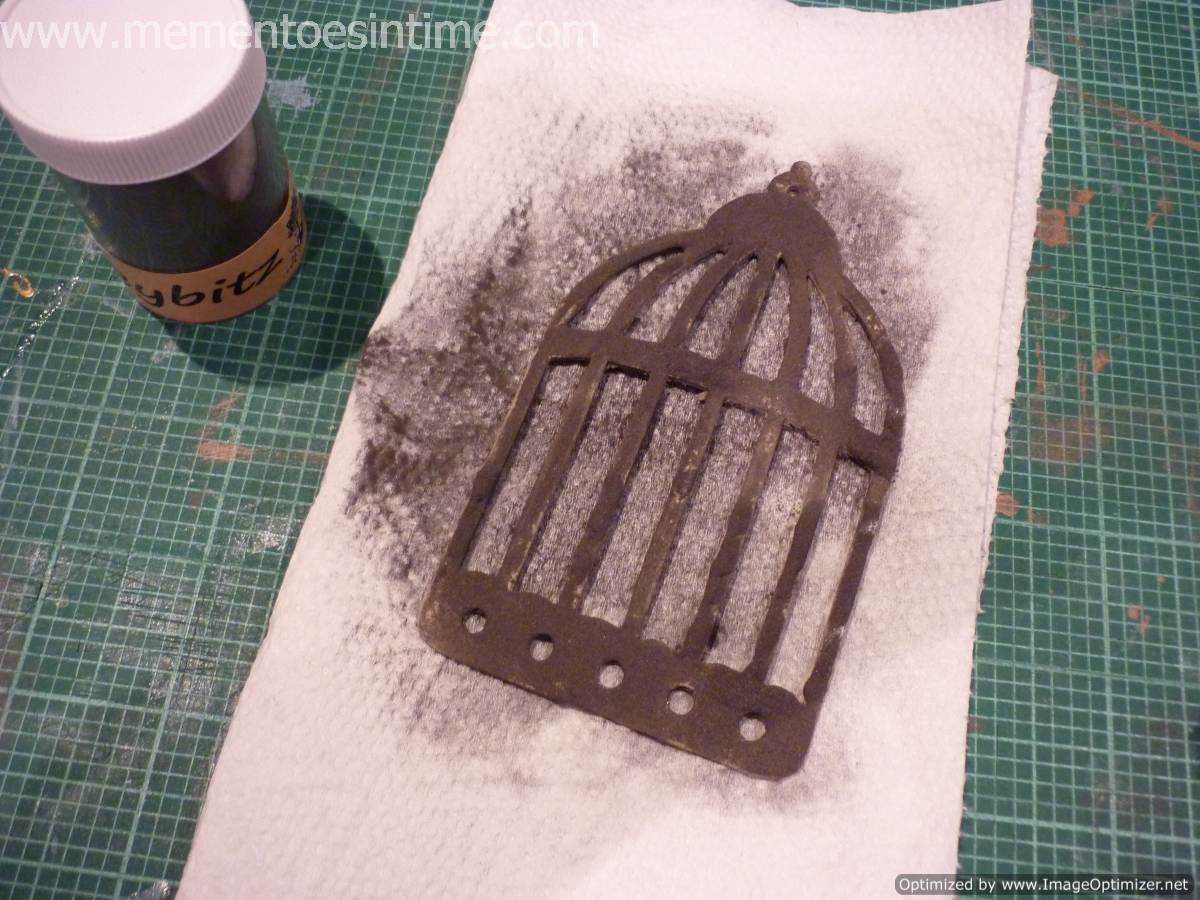 Spray on your mixture of brown vinnegar, with a few drops of bleach.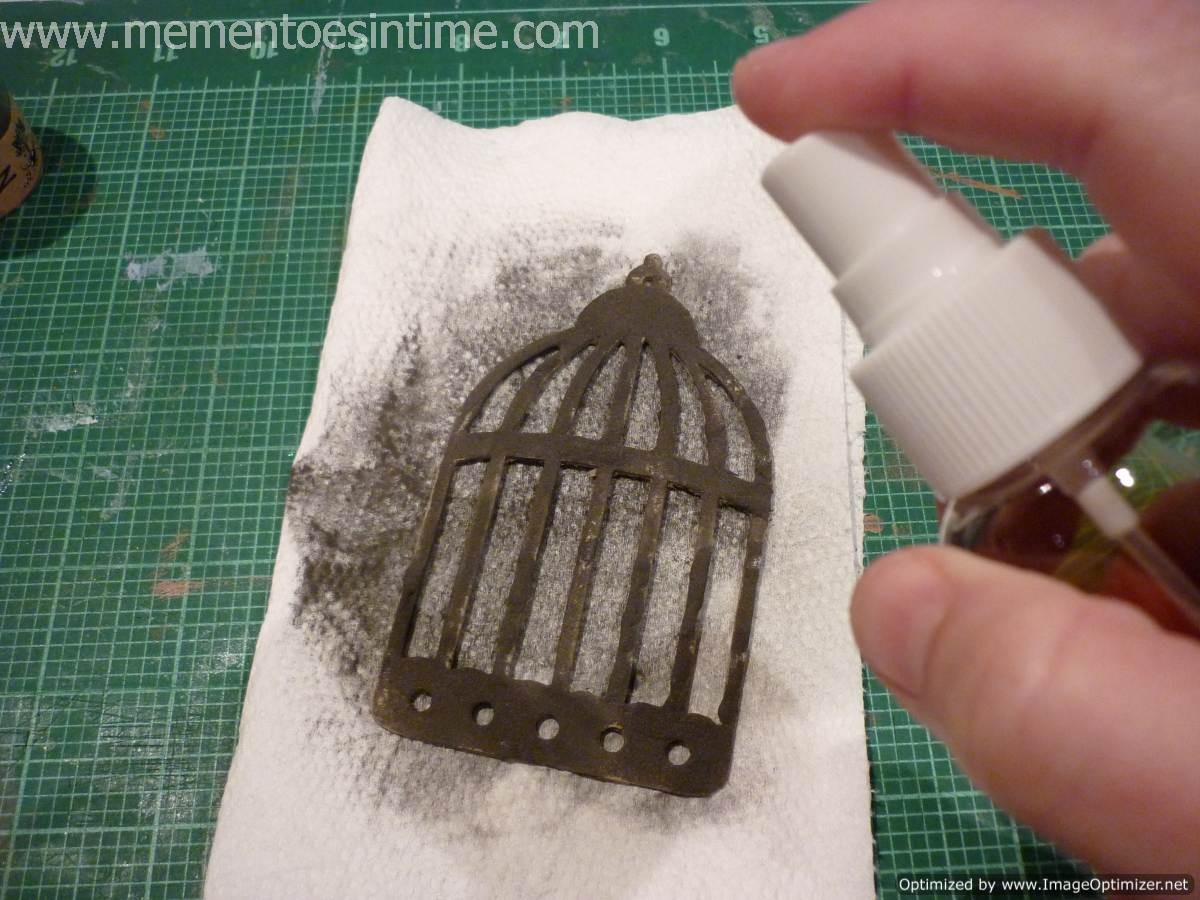 Leave to dry (overnight is good) and then rub off the loose powder to reveal the rusty effect underneath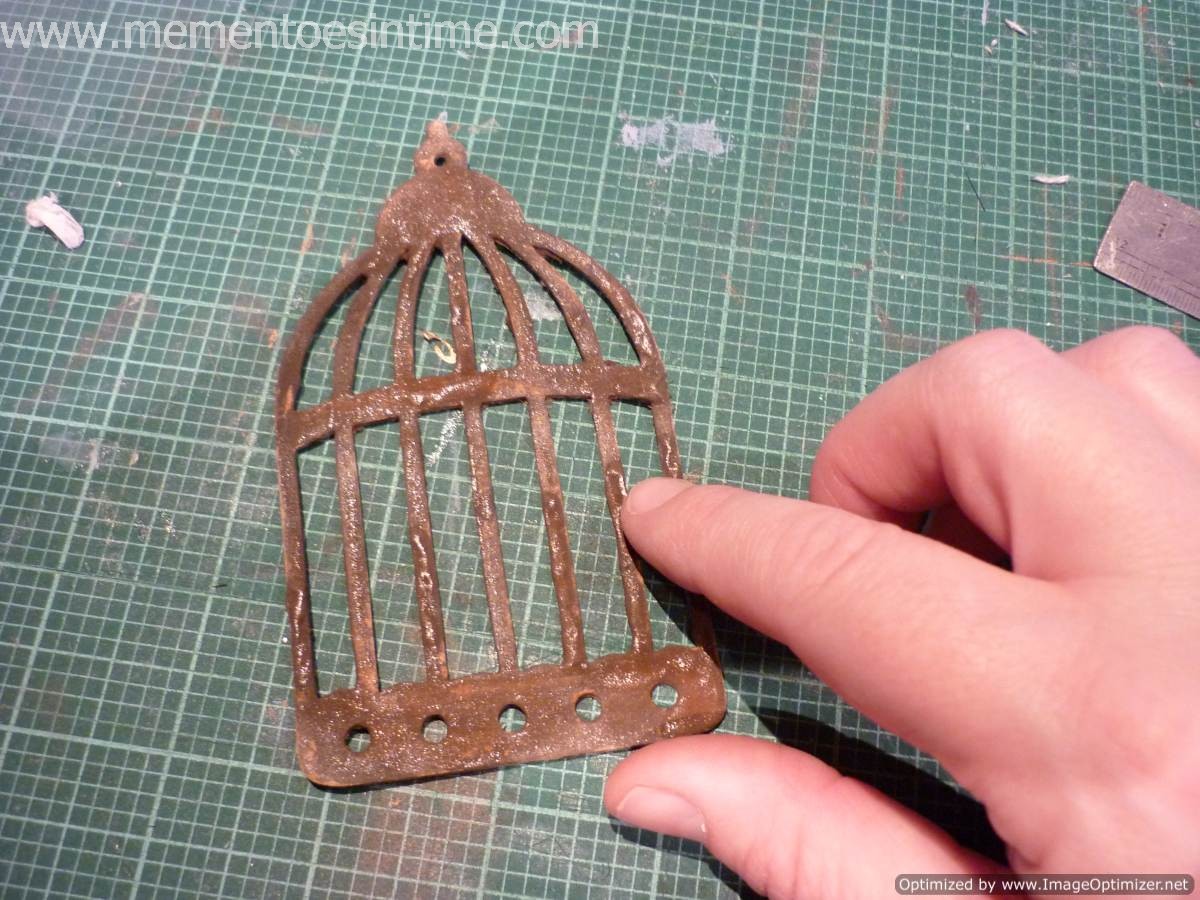 How you can be really creative with your project. You can see the rusted effect in the following pictures. The mini keys can be rusted too.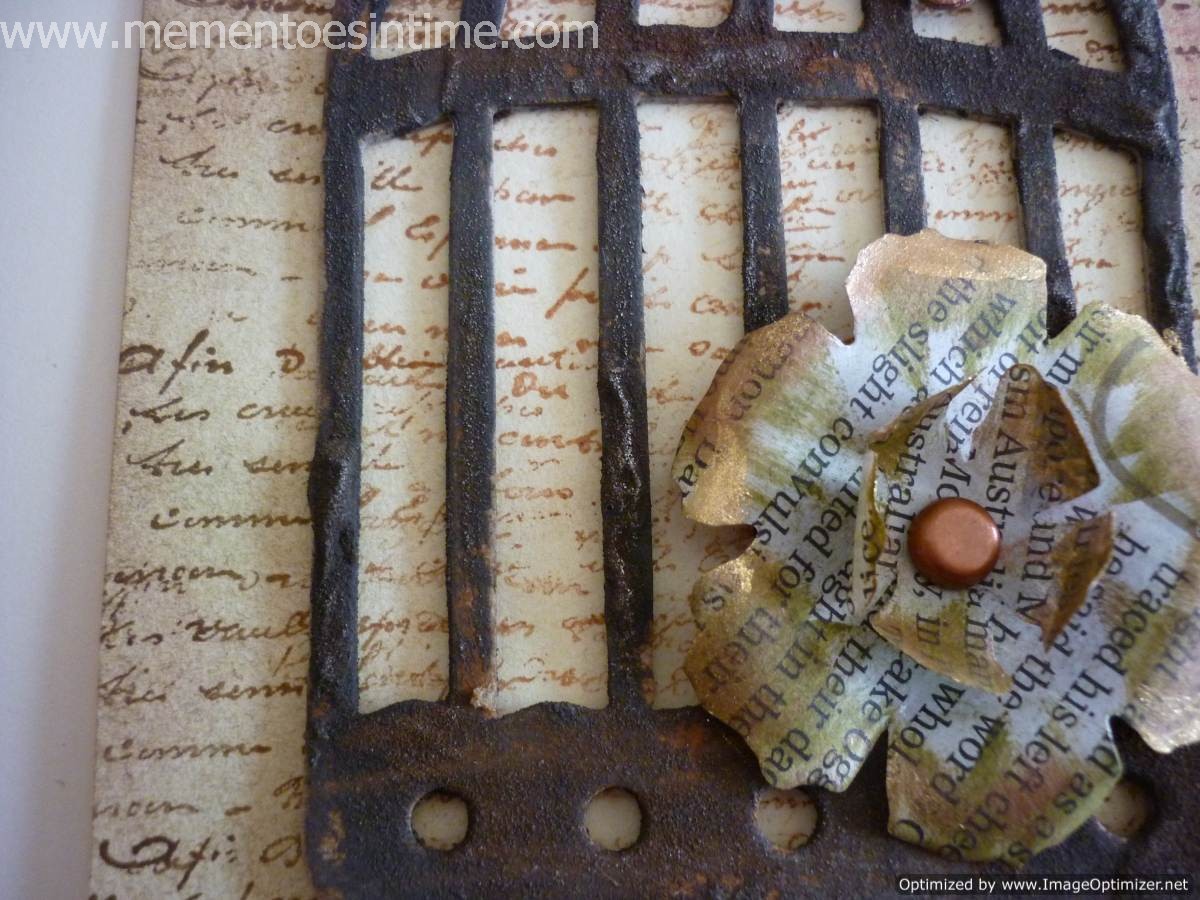 The finished tag!