| | |
| --- | --- |
| Posted on November 30, 2012 at 8:15 AM | |
I really hope you are enjoying our series '24 Days of Christmas'. Today, we have a really lovely free template for you, to make a whole range of pretty 3D cards. I think these make really stunning cards for display and they are certainly fun to make.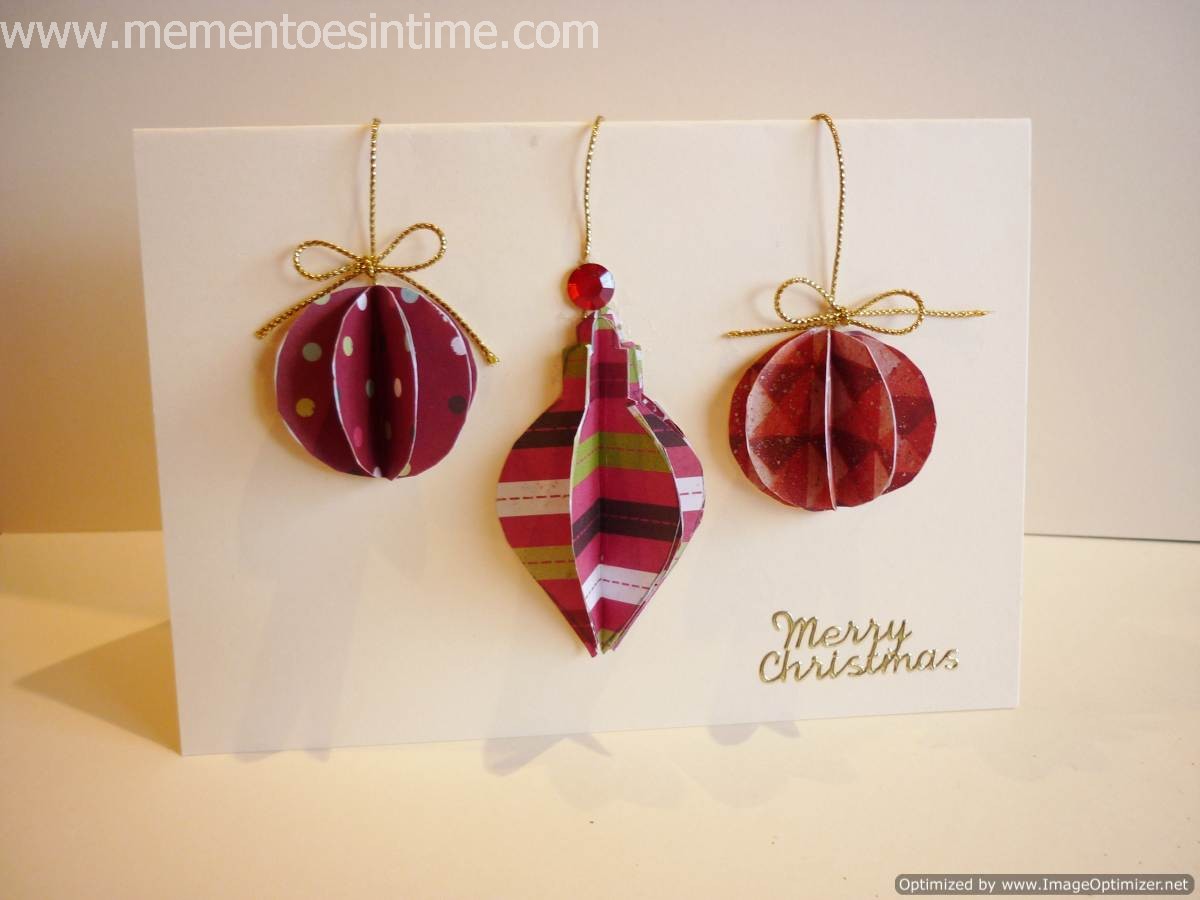 The template includes printable sheets to make two different shapes of ornament, a Christmas tree, a star and a bell. Here are some of the projects that you can make with the template. Either mount your 3D shape onto your card blank or attach some thread and hang inside an aperture card.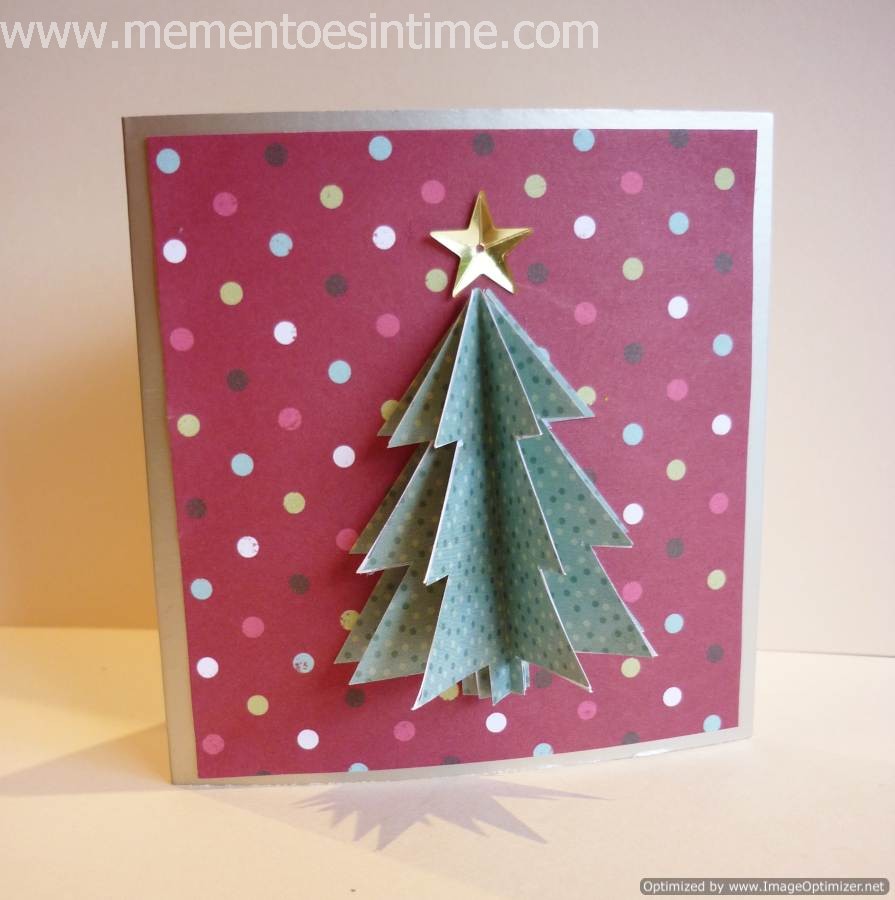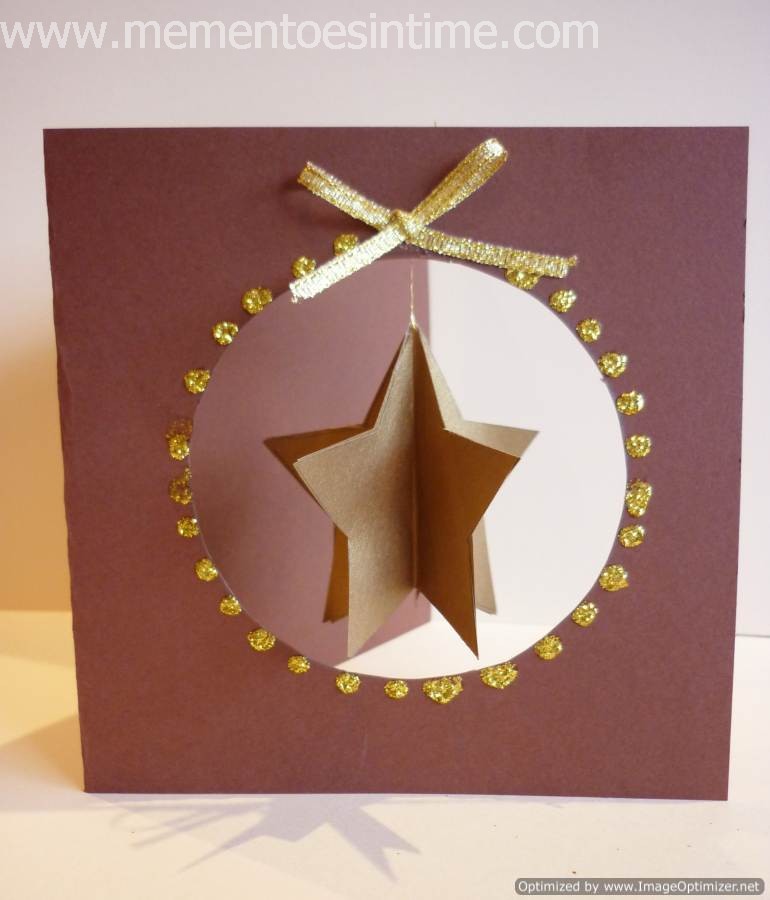 This one is particularly nice, as the star just circulates gently in the breeze.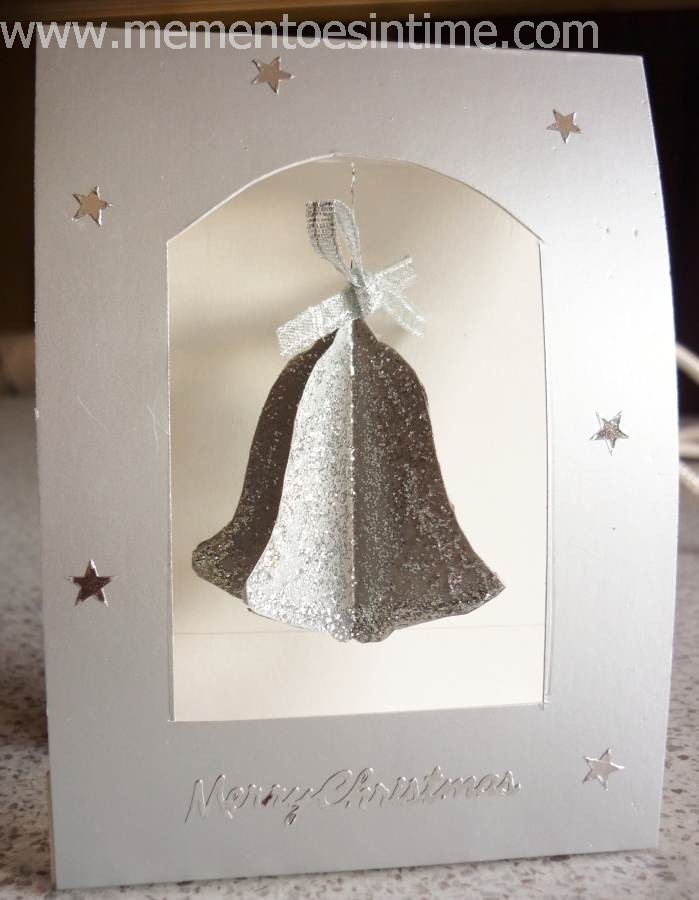 I've hand cut an aperture on this one. The card itself is actually a triangle shape with a base, to give the bell room to swing. I'll post a template for this bell card shape if anyone wants one, just leave a comment below, so I can see if there is any interest.
Check the free stuff pages for the 3D fold template to make all these card embellishments. If you are not a member, just sign up with the site to access this and lots more free templates, papers and digital images on our 'free stuff' pages.

Have a peaceful weekend and happy crafting!