| | |
| --- | --- |
| Posted on April 17, 2013 at 10:30 PM | |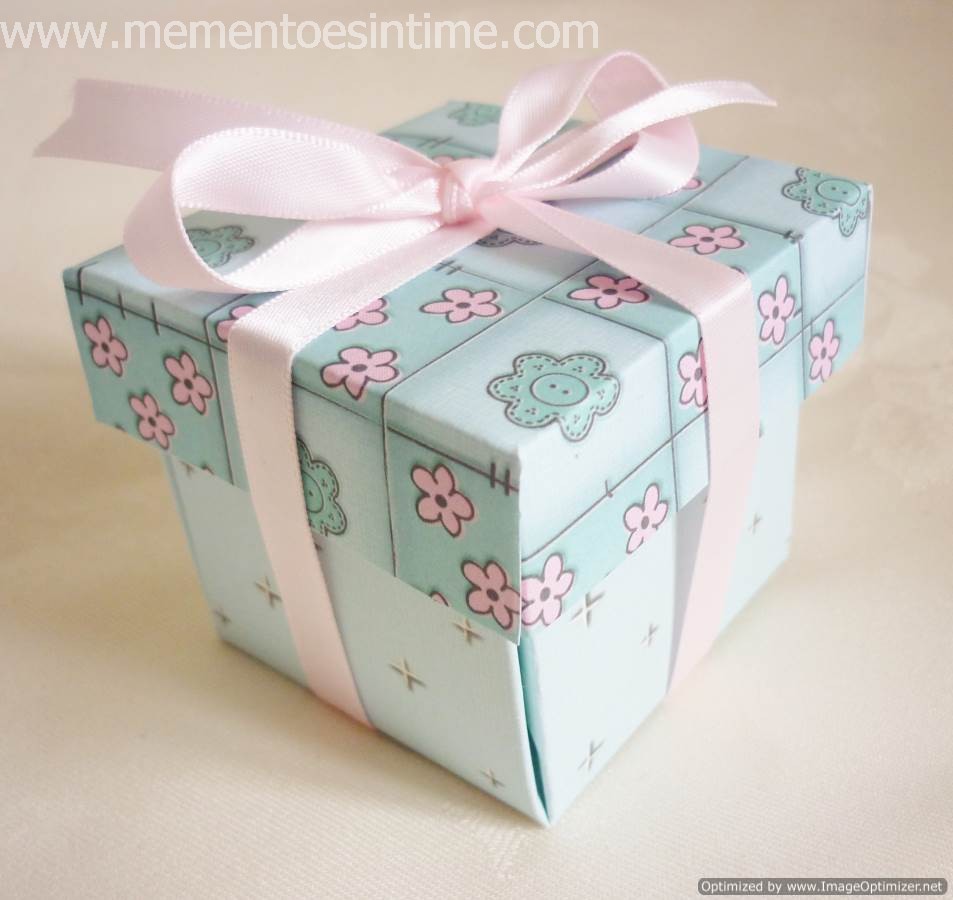 Our new free template is to make a cute exploding box. I actually saw something similar at my parents' house. I believe it might have originally held chocolates and that is probably what caught my eye!  Anyway, I decided it would be a nice design so here is a smaller version of the box, with a few tweaks, so you can make one too!
Cut out the pieces from a good weight card, you don't want it too light or the box will be flimsy, but you also don't want it too heavyweight or the folded corners will be too stiff.  
I've covered mine with some pretty papers, free from some magazine. Score along the dotted lines and glue or tape together. Here are a couple of photos.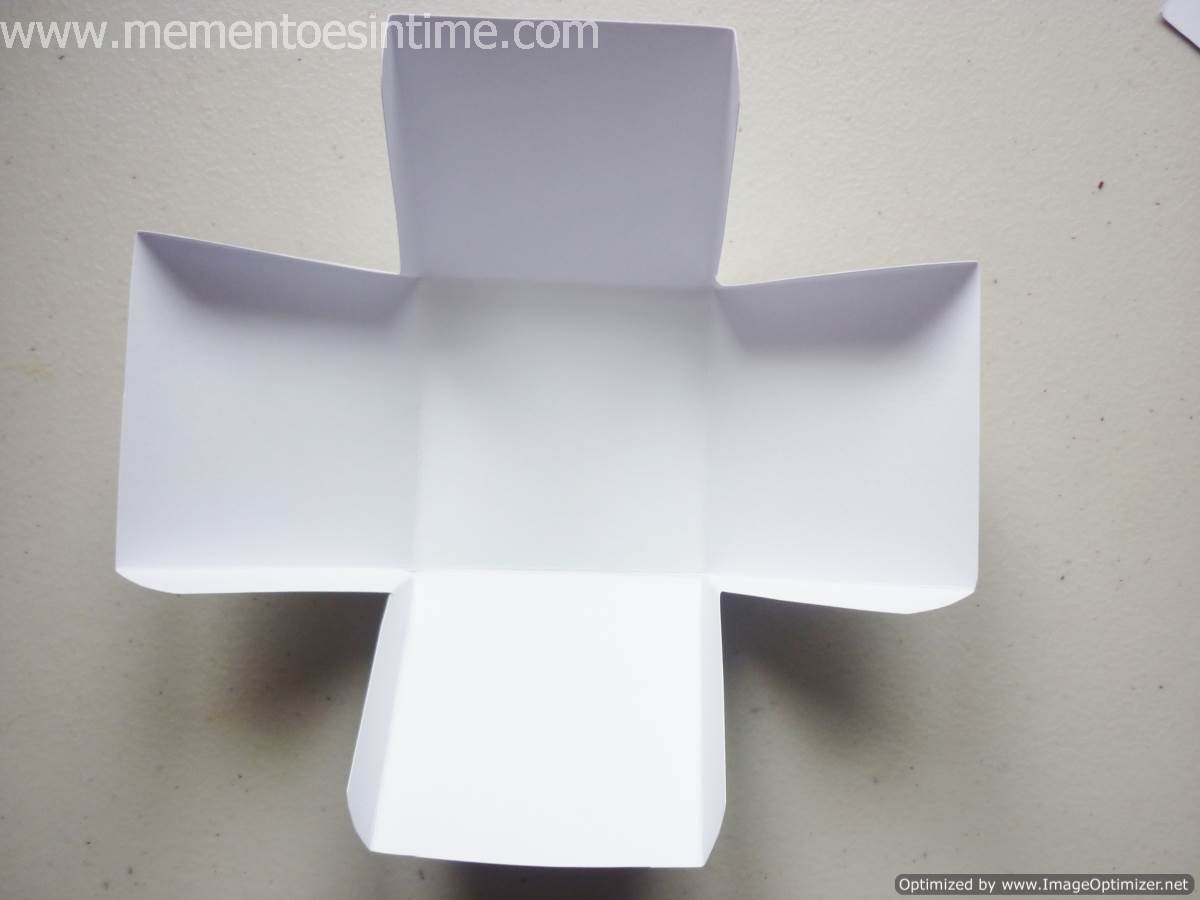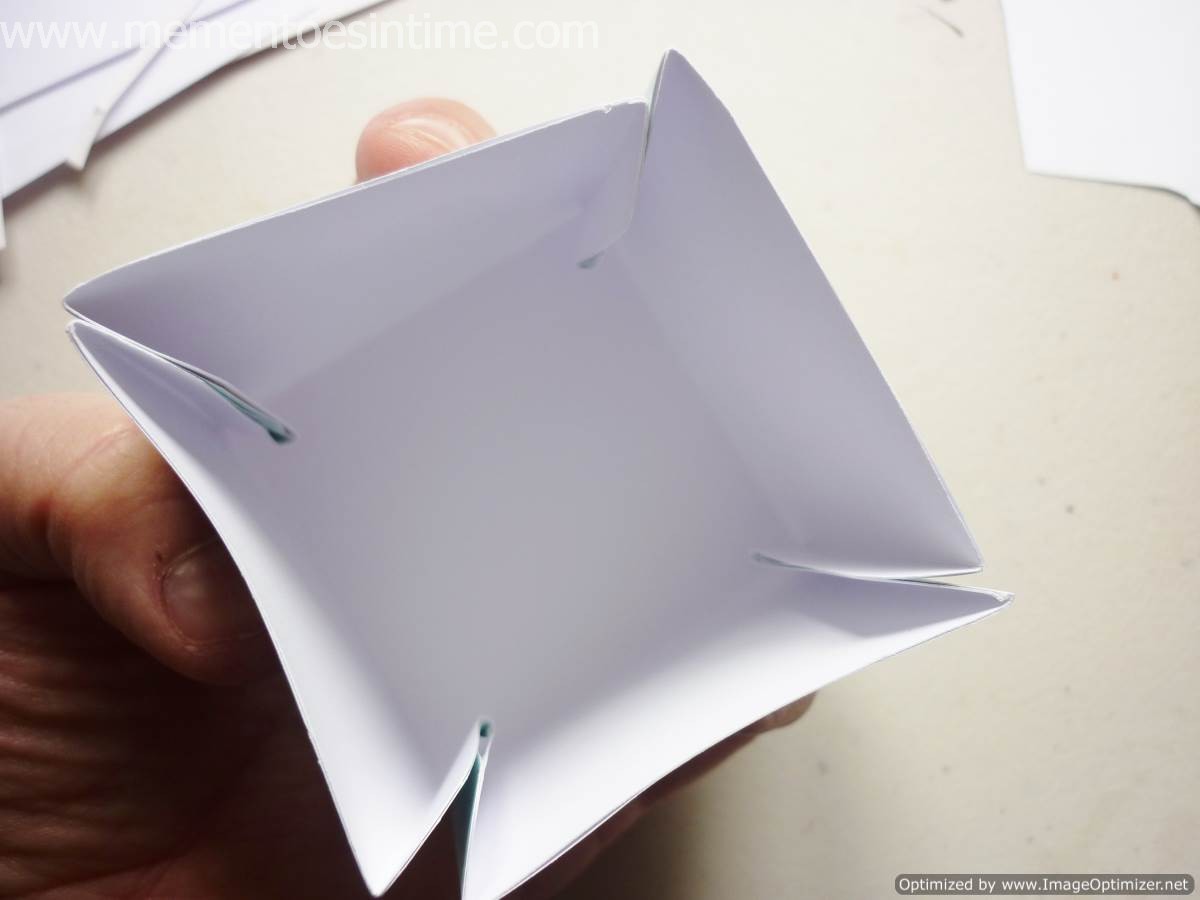 Once you have score the lines, you just need to push the box inwards, so that the corner folds sit inside. The lid will hold the box together and then it will open out when you take the lid off. A bit of ribbon, makes a nice finishing piece and holds the box together too.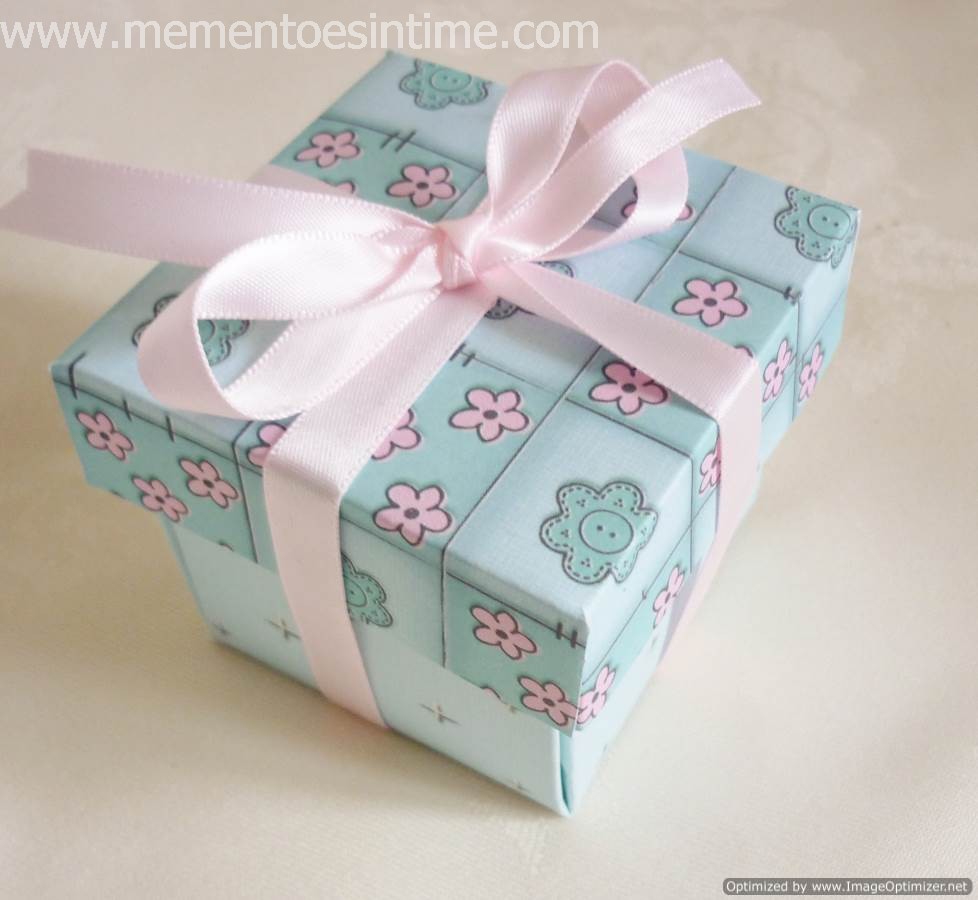 Happy Crafting!
Please leave any comments or questions below and register with the site for lots more free templates, printables and digital images.