| | |
| --- | --- |
| Posted on May 21, 2013 at 2:40 AM | |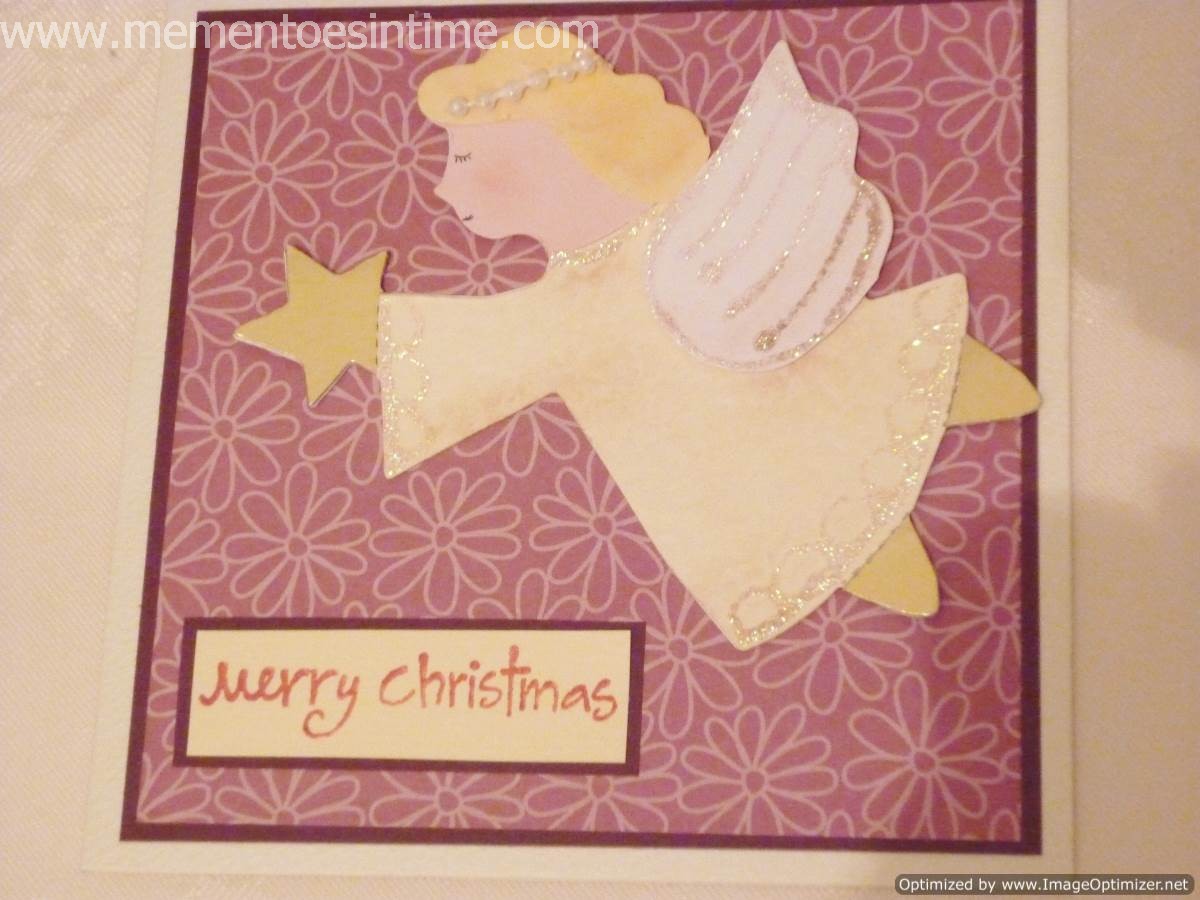 We are up to the 'Angel' die in the Sizzix Challenge Occasional Series. You can read all about the challenge here if you have missed the reason behind taking on this challenge.
I have to be completely honest and say that I was really not looking forward to this one. I got this die a long time ago, when I was doing lots of school fayres and simply used it to stamp out gift tags, as a quick and easy fund-raiser. Since then, this die has sat on the shelf gathering a thin film of dust, occasionally being looked at and then put back.
I can't pretend I like the somewhat childish design and always felt it was a bit limited in use...well apart from Christmas cards, what can you use it for? OK, I know I am sounding a bit negative here, maybe it is because of the weather today....Here is the die I'm talking about.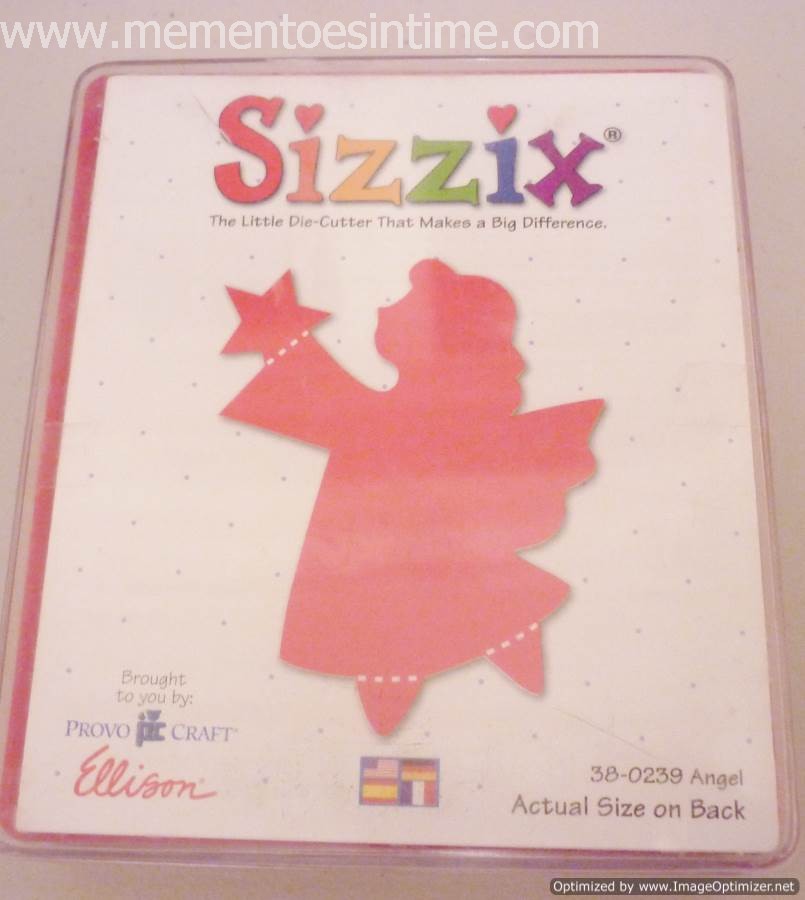 The Challenge is to use all the Sizzix Original dies in my collection from A-Z, so I couldn't avoid it....that is the point of the Challenge after all! I have to overcome my overwhelming urge to ignore those things in my craft stash that I don't use and make myself come up with something. Actually, it is quite fun to do...most of the time, but this one really had me stuck. Quite frankly, I just don't like it.

Anyway, you can see my effort above. It had to be a Christmas card and maybe this is why I am grumpy, as it is way too early to be thinking about Christmas. I'm not going to list the tools and equipment for this one, as quite frankly, I don't really like this card!
If you disagree, have produced something nice with it, or think you can make something nicer, please feel free to post a comment below.
Oh..and you can also leave a comment if you would like me to pick it out of the bin and send it to you....bah humbug!
Next up in the challenge is the infinitely more interesting 'Balloons' Die, which promises to be a bit more fun!
Thank you for visiting.