| | |
| --- | --- |
| Posted on March 25, 2014 at 9:40 AM | |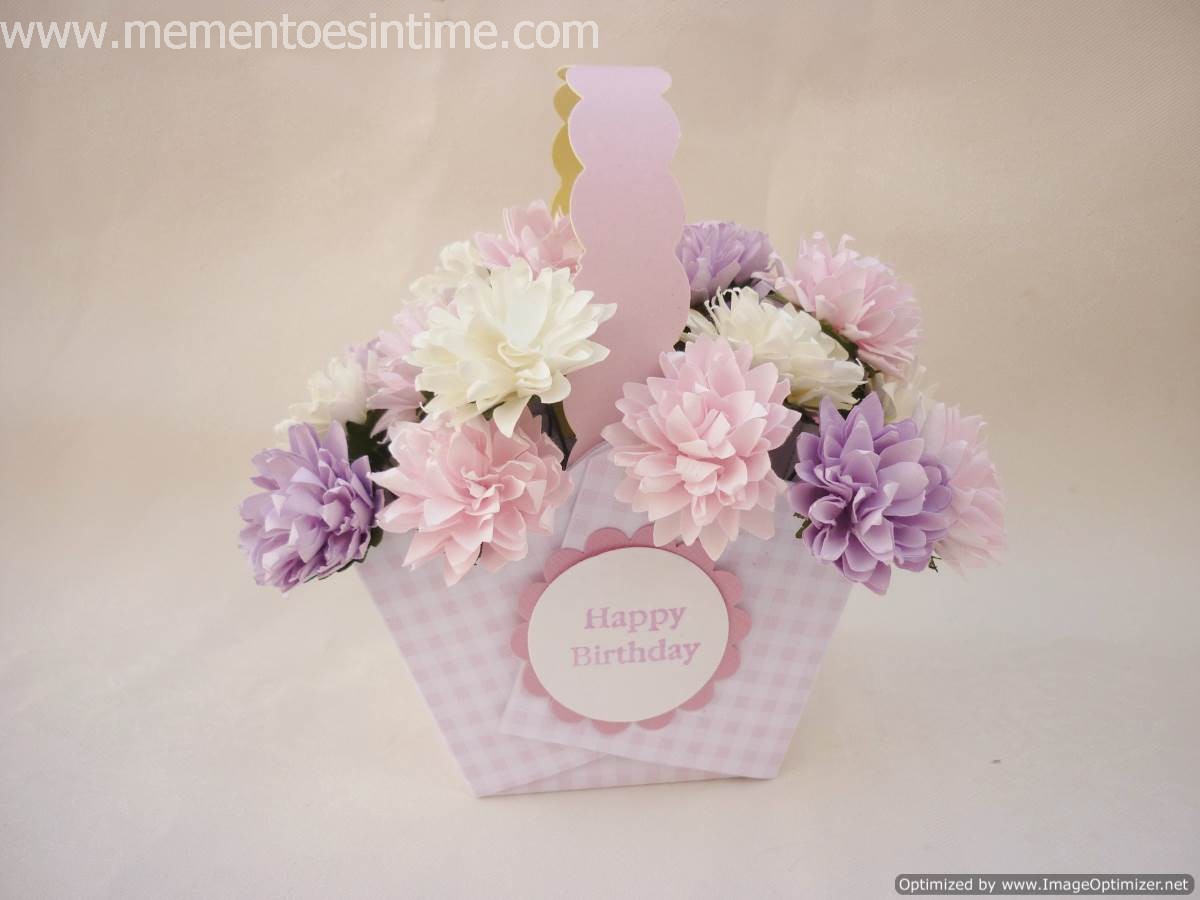 Basic basket folded part way to give an open shape.
I've made this for my Mum for Mother's Day and will just swap over the greeting!

As promised, you will find another fab freebie template on the Member's freebie page. This template includes a scallop edge and a plain edge template, each in three sizes. Depending on how you make up your basket you will get two different looks or styles.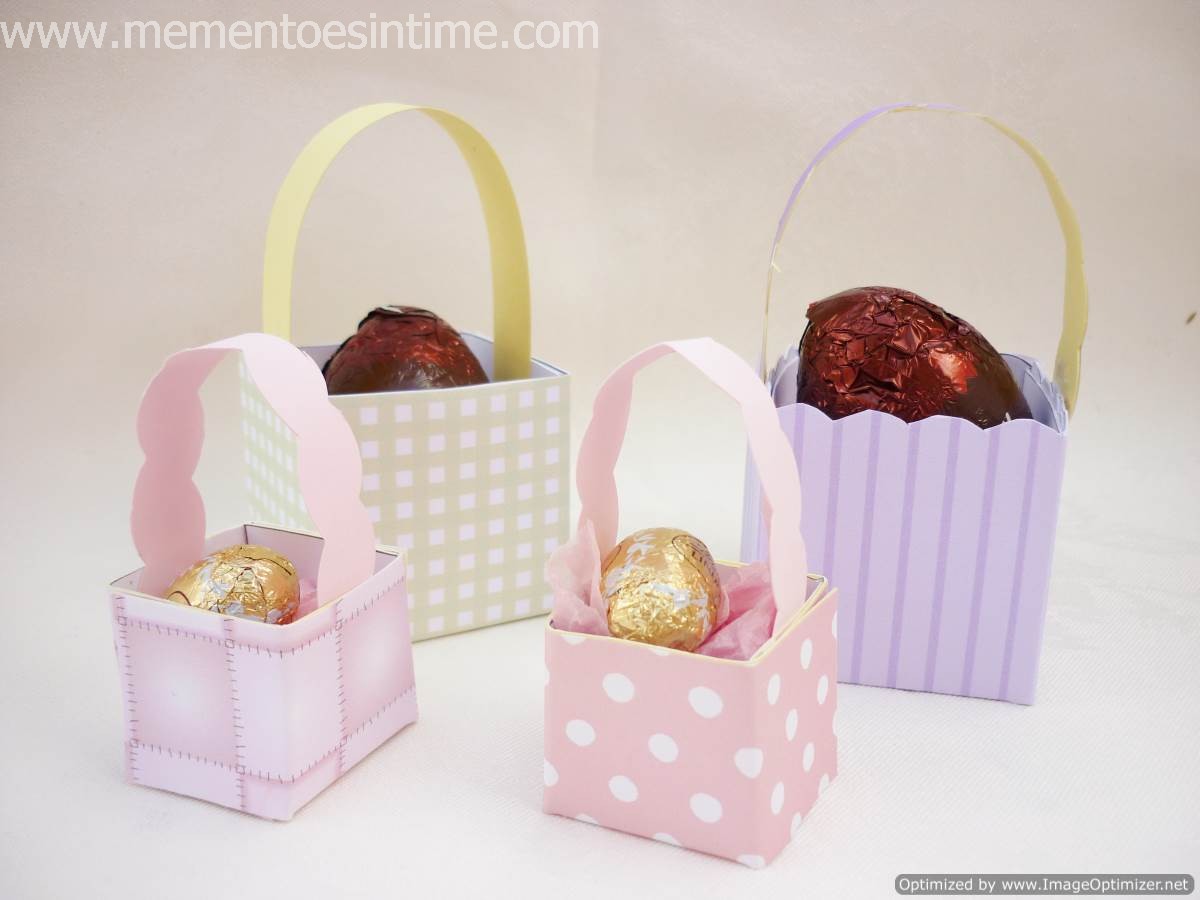 Fold the squares up fully and you will get gorgeous baskets ideal for Easter or small gifts.
You get plain handles on the template but just use some scallop scissors if you want to add a scallop to them, which is what I have done with mine above.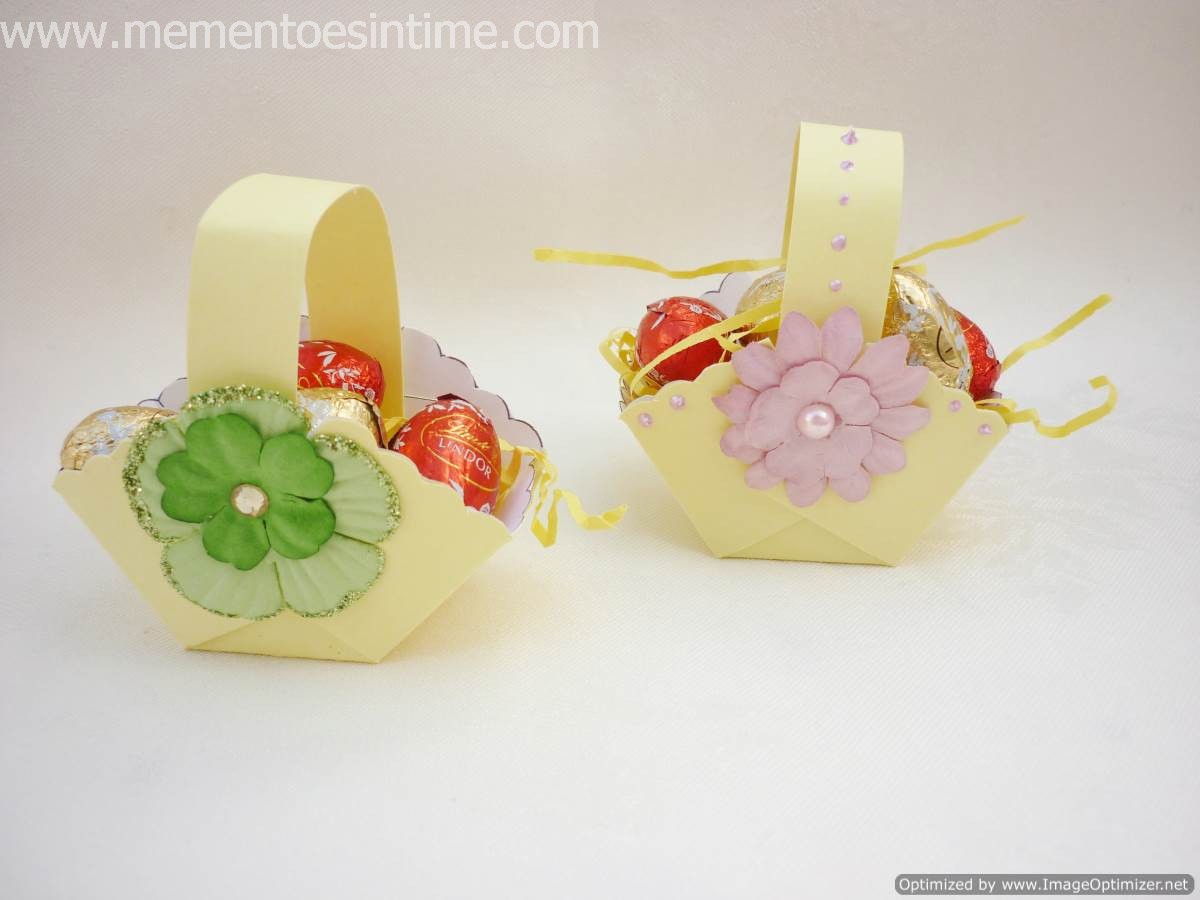 Fold up the sides part way and you get a whole different look.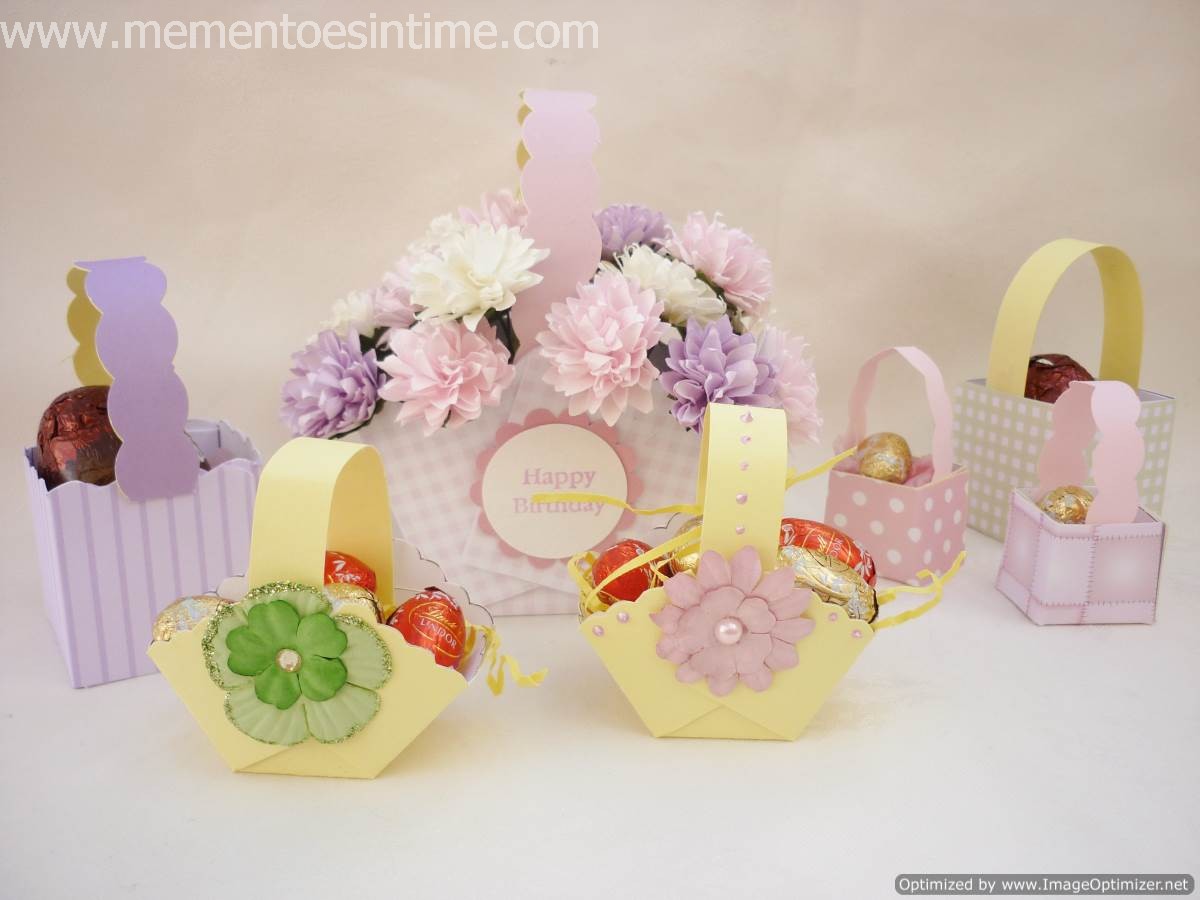 Hope you enjoy making your baskets with these templates. As always, please do leave us some comments below!