| | |
| --- | --- |
| Posted on December 10, 2014 at 1:50 PM | |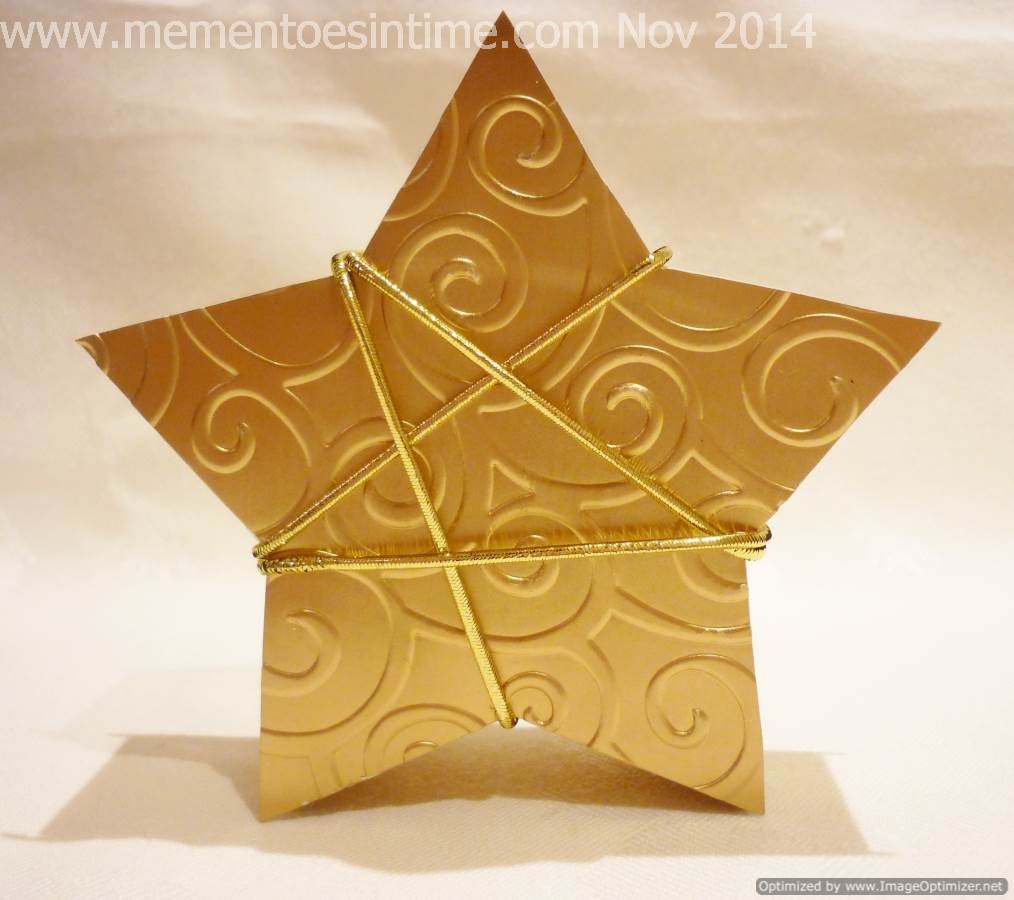 Today's project uses a template that was going to be on the chargeable pages. As you know, we charge for a few things to try and cover the yearly site fees, since we stopped running a webstore. This avoids having to have annoying adverts everywhere.
Then I decided, NO, this little template will be on the Free Stuff pages but I could always change my mind, so if you want it, download it right away! The template is in a couple of sizes, so you can make really tiny boxes which actually are better as just decorations to hang on the tree that don't open, like the ones below.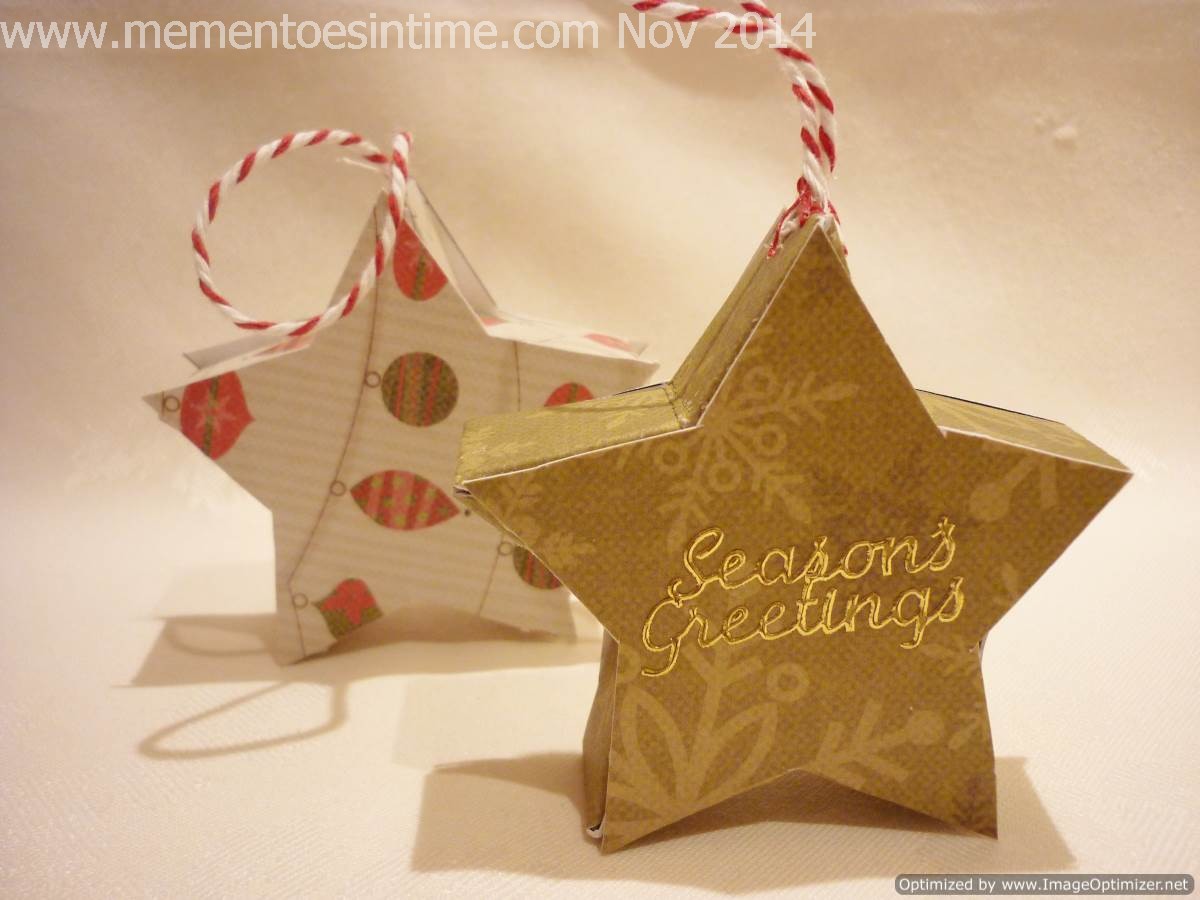 I hope you enjoy making these star boxes too!