| | |
| --- | --- |
| Posted on February 11, 2015 at 2:55 AM | |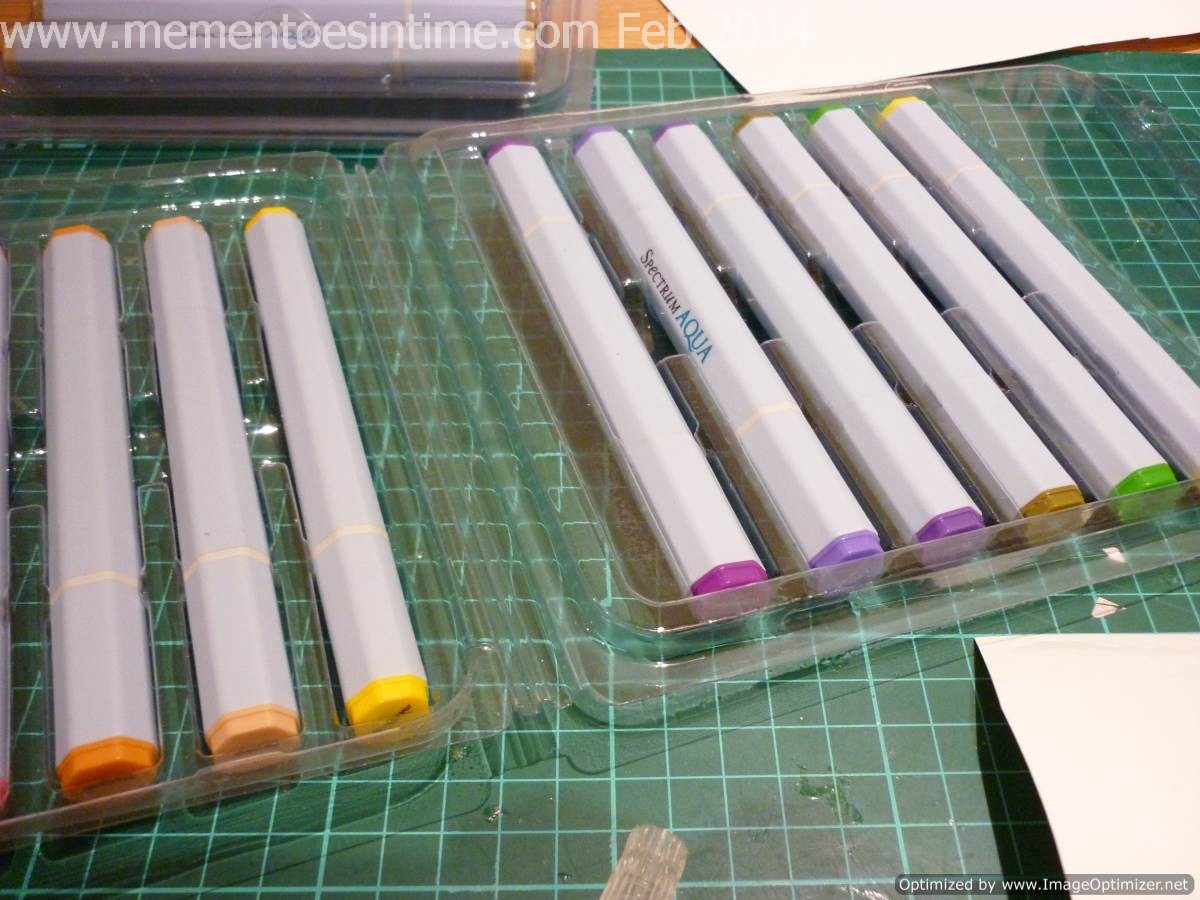 Here is part three of our mini series, using the new Spectrum Aqua pens from Spectrum Noir. I ordered these pens a few days ago and have posted a review and another project on the blog, so skip back if you want to read those.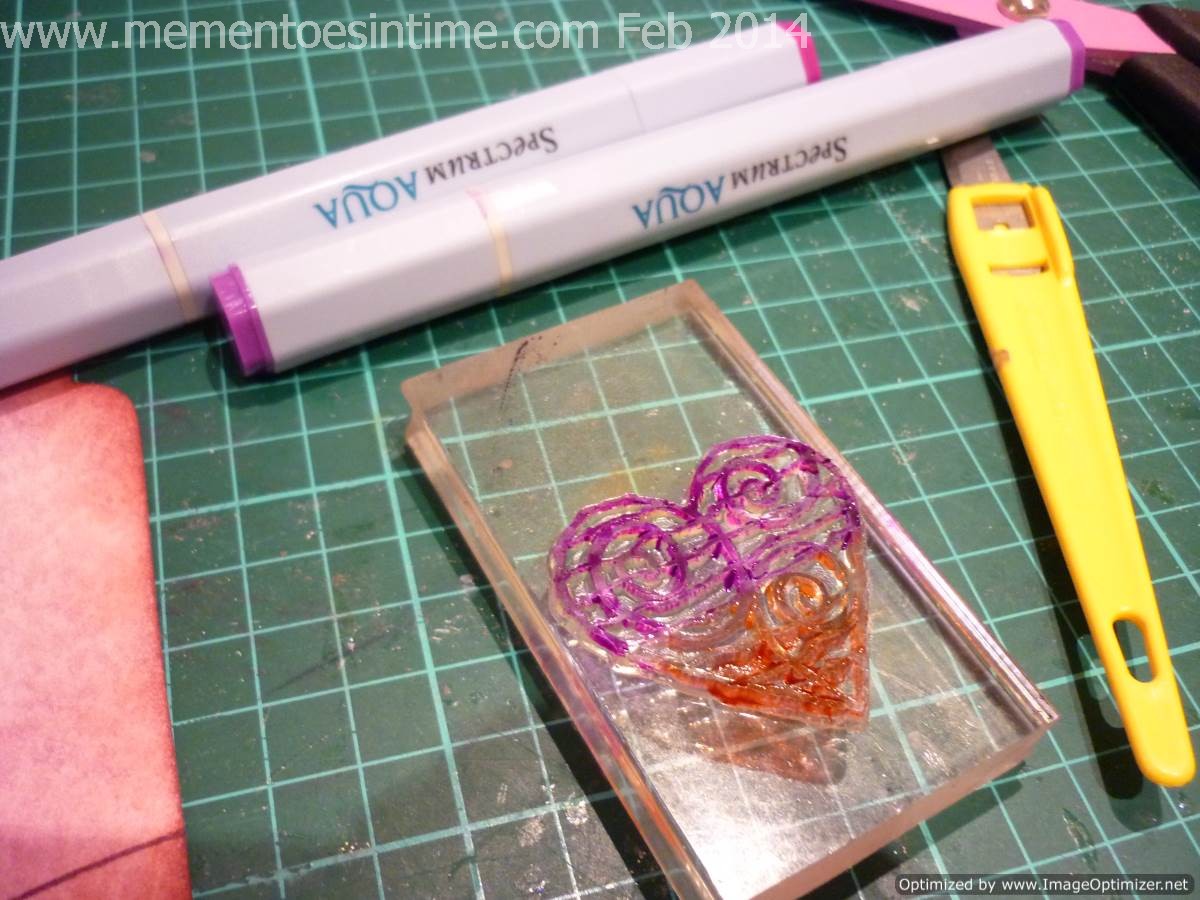 As we are so close to Valentine's Day, I have chosen another heart stamp and using the pens from the Floral Set this time. These colours are all quite vibrant, so I have used pinks, purples and a red from the Essentials pack. I'm just stroking  the pens across the stamp, to create bands of colour.
I had a tag already prepared here, like all good demos have. This Sizzix die cut tag has been rubbed with Distress Inks and the same wording stamp as the last project along the bottom.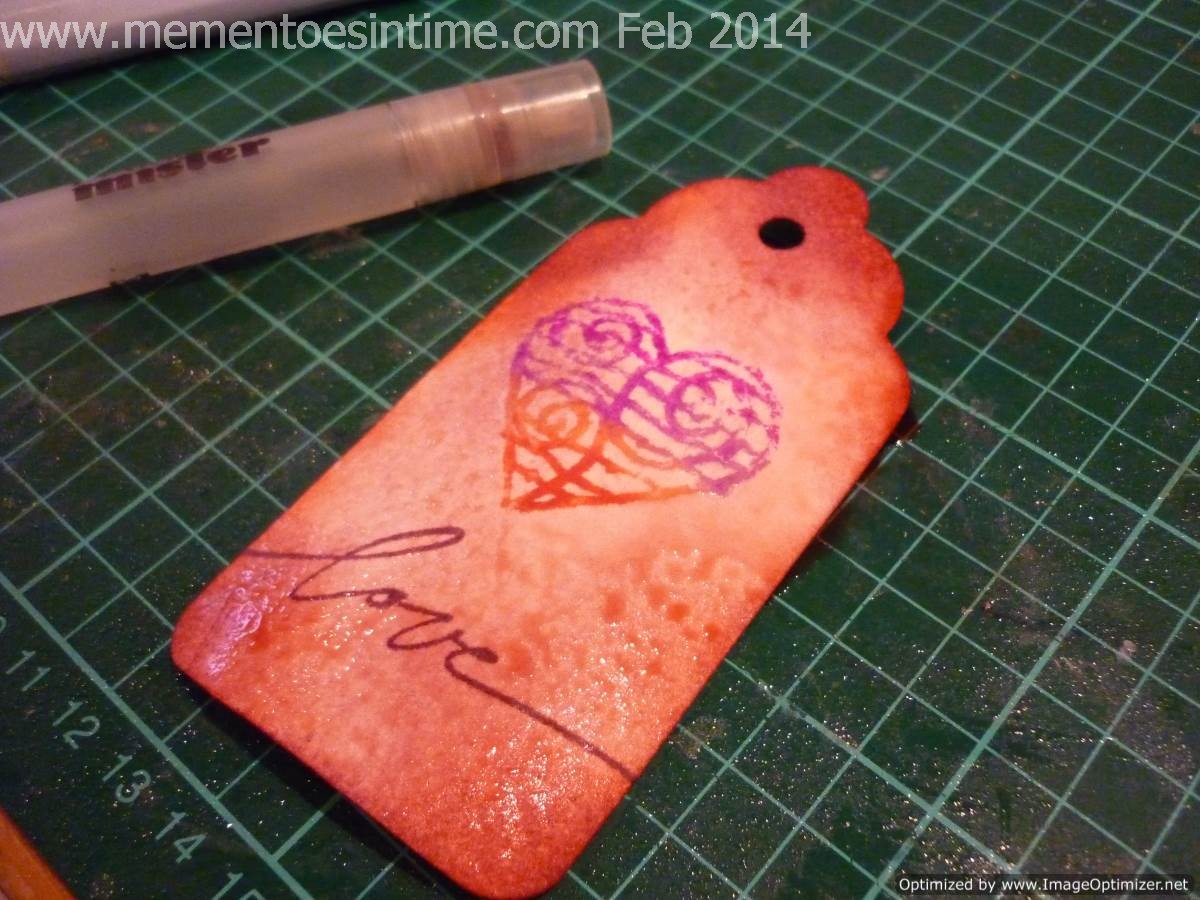 I could have left the image as it was but I want a slightly subtler image, so this is where you can go in with your mini misters, to create a lighter effect.
Tip: The mini mister can deliver quite a hefty amount of water to the paper, so just damp off the excess with a paper towel.
This actually gives a lovely effect. You can see the mottled effect on the photo below.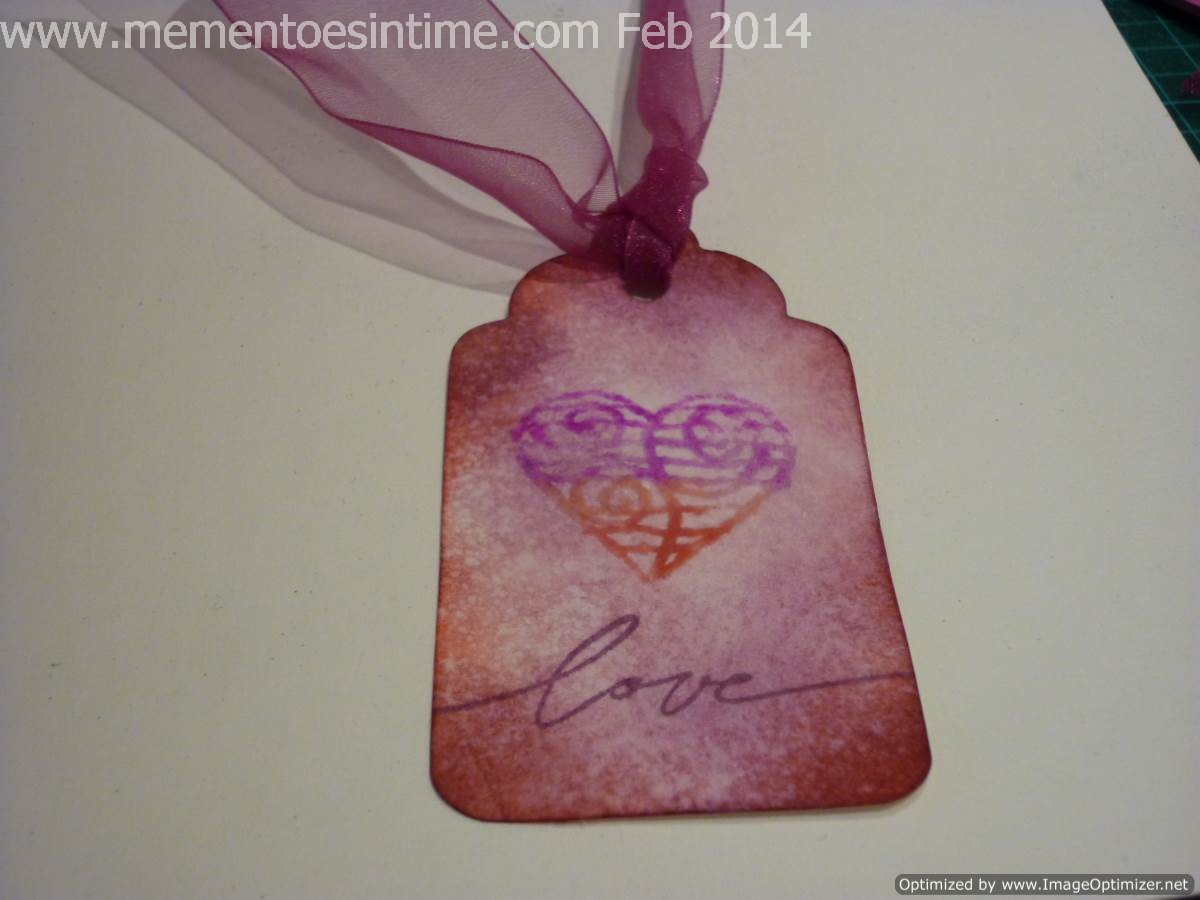 One last thing. Having noticed that my stamp still seemed to have some ink on it, I have just spritzed the image again lightly and restamped the image a few times on a spare piece of paper. You can see that the ink will continue to give an impression, so you could create a background paper or a more faded image for another project, using the same ink you added for the tag.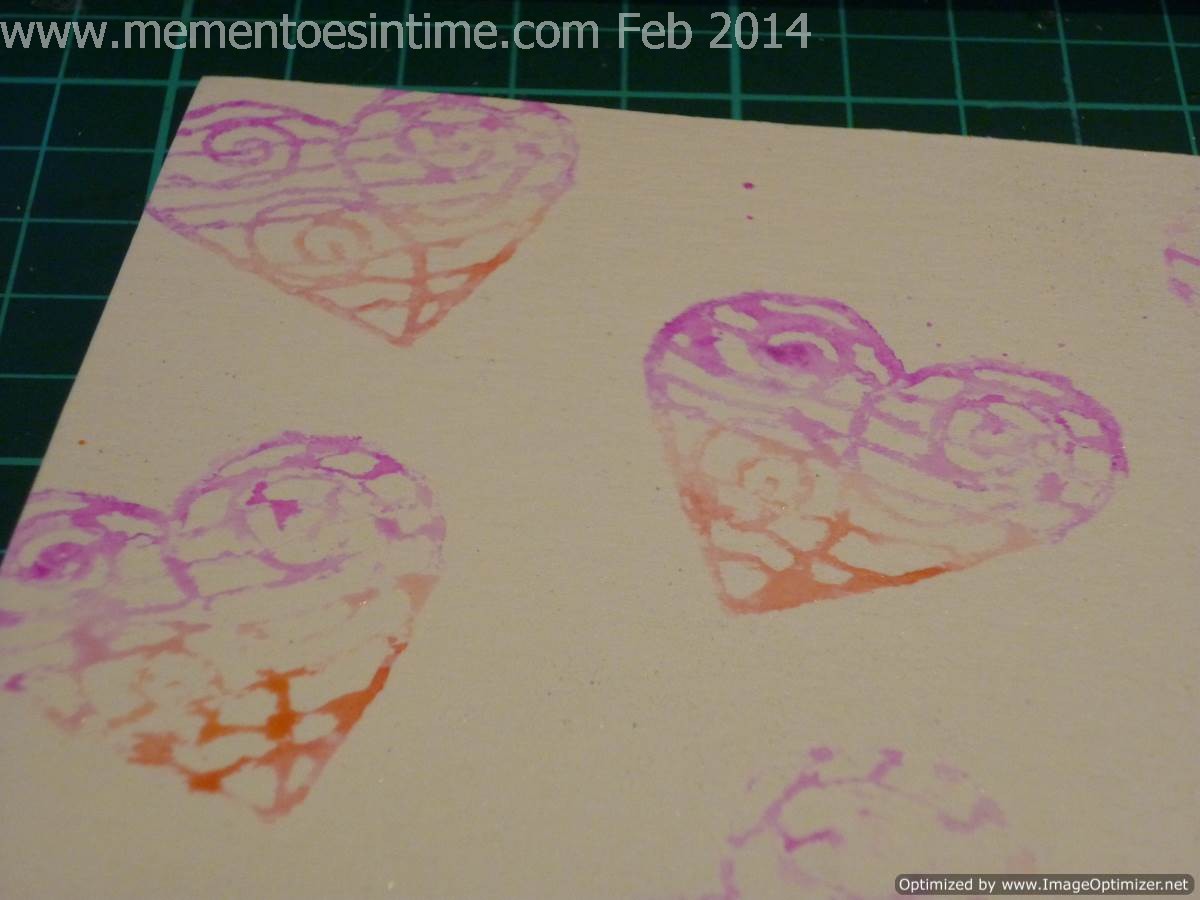 Thanks for joining me on this blog post. Next time, in our last part of this mini series, we will be using the 'Direct to Stamp' Technique again, to create a watercolour flower image.
PS Please note that all photos labelled as 2014 should be labelled 2015!