| | |
| --- | --- |
| Posted on March 27, 2015 at 6:25 AM | |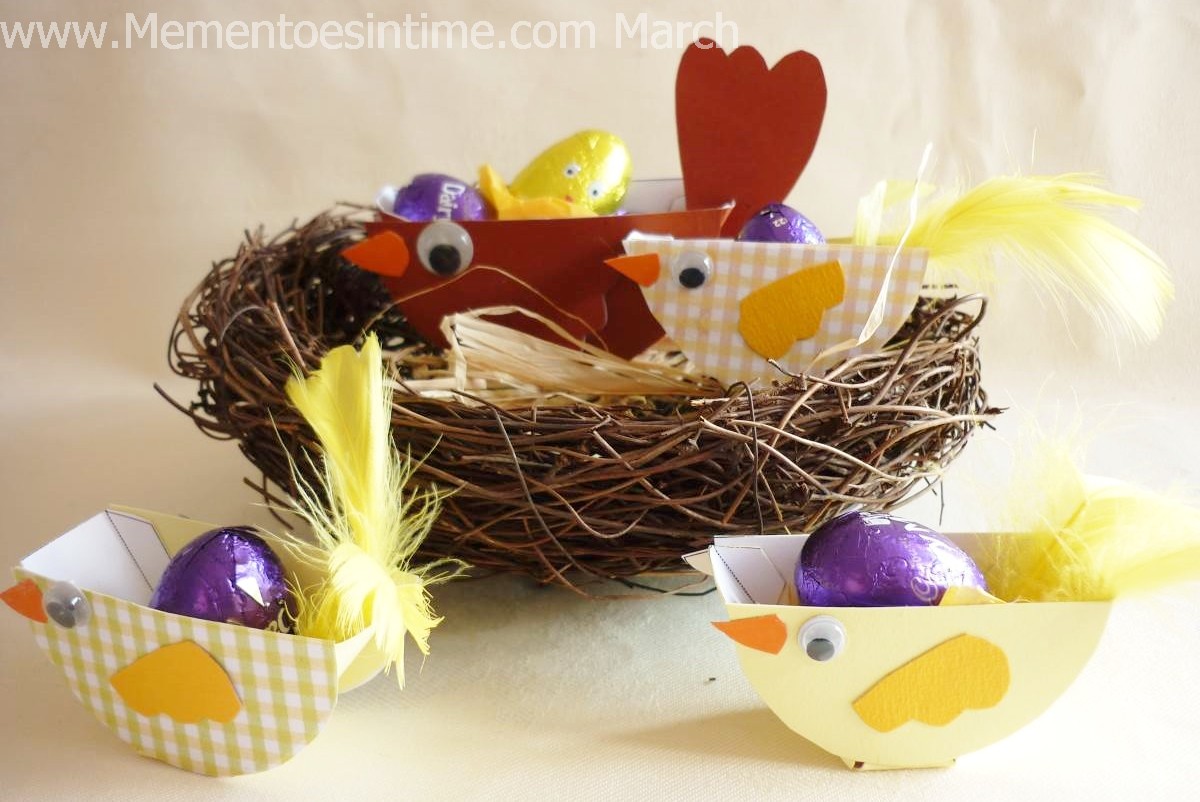 Visit the Member pages to pick up our latest template, a gift for you, to make a family of cute Easter chicks!
As you know, we don't just make cards on this site and I love designing 3D templates. I like to make things for my kids, even though they are big now and I wanted to share this template with all our members, to make sure really quick little Easter chicks, just perfect for holding a mini egg or two.

Here are some photos, to show how these are made. Super simple!
Cut out the pieces from card and cover with pretty papers. Score and fold on the dotted lines as shown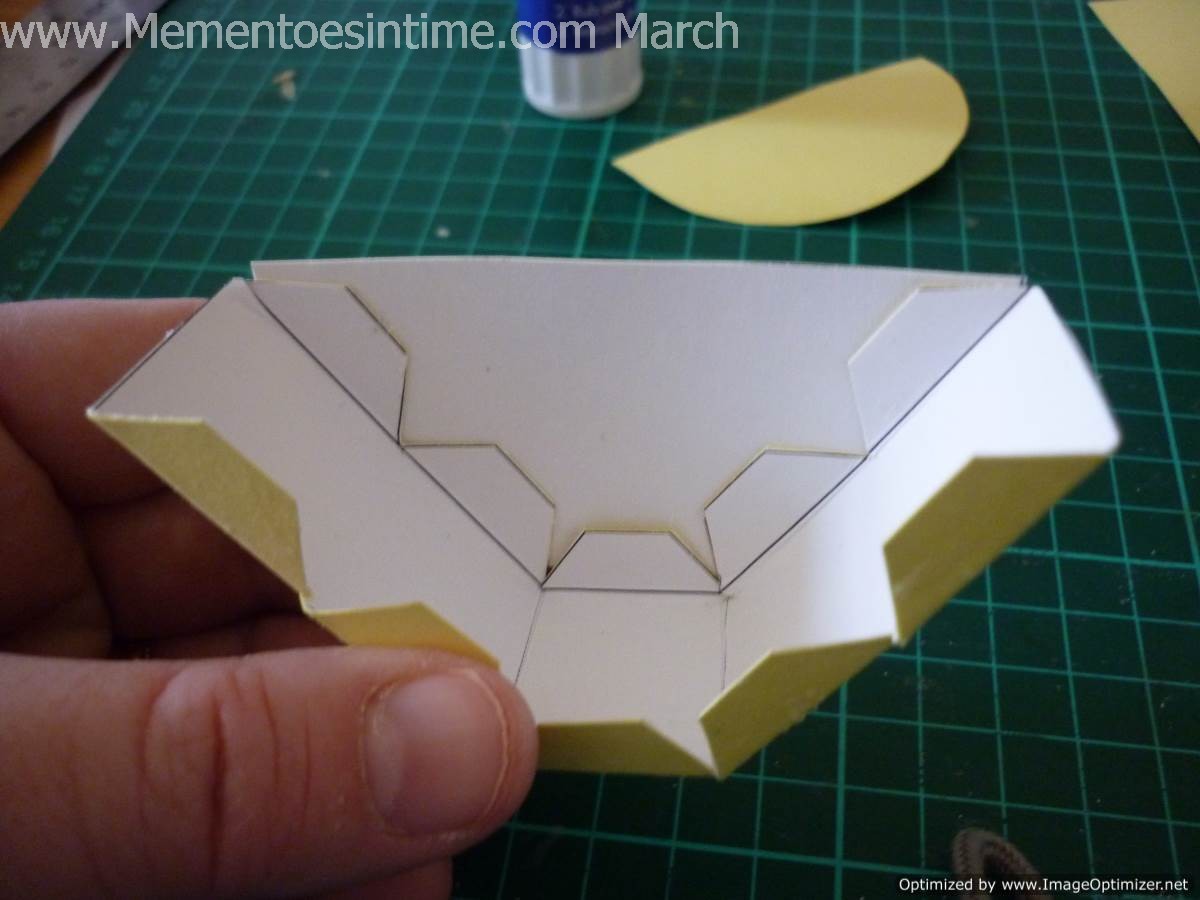 Glue tabs to form the chick shape and do this for both sides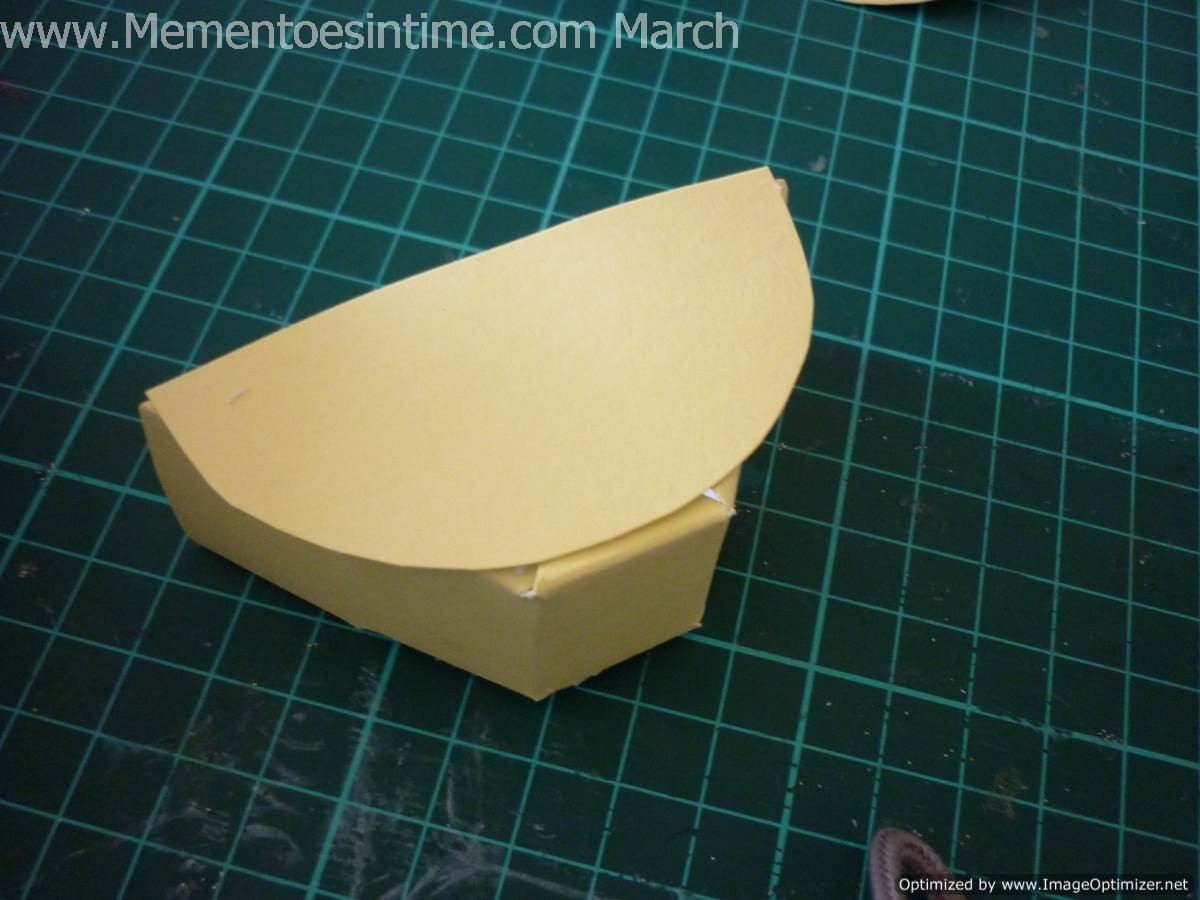 This is the finished shape.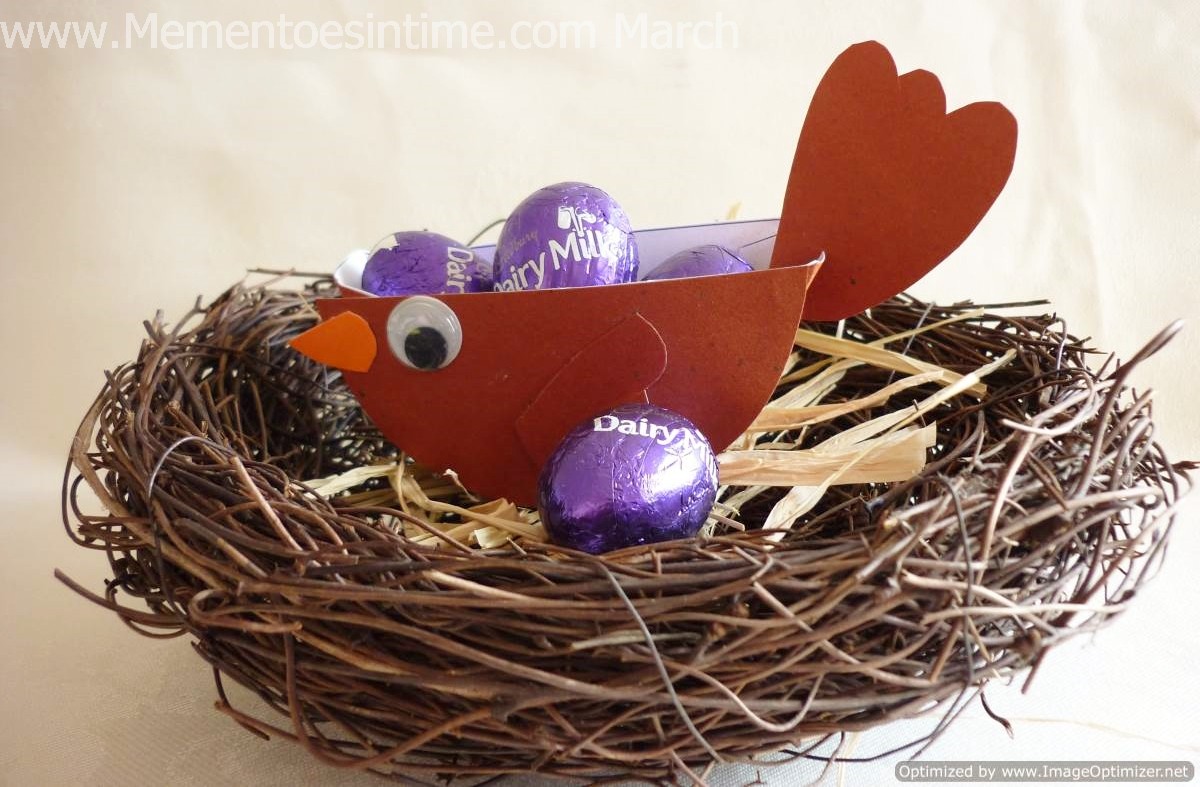 Add wings, beak and tails. Cut a slit in the back for the tail feather or use some coloured feathers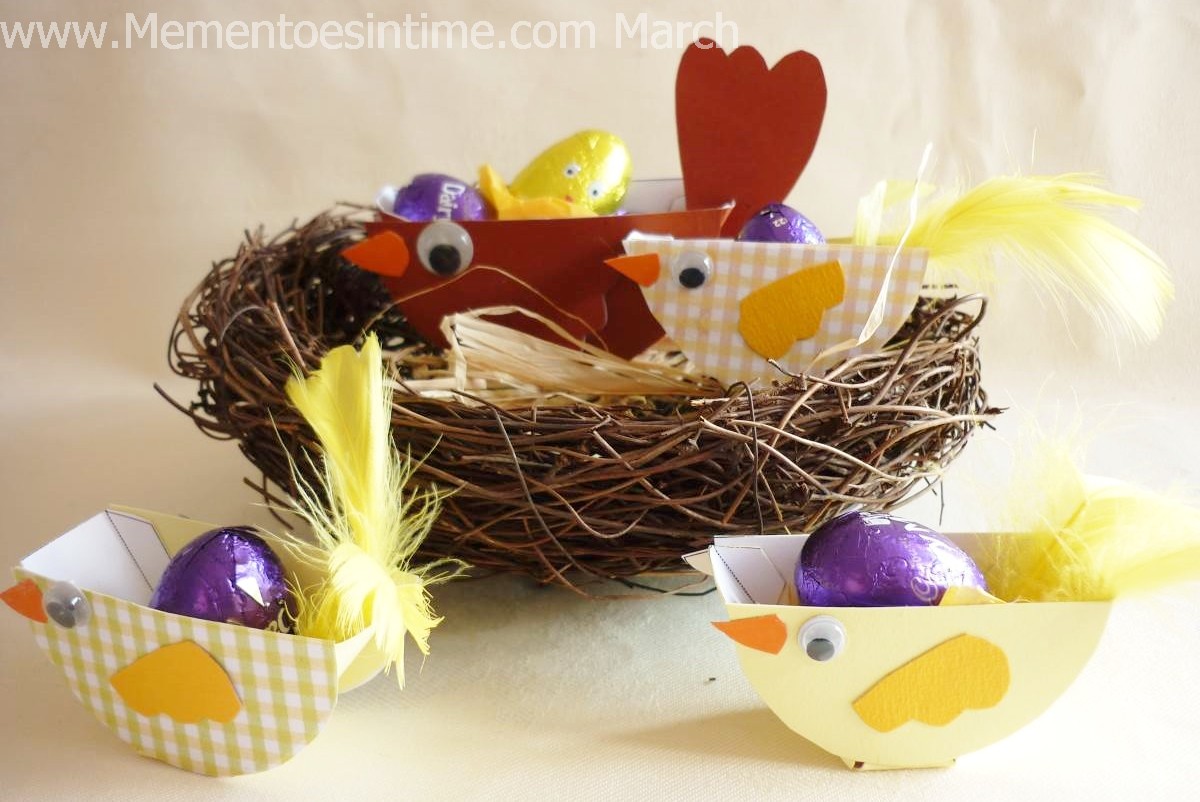 Add Easter eggs and a few greedy people!
Join us again tomorrow for another Easter project.