| | |
| --- | --- |
| Posted on April 28, 2015 at 3:35 AM | |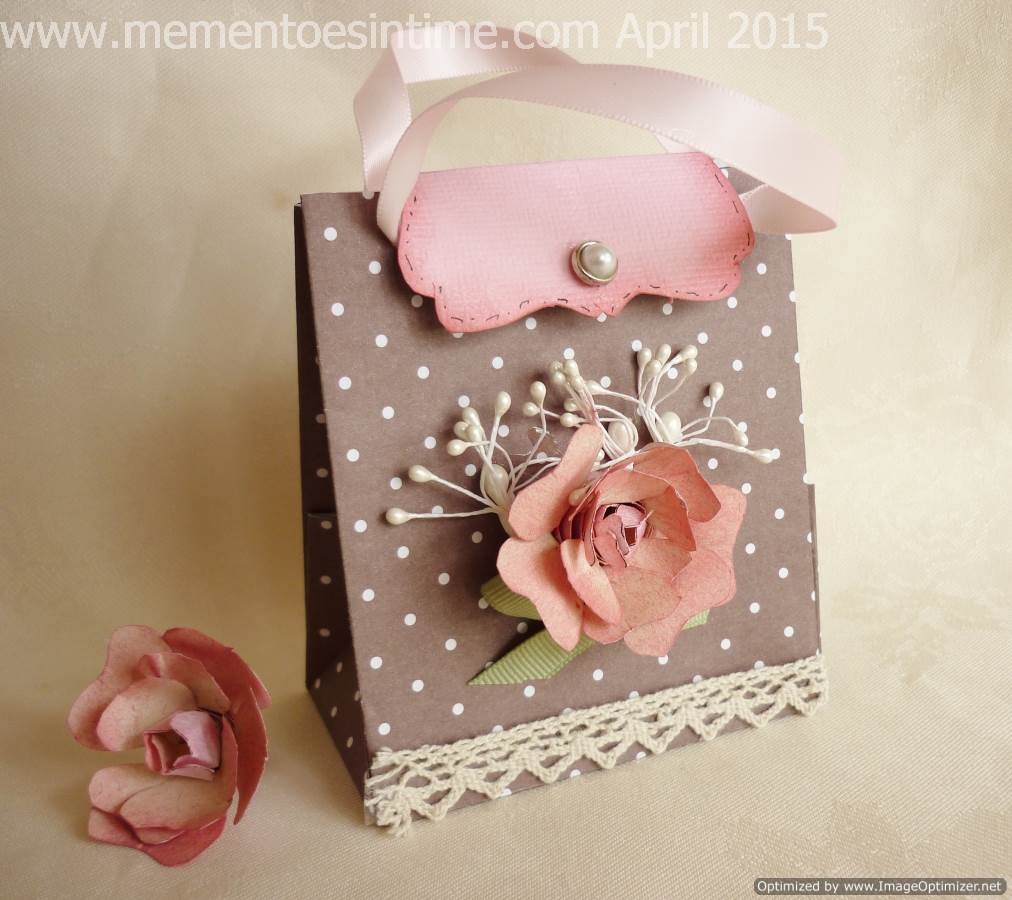 I promised to show you what I was up to with the new Flower Fancies templates, so I'm posting some notes today!
Today's Member's Goody is up on the Member pages now and includes a template to make a lovely small gift bag or packet.This might make  nice way of presenting a gift for Mother's Day.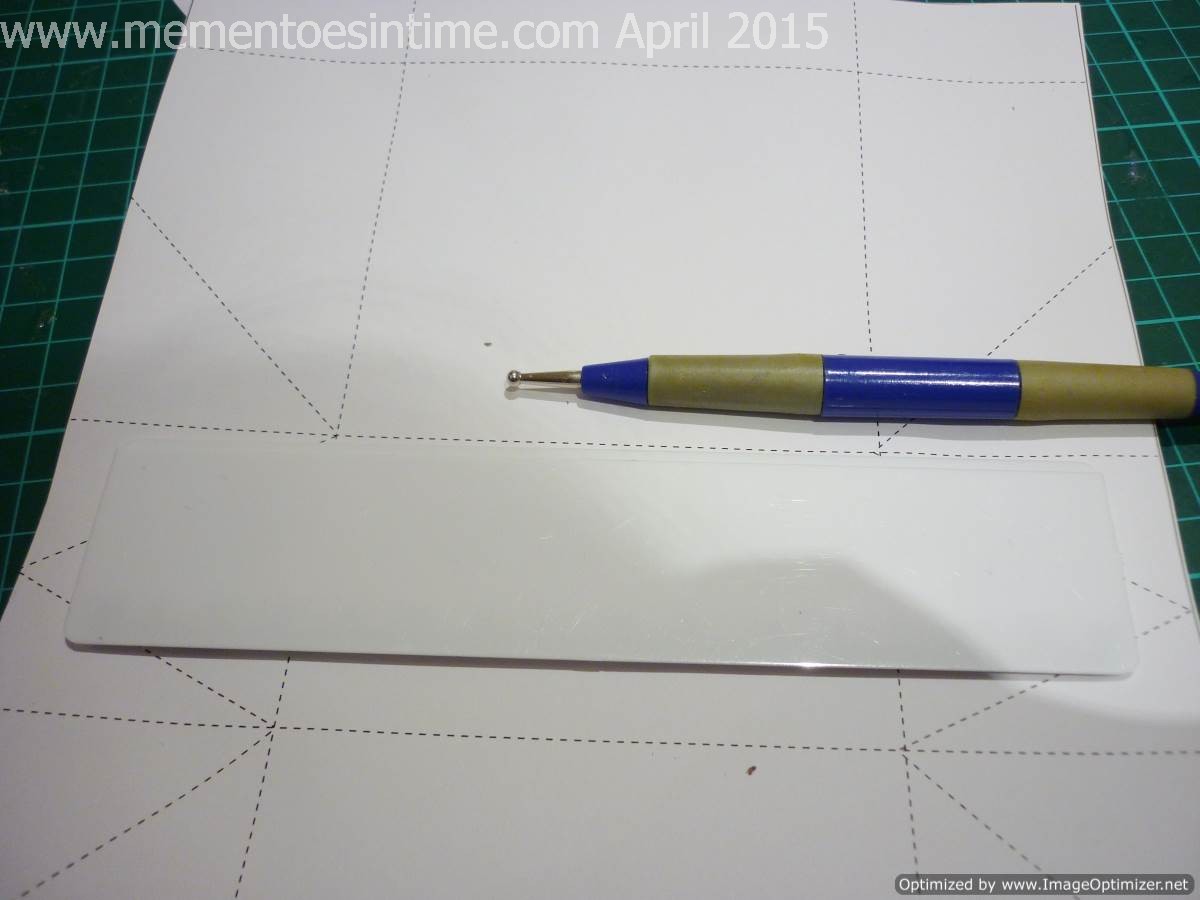 Print off the template direct to your paper, or do as I do and stick it to the reverse of your paper. Score well along the dotted lines. Use a scoring tool and press the creases flat. Some of them are a bit fiddly because they go into the design but it is possible to do with a little care.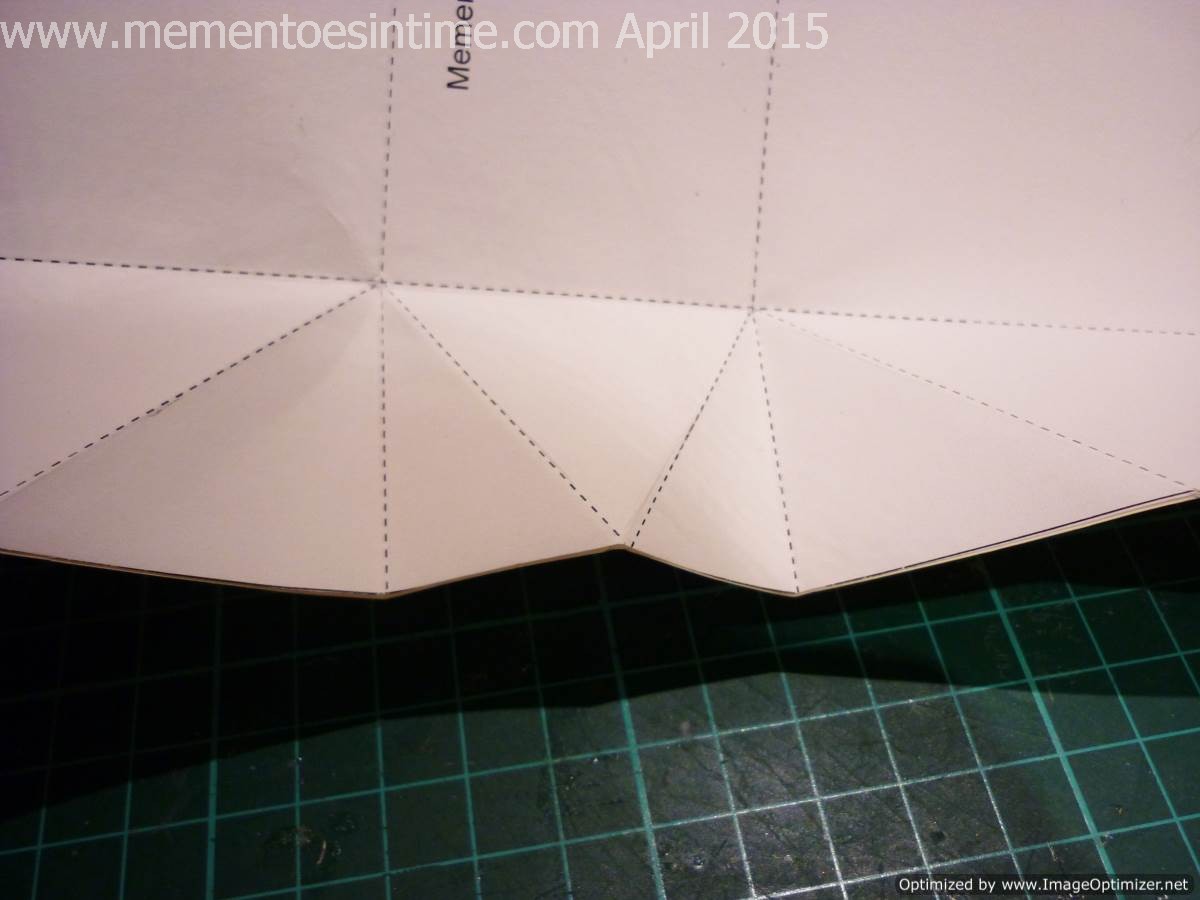 Here is how each side should look with the mountain and valley folds. I have very unhelpfully not put these on the template but you can follow the photos. All will become clear as you try and put the bag together!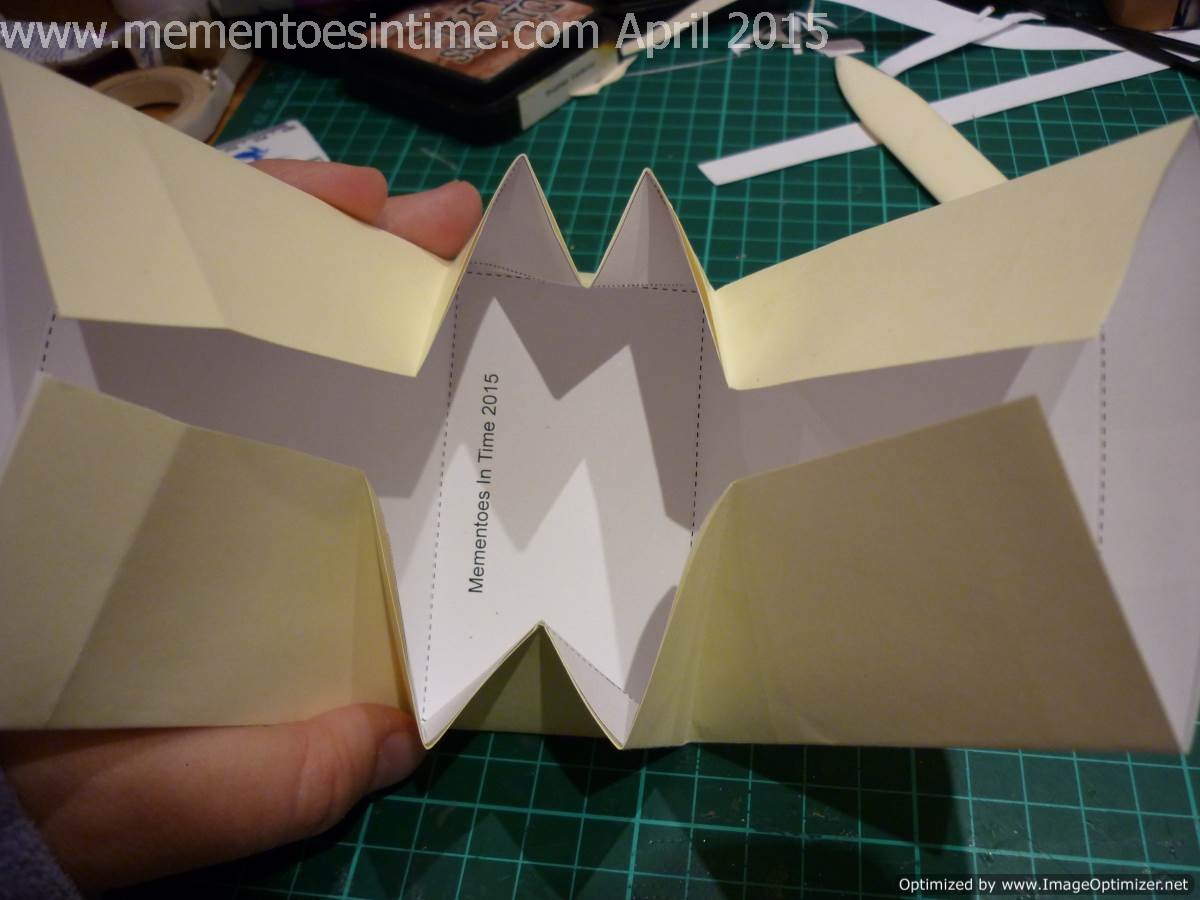 This is how it looks as you fold it up.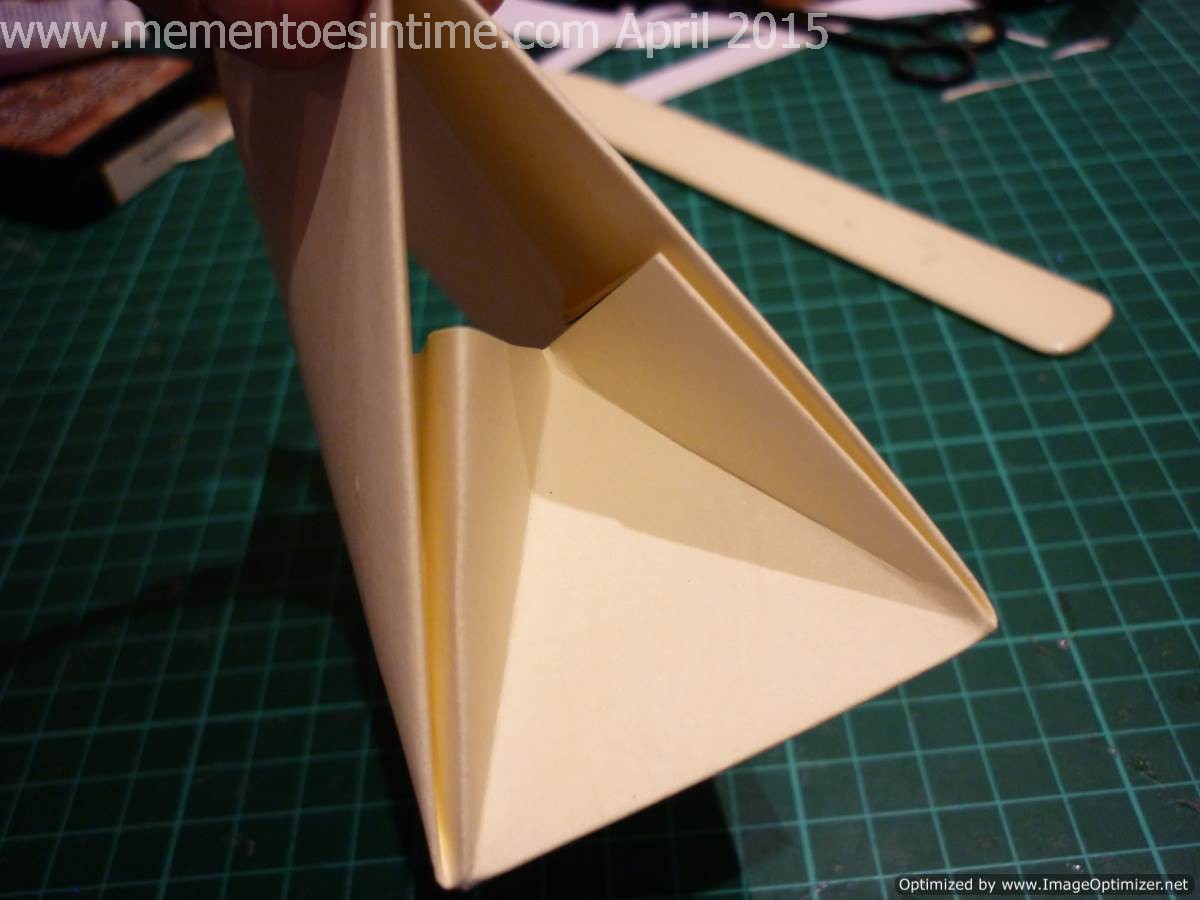 From the side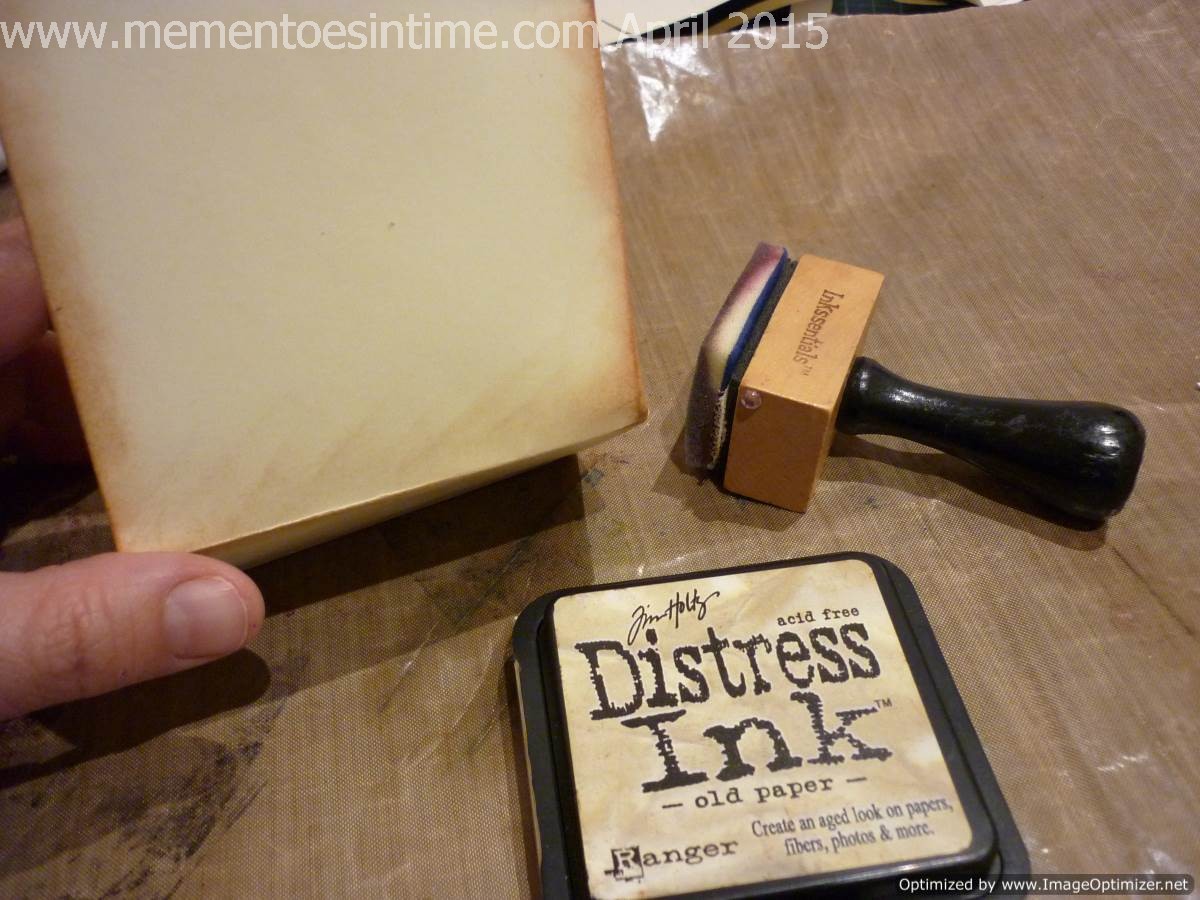 The paper looks a bit flat, so I'm adding some dimension and a bit of an aged look with Distress Ink. I've added the flower we made the other day as a decoration for the bag, together with some organza ribbon for handles.The flower is quite '3D', so I have punched a hole in the front of the bag and pushed the flower through, securing with a little glue.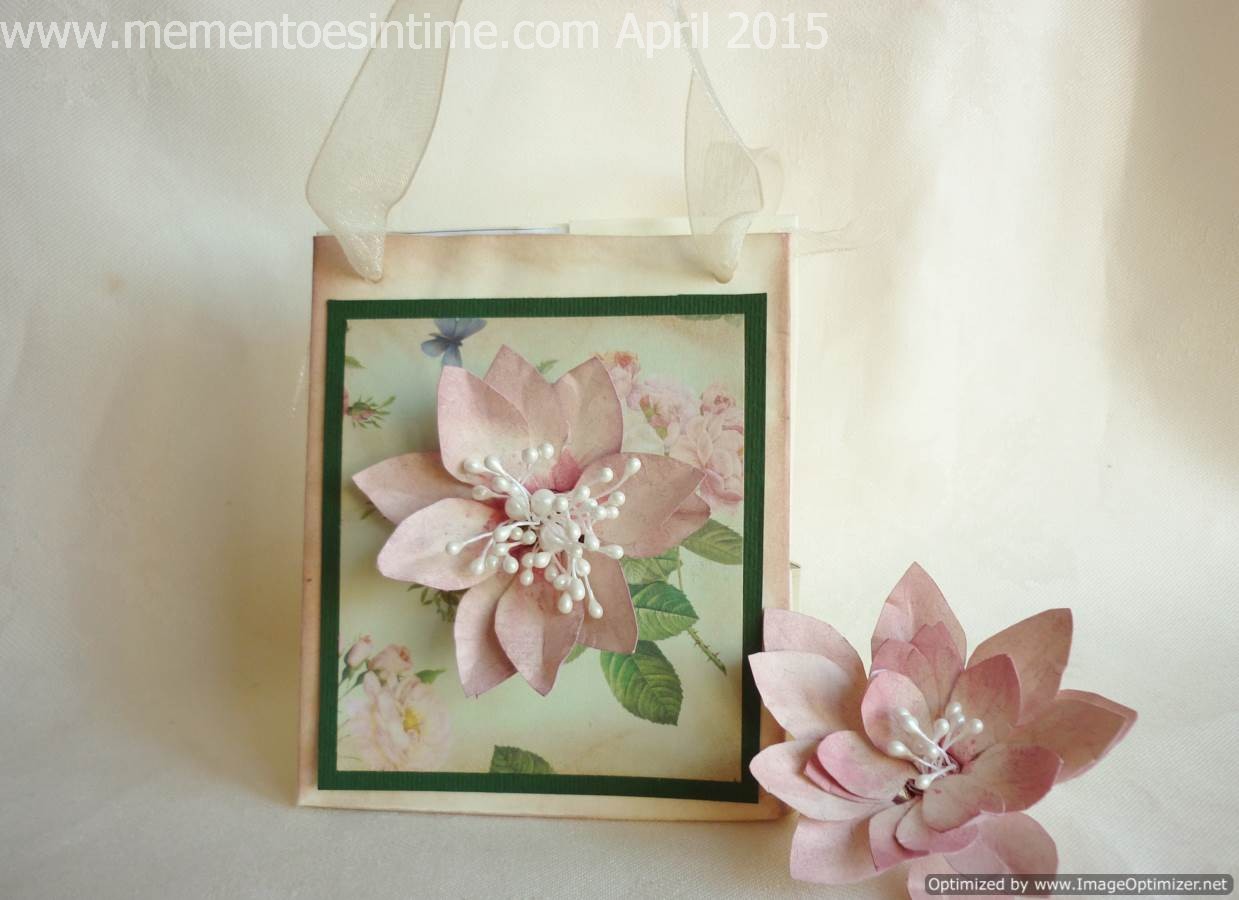 The bag on the left below includes a clasp panel, which is also on the template. There are a few styles to choose from. You may need to trim them down a bit, depending on where you punch holes for your ribbon. You could of course not add handles, if you want a packet design rather than a gift bag.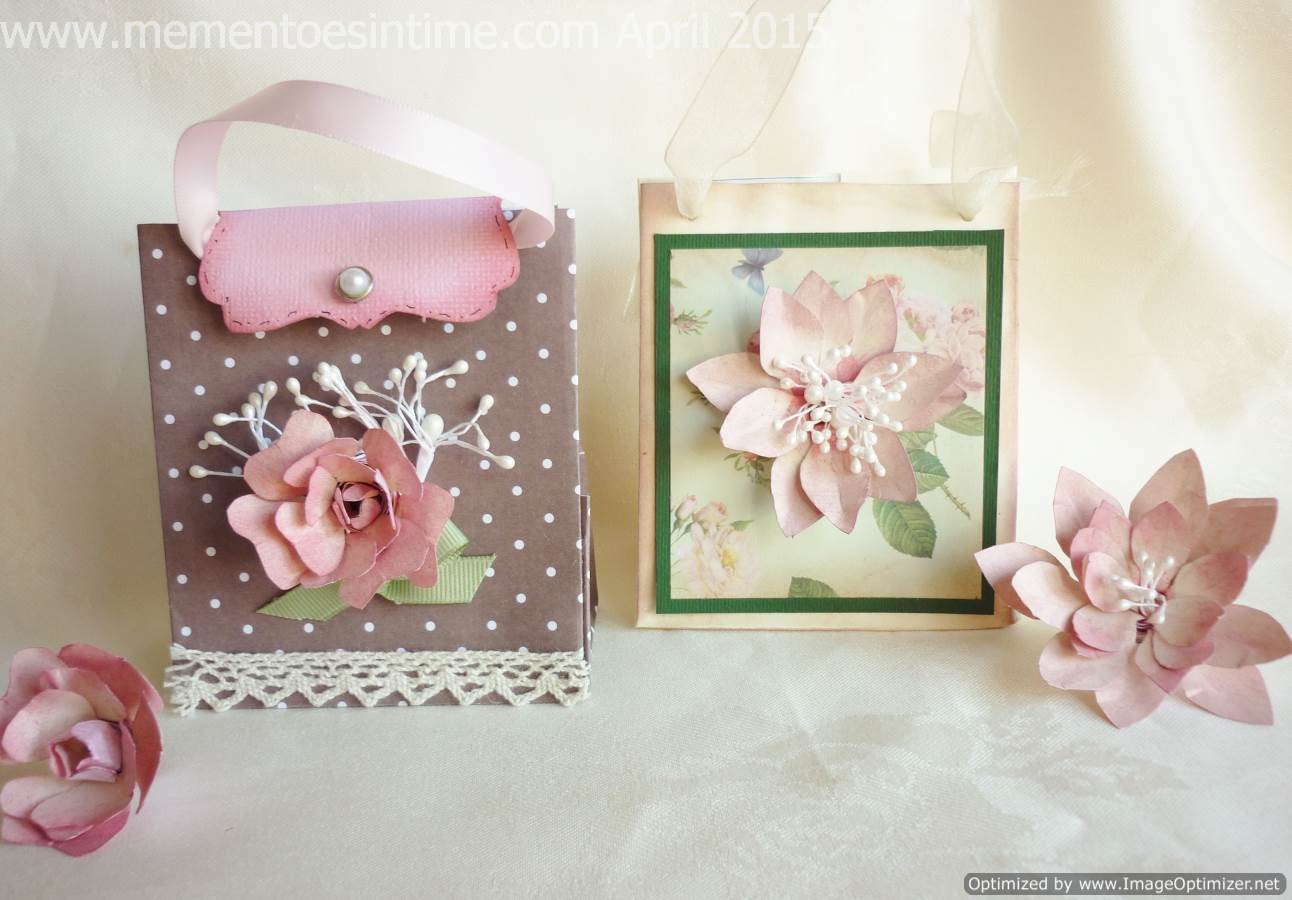 I've decorated my bags with flowers made using the new Flower Fancies Template (coming soon). Bag number one is using the Rose template and the second bag uses the Simple Petal template posted as a Member's Goody the other day. Scroll back through the blog to find it, together with a set of photo instructions and you can find the download file on the Member's pages. The rose will be part of a download file coming soon.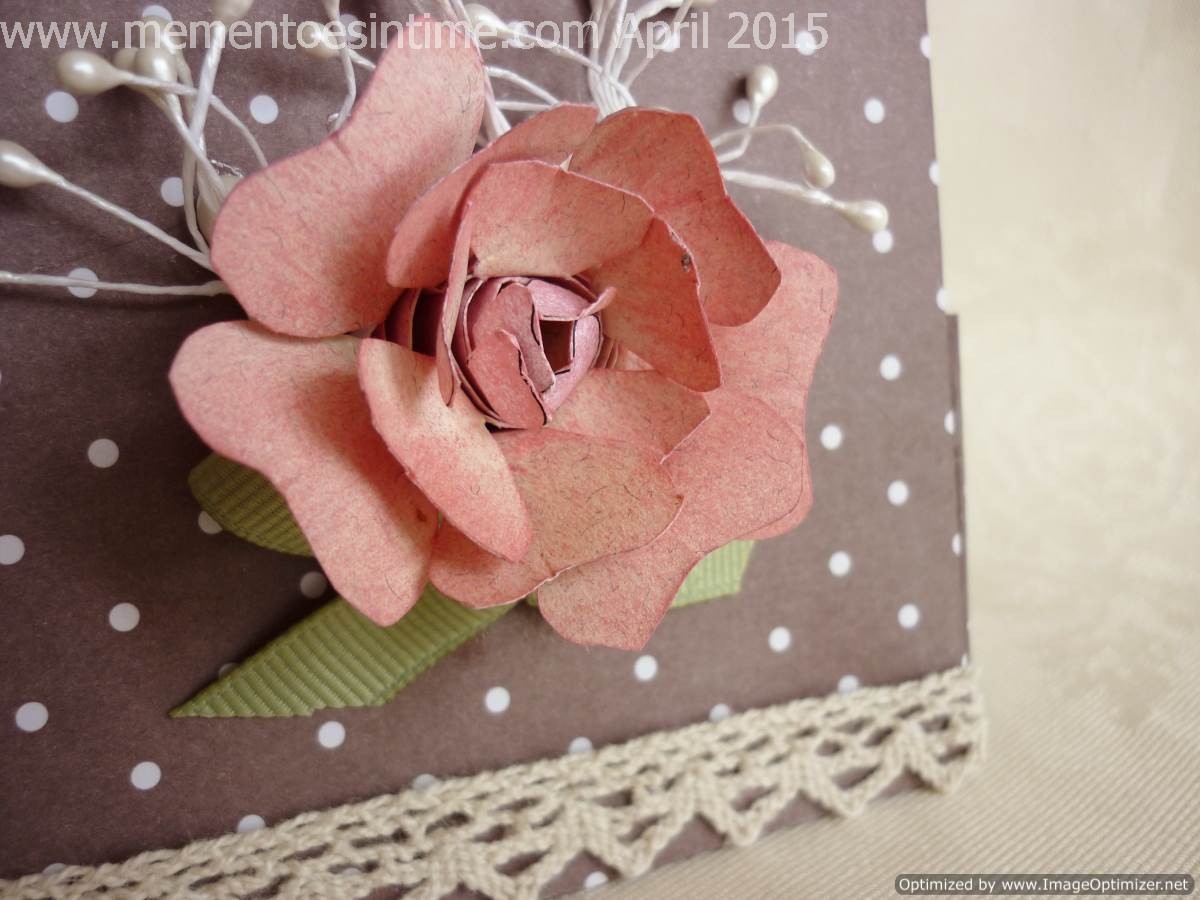 Happy crafting!