| | |
| --- | --- |
| Posted on November 17, 2015 at 3:05 AM | |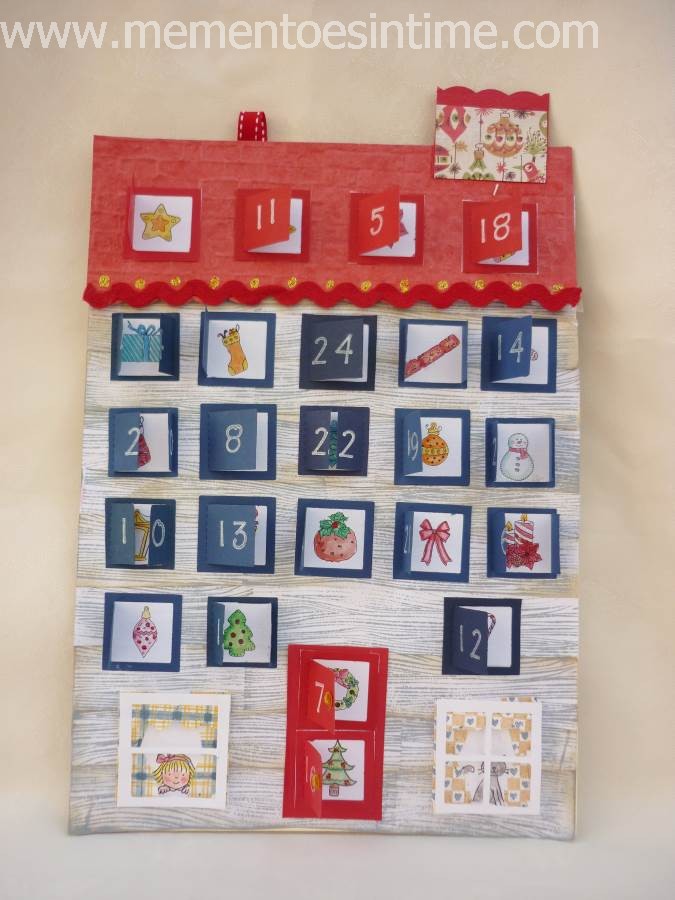 I wanted to quickly post another advent, actually made the year before last for my lovely Mum to hang on her cork board in the nursing home. I didn't get around to posting anything other than a photo so thought I would add it to the big advent calendar extravaganza I am posting on the website this year. This makes advent number 4 and in fact I had ideas for a few more, so they will have to wait until next year now. Here are a few photos.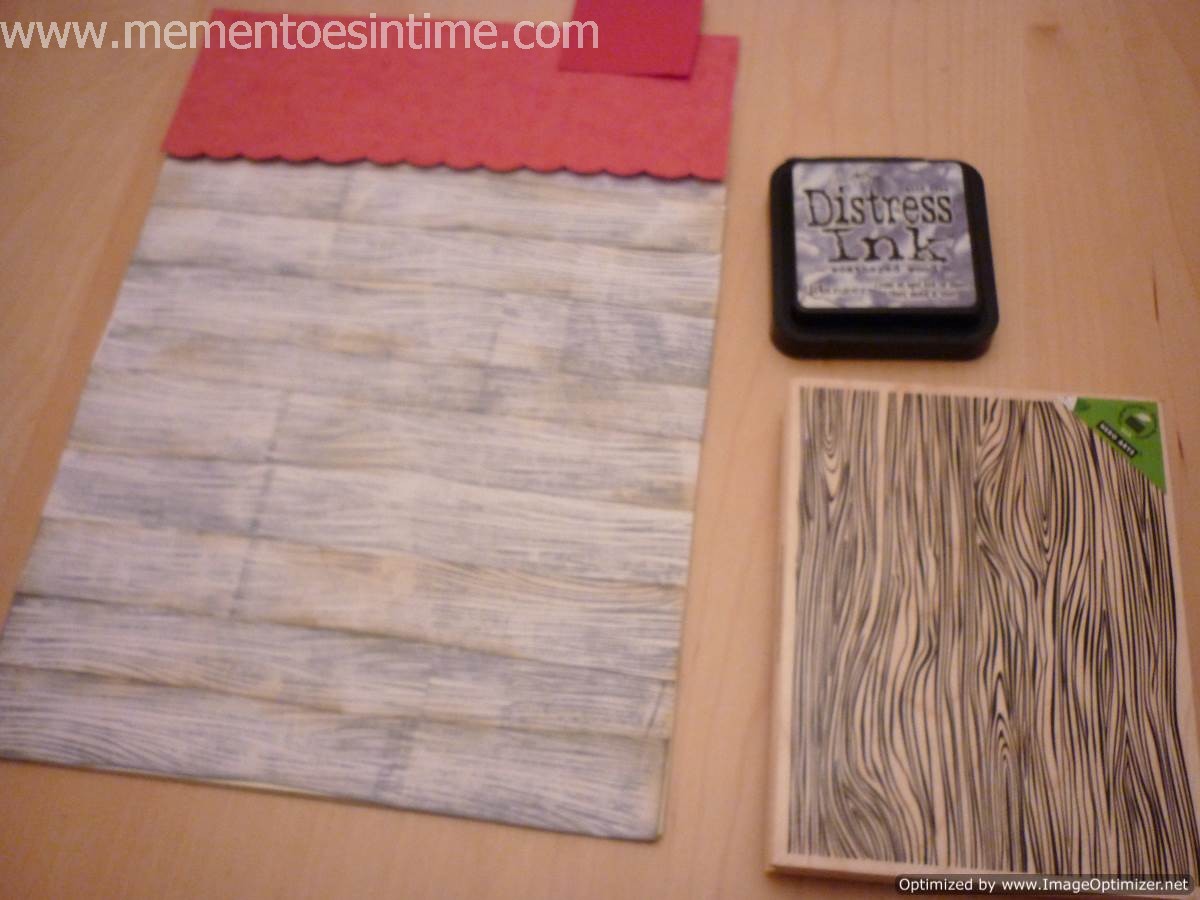 A wood effect stamp is great to get the clapboard finish, on the strips of paper across the front of the card. Cut a roof and chimney from red card and fix it to the top.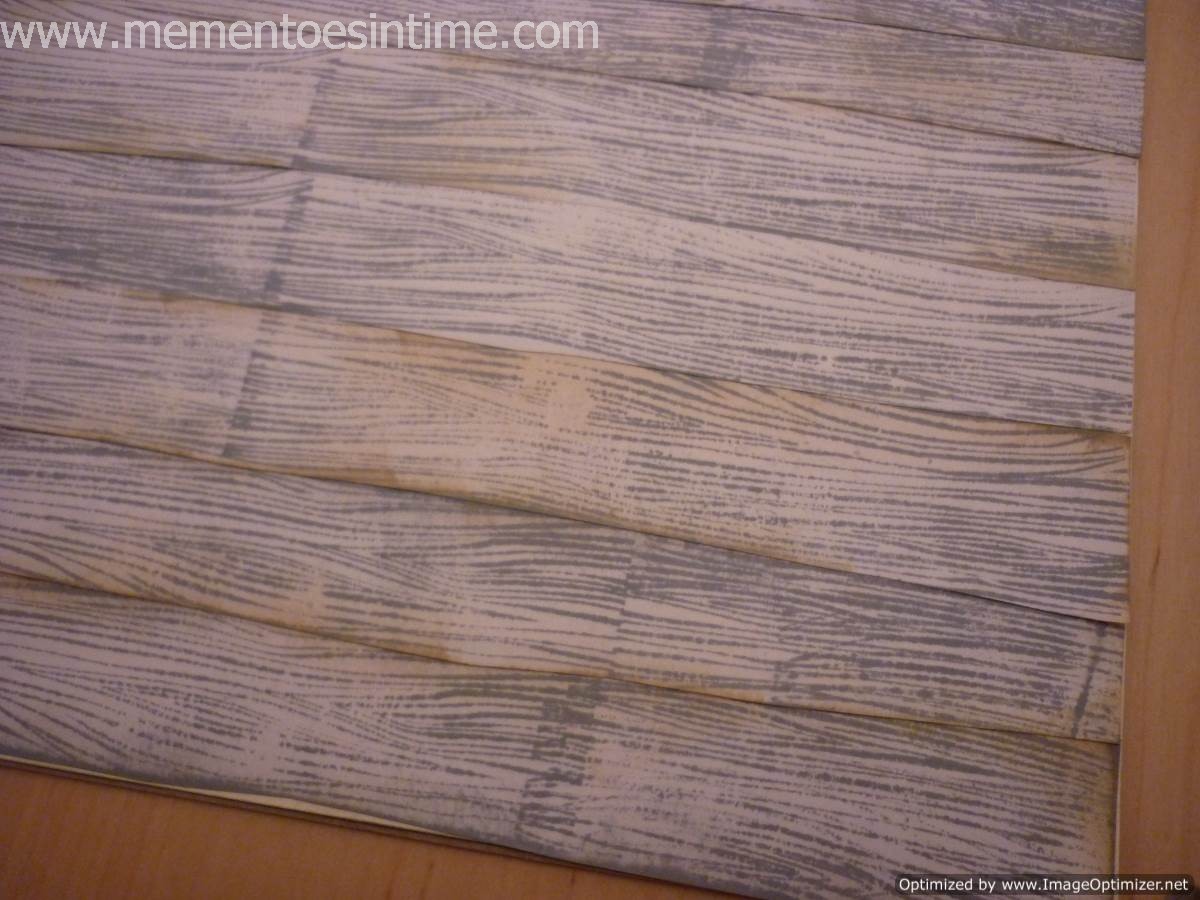 A bit of distressed ink, gives a nice aged effect to the wood.

Choose some Christmas images to go behind the windows. The Christmas Pick n Mix Collection Digital Stamp set is great for this.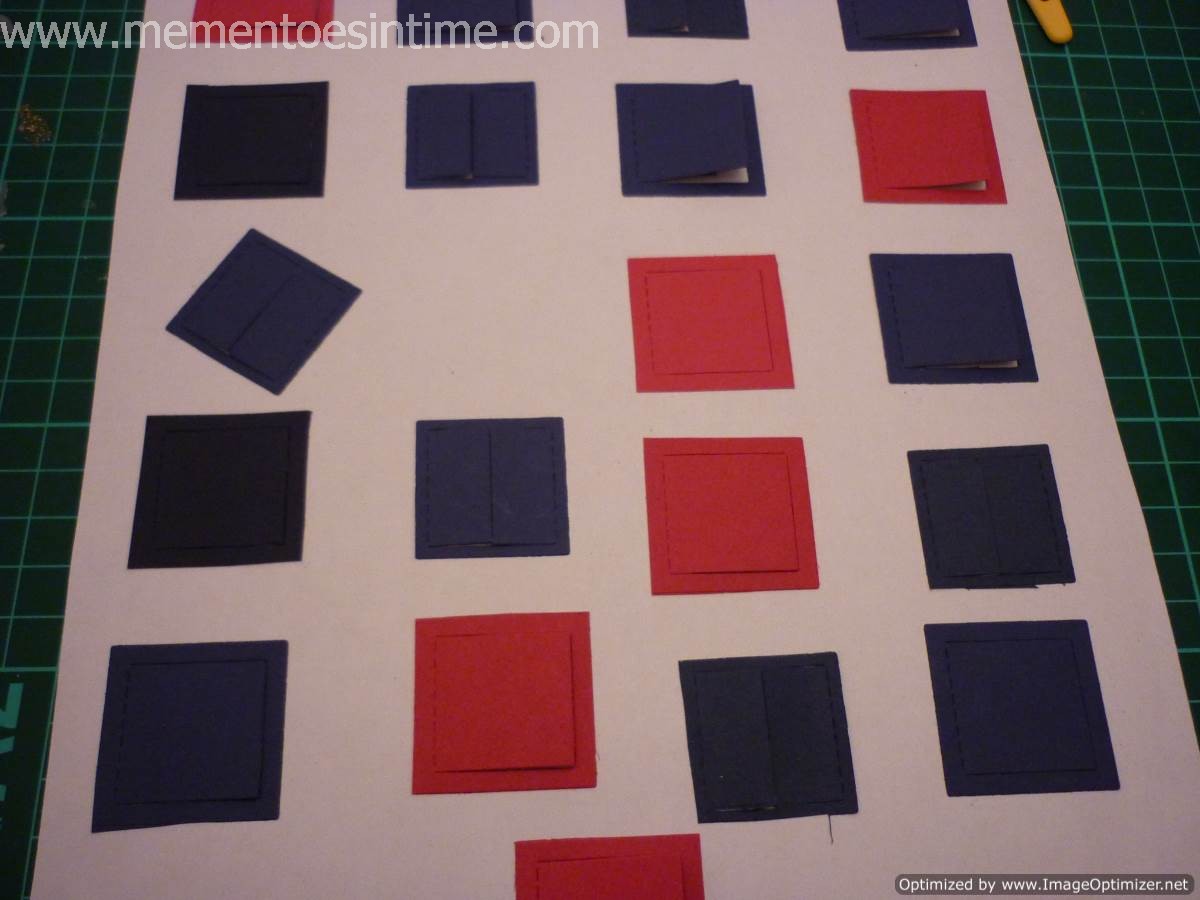 Die cut the windows. Quickutz have two types of window die, to cut a single door or double door, which works really well for this project.
If you don't have this type of die, you can get a template on the Member's pages to cut both types of windows.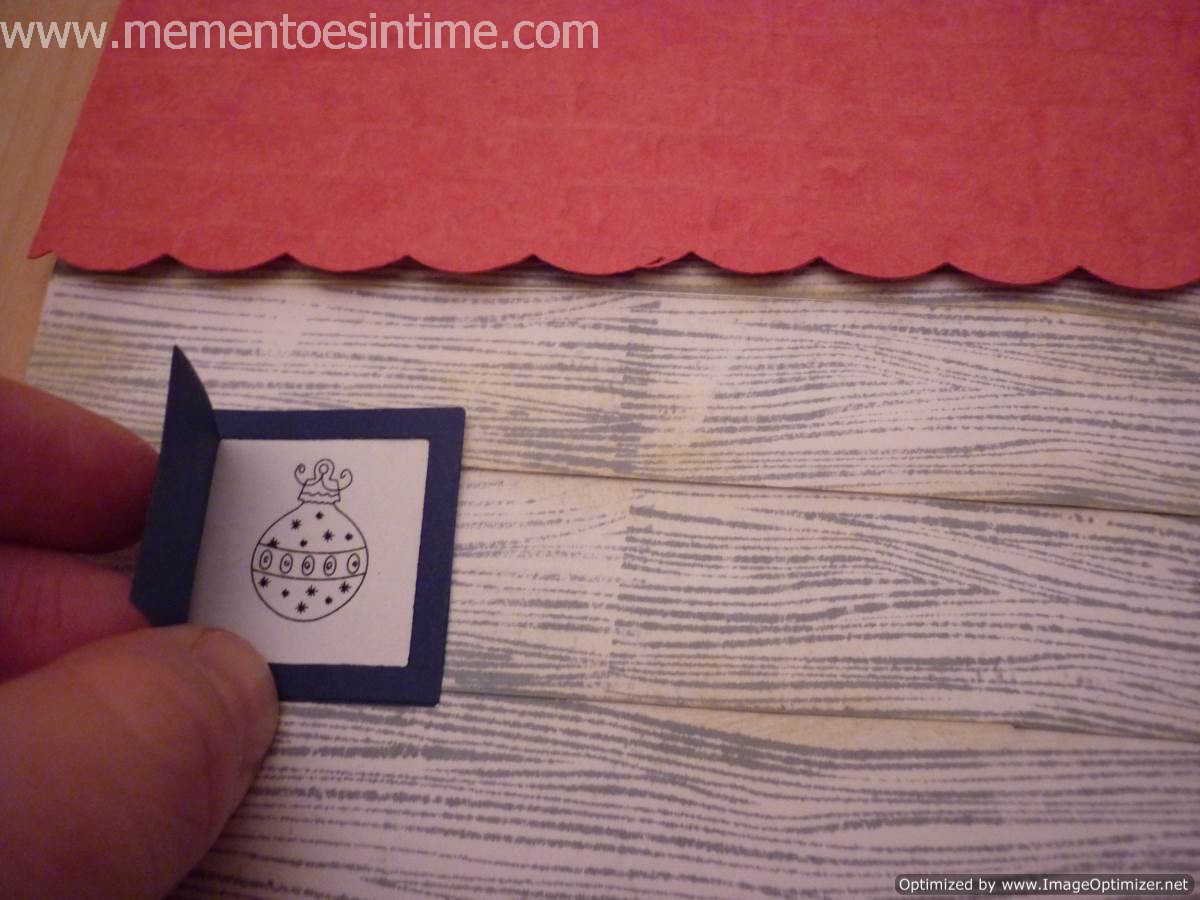 Put each picture behind a door and arrange the windows on the front of the house. Stamp numbers on the windows. I have used two windows to create a front door.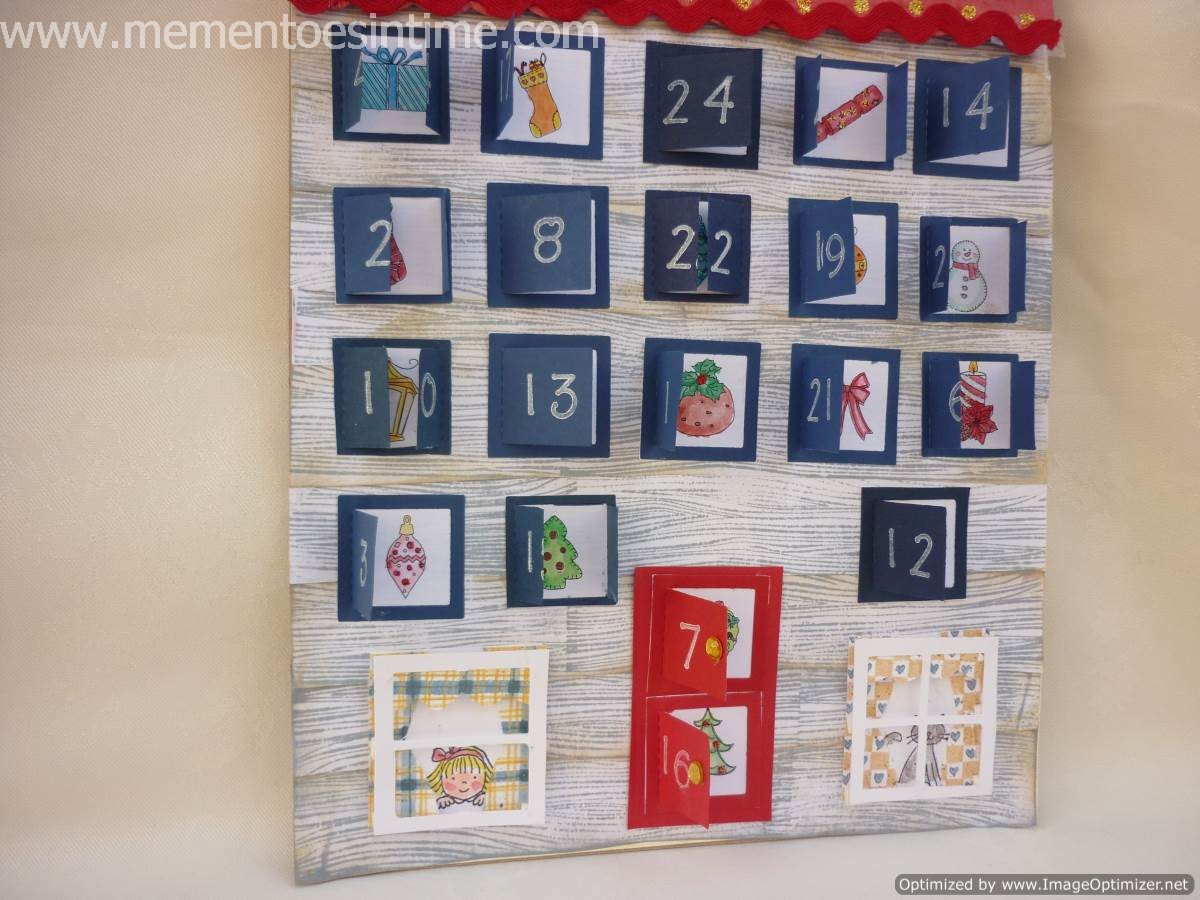 The windows at the bottom have stamped images from the Stampin Up Family Stamp Collection. Add a hanger with ribbon and any other trims to finish!