| | |
| --- | --- |
| Posted on November 17, 2015 at 11:25 AM | |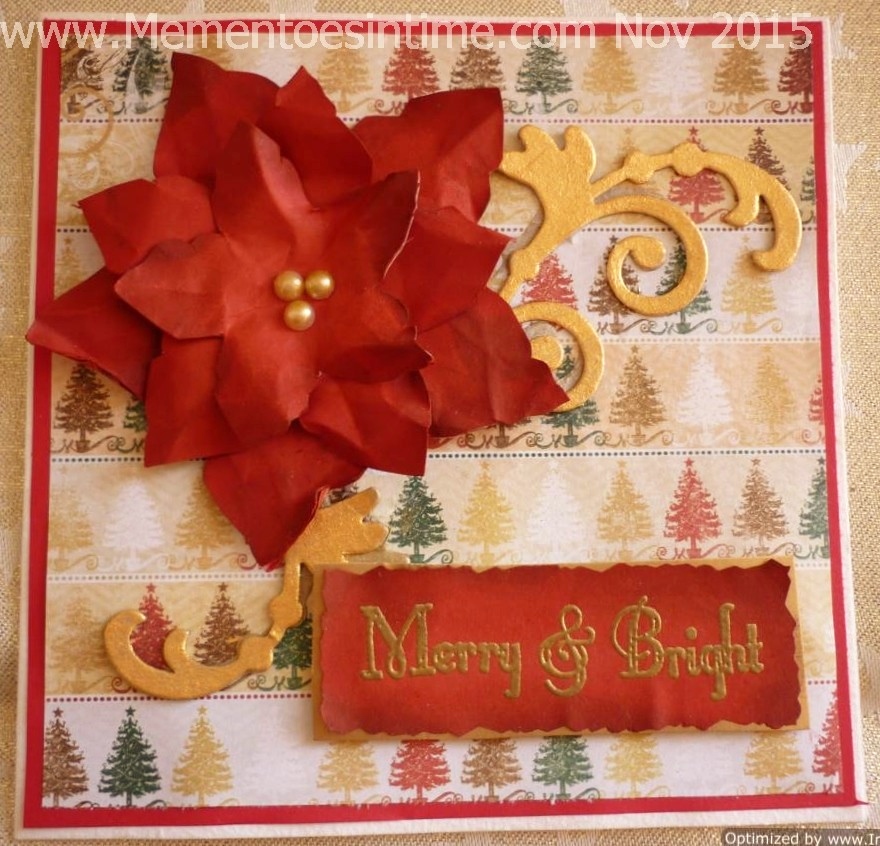 Ok, enough of the advent calendars for now. There should be enough ideas on the previous few posts to get your creative ideas flowing on that subject!
We are moving on to posting a few card and other projects and today's featured card uses the new Frayed Florals and Festive Foliage Template.
I've had a heap of fun with this template. I love layered flower designs and they have always featured on this site, way back to when it started five years ago and have since become very popular everywhere in the crafting world as well.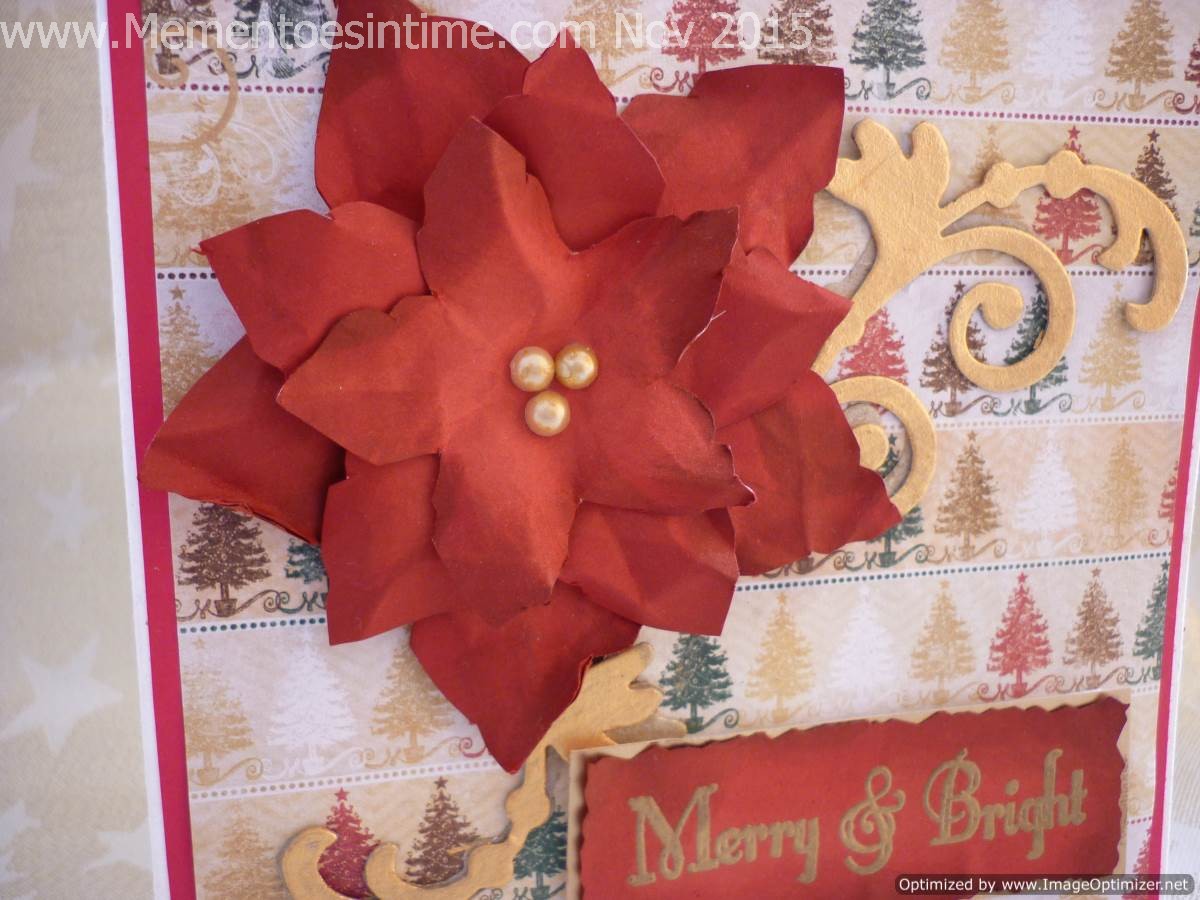 This card uses the first flower on the template and makes an lovely 'worn' poinsettia flower. There are three more floral designs on the template and we will be looking at using some of those and combining different ones in later projects.
The flowers on this template are all frayed and by that I mean that they have nicks and small tears out of them, to give an aged or tattered or torn appearance. 
If you cut to the template you will get this effect but to get an even more 'aged' look, I have scrumpled up the paper here and then unfolded my blooms and gone to town with my Distress Inks (Festive Berries). I have added a couple of flourishes cut from thick card and painted in gold. The pearl centres have been dabbed with distress stain (tarnished brass), so they blend in with the gold and red theme.