| | |
| --- | --- |
| Posted on November 25, 2015 at 9:05 PM | |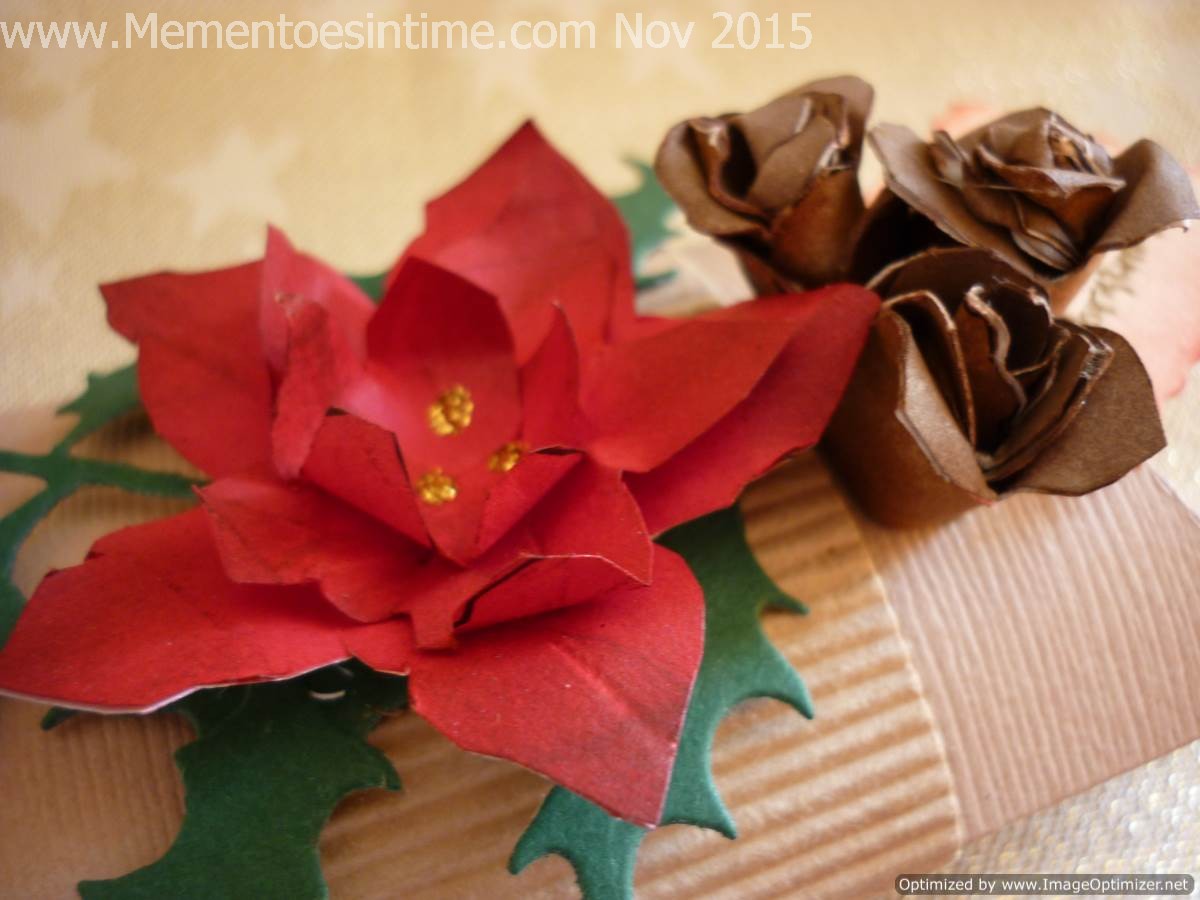 Today I am just posting a couple of notes and photos to show how to make the 3D pine cones used on the decorated pillow boxes and gift bag projects.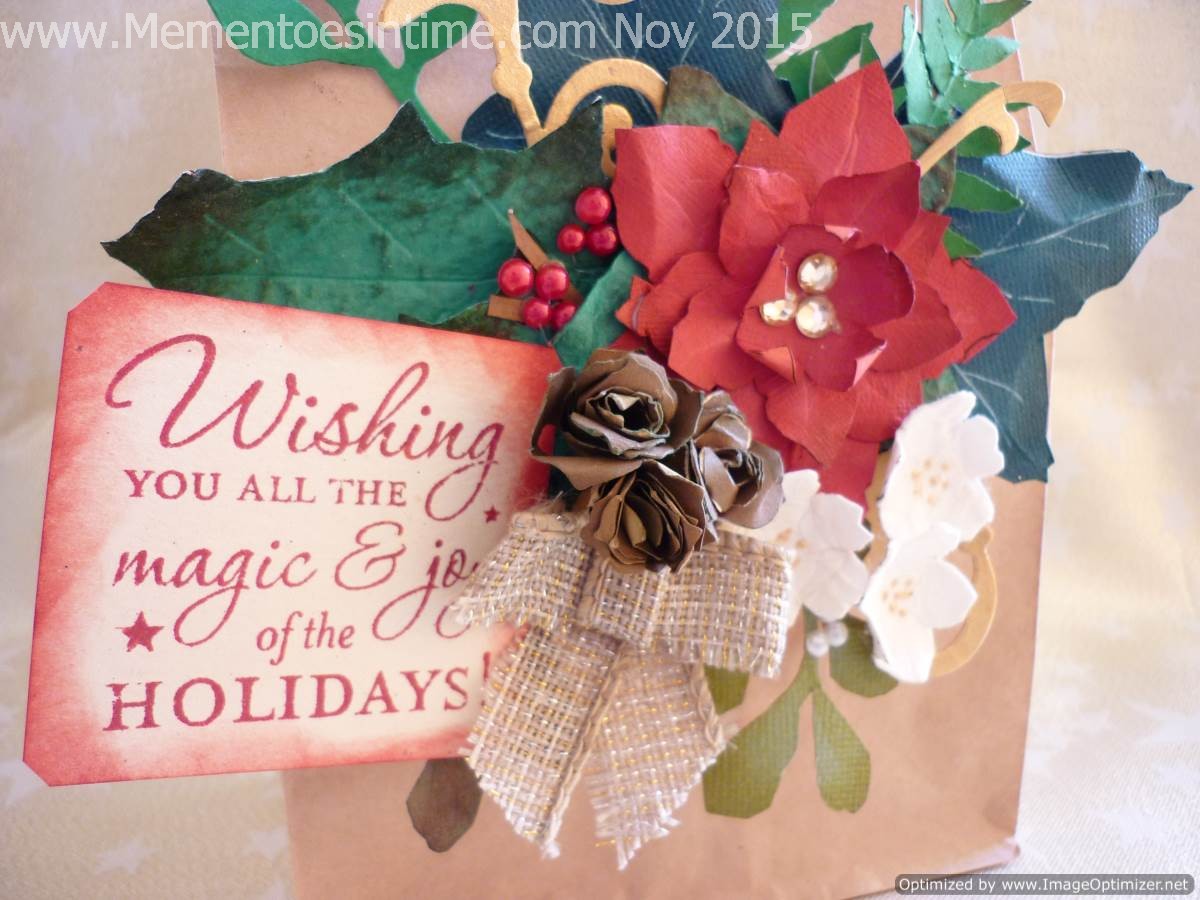 Cut out the cones from the template. I find the easiest way is to cut out the shape roughly and then glue to the reverse of your paper, using this as the guide to cut the detailed shape. If you have an electronic cutting machine, well lucky you!
I am using a brown paper here and added some extra dimension with my distress inks. Work with at least two shades of brown and put the darker shade on the tips. I am using Frayed Burlap and Brushed Corduroy here.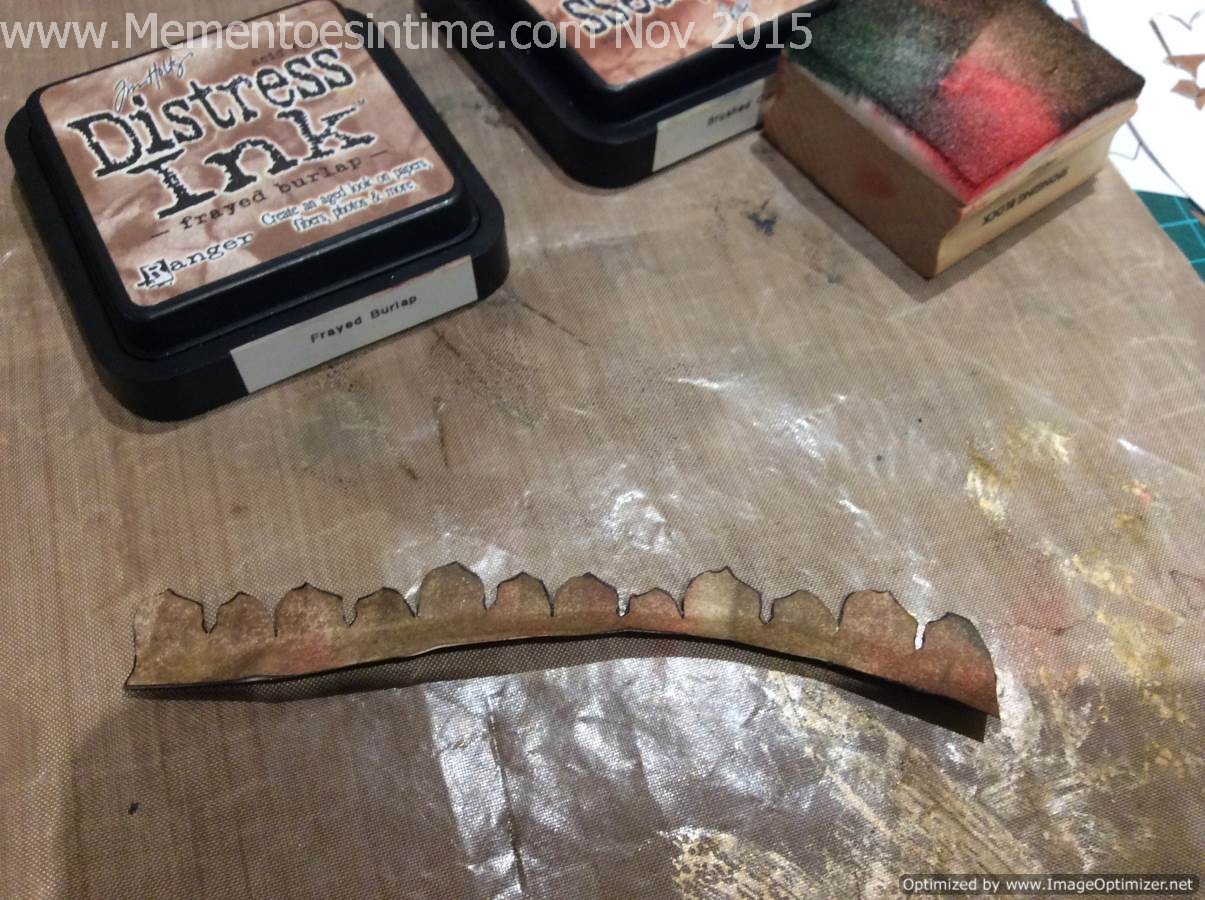 I have then bent back the petals as you can see above, so that they will splay out when you start to roll up the cone.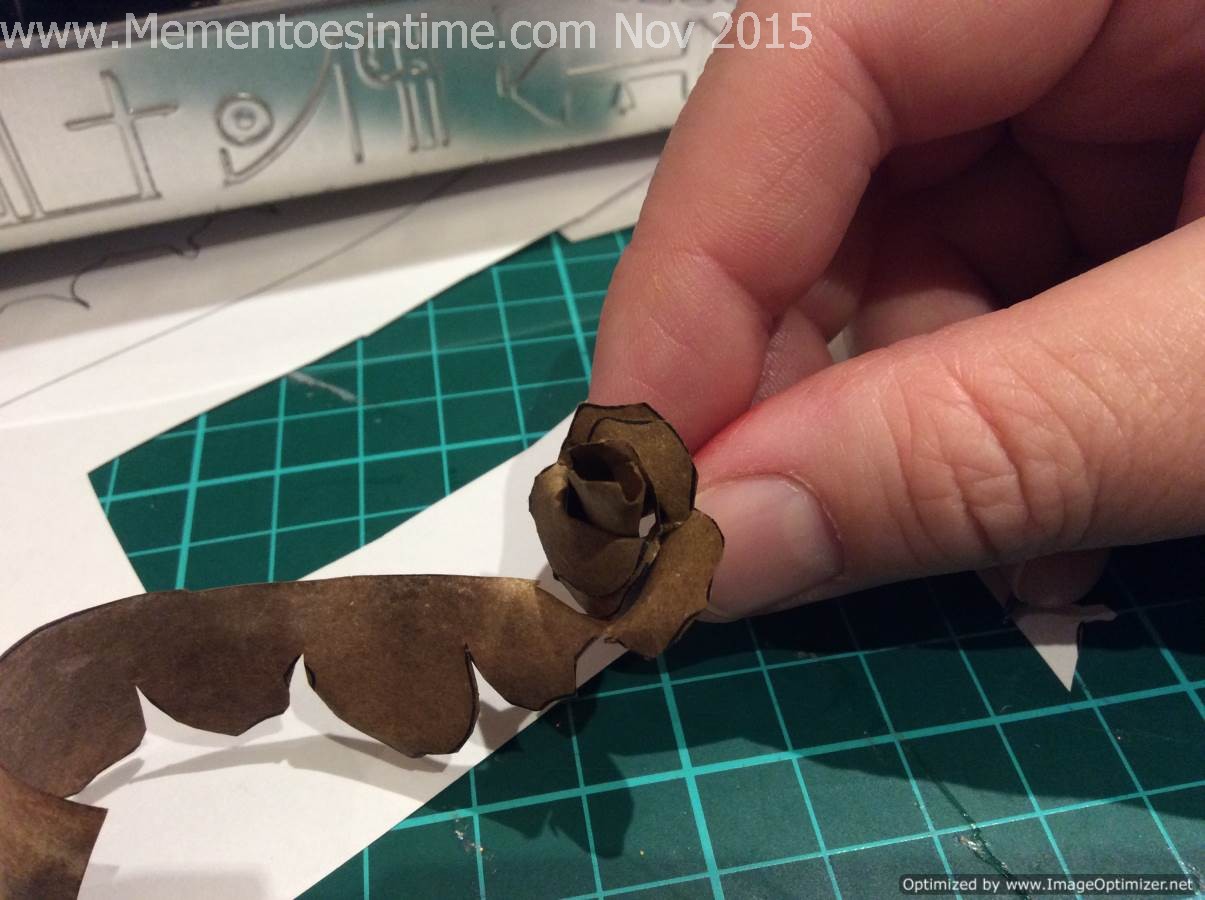 Next roll up the cone as shown. You can wrap it around a cocktail stick or just use our fingers, shaping it as you go. Secure with a good strong glue. Add some white glitter for a snowy effect.