| | |
| --- | --- |
| Posted on November 29, 2016 at 8:10 PM | |
In today's project, we are making a really stunning Christmas Ornament, using a very simple concertina technique. There is also a free template for members to make this ornament in two different sizes, so sign up if you want to get this.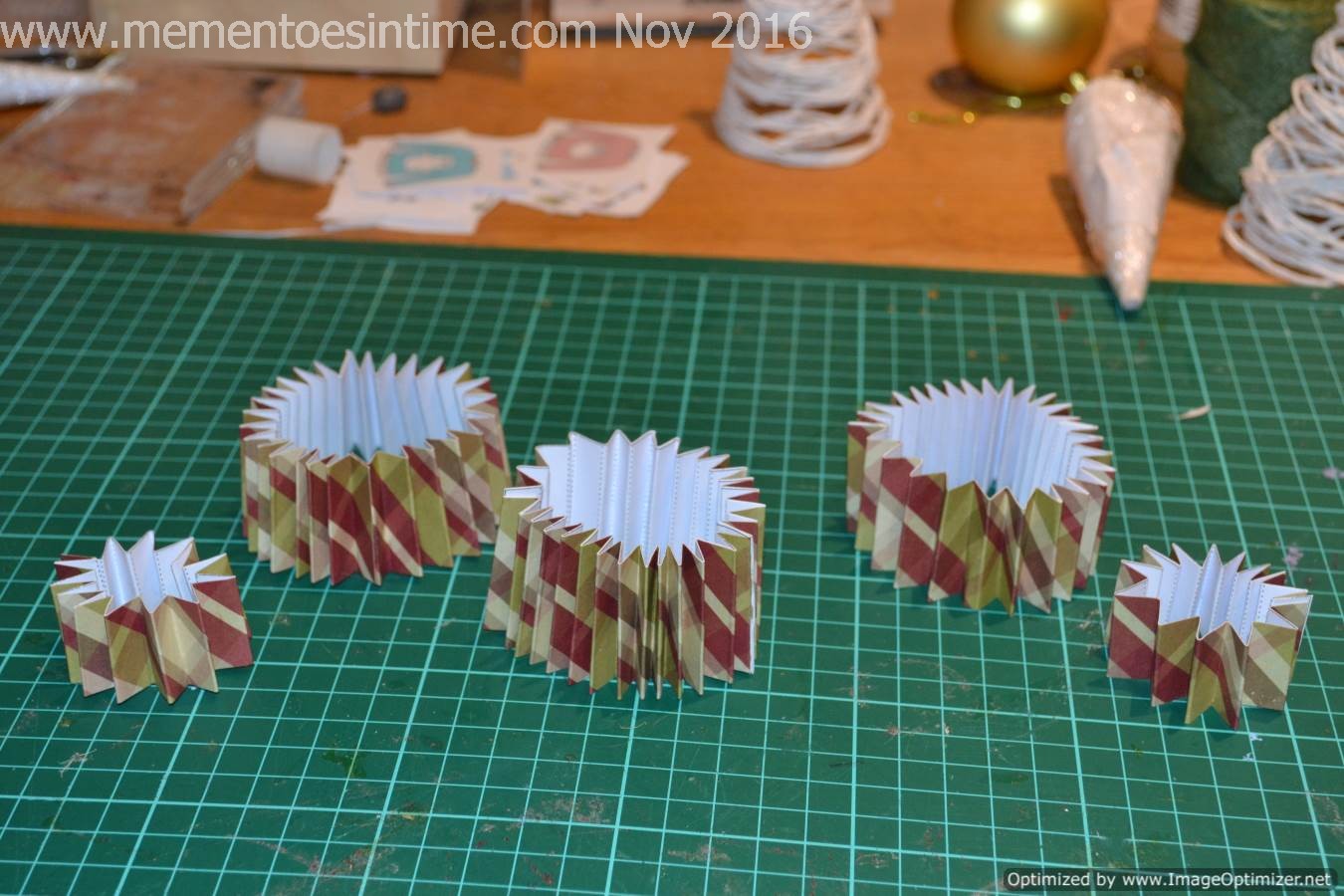 Using the template, make five concertinas and glue them into circles as shown in the photo. The concertinas are different widths that will allow you to make the bauble or ornament shape.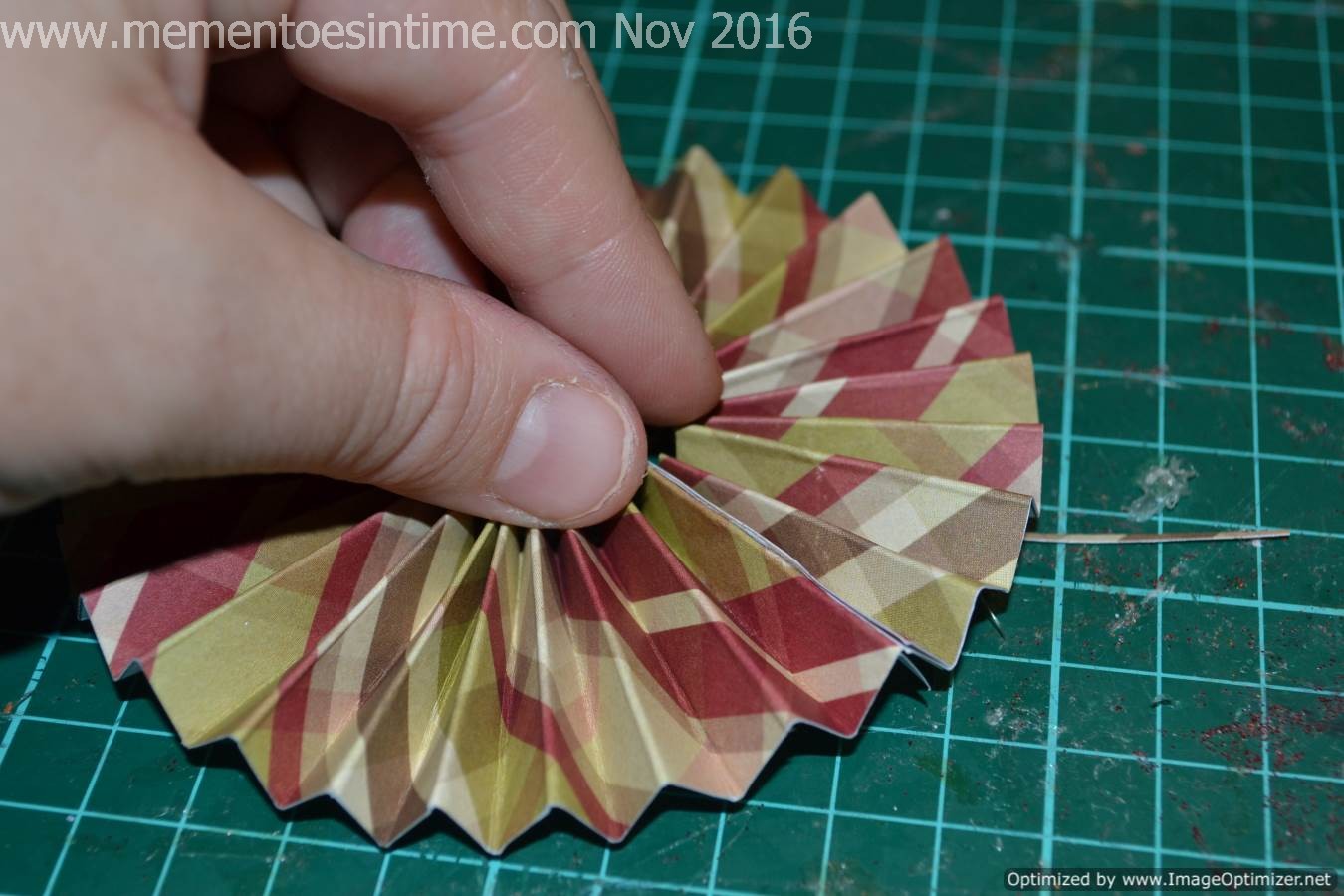 Then you can push the circles inwards to create medallions or rosettes. Push them in towards the centre so that there is only a very small hole in the middle. Glue this to secure the medallion.
Tip: The best thing to use for gluing is a hot glue gun. Hold the medallion until the glue has cooled and set.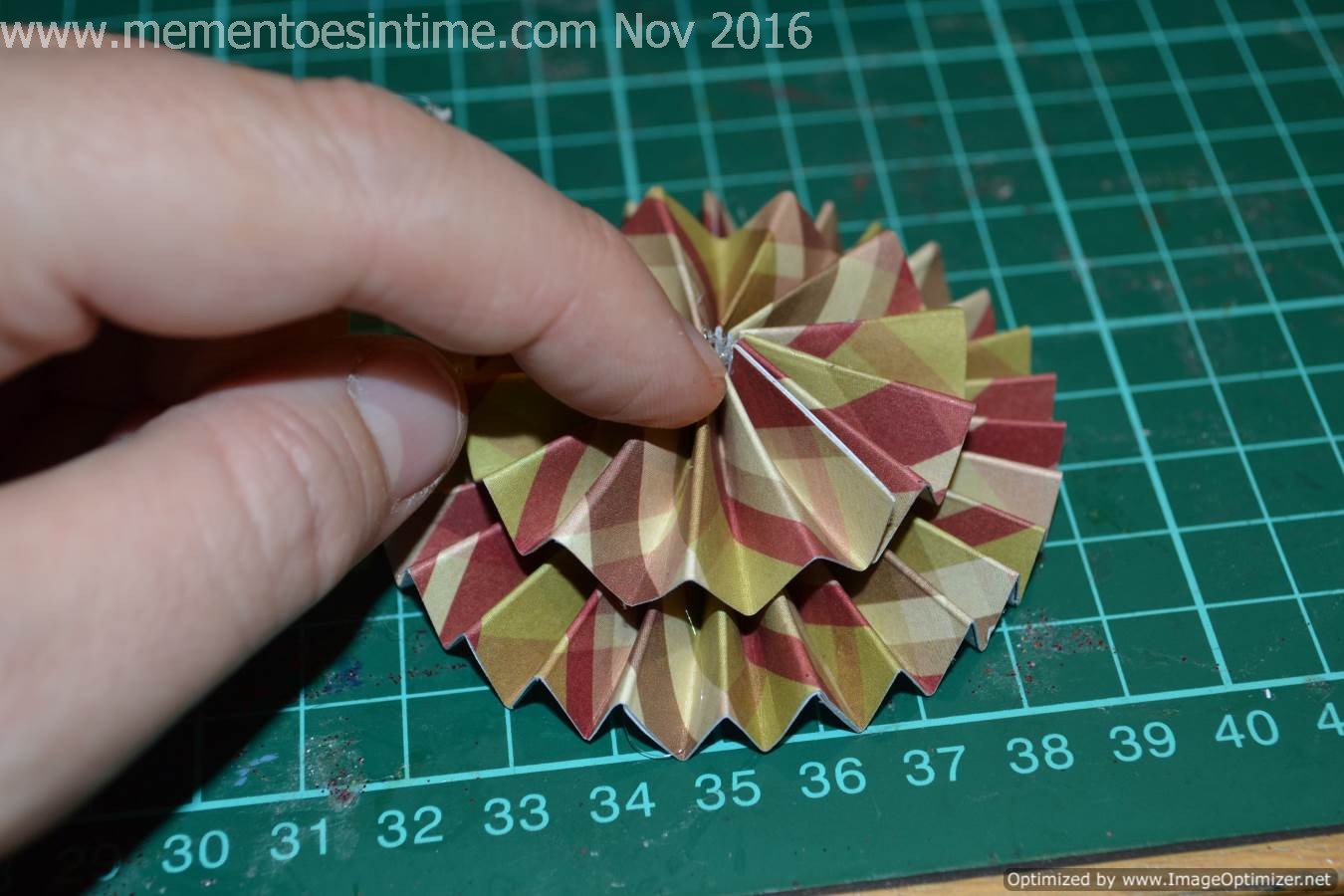 The medallions can then be layered up, going from smallest to largest and then back down in reverse order to the smallest. This will create a ball shape.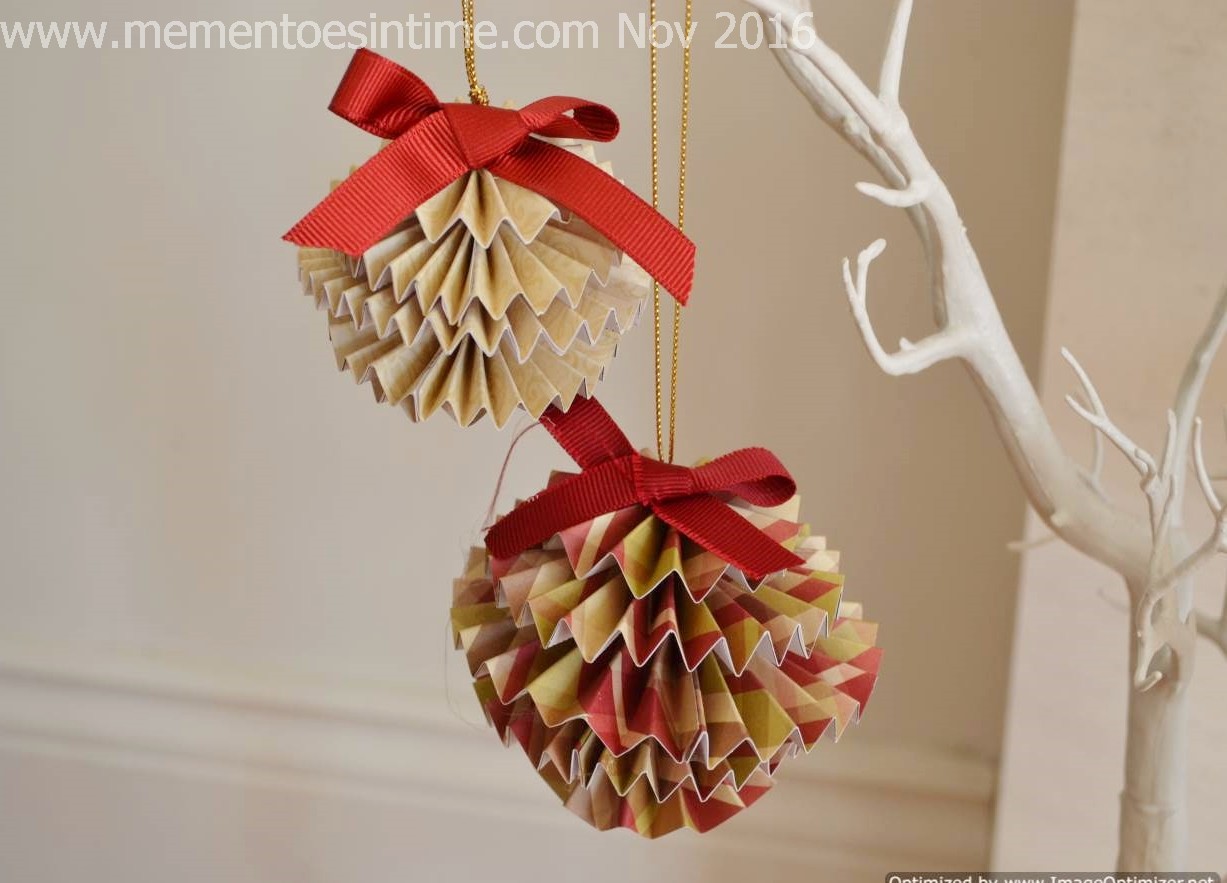 The template can make two sizes of concertina ornament. Add ribbons and cord to hang them. My lovely white twig tree is just perfect!
They would also be nice to decorate a gift. I hope you enjoy making these as much as I did!
Please do leave a comment or any questions below or on our Facebook page.