| | |
| --- | --- |
| Posted on December 10, 2016 at 9:00 PM | |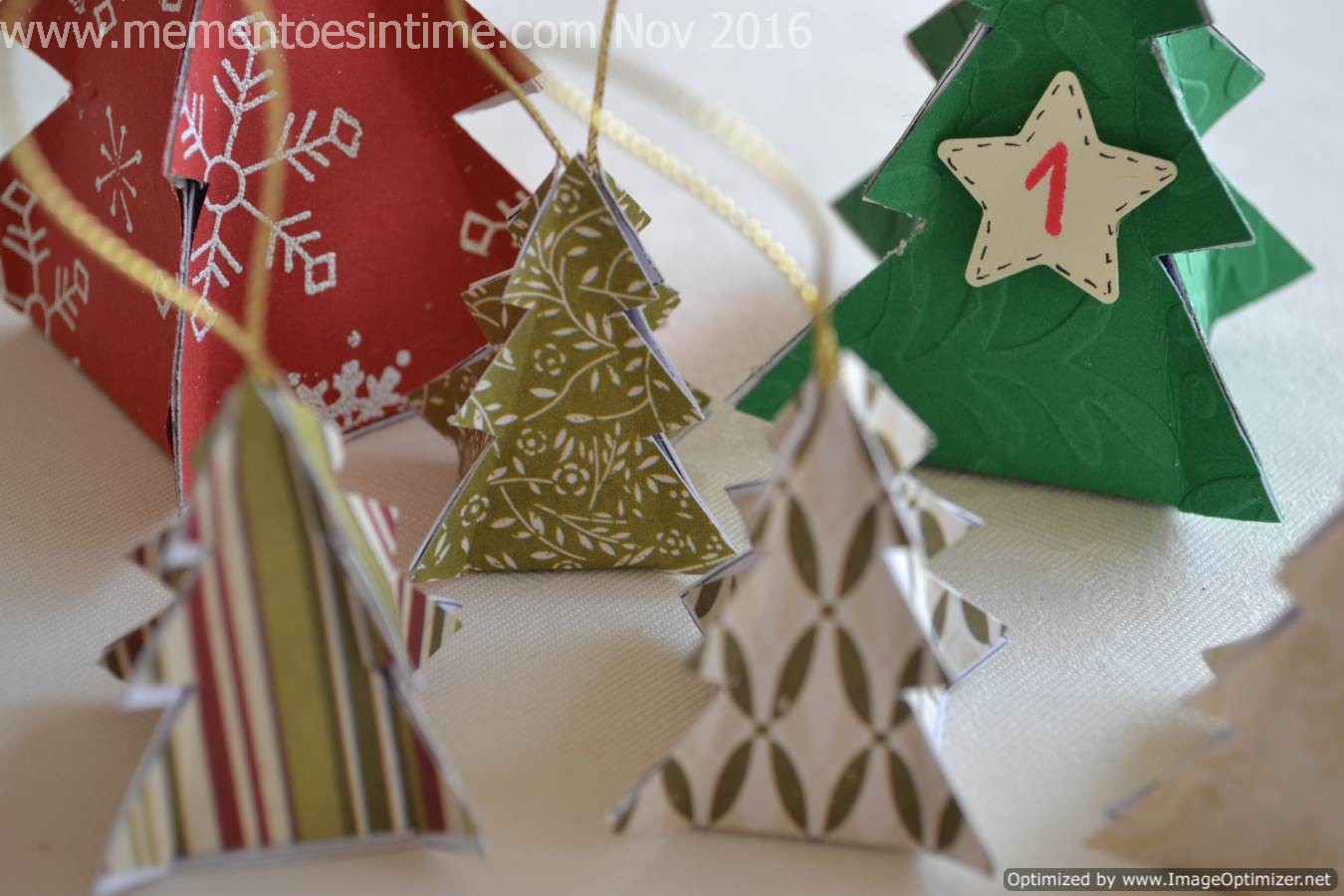 We missed a blog post yesterday, due to being just too busy, so there will probably be two today. We are almost at the end of our marathon Christmas project series but there are still a few more projects to come. If you haven't been able to make things this year and have run out of time, don't worry, just come back next year and pick up where you left off!
Actually, I have to say that I have really enjoyed designing this year's templates for the site. I mentioned earlier that it has been such a difficult year for me and that there wouldn't be many posts this Christmas but in fact, it has turned out that there are more than usual.
I have found this to be great therapy, so if you get down and miserable and you are a crafter by nature, I can certainly vouch for going back into your creative space and getting busy again as a cure for all ills.
Anyway, lets get on with today's post. I really like making boxes in particular and Christmas is one of the best occasions for having an excuse to make a box!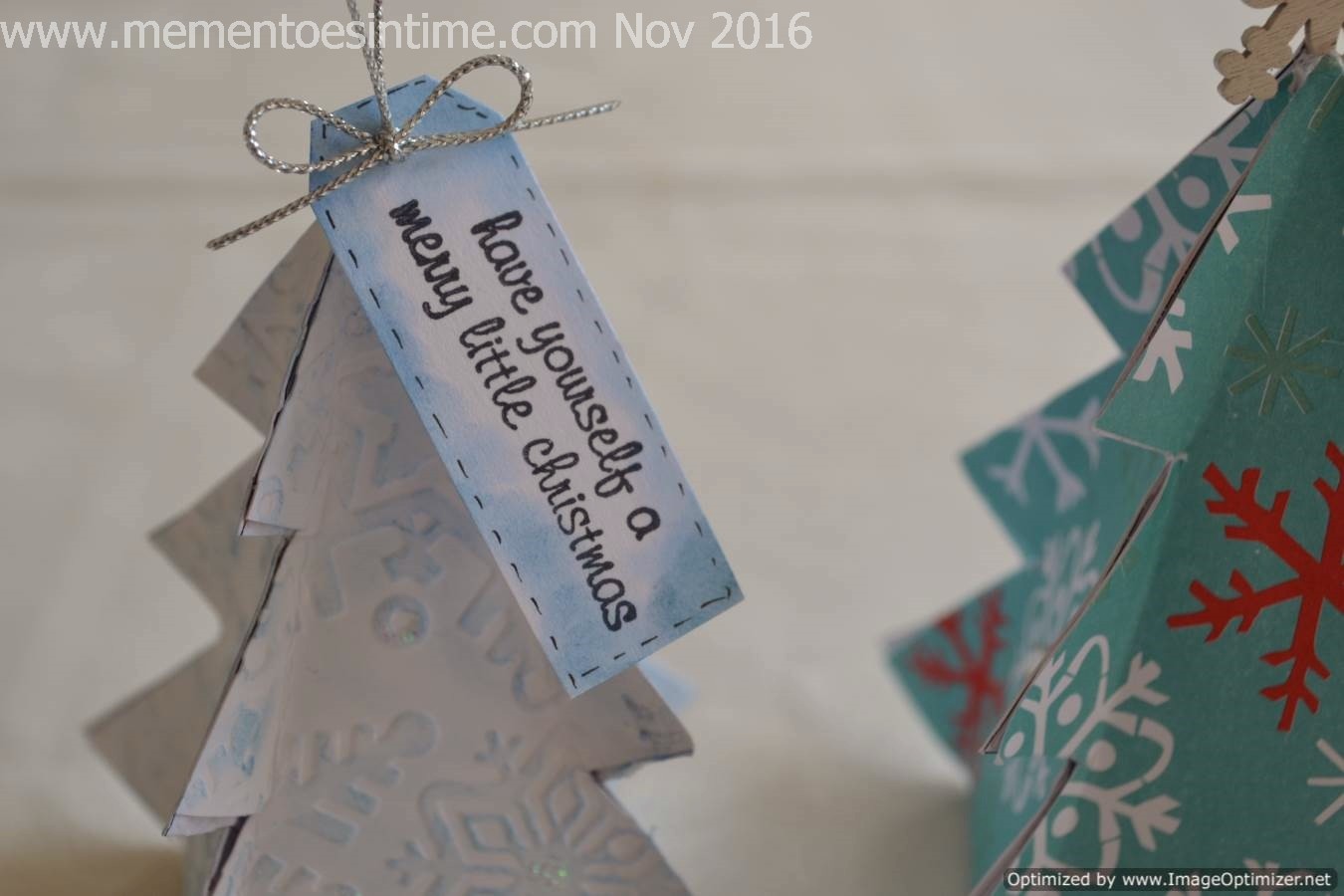 I have really had some fun with today's template as you can see. These little hanging tree boxes are included on the template in 8 sizes, so you can make tiny ones to hang on the tree as a decoration, slightly larger ones for lollies and candies or the larger size for maybe a different style of advent.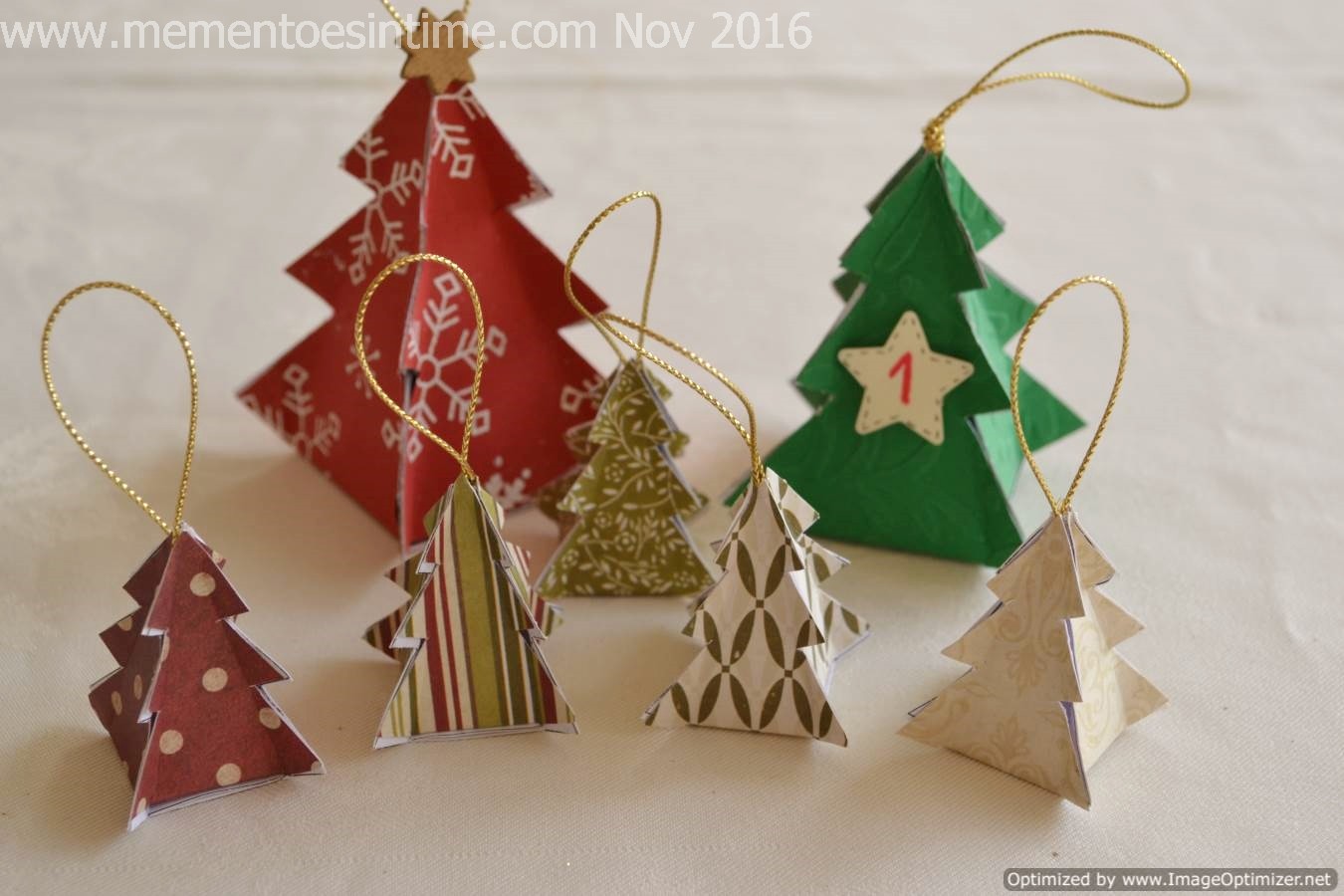 I have made some with festive papers and others with card embossed with a snowflake embossing folder and dusted with chalk as shown below.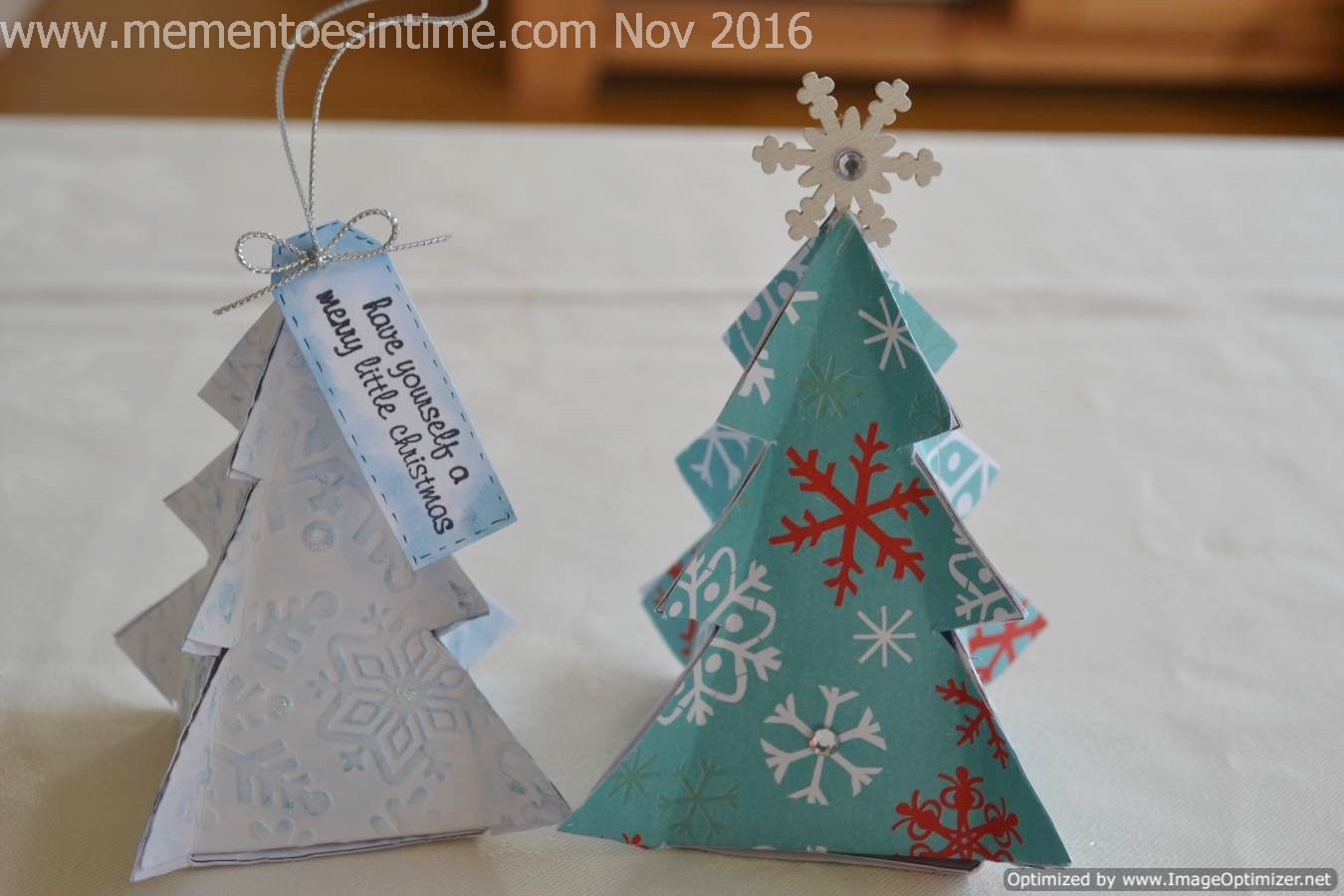 You can find this template on the sidebar on the Template tab if you would like to make some yourself. 
I hope you have enjoyed today's project. Next up, we will be looking at some more Christmas cards and another Member template for those of you who have signed up to the site which you can do for free!