| | |
| --- | --- |
| Posted on December 9, 2016 at 2:45 AM | |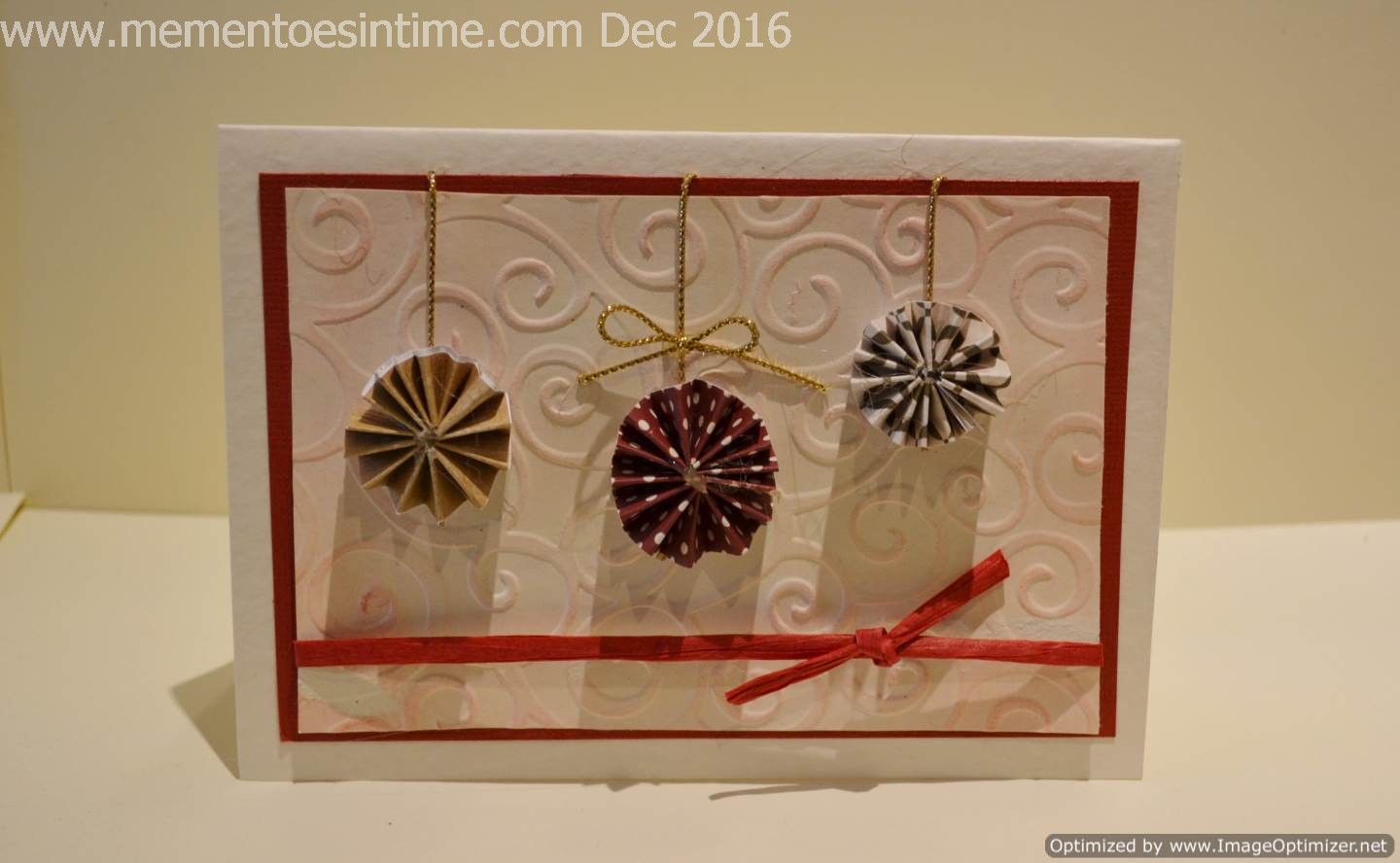 We are back to card projects today. Here are a couple of really quick cards you can make with the same concertina medallion techinique we have been featuring a lot this year as part of the Christmas '16' projects. You want to choose the smaller size concertinas or else your medallions will be too big for a normal sized card.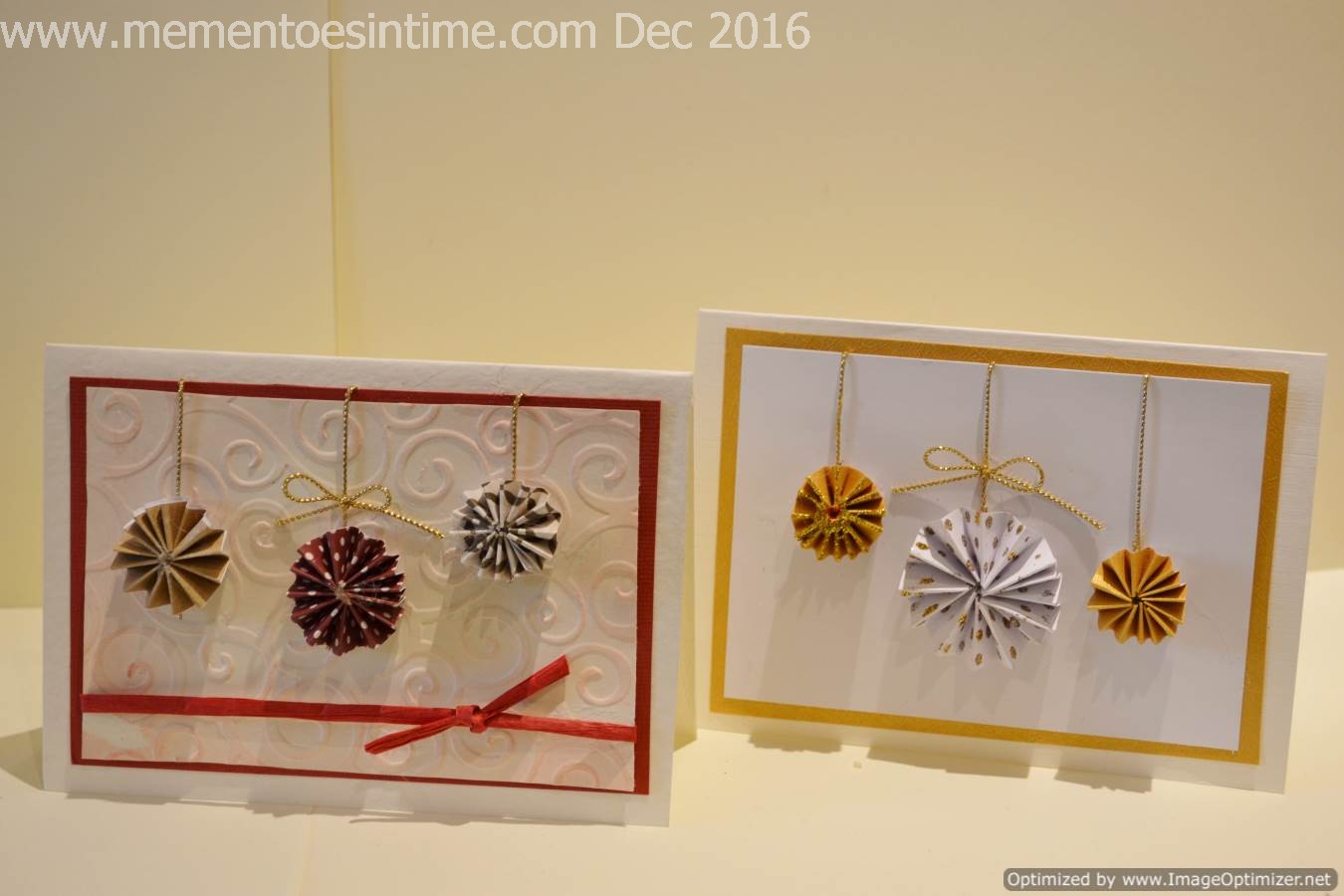 We have posted a free Member template for you which just includes concertina strips in lots of smaller sizes. You can get this if you sign up to the site.You don't need a template of course but it makes it easier as we have done all the thinking for you!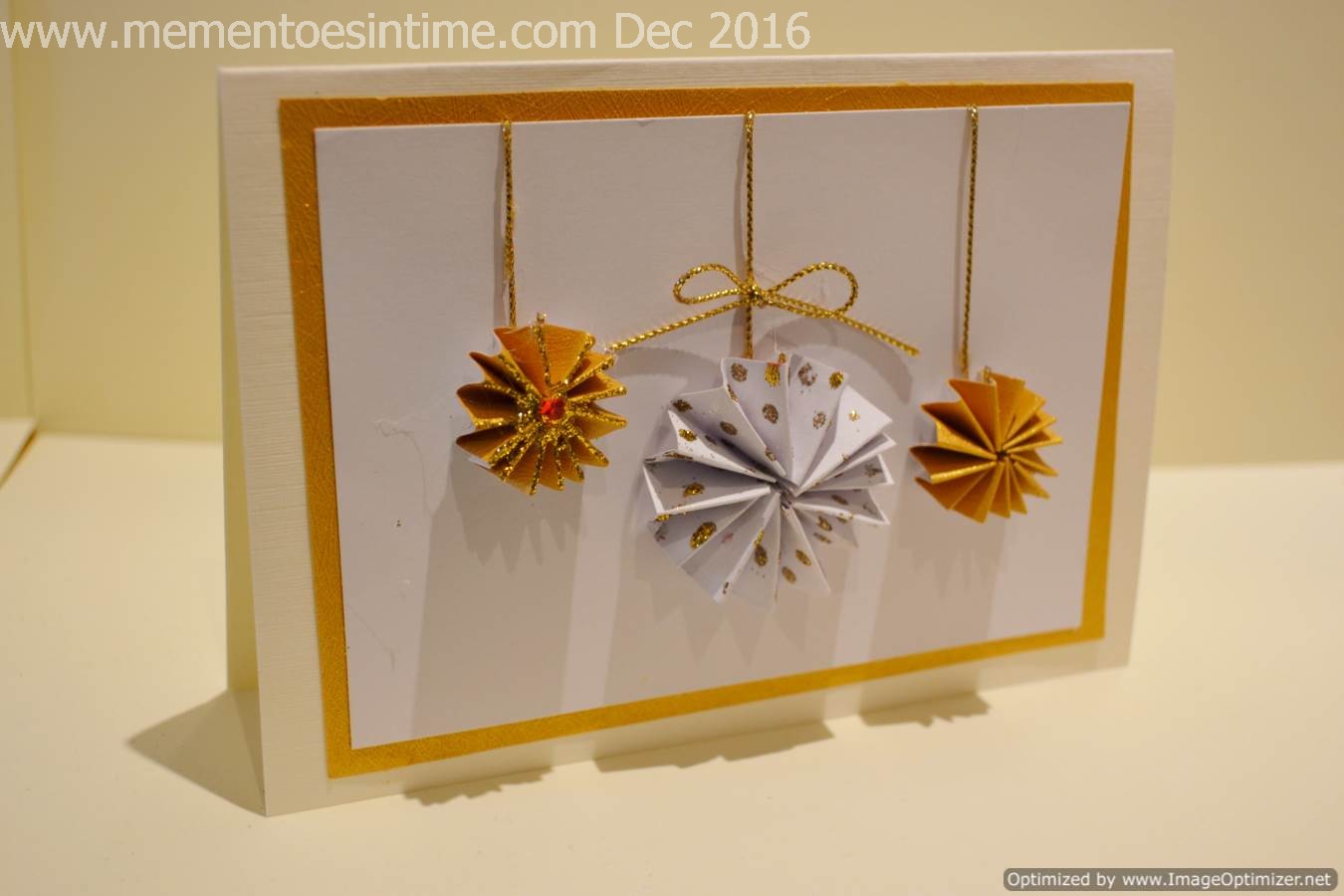 Thanks for joining us again as part of this Christmas '16' project series.We still have about a week to go before we wrap things up for this year, so do drop by again soon.