| | |
| --- | --- |
| Posted on December 13, 2016 at 1:45 AM | |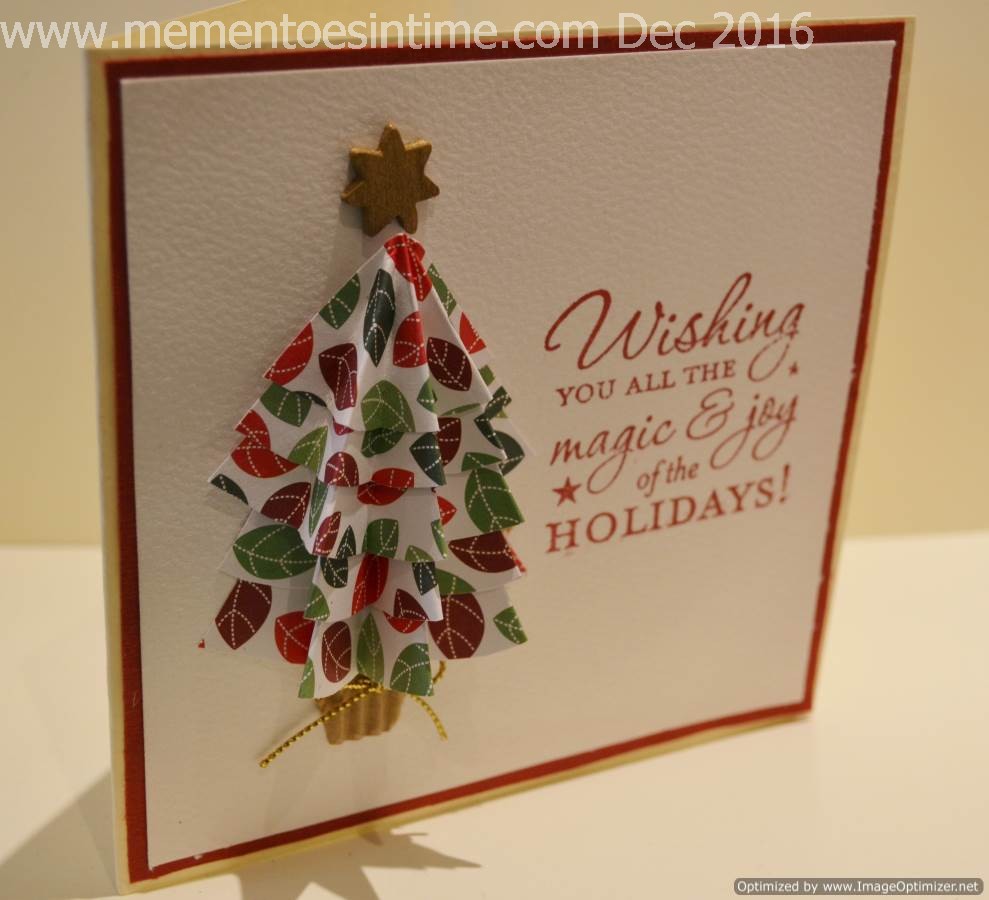 We are coming to a close soon with our Christmas Series projects. I did say that in my first post that there won't be many after a difficult year but having looked back at what has been posted in the last couple of weeks, it seems as if this has been the best year ever for the amount of projects we have managed to design, demo and publish!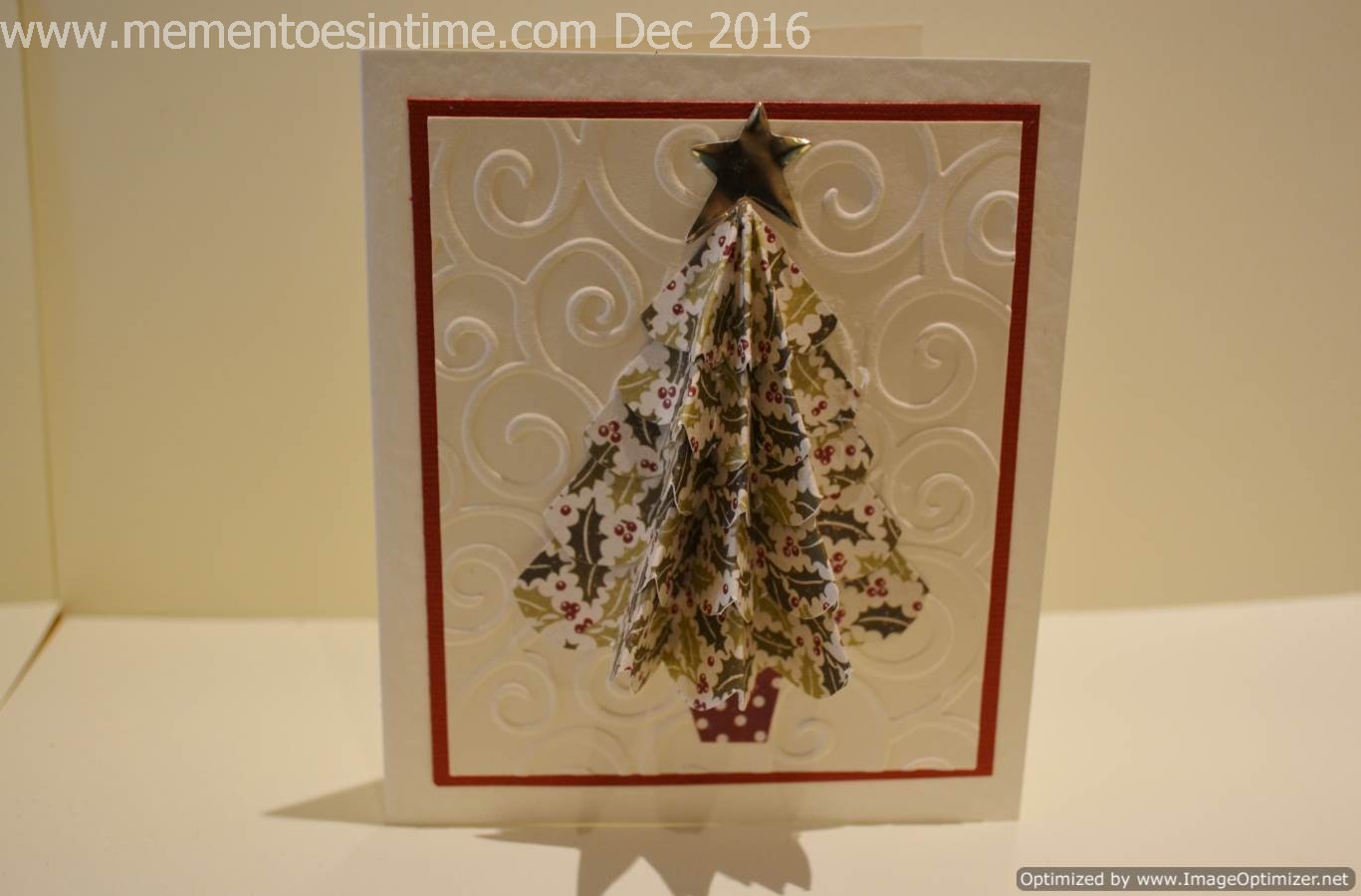 Today we are featuring another series of cards made with the next Member Template that will be posted on the Free Stuff pages. I love making folded trees and we have posted quite a few different examples of them this year. This one is a good one as you can use this little tree on the front or inside your cards, although be aware that it will create a bulky card if it is used inside. This would be a good card for those people you can hand deliver it to.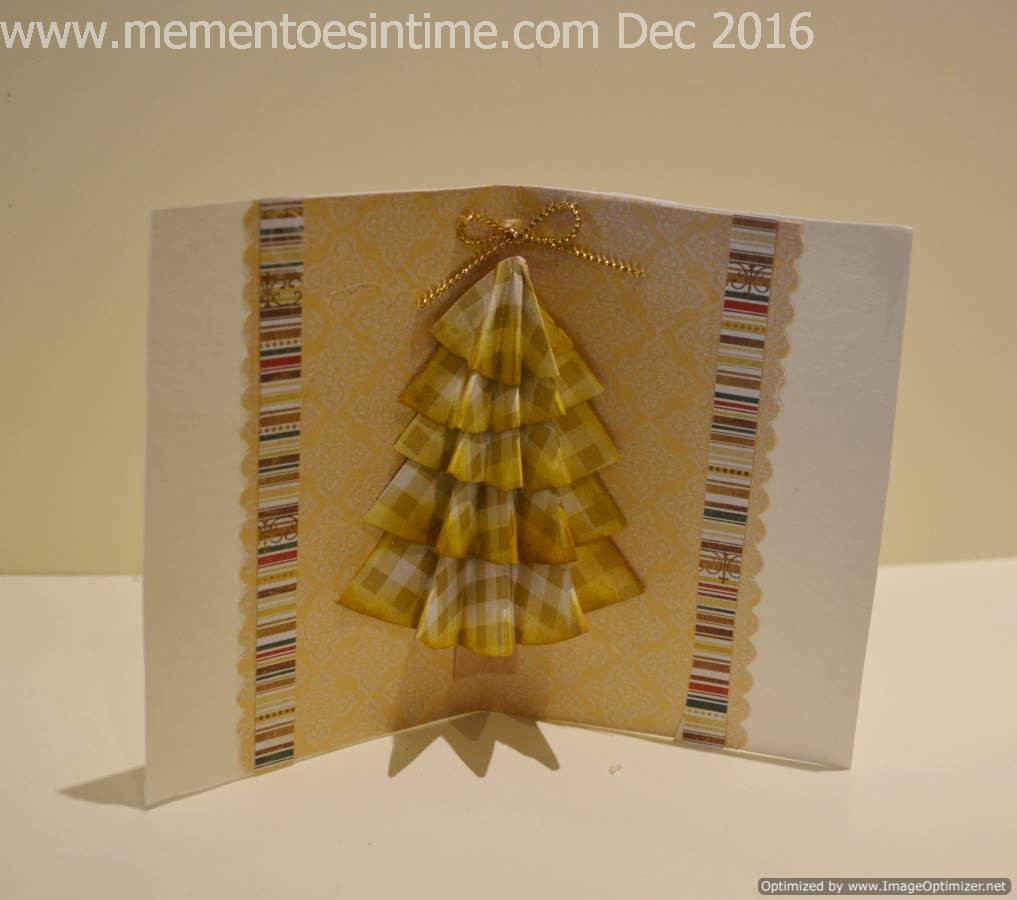 There are two designs, a straight edge and a scallop edge. Both work well.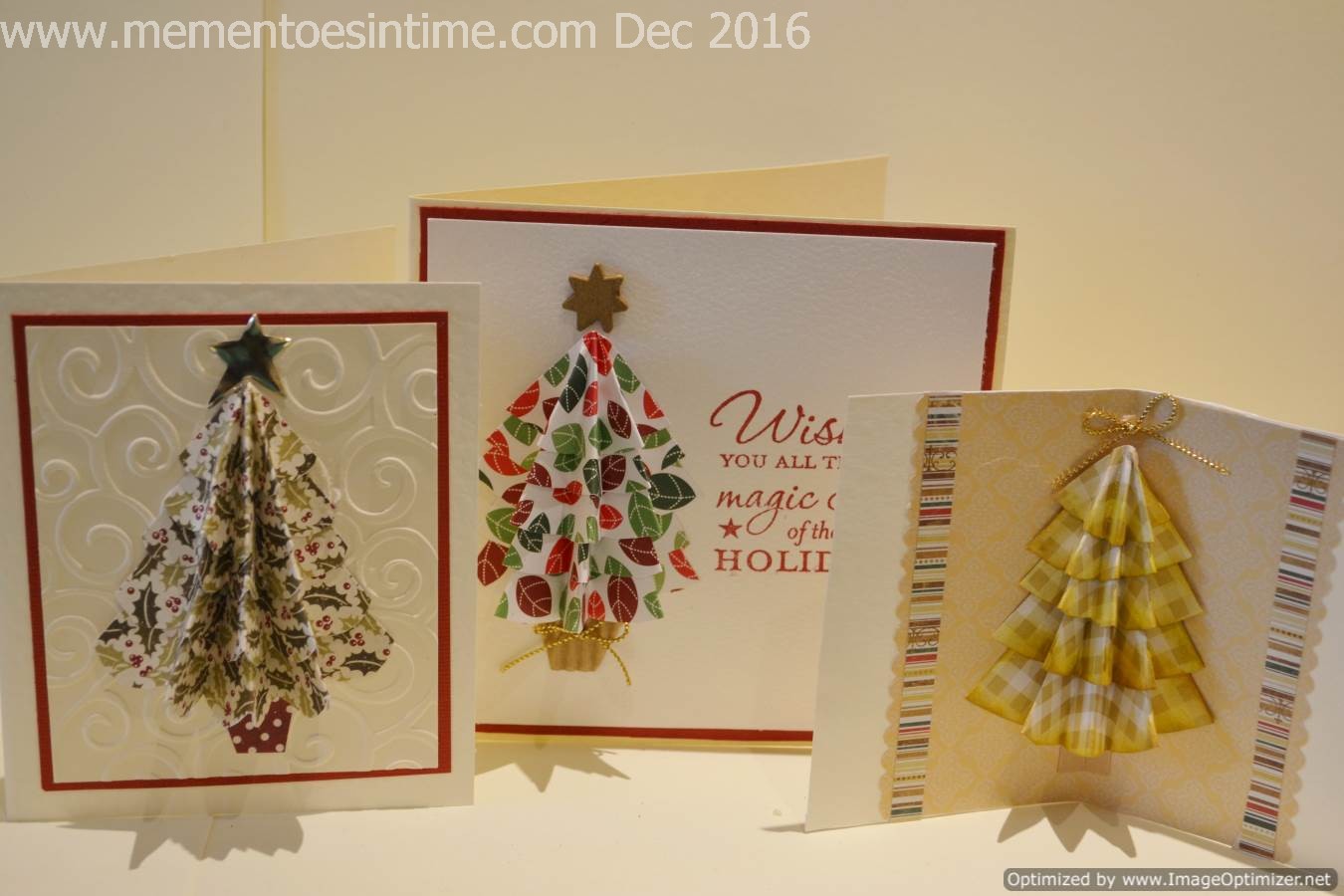 Look for this template on the Member pages and make some lovely layered, concertina circle tree cards.