| | |
| --- | --- |
| Posted on February 5, 2017 at 10:45 AM | |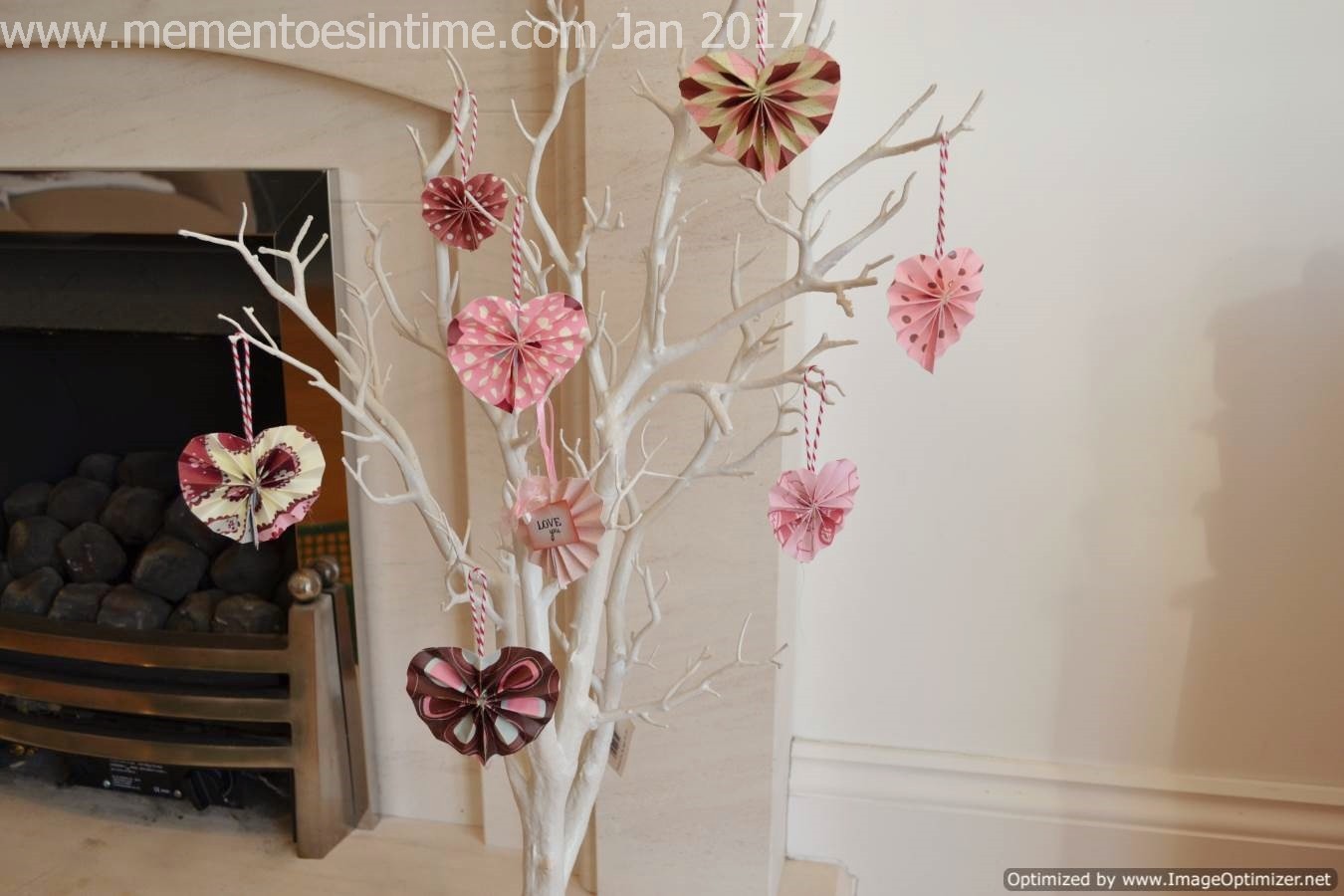 We are busily catching up on the Valentine's Day projects in case the website goes down, so here is another project and template for you.

We have made lots of concertina style pieces on the blog over the last year, mainly for Christmsas projects. Well if you enjoyed making those, here is another use of that easy technique for you to try and make some lovely heart medallion shapes which you can use on your cards, as a decoration on a gift or even hanging off a twig tree like I have done.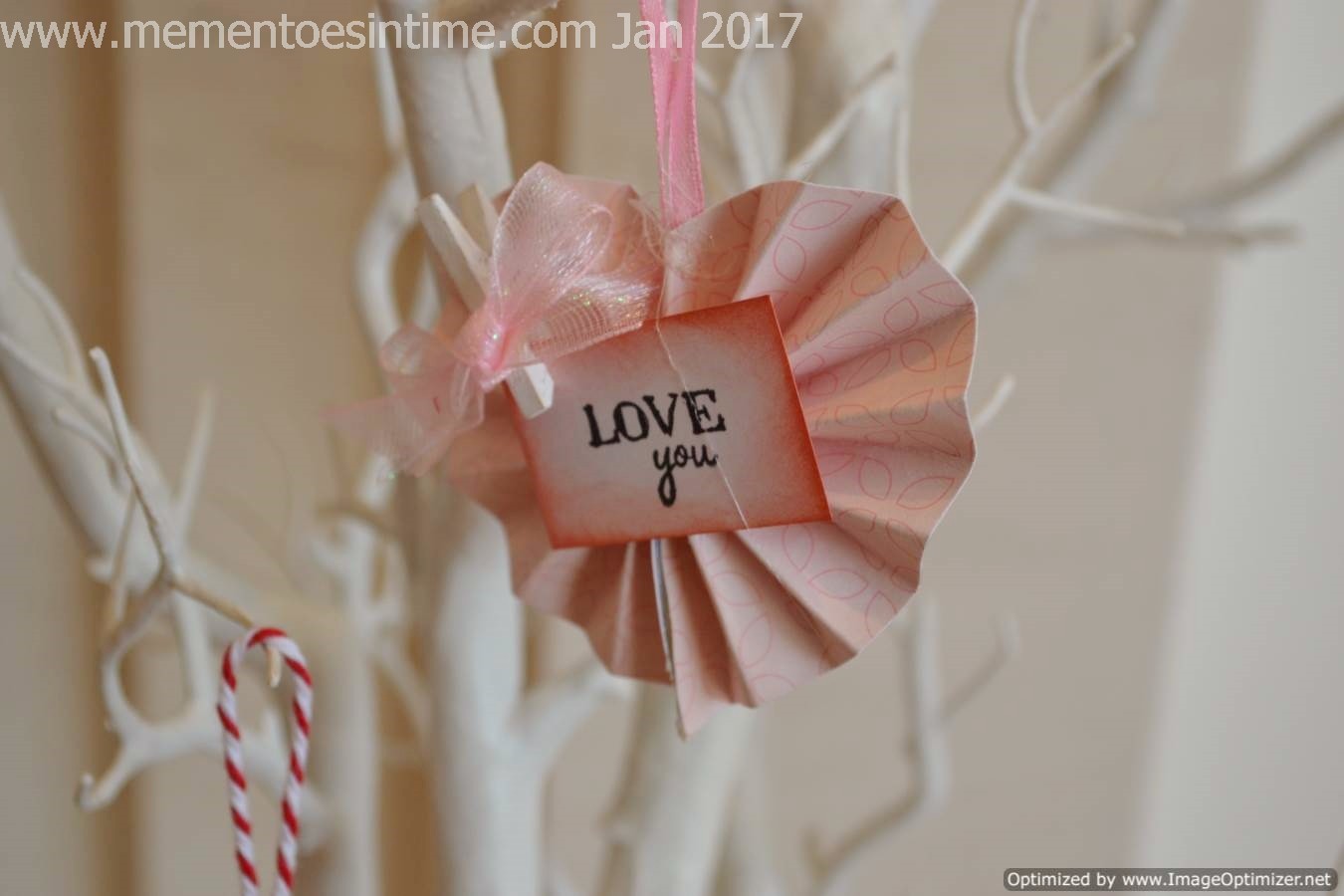 Another hanging medallion heart. Try to ignore the thread of glue from a hot glue gun which shouldn't have been there for the photo!

Use the template to cut out the shape from your paper and simply concertina fold from one side to the other. Glue end to end and then push down to form your medallion. Simple! Here are some photos and you can find the free template on the Member's pages.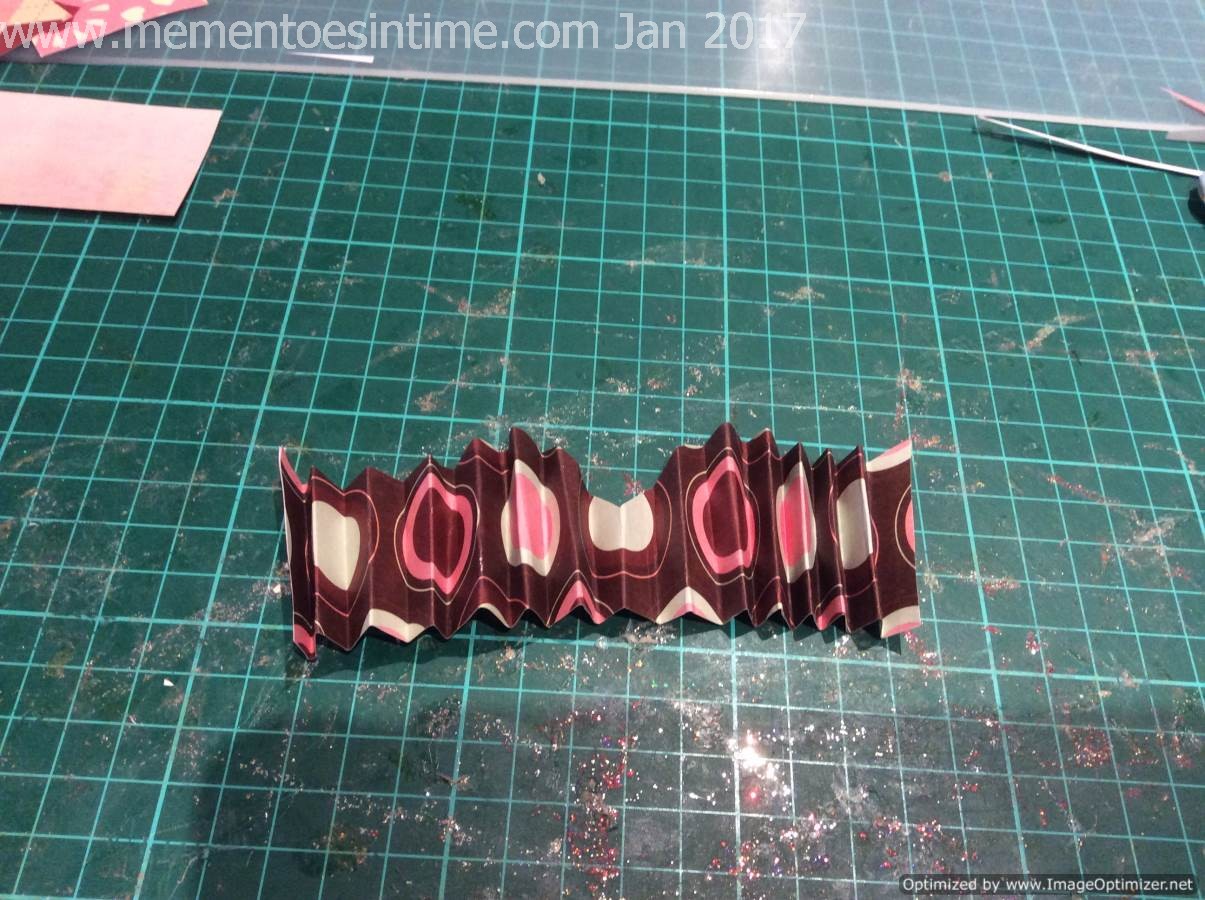 Cut out the template strip, score and fold into a concertina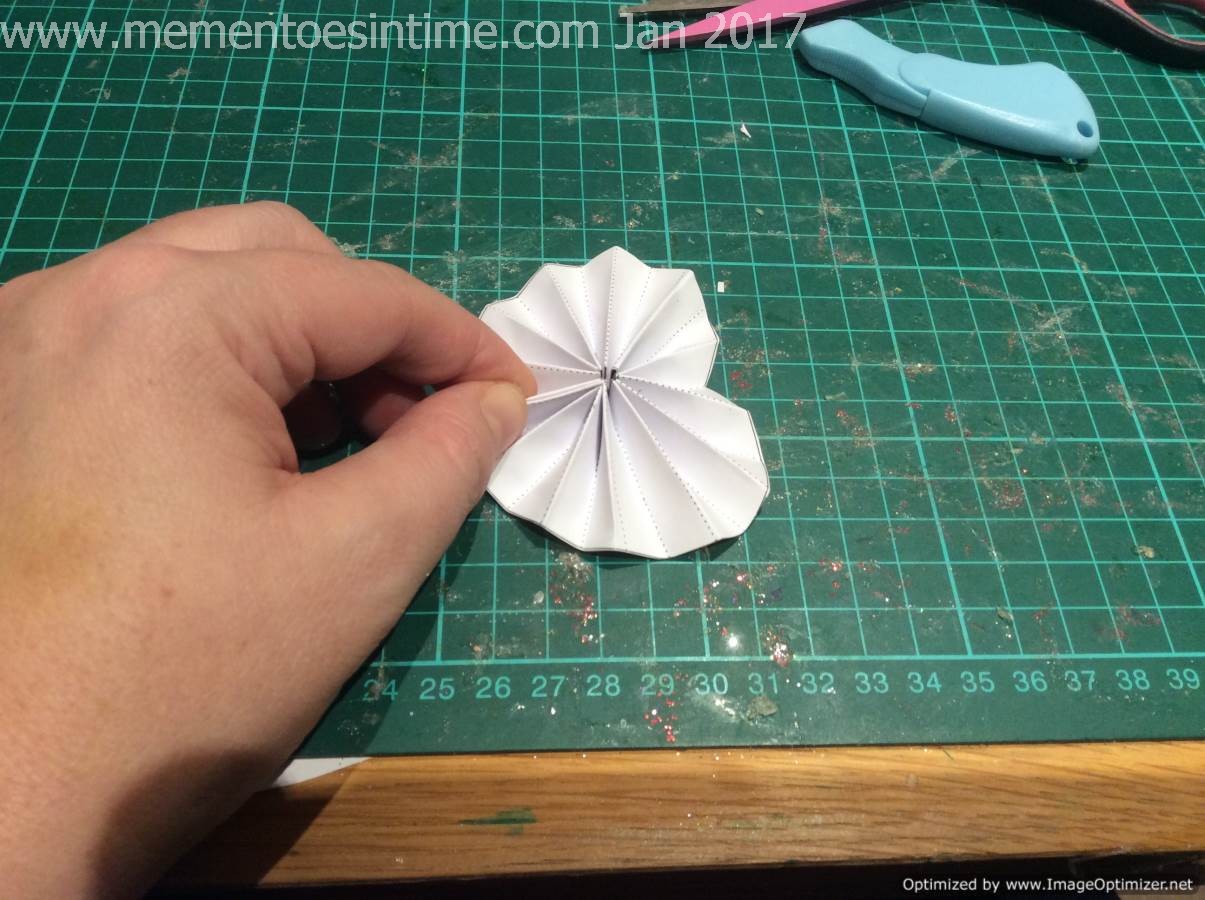 Bend and glue or tape the ends to create the heart shape and then push in to form the medallion, just as you do for any normal circle medallions that you make this way.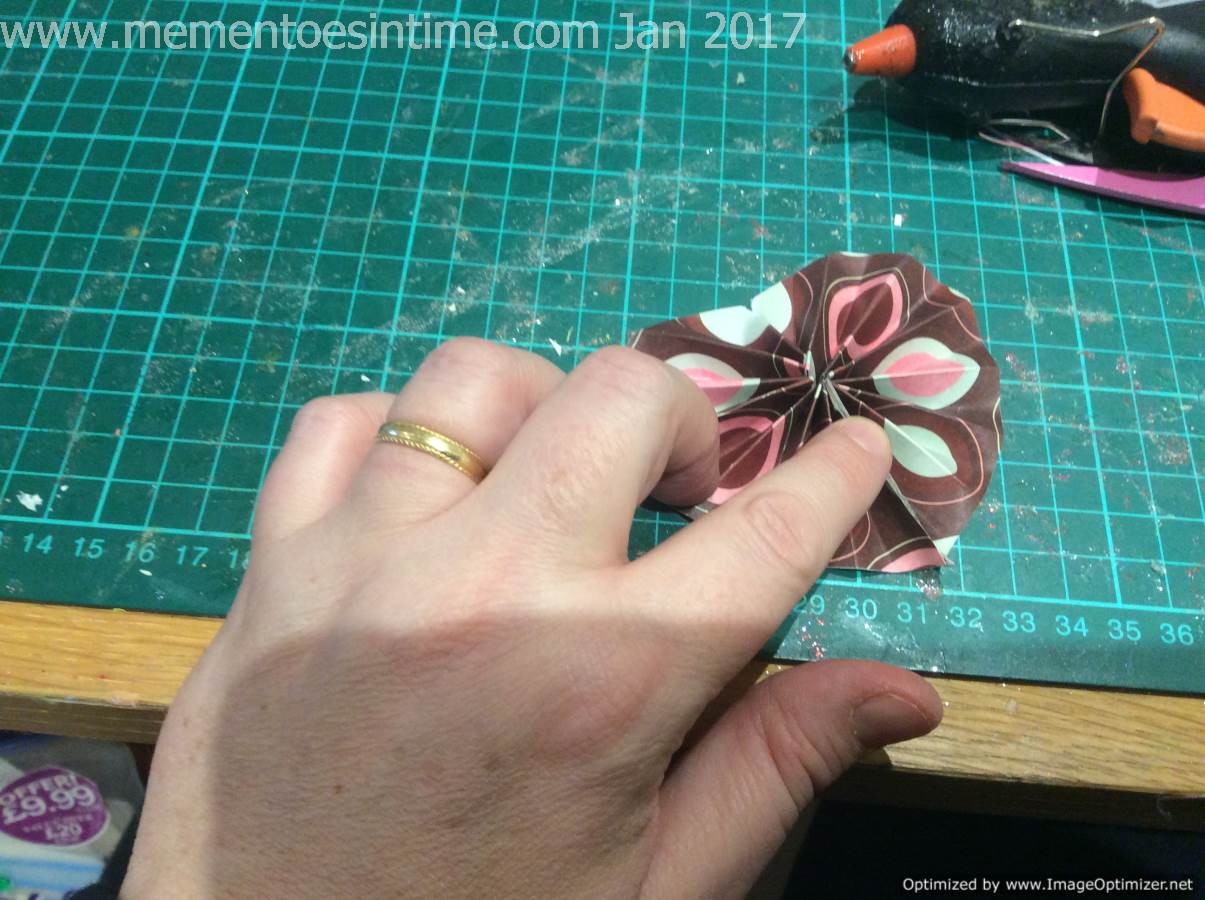 A hot glue gun is needed here to secure your heart as it will spring out easily. These hearts look lovely on cards also but they are bulky, so make sure you are delivering your card in person rather than posting!