| | |
| --- | --- |
| Posted on June 5, 2017 at 3:50 AM | |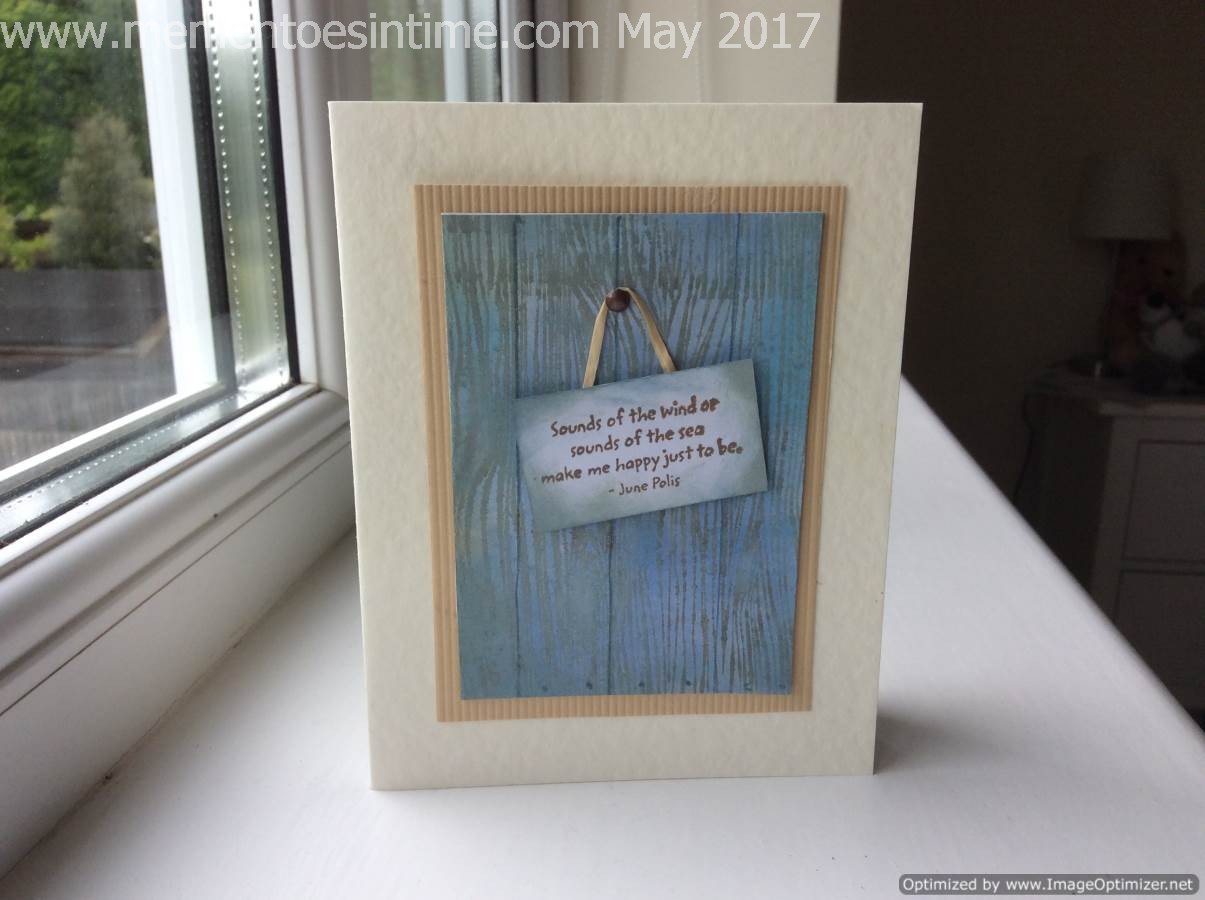 Life in A Distressing World, Adventures With Oxide Inks (Part 10)
'Woodn't' it Be Nice!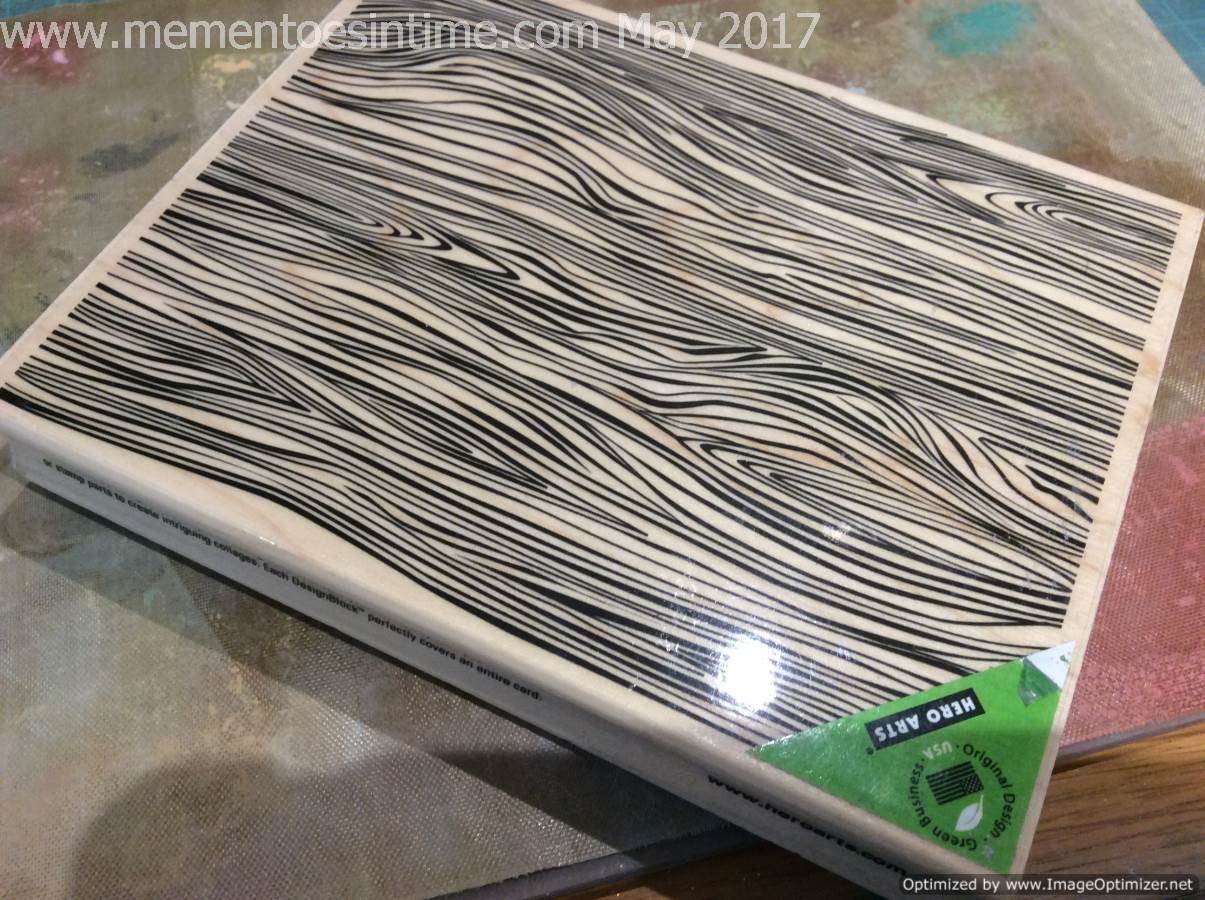 Today, we are looking at getting some cool wood effects with our inks and a wood effect background stamp.
Polished Wood Background

Starting off with a basic background using Vintage Photo Oxide on a glossy or photo paper which is left to dry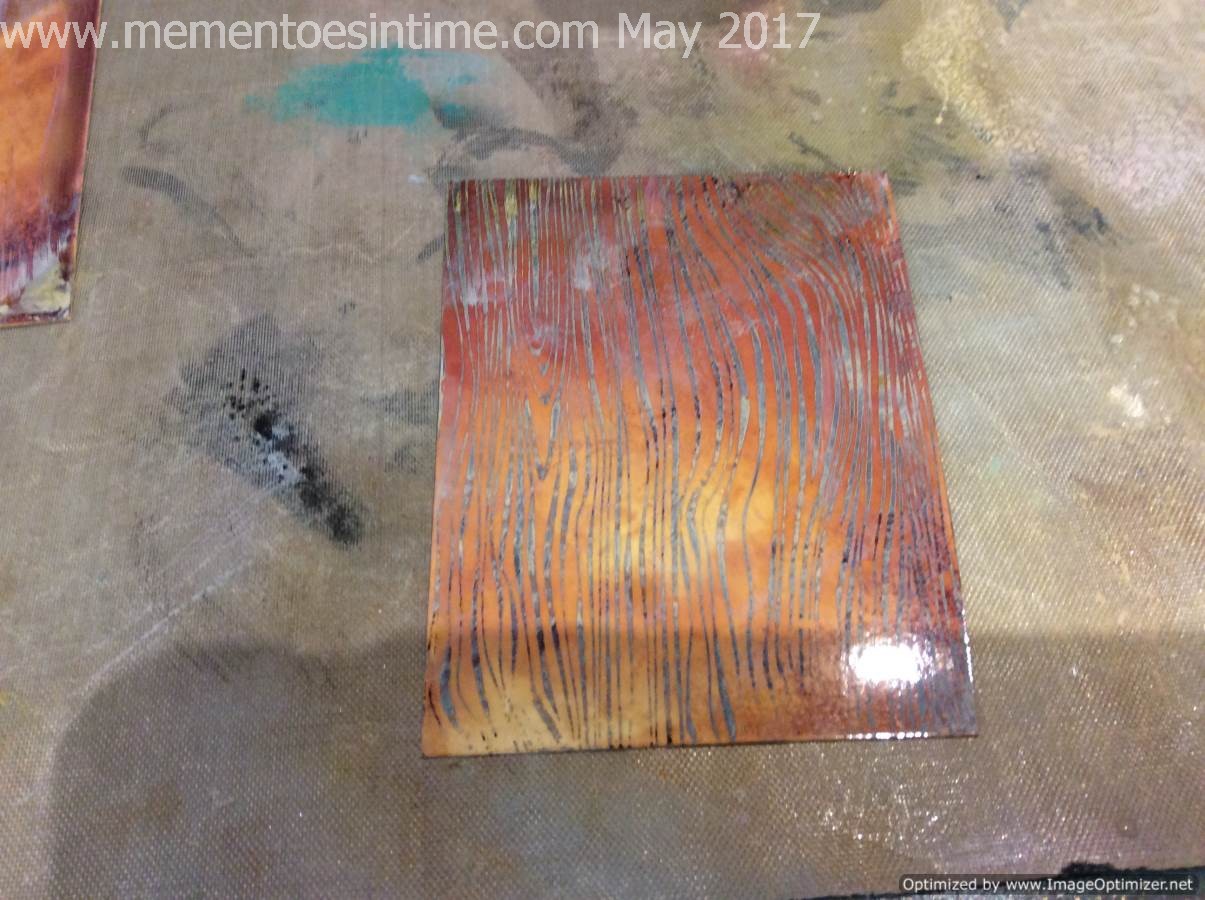 Stamping on top creates an oxidisation, which you can polish off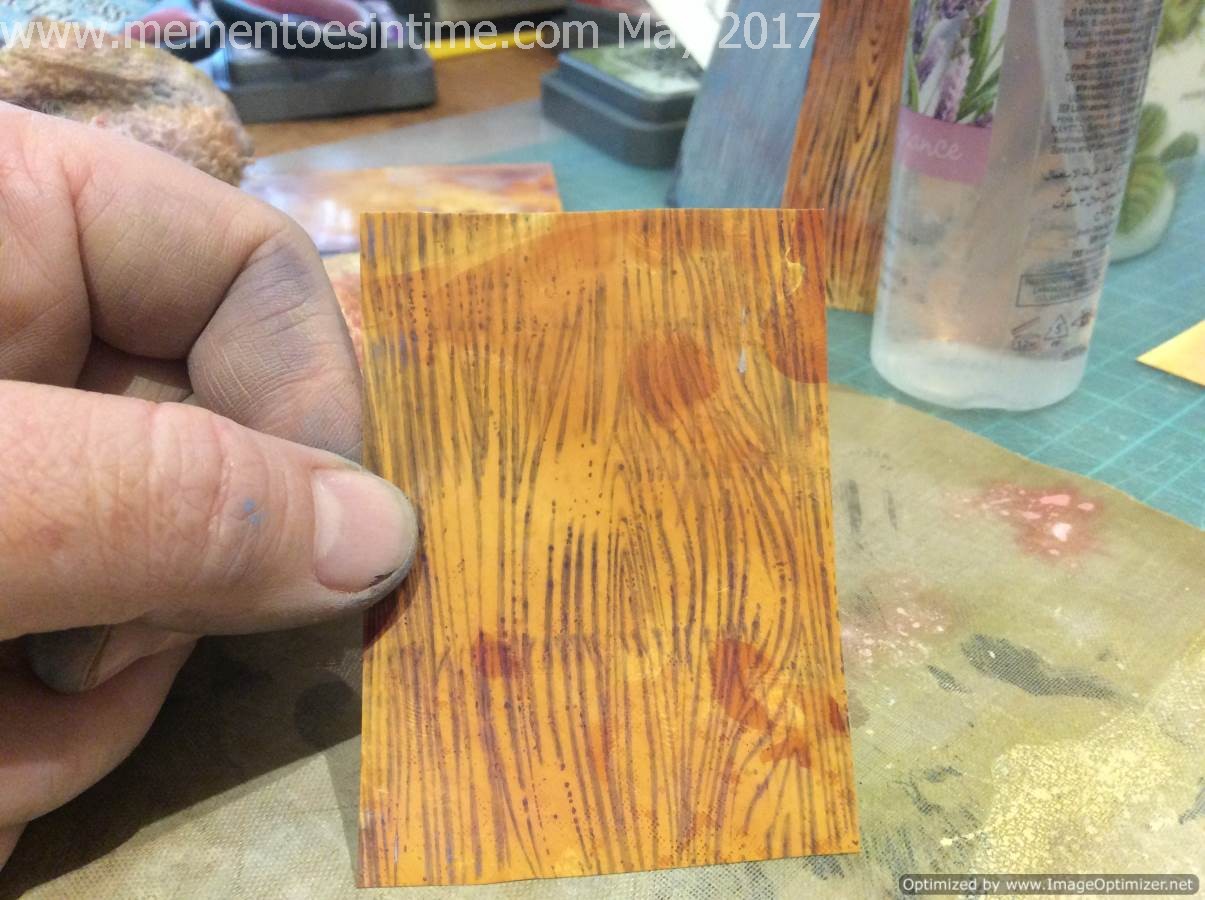 This gives a pretty good polished wood effect!

Weathered Wood Background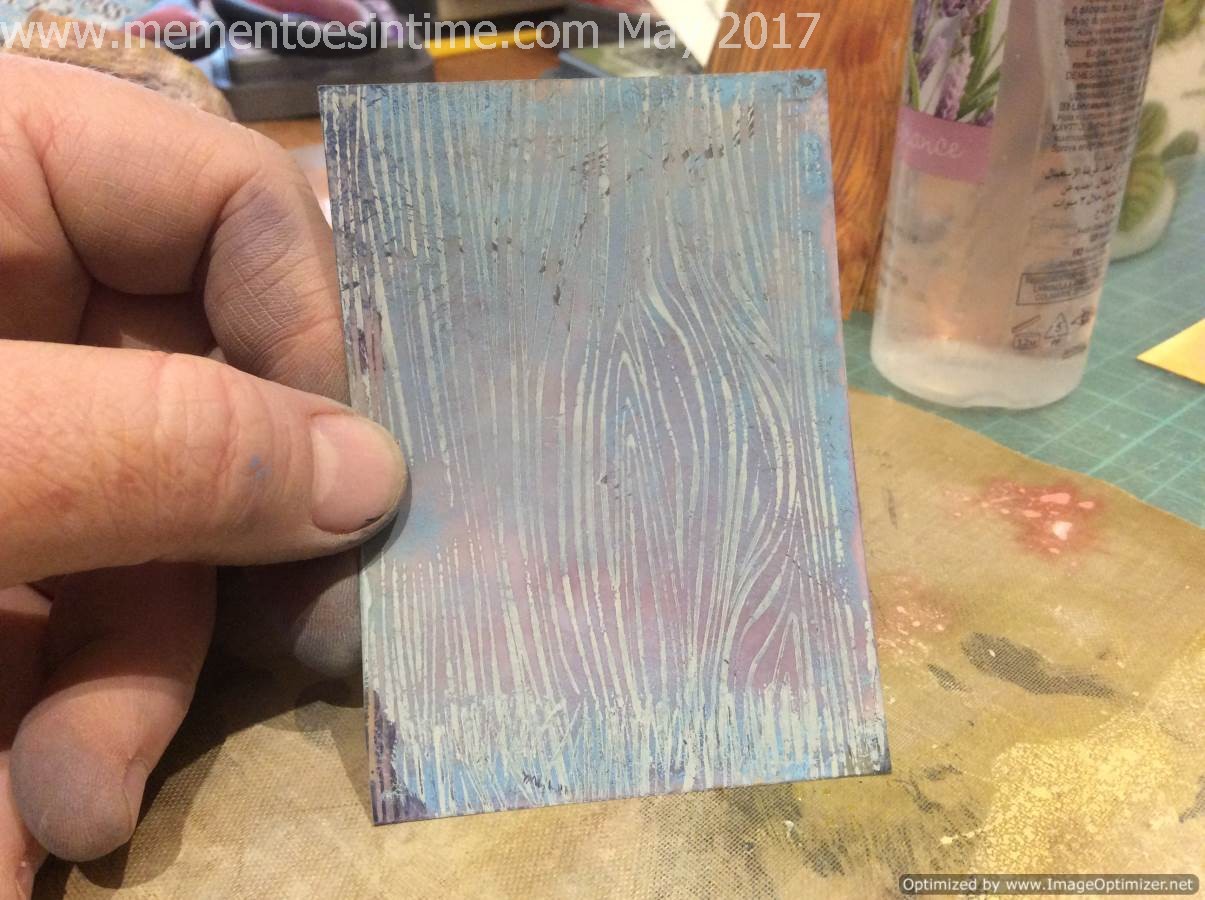 Here I created a background as before using a mix of inks here to give depth, then stamping with a wet stamp, to give the oxidised effect on the woodgrain.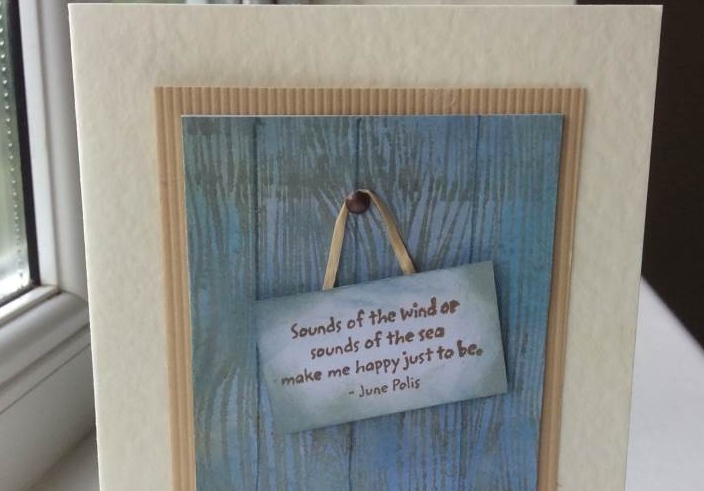 Adding some detail with my Distress Markers, gives a fantastic weathered wood effect. Perhaps a nice card idea for Father's Day?

Important Stuff
Please ask if you wish to use our content - words, photos or designs. You can contact us here and we usually just ask for attribution links to be added.
I would like to say that this article is NOT sponsored in any way, I do not receive any remuneration and any enthusiasm for the product is genuine and without any kind of financial incentive whatsoever!