Life in A Distressing World, Adventures With Oxide Inks (Part 12)
'Stencil' It In Part Two
Today we have part two of the Stencil Techniques we covered last time, split into two posts as the first part was quite long. Last time we covered Parts 1 to 6 and today we will cover techniques using Texture Pastes.

Technique 7 Texture Paste Effects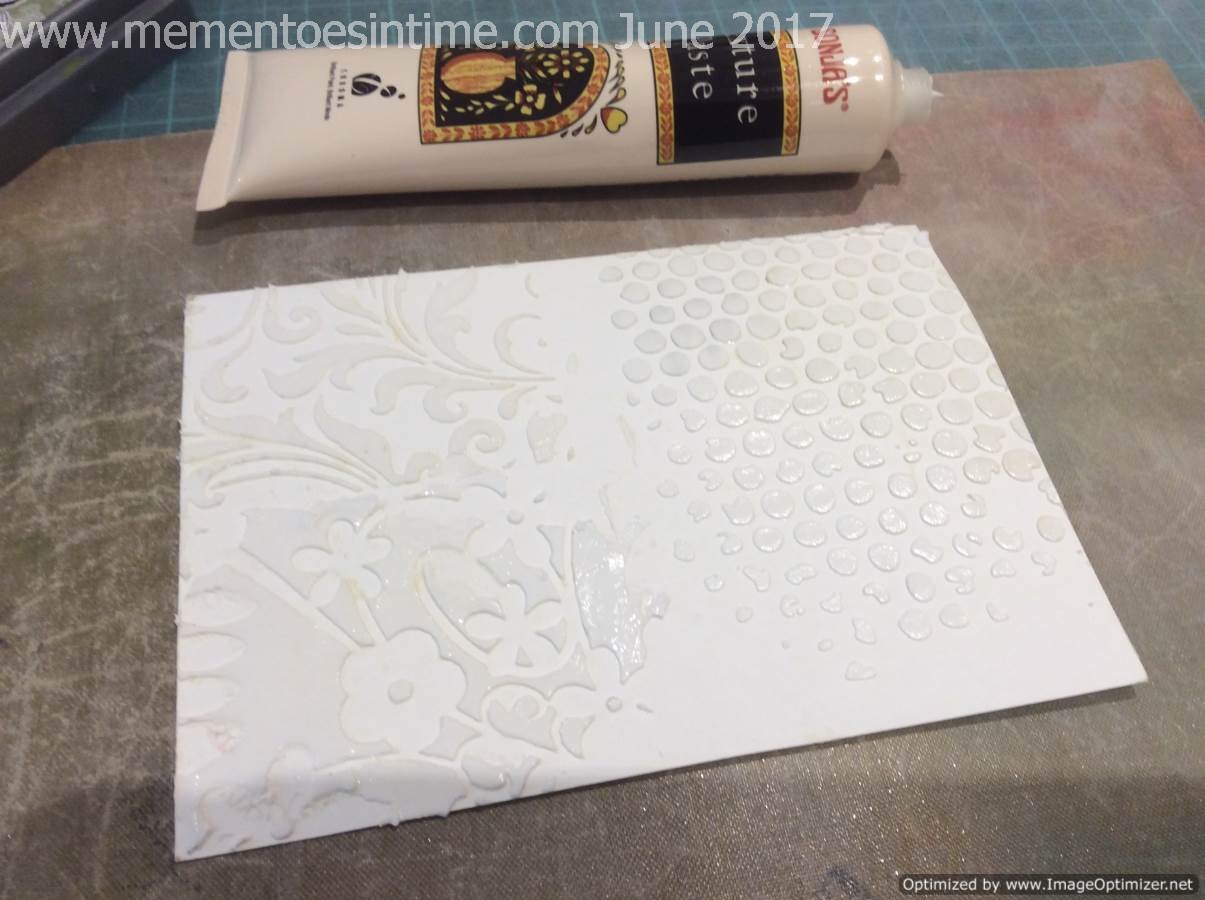 I'm working with a texture past background here, using the stencil and then letting it dry fully before working on it with the Distress Oxide inks
Basic Blending Over Texture Paste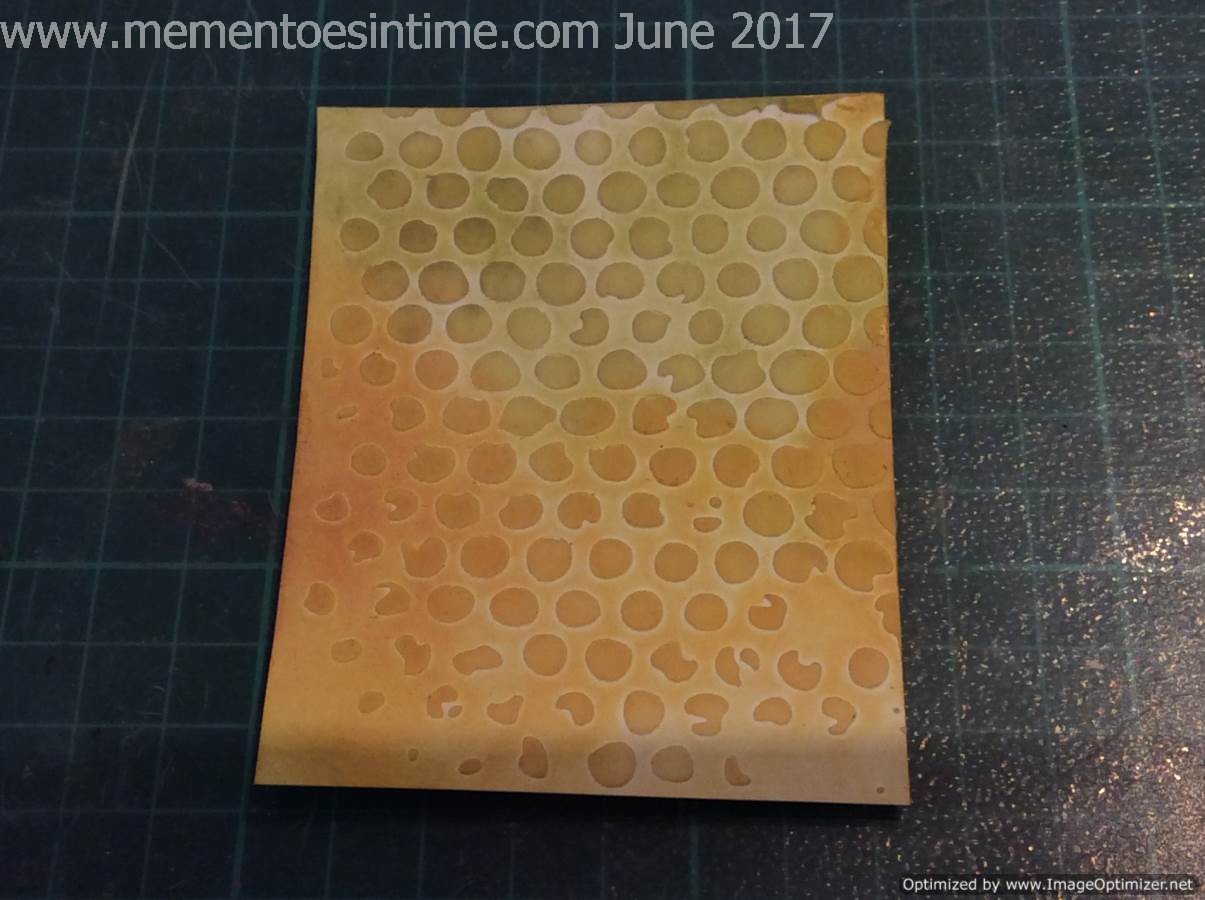 Simple blending of inks across the stencilled background, with the raised texture paste soaking up more of the colour to give a darker impression against a lighter background.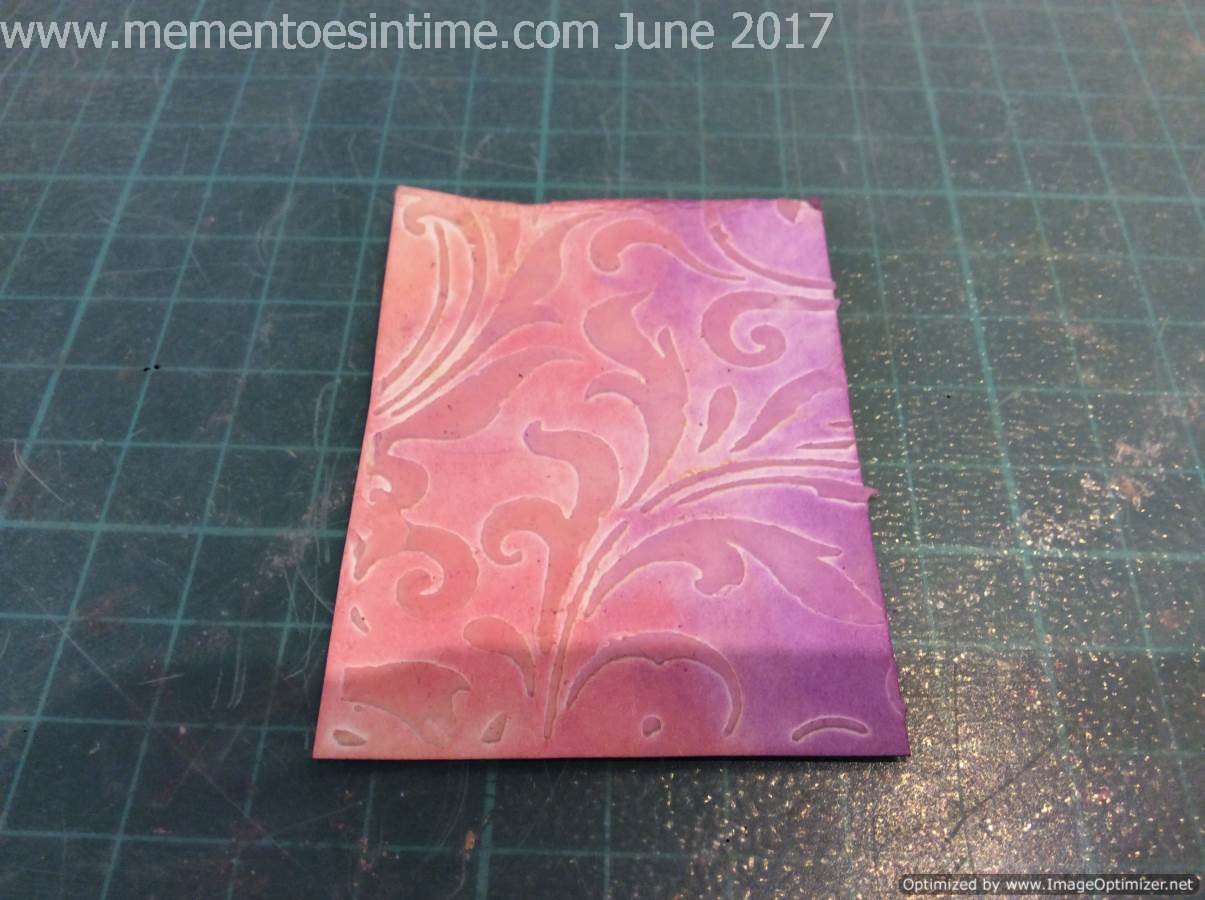 Mix and blend colours just as you would normally do on a sheet of cardstock. The texture paste will catch a bit on the blending foam but nothing serious.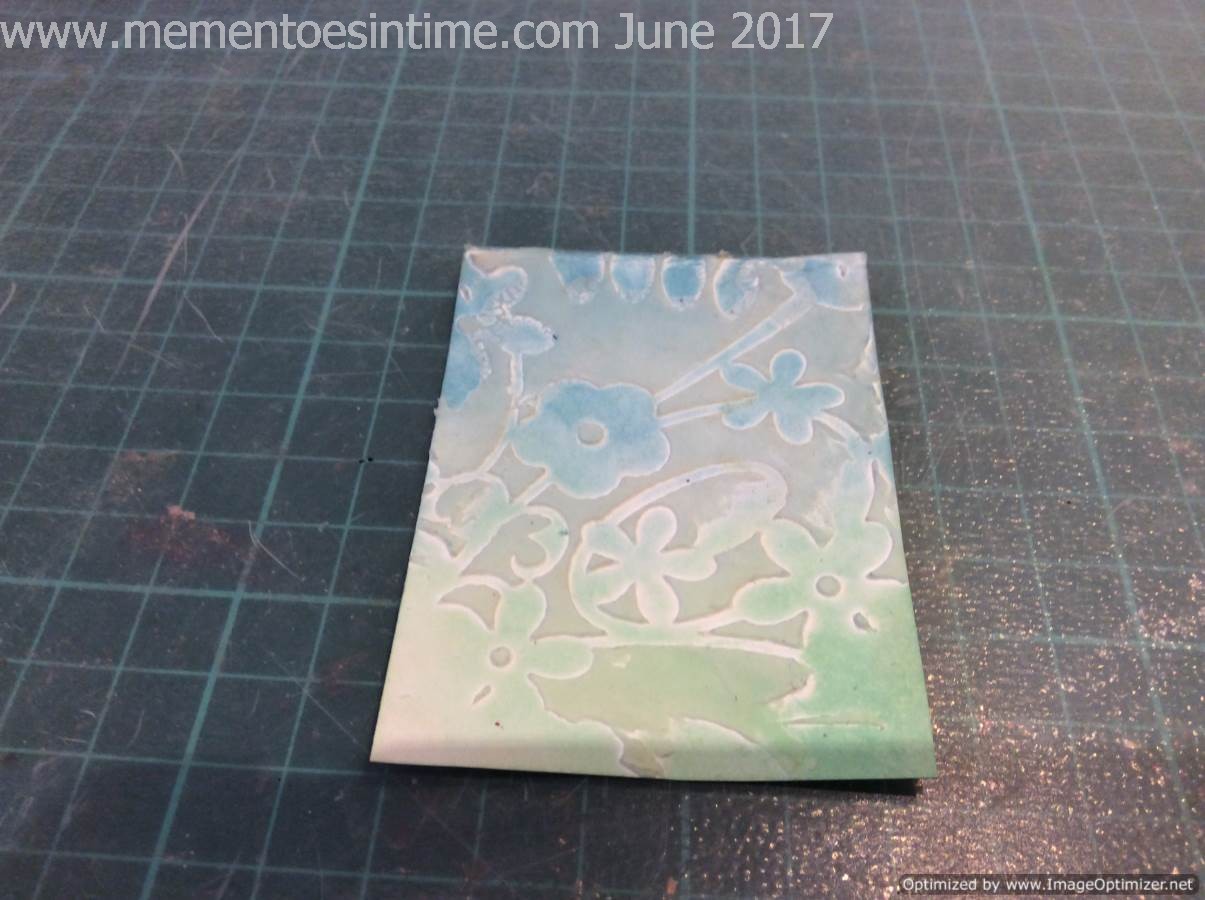 On this one the flower pattern is indented and the textured areas are the bits in between, giving a reverse effect to the previous example. I have had to work the ink into the indented flowers and leaves which is more difficult to do, without adding colour to the raised areas also and in fact I think it needed more colour to make it stand out, but you get the idea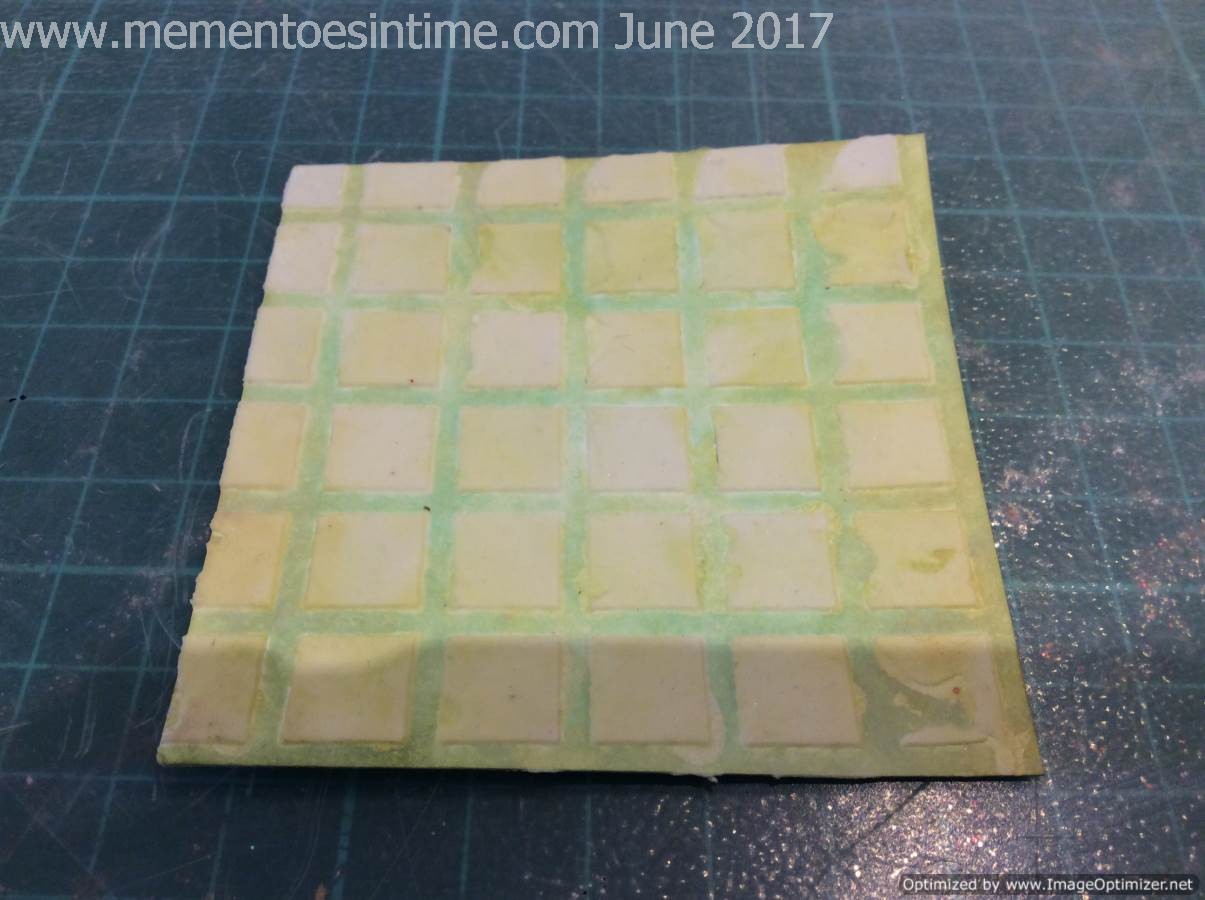 On this one, I gently rubbed off the ink on the raised tiles with a baby wipe to make them stand out a bit more and leave the darker areas in the crevices.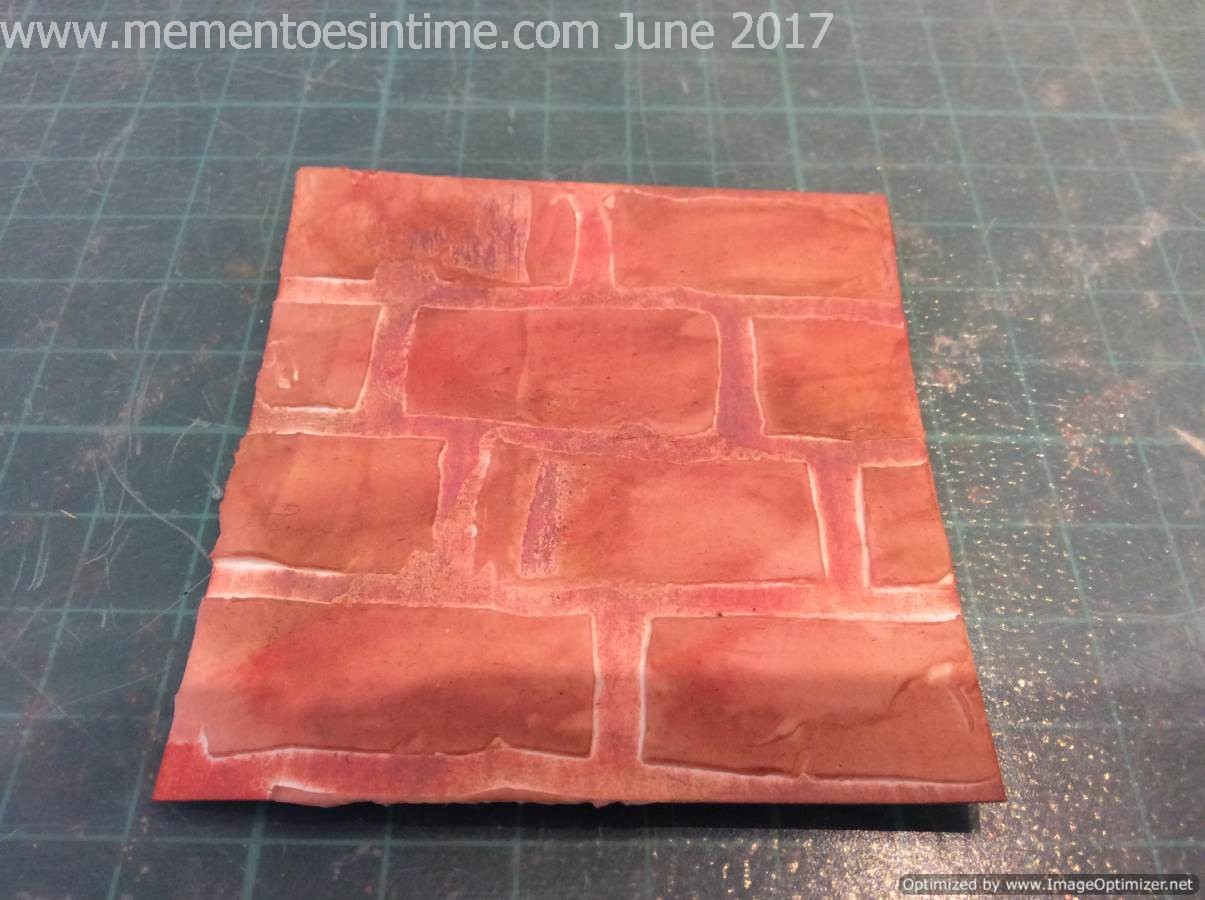 The photo doesn't pick up the subtleties of this brick wall example. The colours blended so well and made the bricks look 3D. I really liked the bits of white left showing also.
Texture Paste Over Distress Oxide Background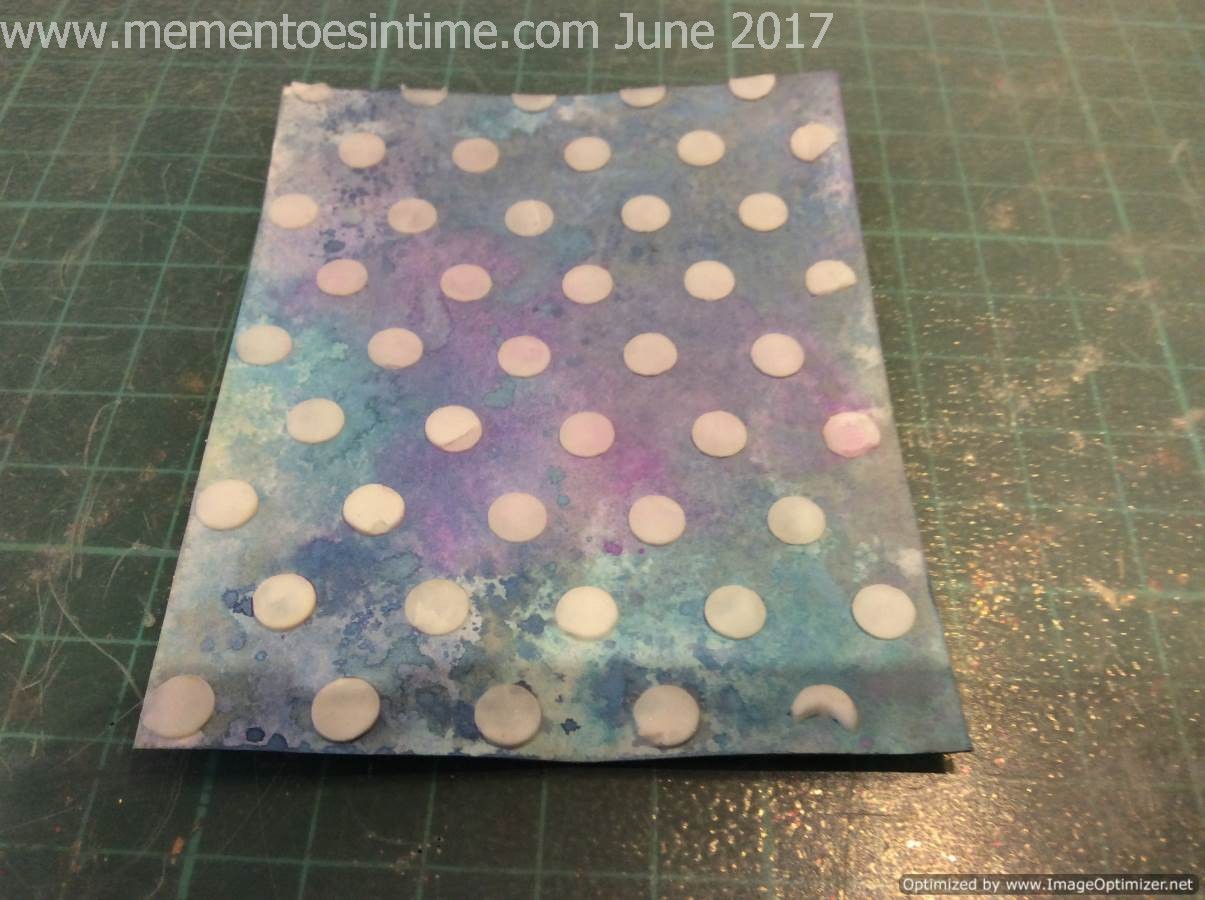 On this example I did my background in the normal way with the Oxides and then once dry, went in with my stencil and texture paste. The intention was to get the dots to really stand out. You could add another colour to the dots at this stage also.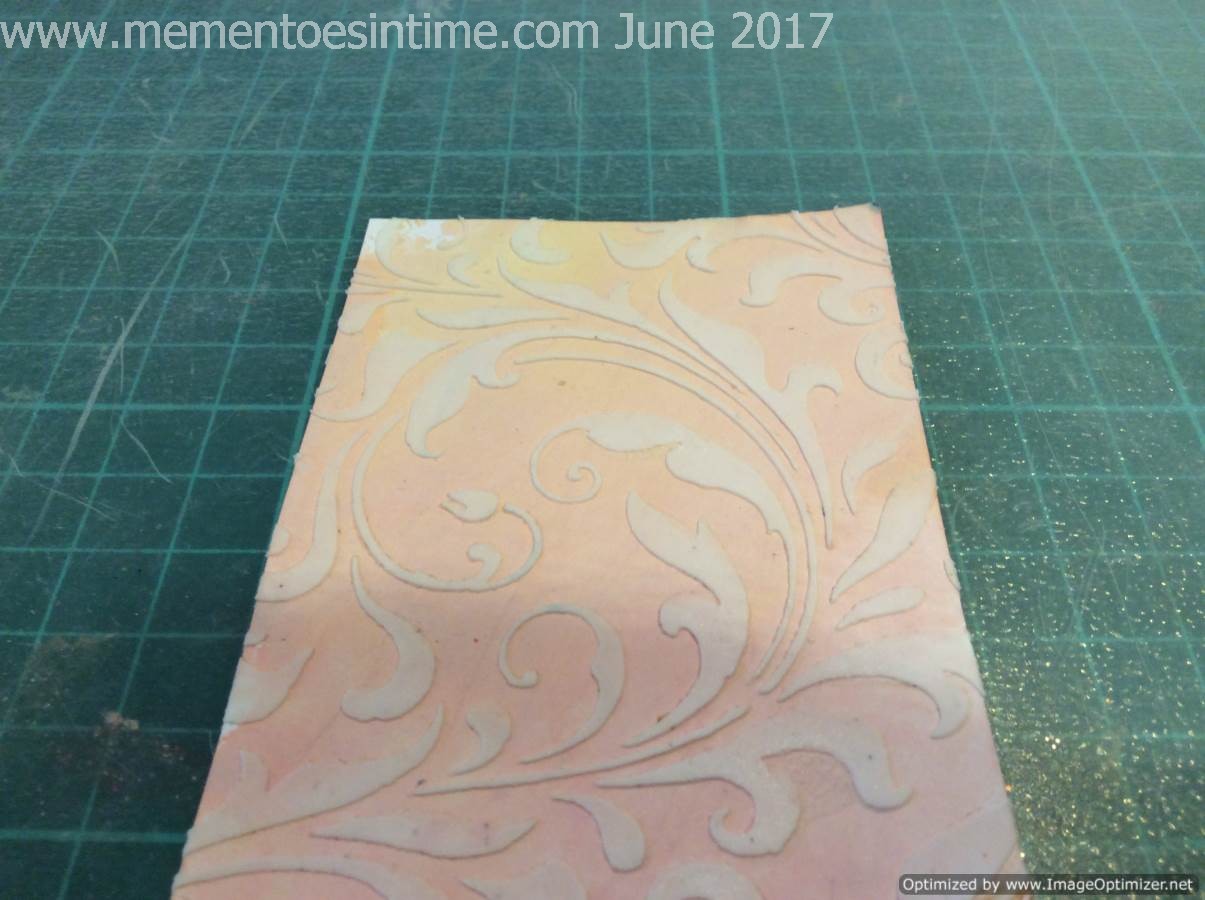 A beautiful Tim Holtz floral stencil over the top of a very subtle pink and yellow background, gives an effect similar to wallpaper

Tissue Paper Texture Paste Effect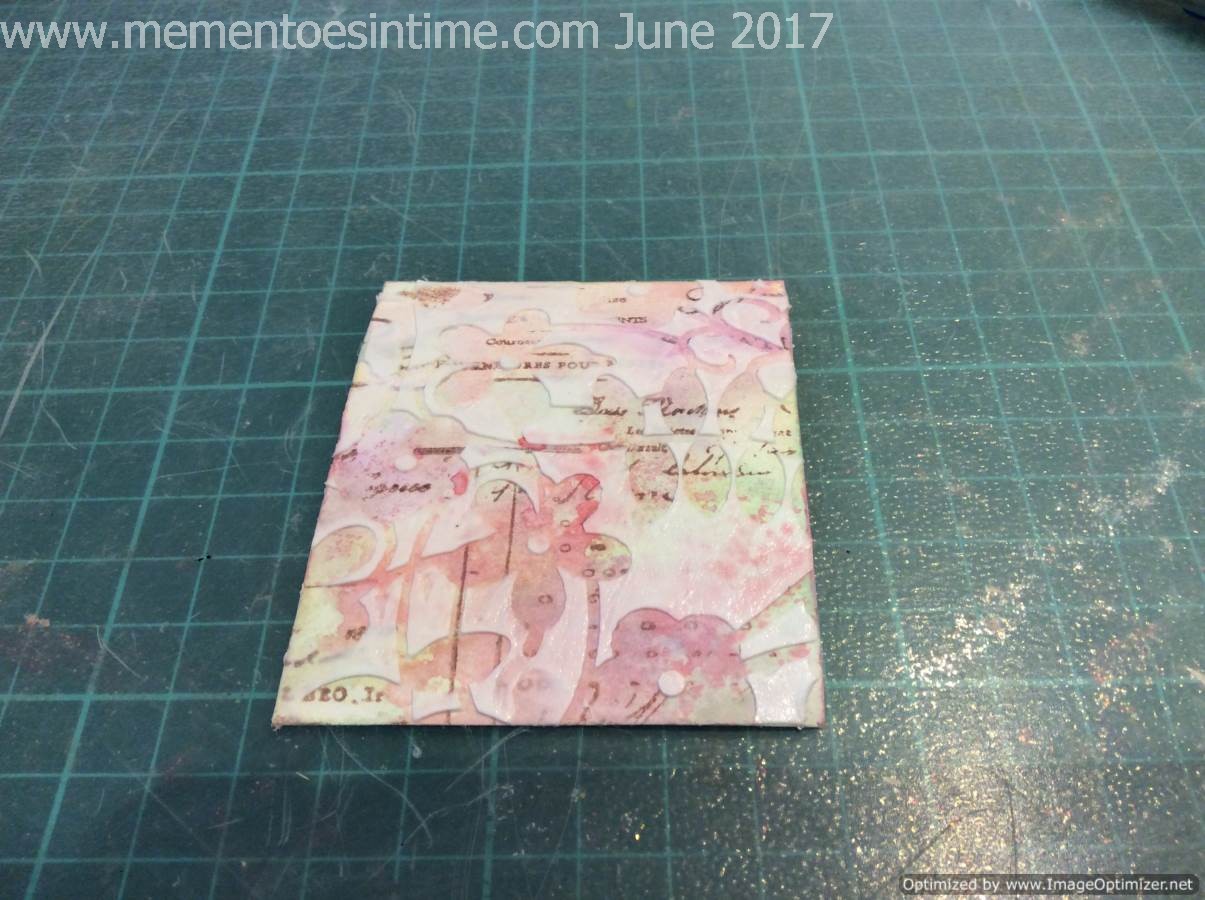 I got a spectacular effect on this one, quite by chance. First creating a light and delicate background with my Distress Oxides and then stamping over the top with a script stamp, using a Sepia Versamark Ink. Then I used a stencil that had indented flowers and leaves (used in an example above), with the texture paste very thinly spread, I ended up with a lovely finish. The indented flowers are darker and the rest of the background shows through the lightly applied texture paste, almost like a tissue paper. Absolutely stunning!
Well I hope you have enjoyed these few Stencil Techniques with Texture Paste. Our next post will look at using Gesso with your Oxide Inks and will probably be the last in the series for the moment. Of course, I am always playing around and will share anything new that I find but in the meantime, why not have a go yourself and leave us a comment below or on the Facebook page!

Important Stuff
Please ask if you wish to use our content - words, photos or designs. You can contact us here and we usually just ask for attribution links to be added.
I would like to say that this article is NOT sponsored in any way, I do not receive any remuneration and any enthusiasm for the product is genuine and without any kind of financial incentive whatsoever!