| | |
| --- | --- |
| Posted on June 10, 2017 at 12:10 PM | |
In the spirit of encouraging a sustainable world, I've decided to add a new category to the blog, entitiled Recycle, Upcycle and Frugal. I'll be posting any ideas or thoughts I have on reusing, or reycling household objects for use in your crafts, as well as any everyday things I come across that might be useful, which don't necessarily save money or the planet.
We have already featured lots of ideas in the past blog posts of this kind of course but never had a special category for them until now, so if you have any ideas you would like to add, or would like me to try or demo something out, then please comment below or on the Facebook page.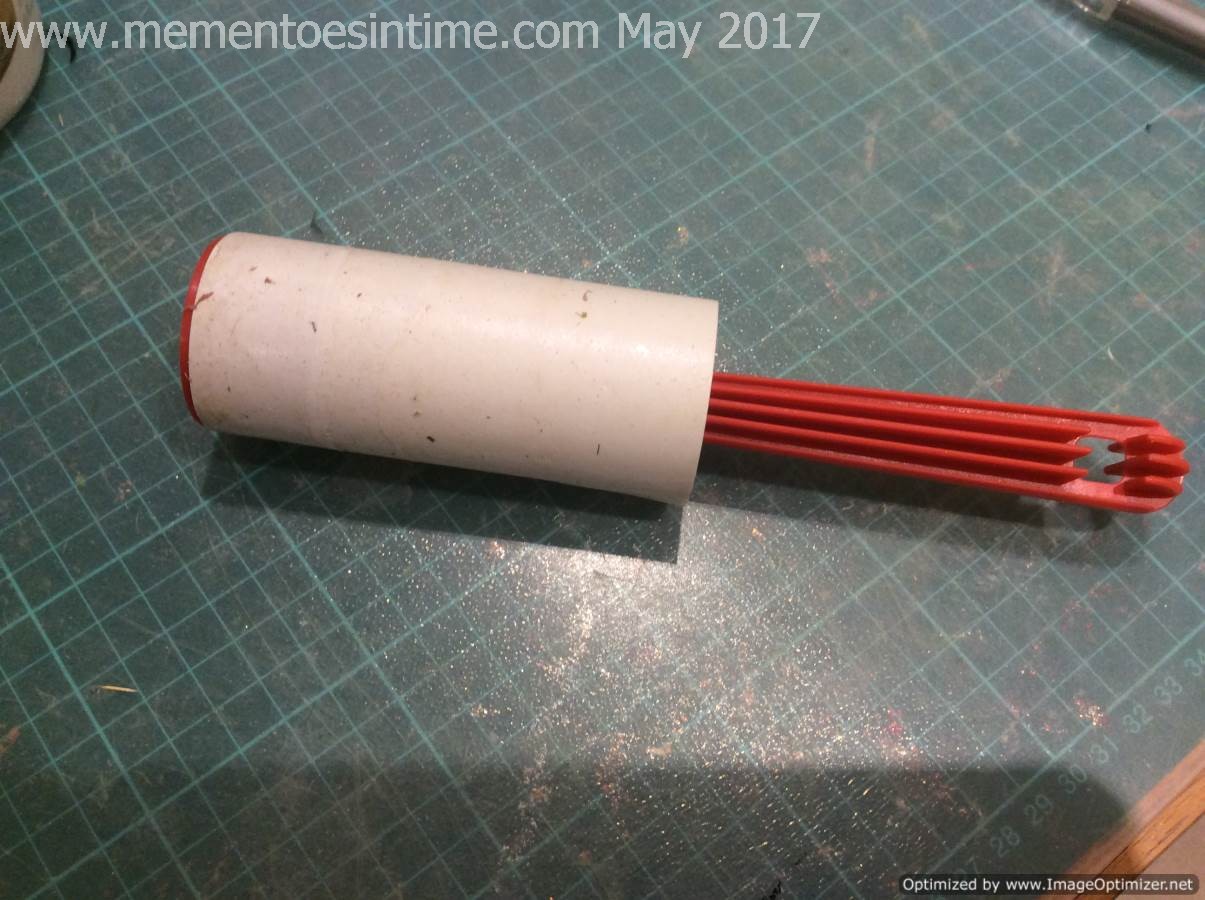 Top tip today is an obvious one but I have to say, I have found it so useful in cleaning up my craft area, especially after using glitters and embossing powders.
This neat little dog hair roller I found in my discount shop does the job nicely and also picks up little paper pieces from my paper trimmer and scissors. I got the roller plus four refills for just over the equivalent of a dollar. Cheap but very useful tool to have on your craft shelf.

I am usually out in the town covered in glitter, which I hope is why I get strange looks and not for any other reason, as it is almost impossible to clear up glitter completely but at least my craft mat should be clean!