| | |
| --- | --- |
| Posted on June 12, 2017 at 11:40 PM | |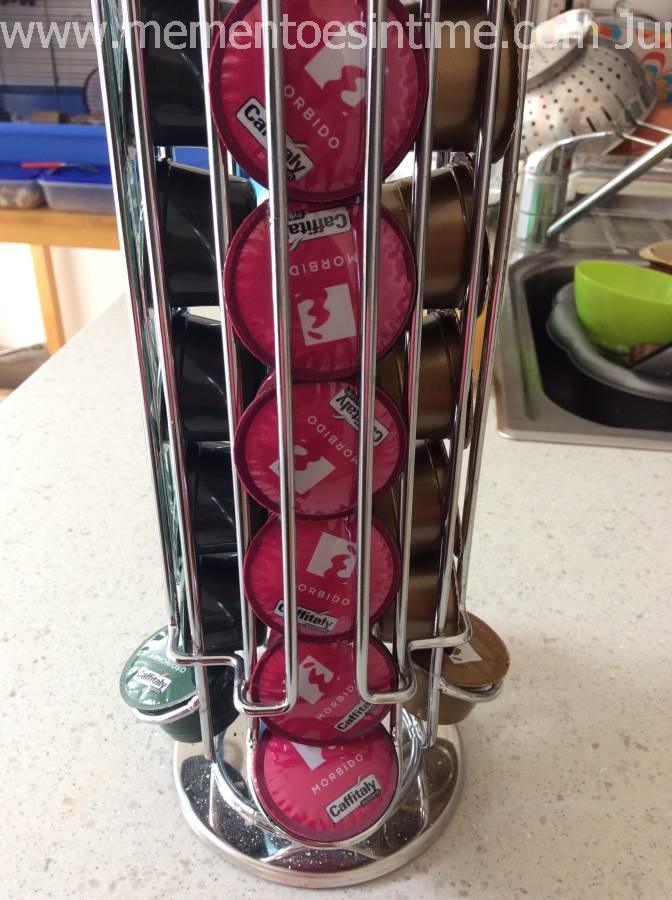 Today, I thought I would share another handy tool that I use, which is a cheap and cheerful alternative.
I love coffee and since I got a coffee machine, I have found that the emply capsules are stacking up all over the place. I usually empty the coffee grounds on my compost heap and recycle the plastic inserts but I thought there has to be a use for the capsules themselves.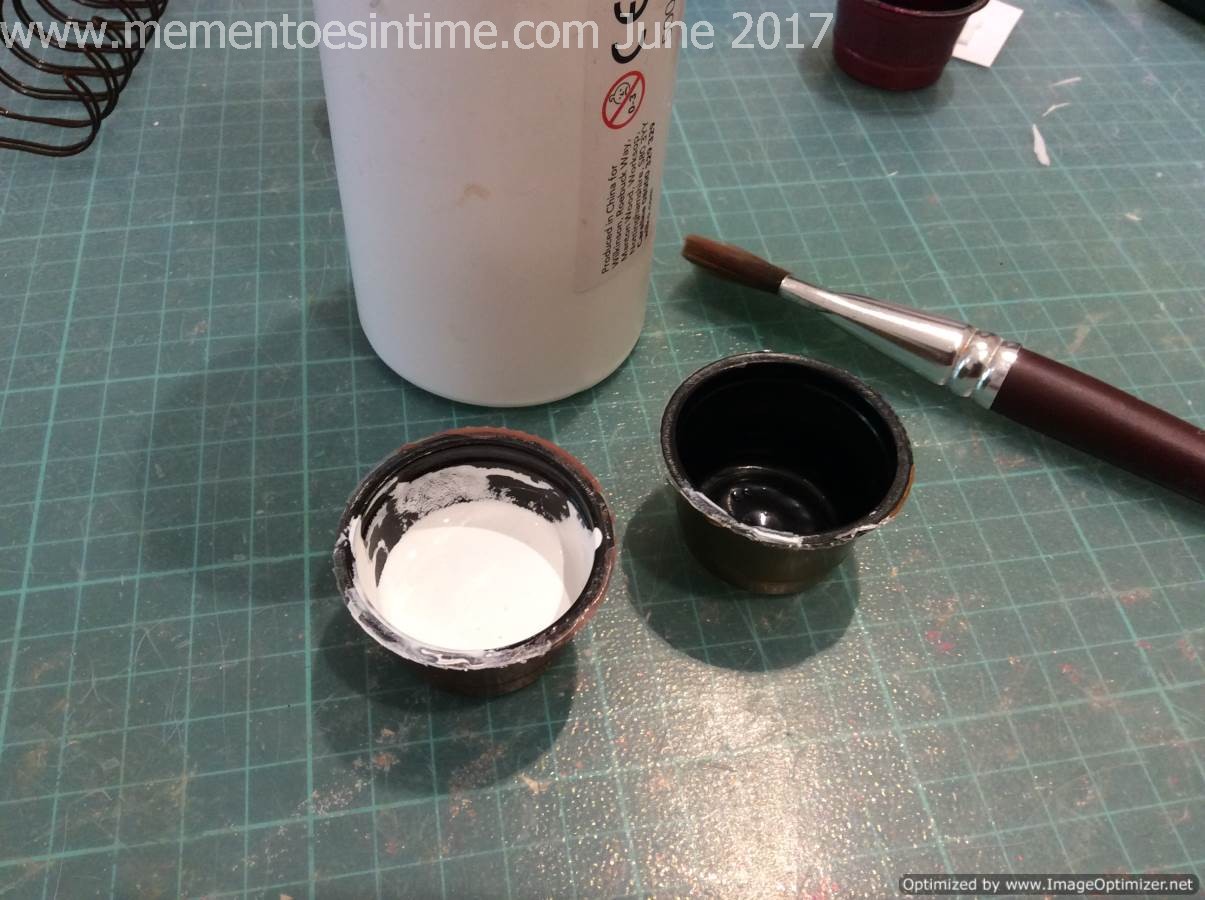 I am always looking for little pots to put glue and paints in and these are just the thing to use!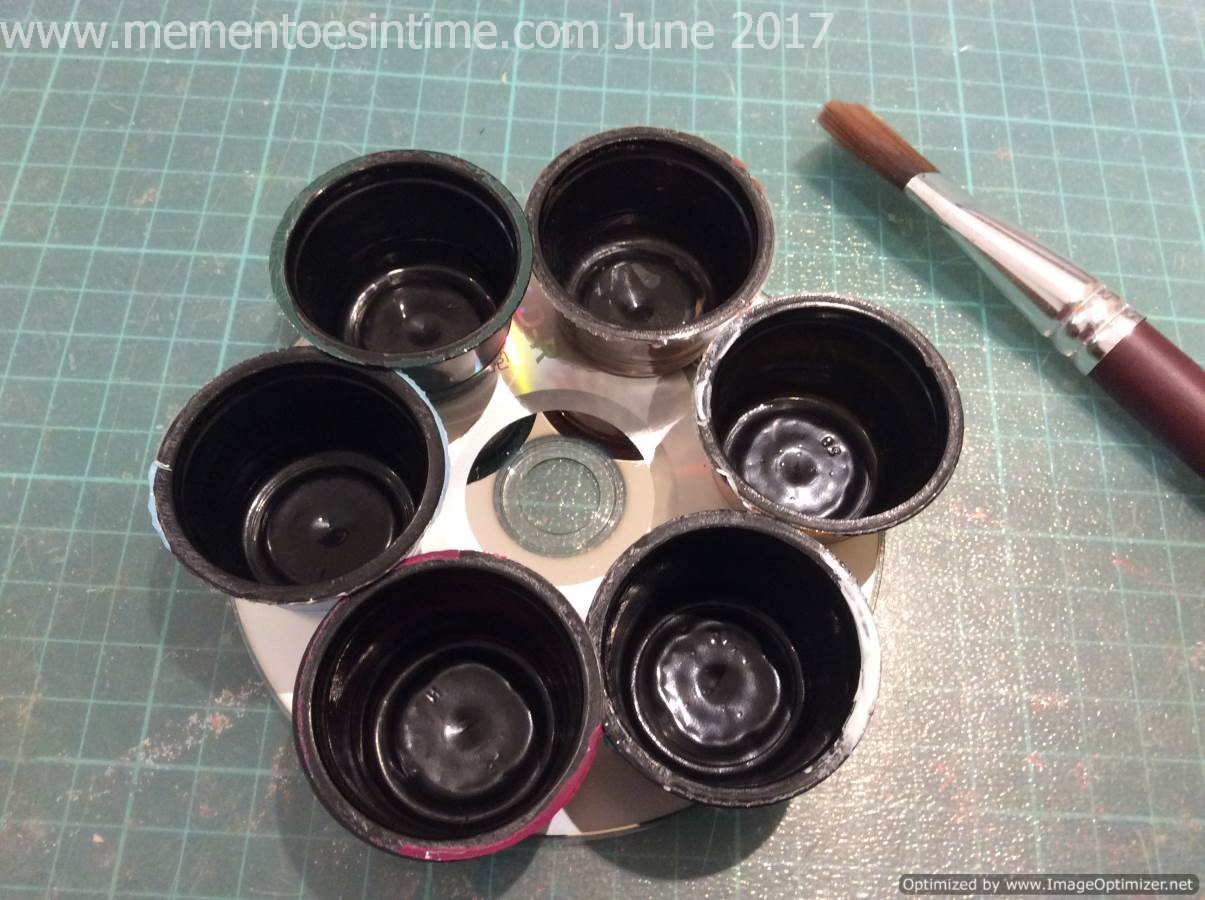 I've hot glue gunned the pots to an old CD which I can spin around when I am using multiple colours of paint and if you have the CD/DVD spindle, this makes a handy way to spin the pots around when you are working.