| | |
| --- | --- |
| Posted on June 27, 2017 at 1:50 AM | |
Texture paste is something I have come to love using more and more on my projects. There will be an upcoming post on a technique book that I made using texture paste on the cover and it worked beautifully!
Anyone who buys texture paste regularly knows how expensive it can be, so here is a recipe to make your own on the cheap! Actually, there are several recipes out there circulating on the web but this one I use works well enough for the projects I am doing at the moment. I made this batch for the equivalent of a couple of dollars.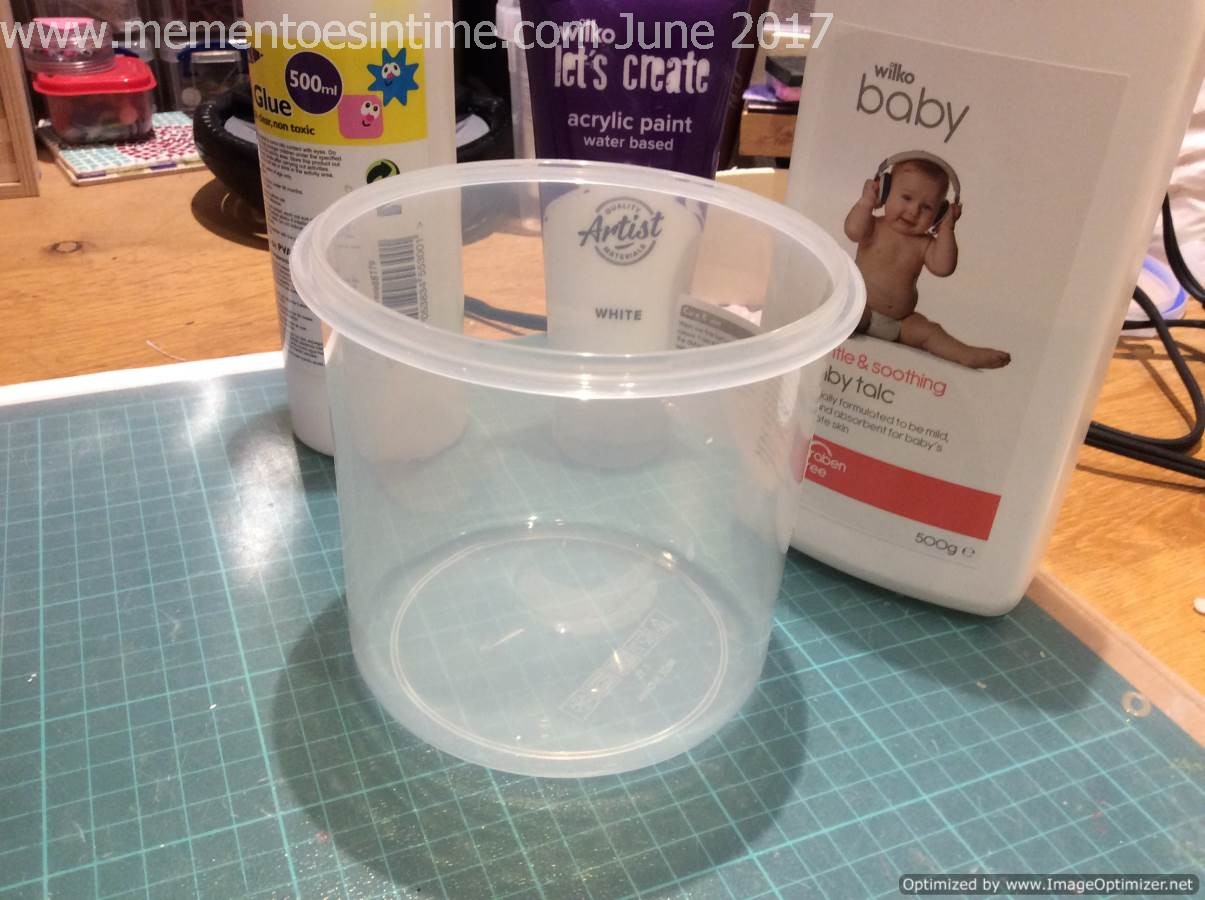 Here is the recipe for Texture Paste that I use:
2 parts baby talc/powder
1 part white paint
1/2 part white glue
So, if you are using cups, do 2 cups powder. 1 cup of paint, 1/2 cup white glue. I have scaled mine to make the amount that I want to keep for upcoming projects, so you can use any measuring cup or container you like but just use the proportions given above.
Tip: If you want a coarser effect to your texture paste, you can swap out the powder for some baking soda. I personally am happy with the smoother finish from using powder but of course it depends on the project that you are doing.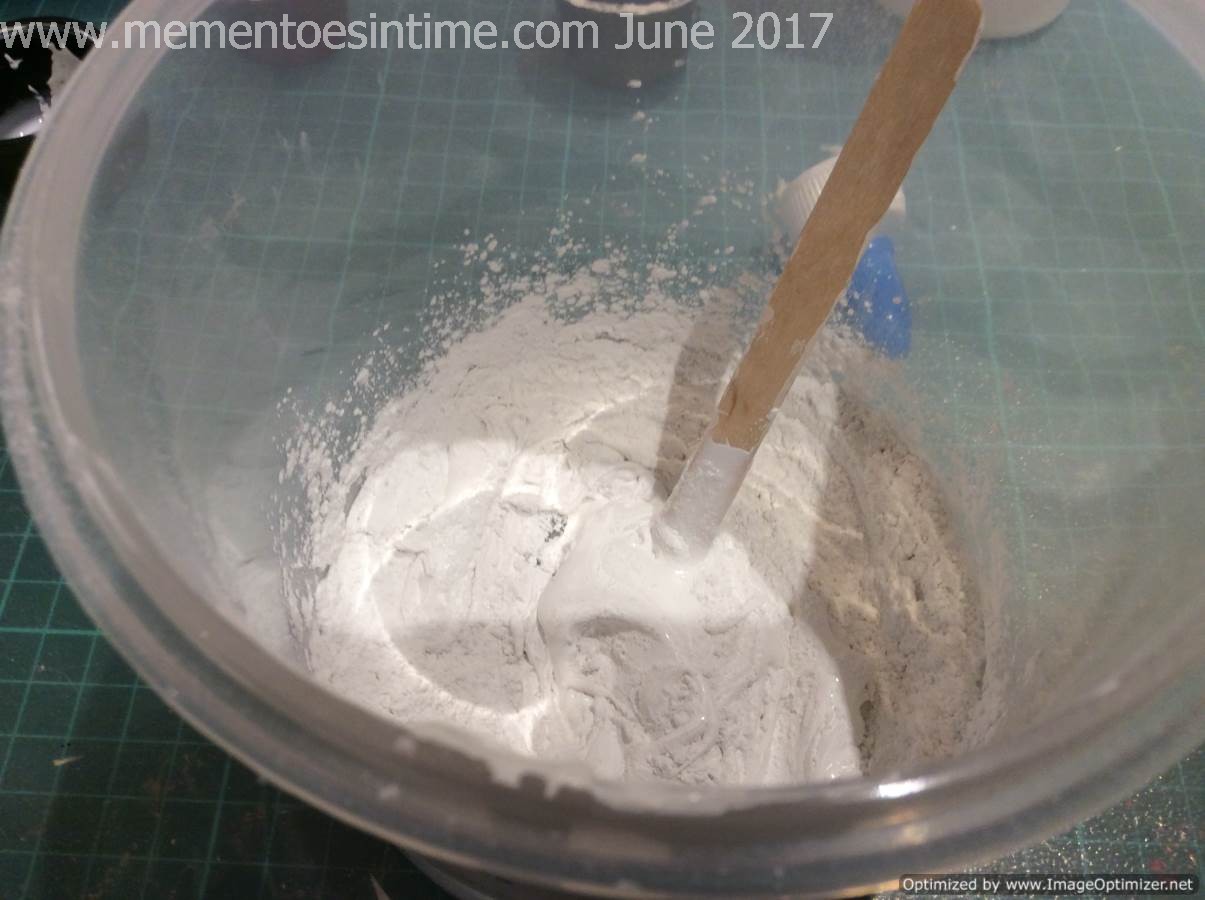 Stir well to mix and either add more powder or paint to get the consistency that you want to work with. You can then store the paste until you want to use it, I am using a plastic box with an airtight lid.