| | |
| --- | --- |
| Posted on August 8, 2017 at 10:00 PM | |
Here are a set of photo instructions to make the Chipboard Wheelbarrow from the template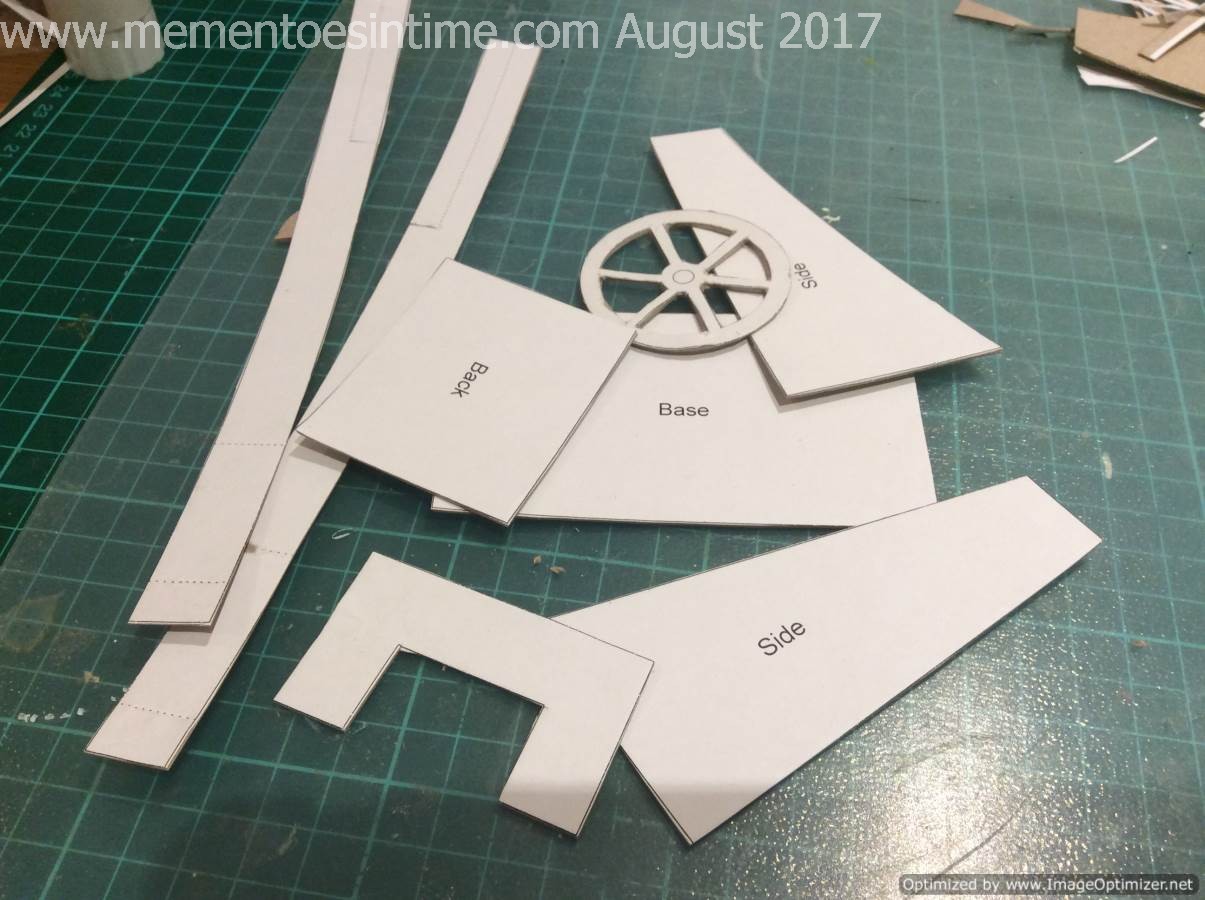 Carefully cut out all the pieces following the template, as all the pieces have been designed to fit together in a certain way.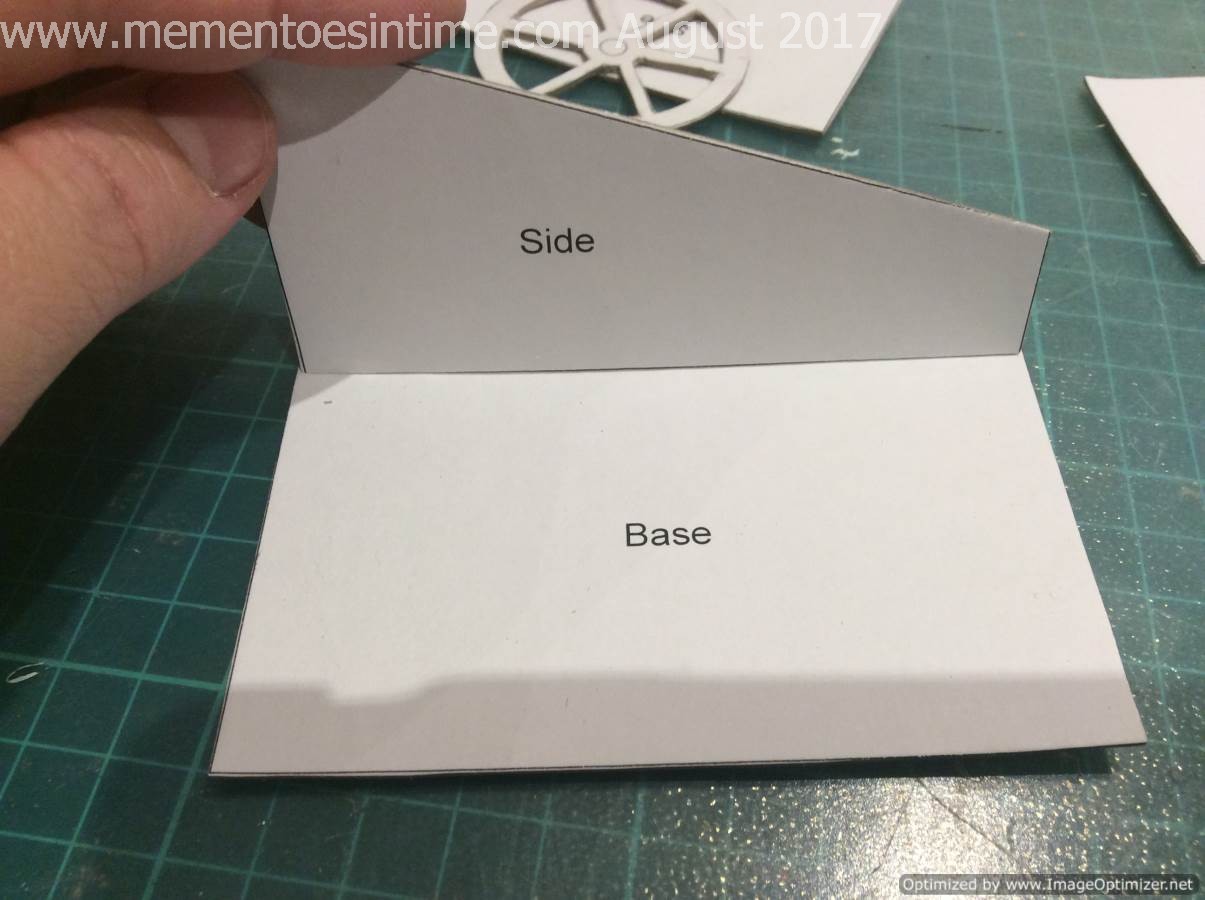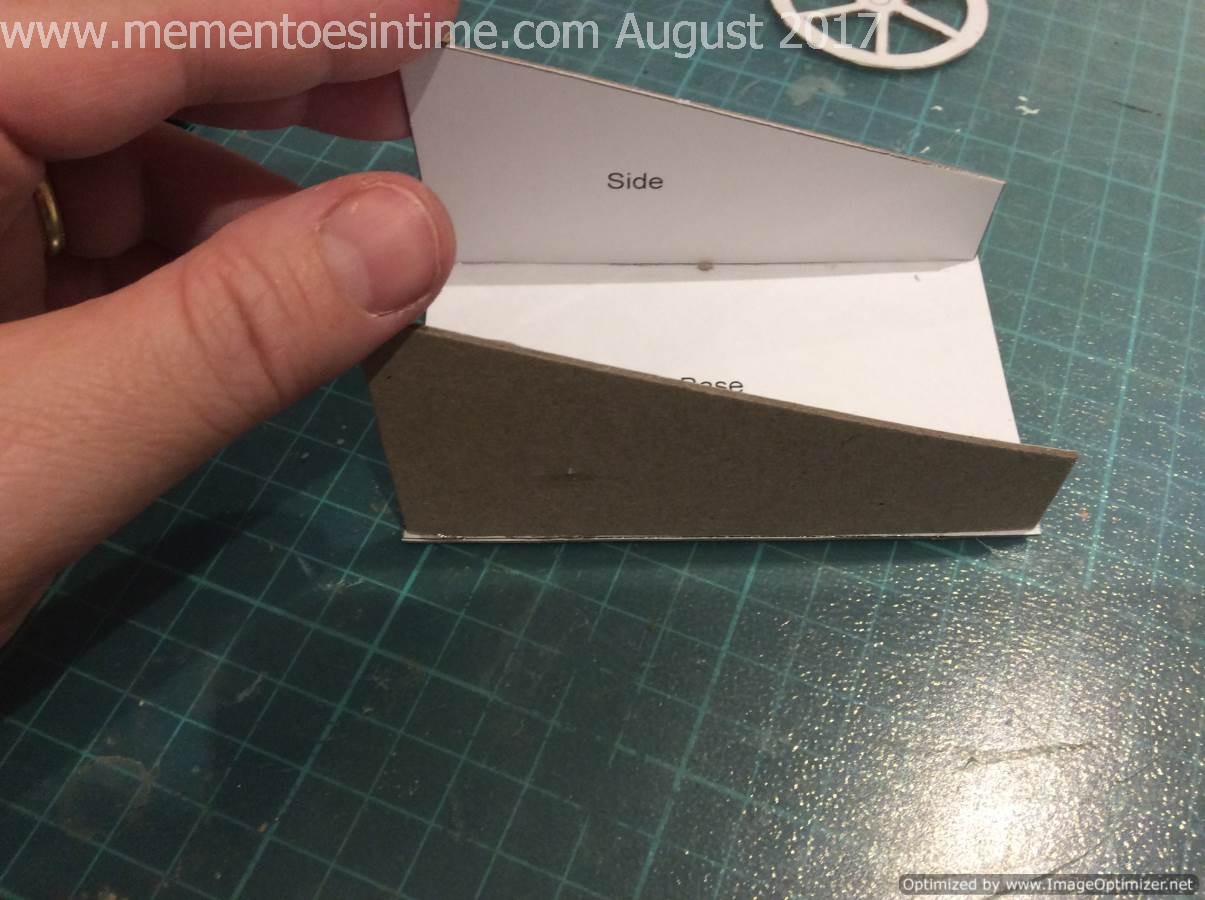 Affix the two side pieces to the base. The base is slightly longer so there will be a small gap at each end which is where the front and back will fit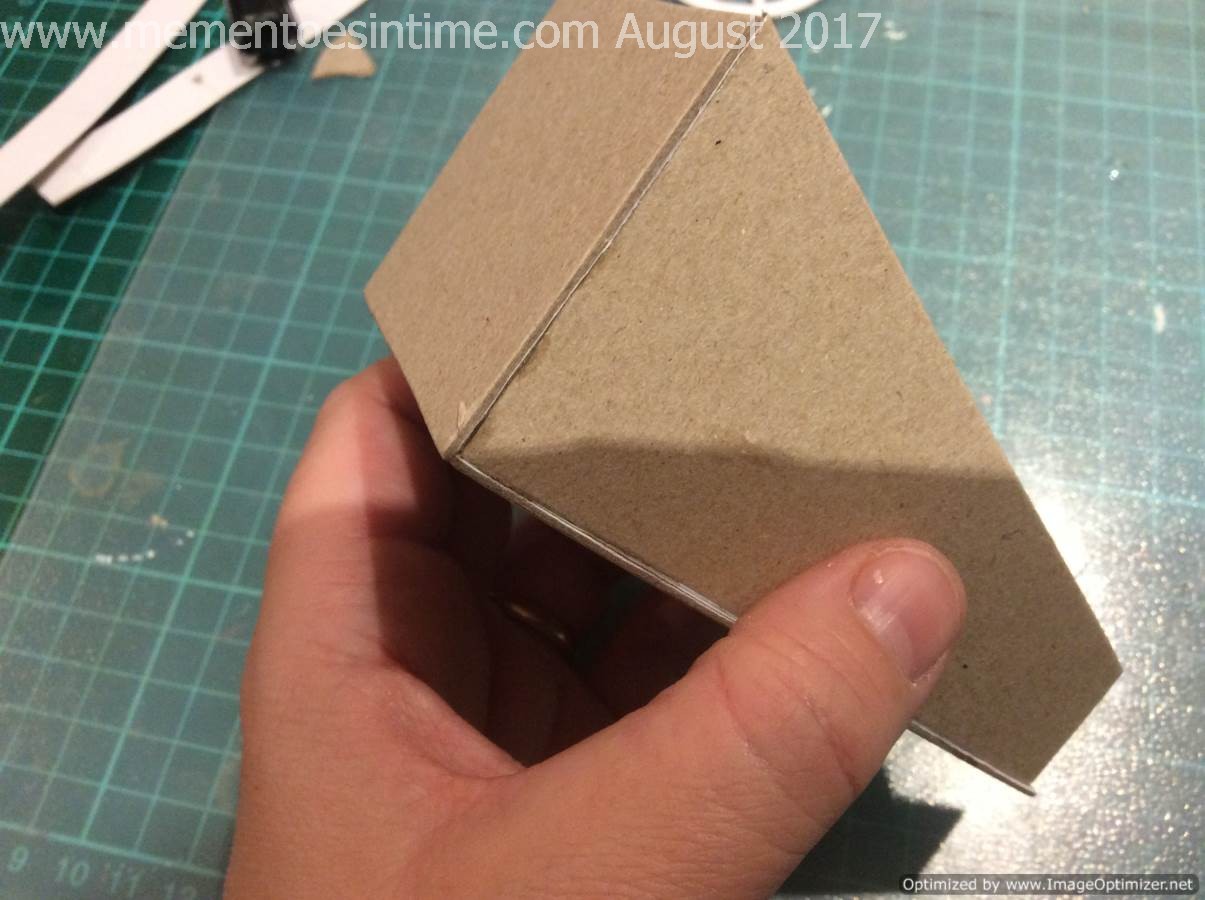 Then affix the front and back pieces to the base and sides. They should sit on the base at the bottom and then be glued to the sides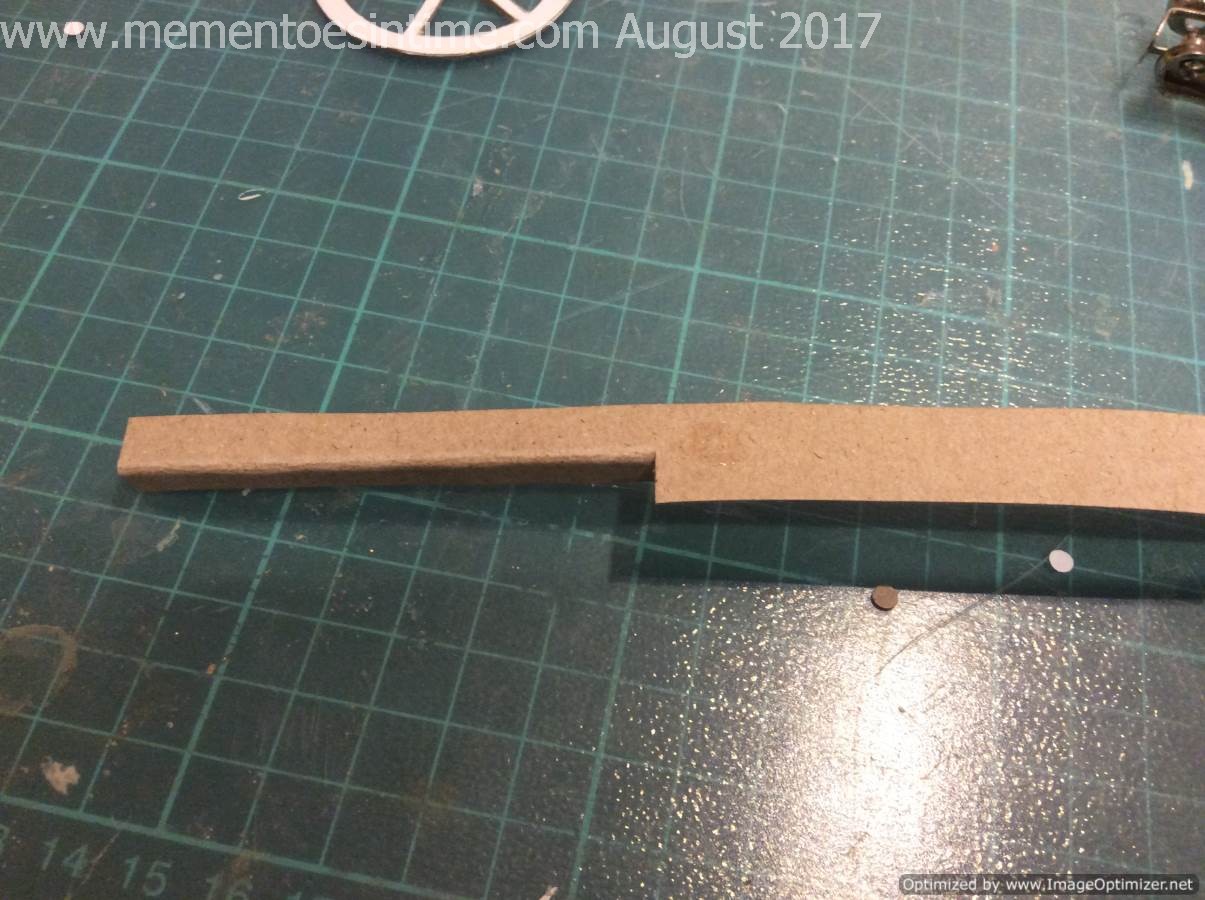 Cut, score and fold the handles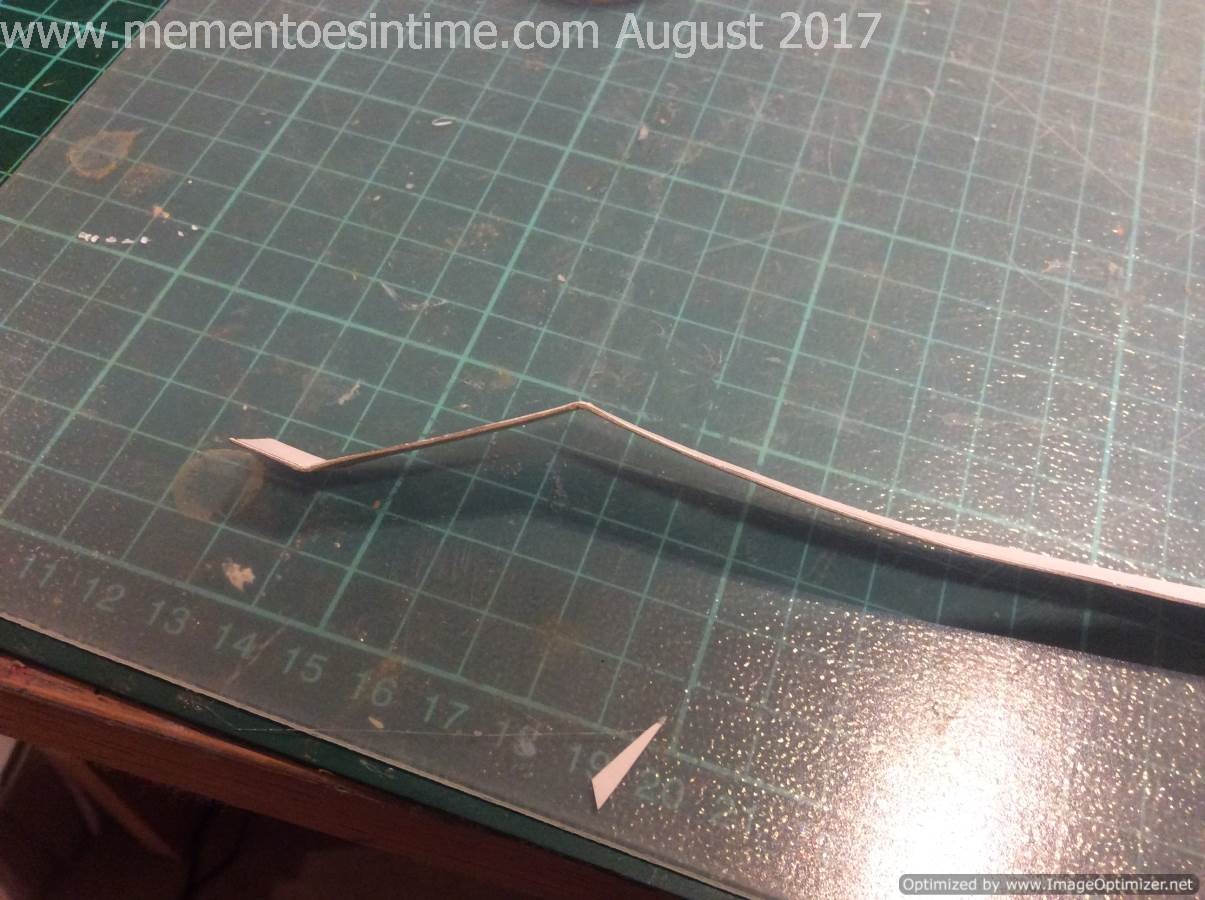 The folds at the other end of the handle which will attach to the wheel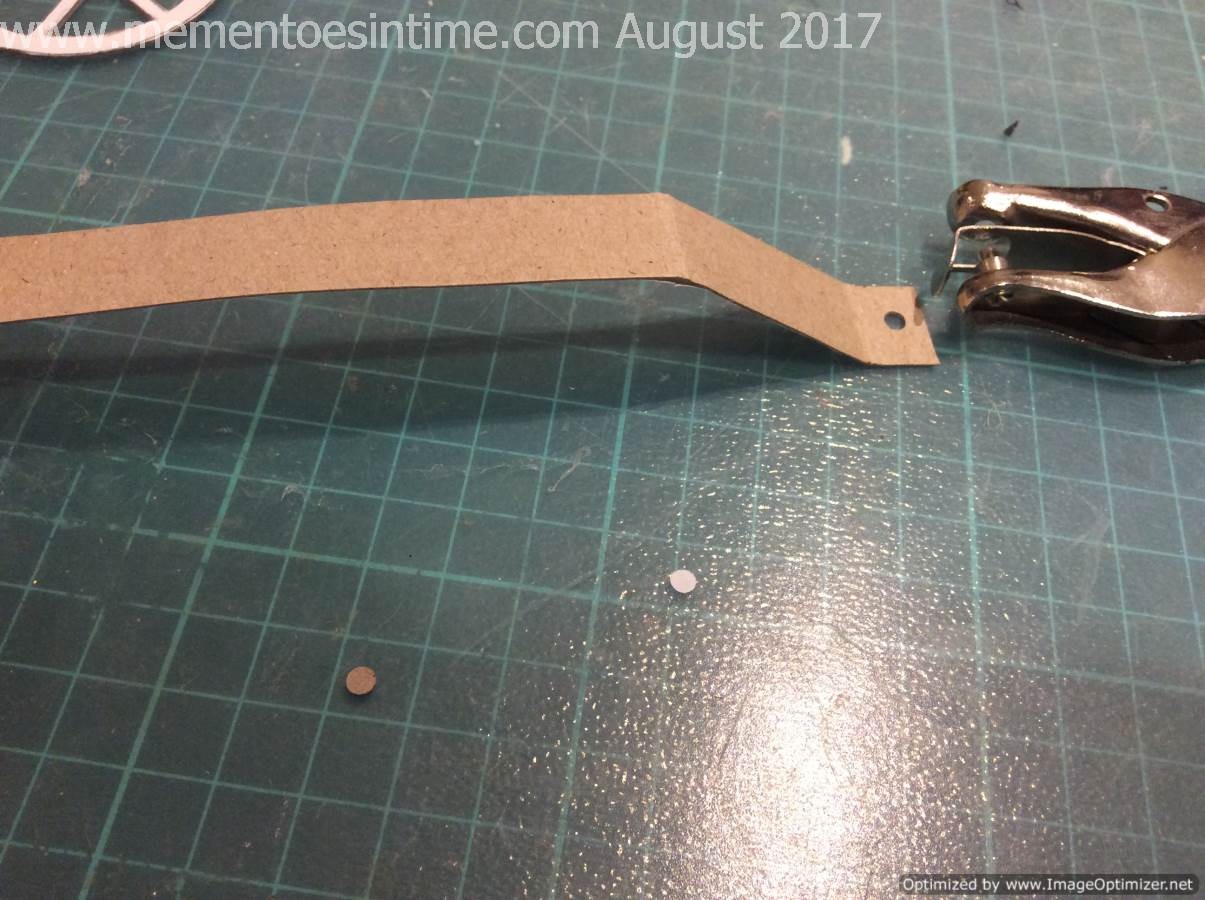 Punch holes in the ends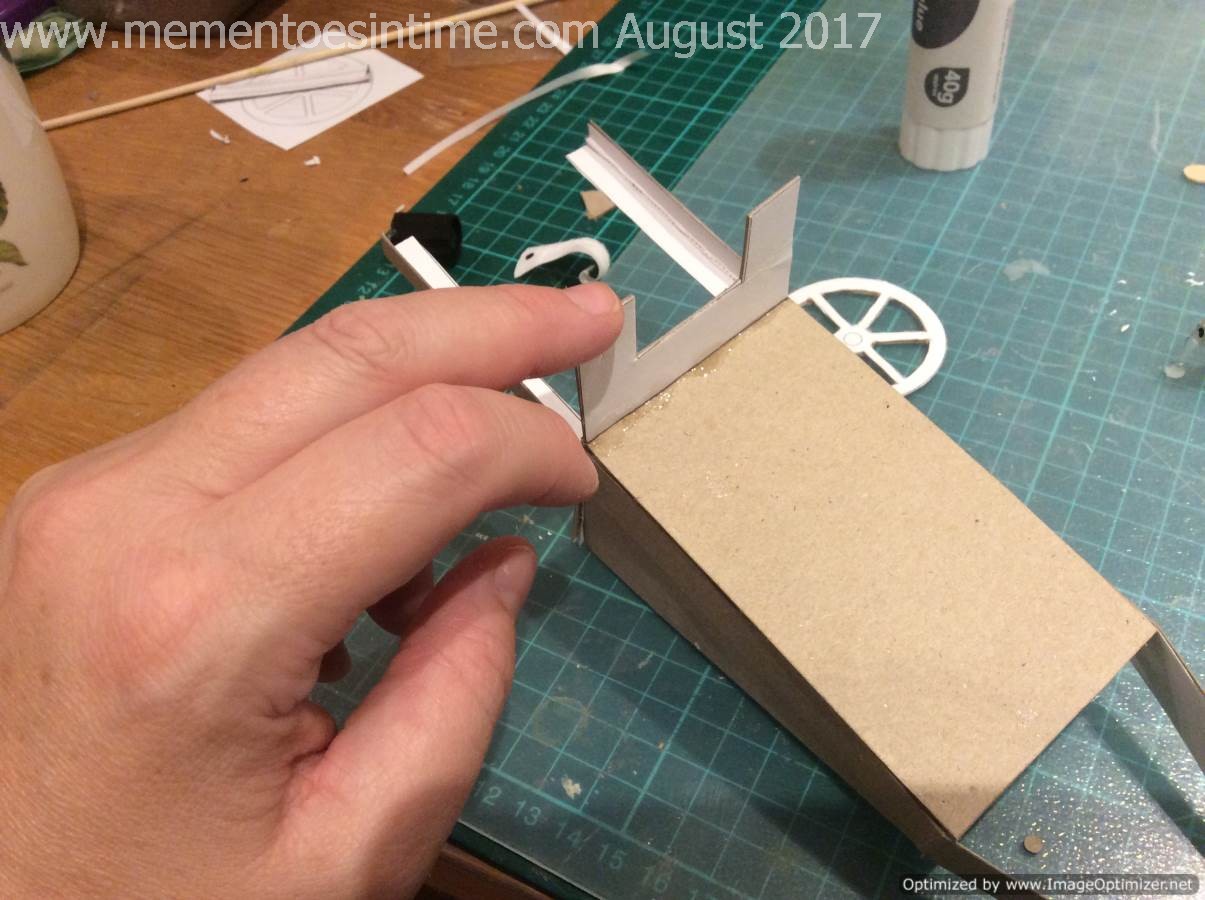 Fix the stand onto the underside of the base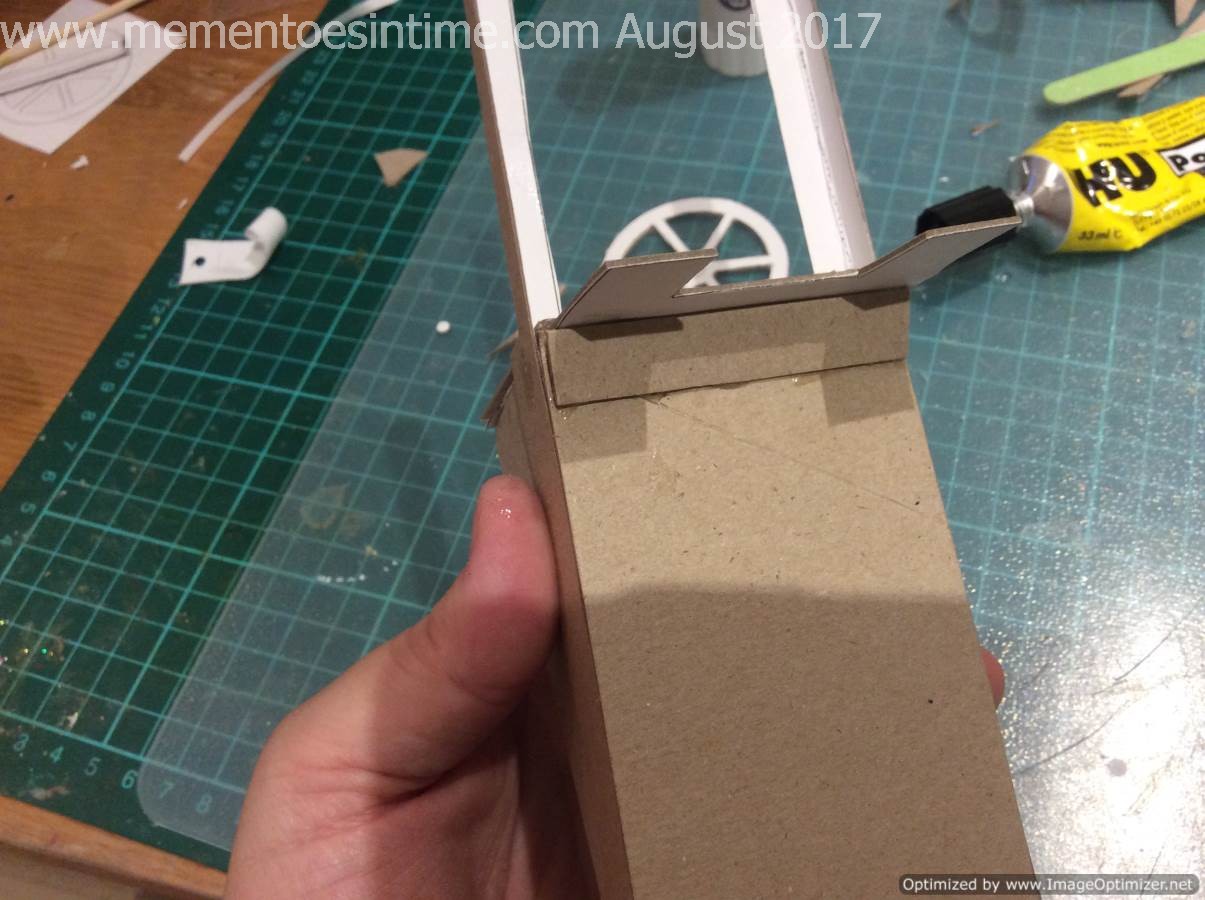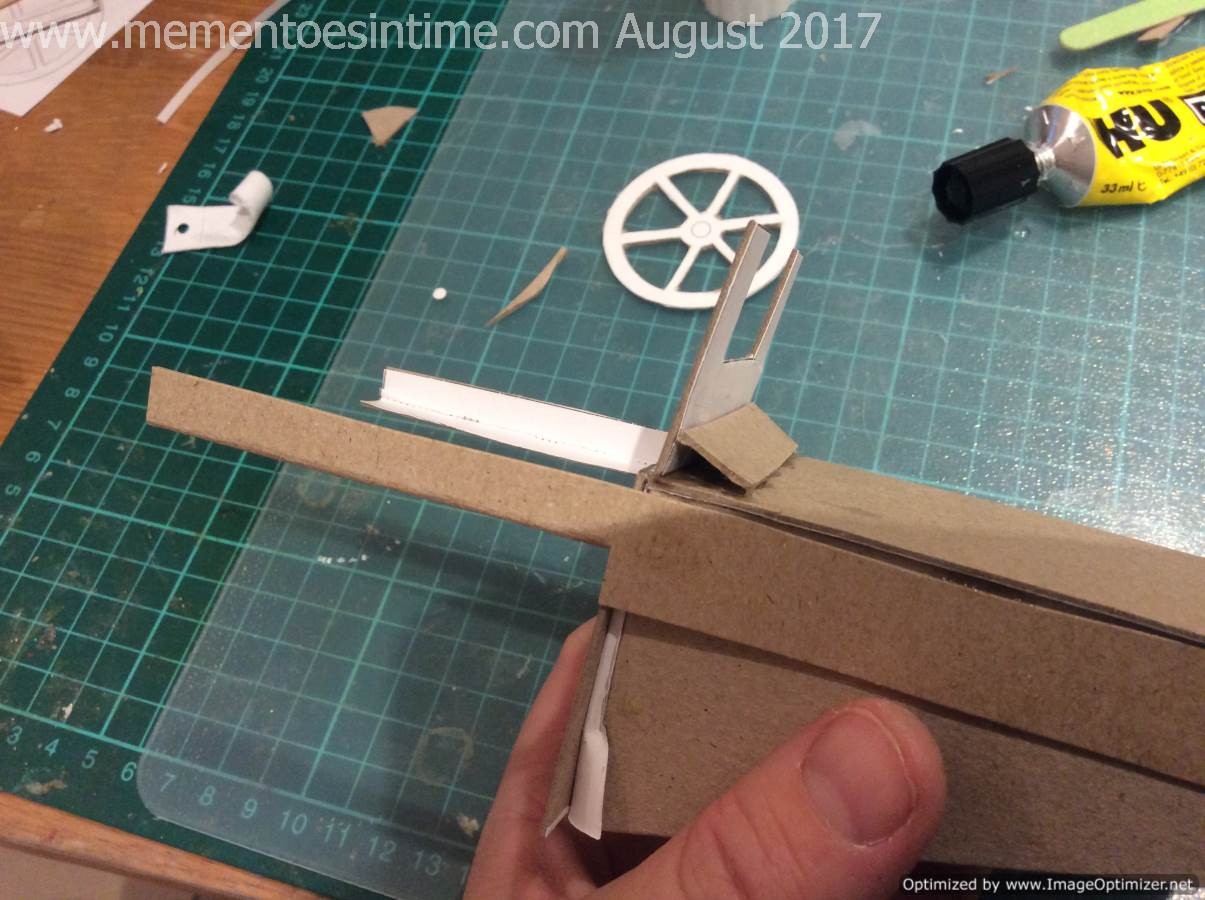 Then add the support piece gluing it to the stand and the base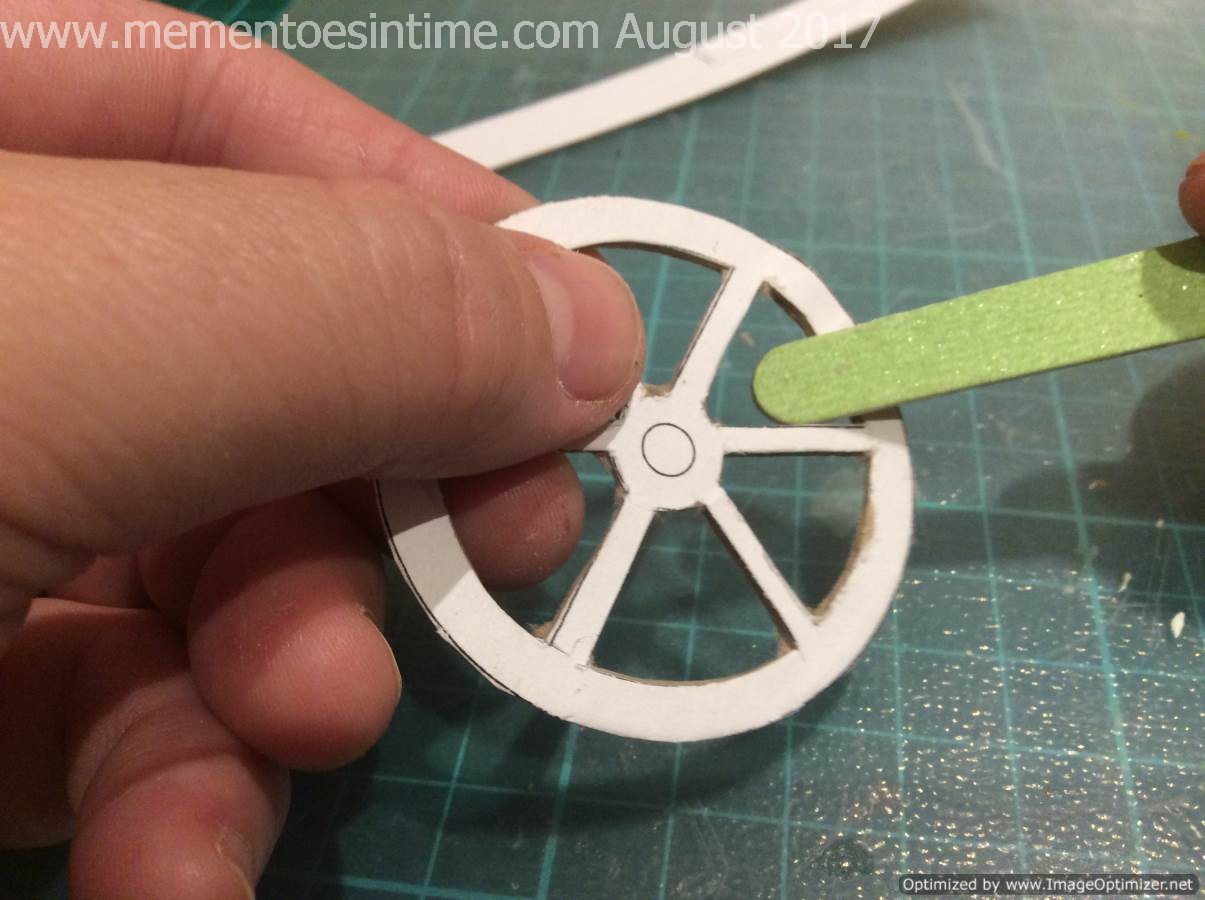 Sand off any rough pieces from the wheel. A small nail file works well for this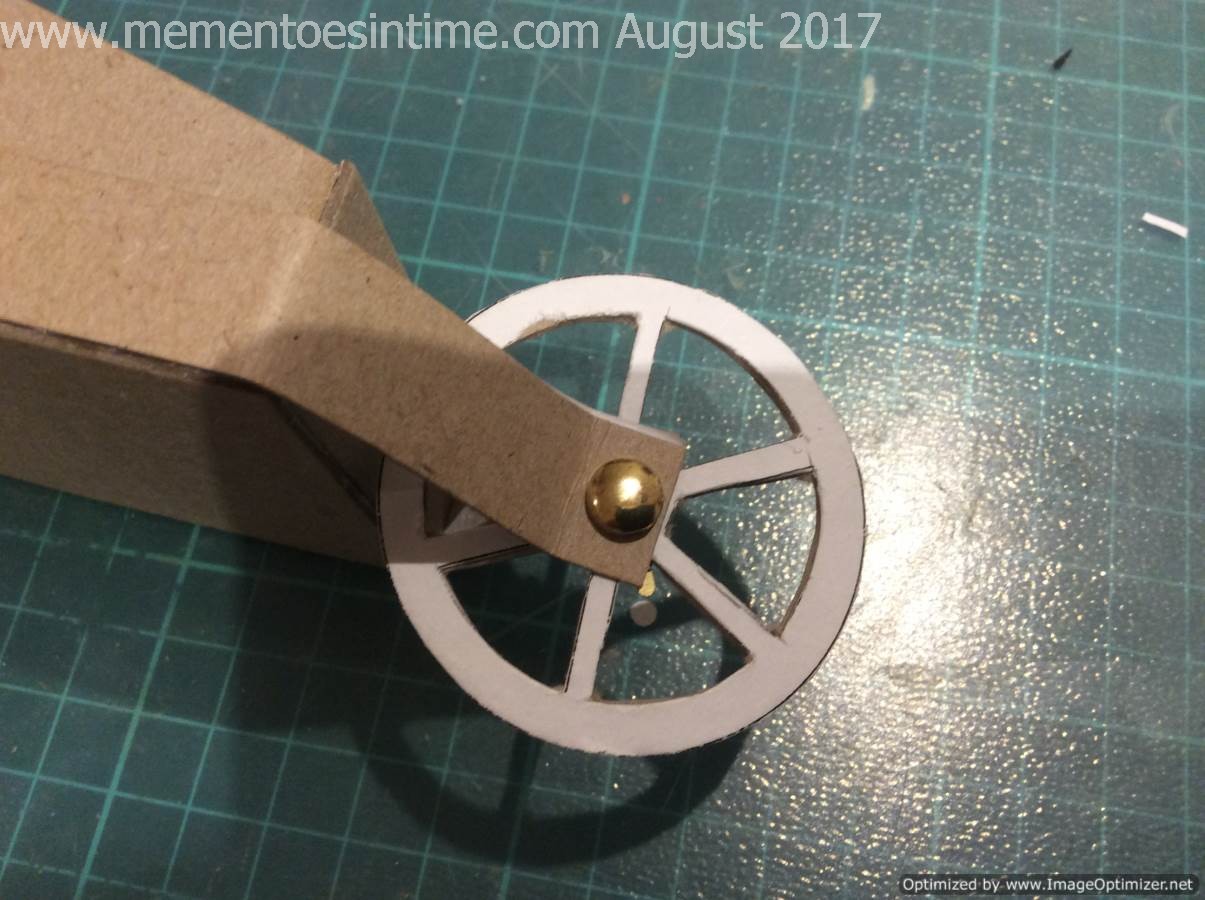 Attach the wheel to the handles
Decorate with paints, papers etc. It is would be easier to paper the shapes first before assembling but paint can be used once the wheelbarrow is assembled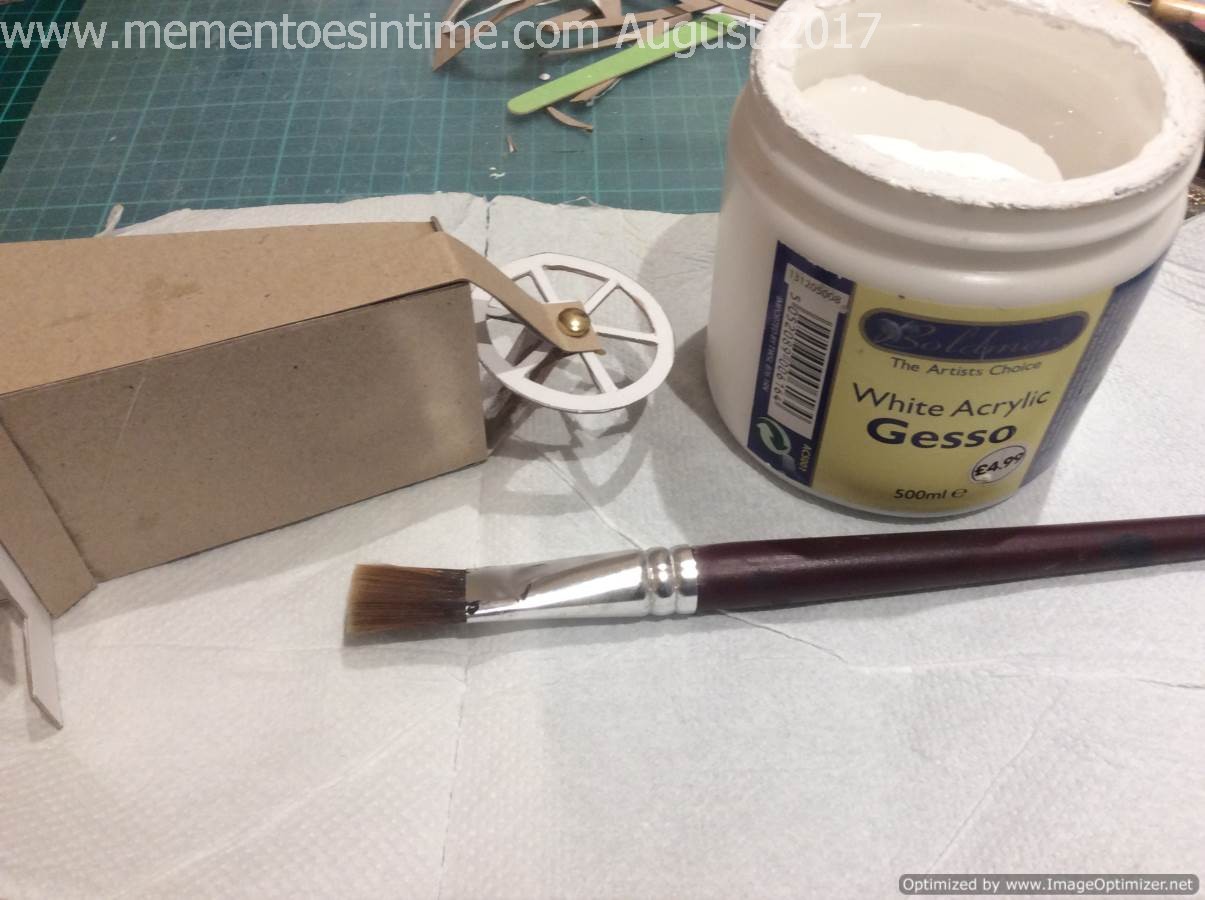 Before painting, it is helpful to coat the chipboard with gesso, as a primer. In a future blog post we will look at how to get a faux wood effect for the wheelbarrow using paints and inks and how to get a rusted finish on the wheel, to give an authentic finish.