| | |
| --- | --- |
| Posted on August 14, 2017 at 4:55 AM | |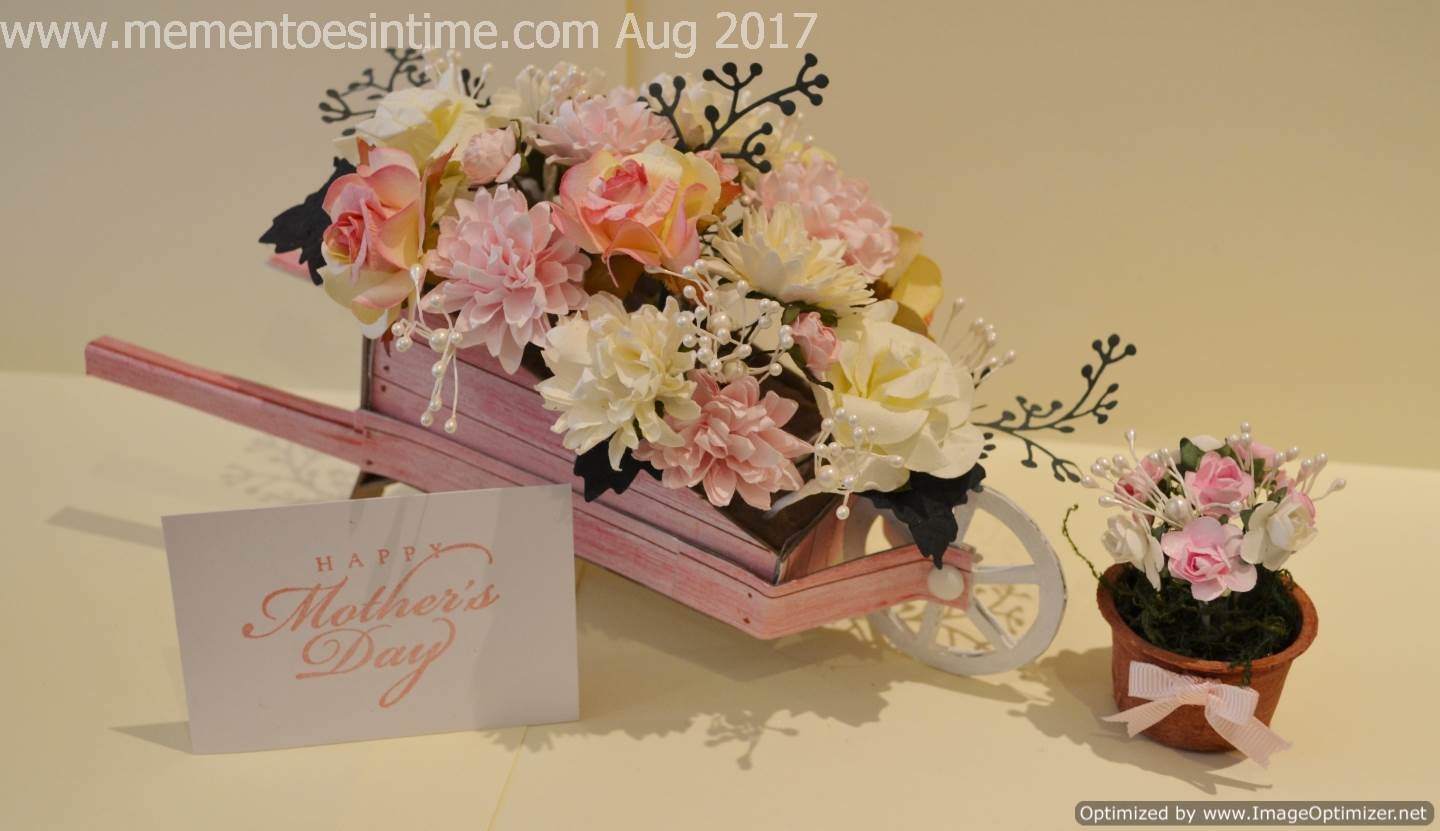 Today I am back to one of my fav things, recycling old stuff to use in my craft projects. Those little flower pots in the display photos might look familiar!

Coffee Capsules!

I have posted a few articles about using these little beauties. Those coffee capsules are turning out to be so useful and if you are like me, you get through heaps of the stupid things. Check the right hand sidebar under Recycle category for other ideas using them.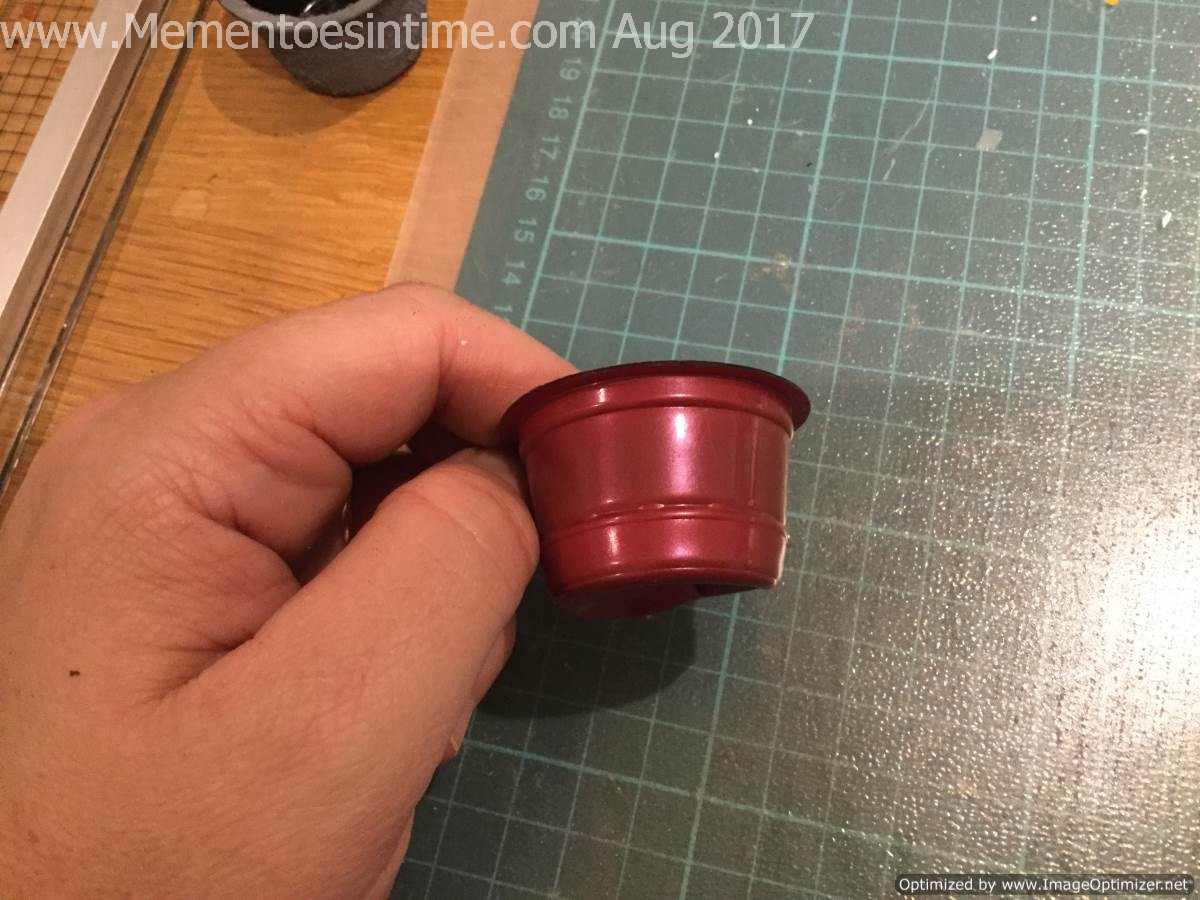 I started off by painting my pot with a mixture of white paint and some PVA glue, to create a surface that would stick to the pot and I could then paint over with my coloured paint.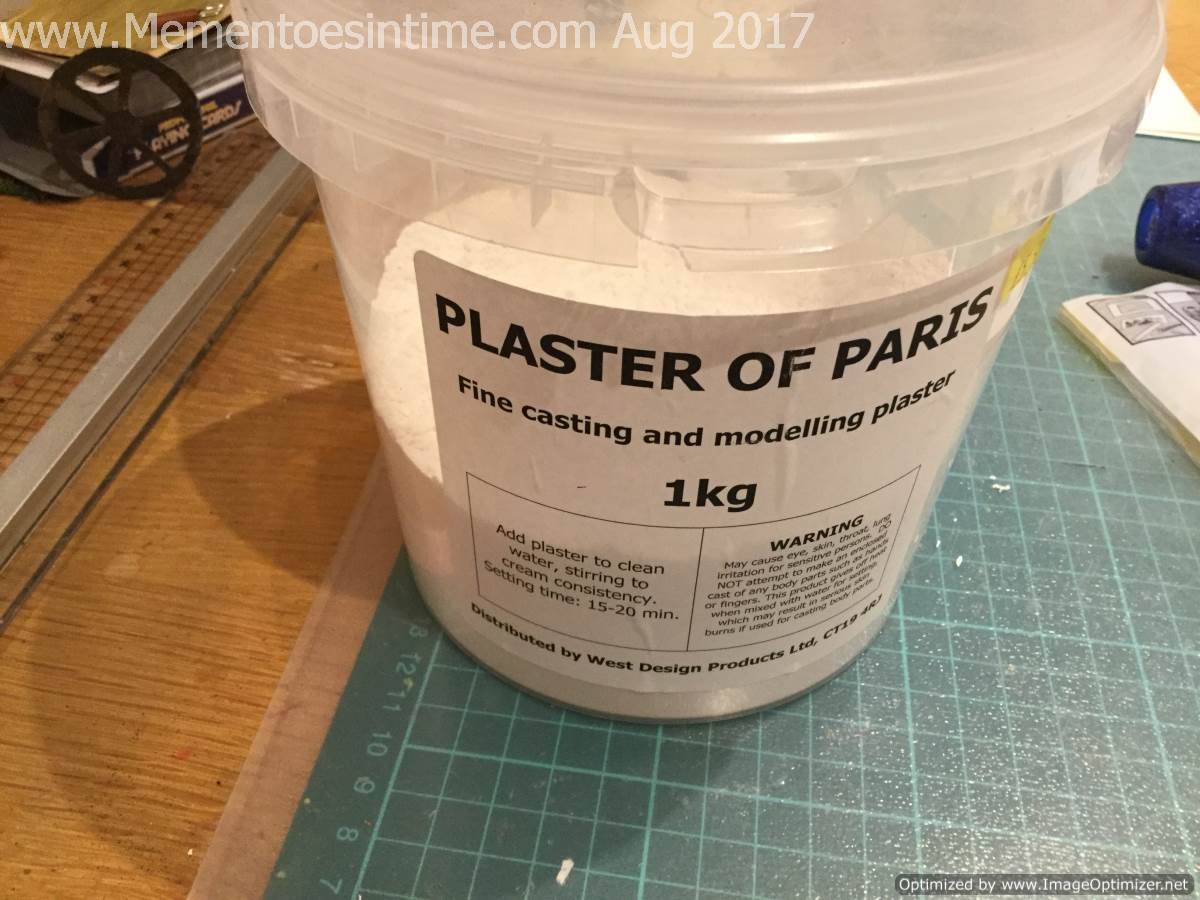 Now I could have just then painted the pot with brown acrylic paint and be finished with it but I wanted to get a nice rough texture and mat appearance to resemble a terracotta pot, so I added some Plaster of Paris to the paint mix, just a little will give you the chalky paint finish you are looking for.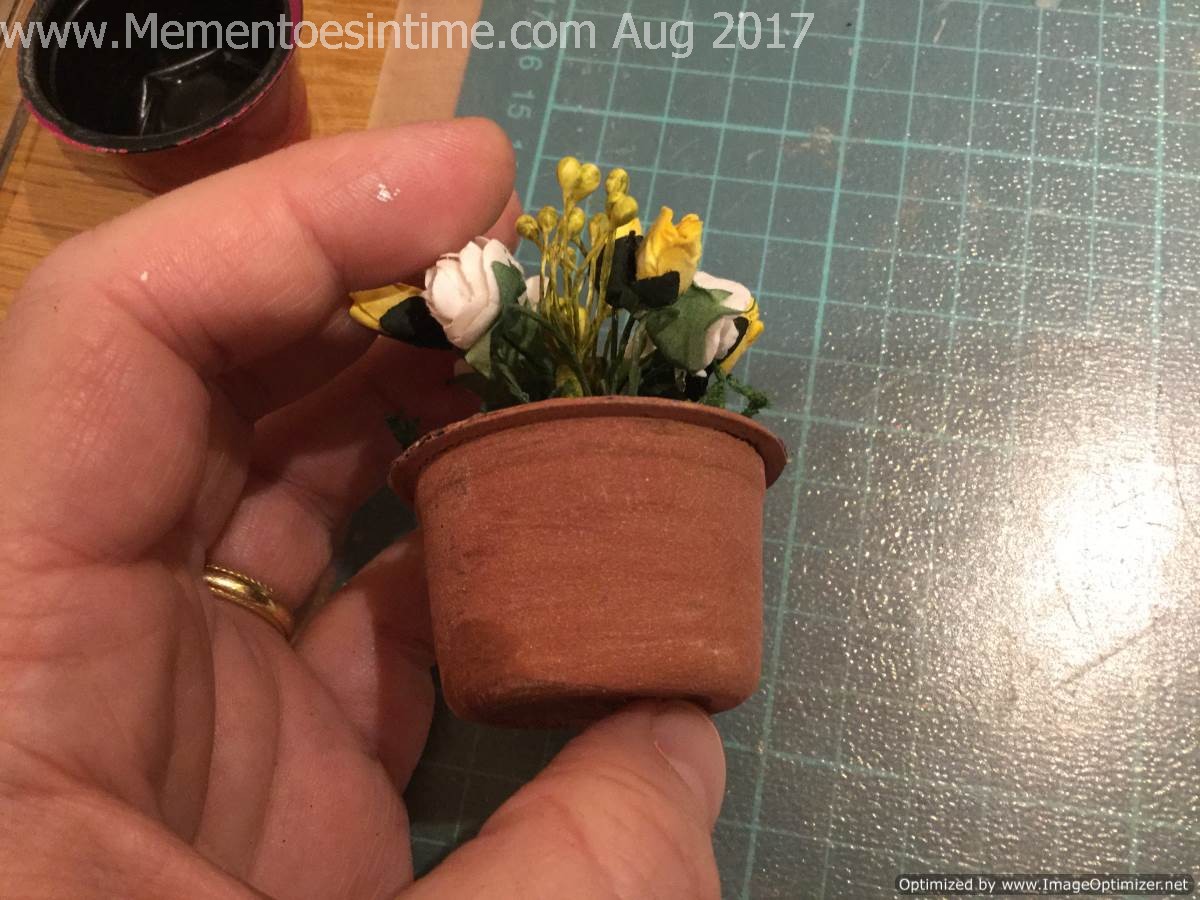 You can get an even more textured finish to your terracotta pot with the addition of one more simple ingredient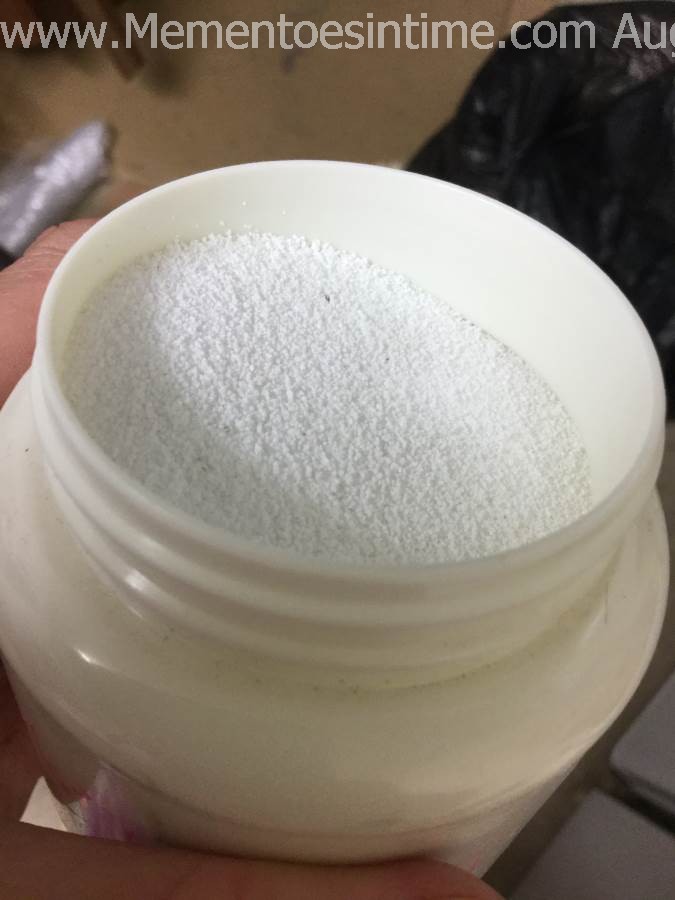 Here is my pot of decorative sand. I actually got this years ago and didn't know what to use it for but it was just perfect for this project. You could use ordinary sand also, just make sure that it is clean and dry before you start to add it to your paint. You can add a tiny bit as I have done for the terracotta pot or a bit more depending on the finish you want.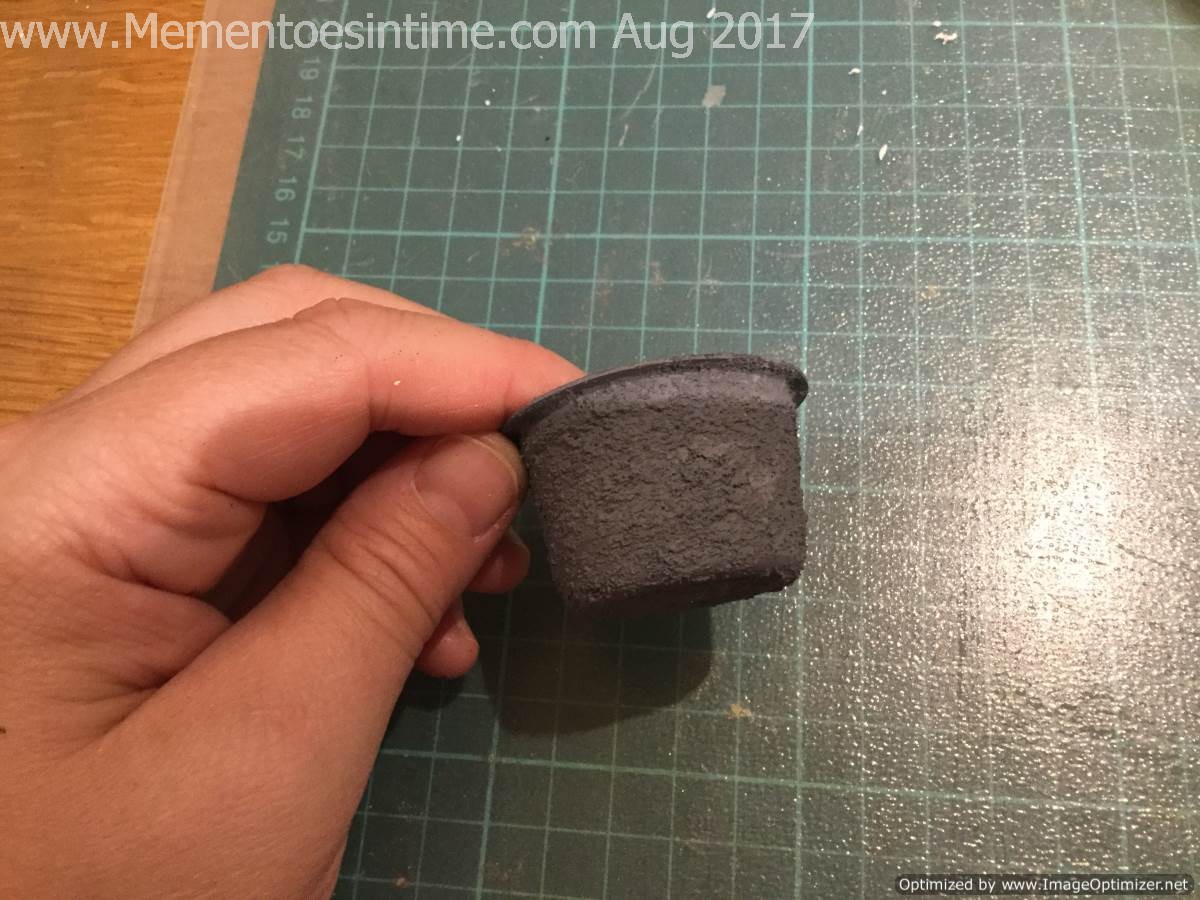 For this next pot, I was aiming for a more concrete finish to my pot, so I added a bit more sand to my grey paint. Well that just about rounds it up with the Chipboard Wheelbarrow project posts, unless I get anymore queries or questions. I hope you have enjoyed reading the blog and please do comment below if you would like to!