| | |
| --- | --- |
| Posted on August 20, 2017 at 5:50 PM | |
I get quite a few questions sent to me via the contact form and I usually answer them directly to people that do write to me. Mostly, I am able to offer some kind of suggestion, although I am no kind of expert! I thought it might be a good idea to post up some of them here on the blog and show what I answered, so if anyone else had a similar question, it could help, or if any lovely crafters out there who read it and can answer it better or add any useful comments could then do so, under the blog post. Here is a recent question regarding using fixatives on chalked backgrounds.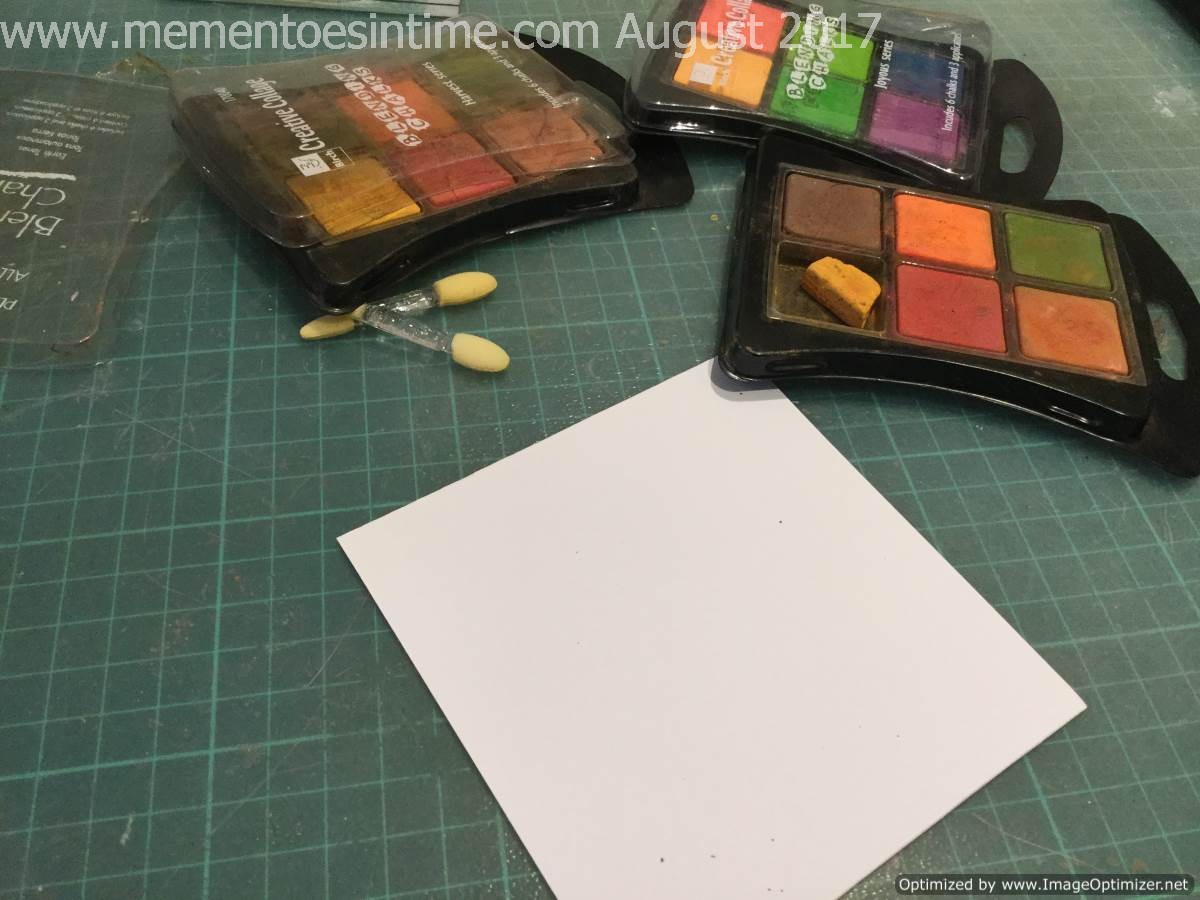 If I use chalk to create a background paper, and then spray with a fixative, will I still be able to glue other papers on top of it? (I like to do collages). Thanks!

I have used chalks for backgrounds for many years and always use a fixative to seal the chalk. The things I am doing usually only require something like hairspray rather than a commercial fixative and I can't recall having any problems with it in the past.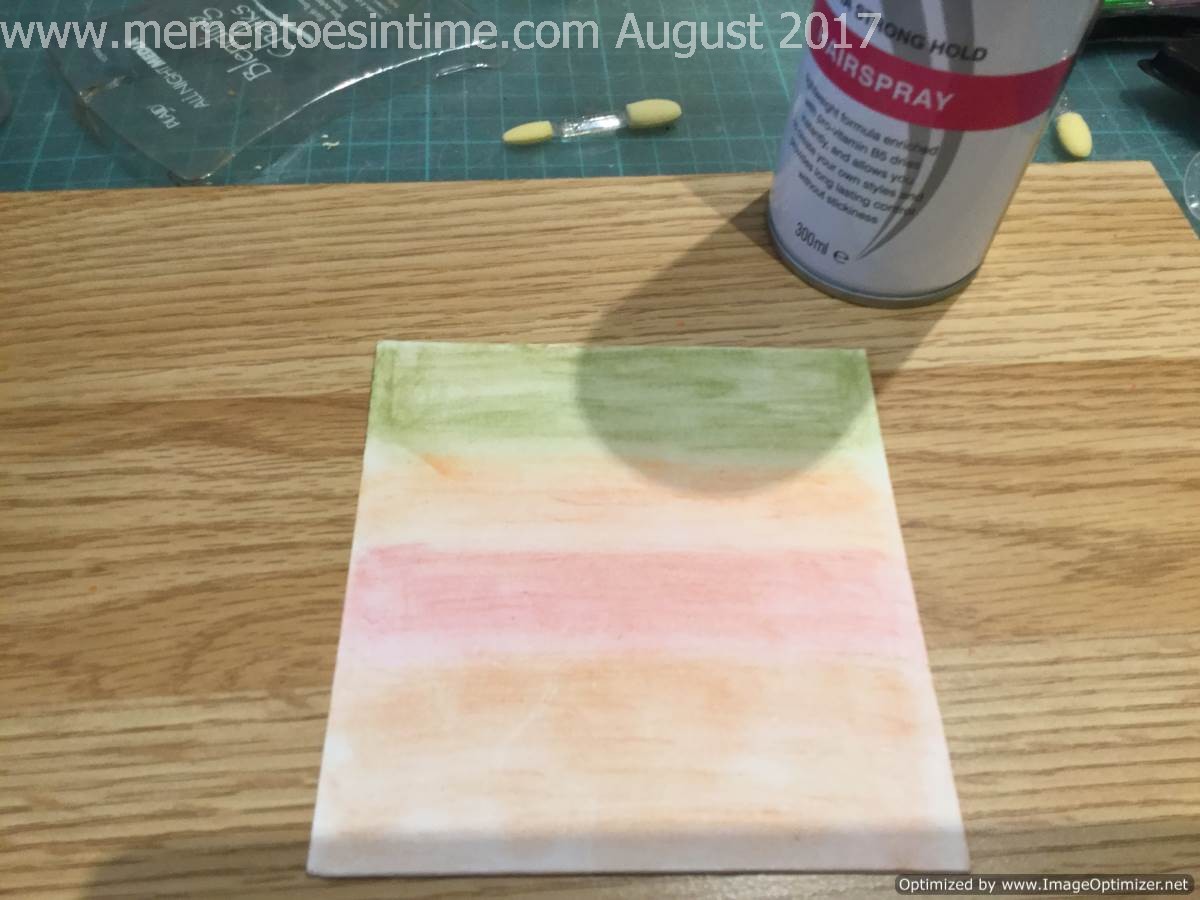 Here is a simple chalked background with just chalk swiped across the paper. I sealed this with hairspray as I usually do, because I am cheap and wouldn't pay for fixative!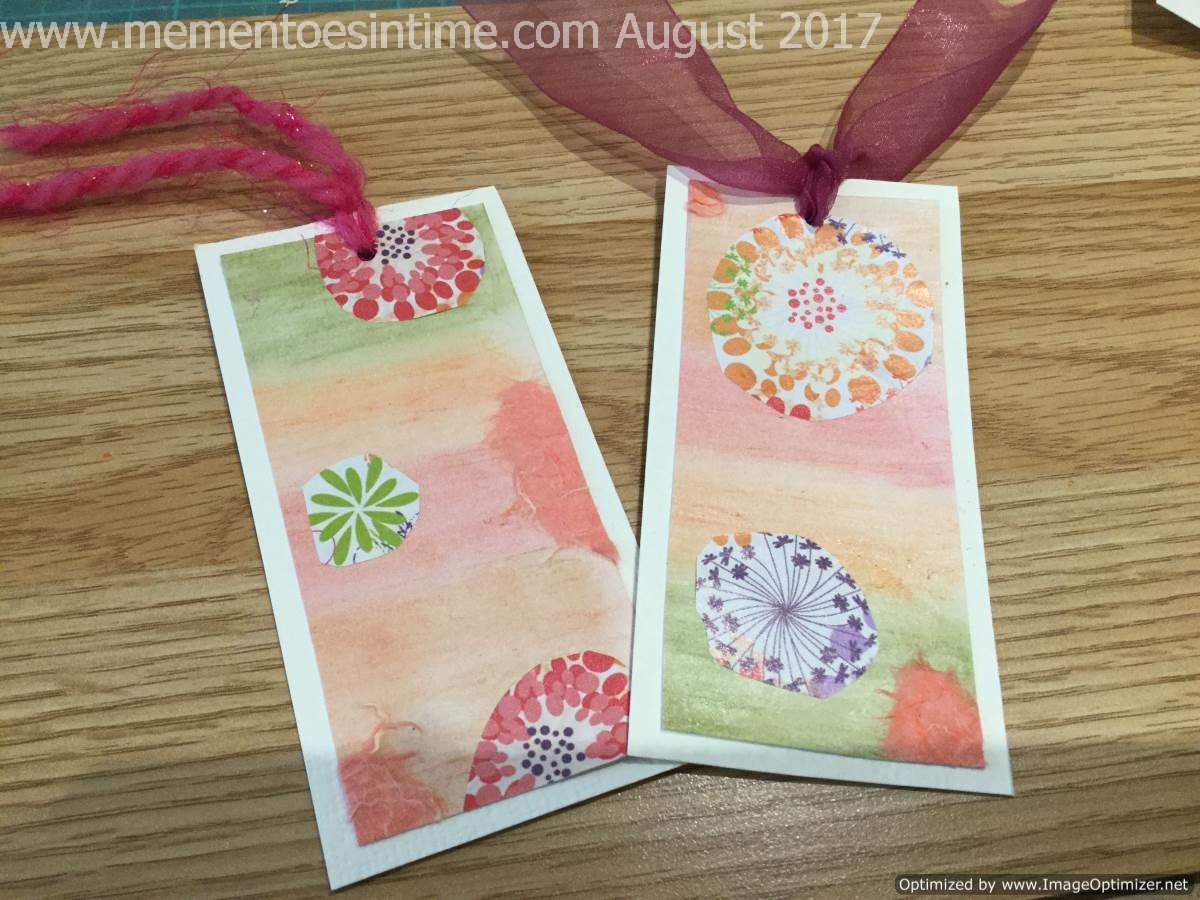 Then some simple cut out flowers glued on top. I did choose a PVA, white glue to do this and actually ended up covering the whole piece, in effect sealing it the whole thing and giving it gloss finish. I can't imagine you would have any problems adding whatever you like to the background to build up a collage but it could depend on what you are adding over the top, in terms of inks etc. Stronger colours will drown out your delicate chalks. The best option is to trial things out on a scrap piece before using your precious collage items on the final piece and messing it up.
Hope that helps!
Anyone out there like to add a comment or suggestion, please do so below this blog post!