| | |
| --- | --- |
| Posted on November 14, 2017 at 9:35 PM | |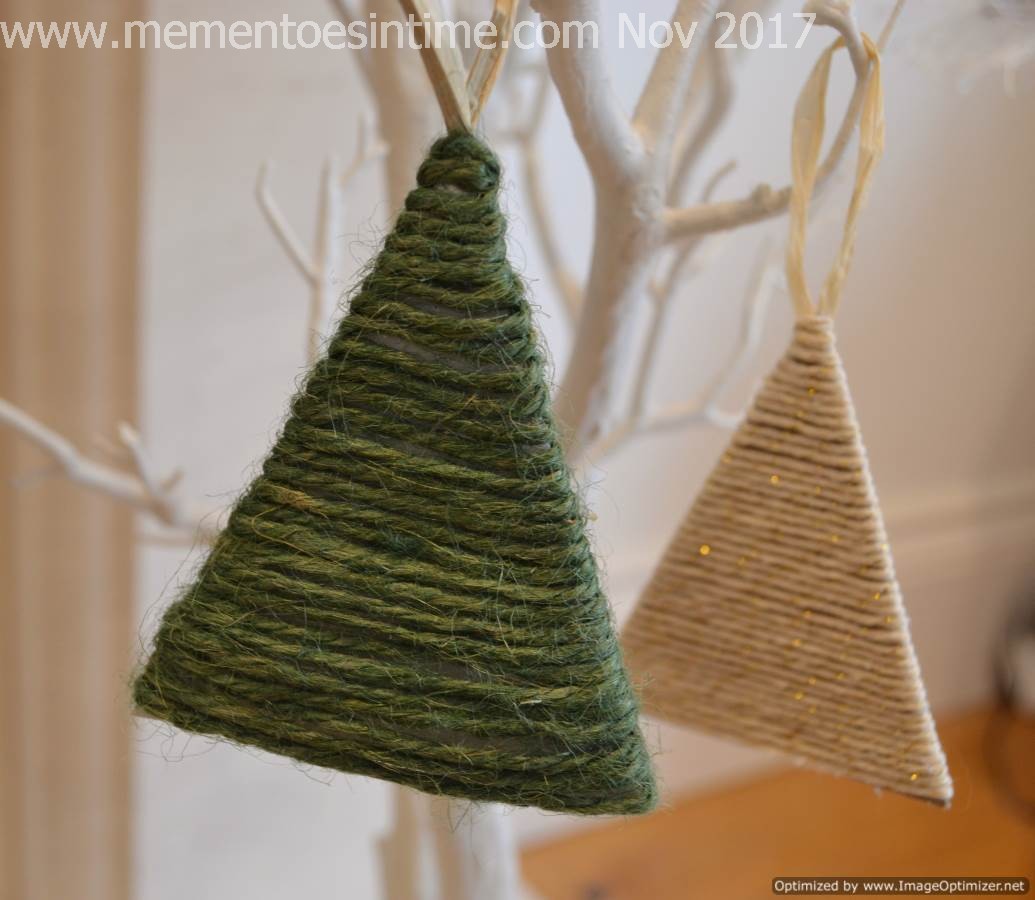 Welcome to Day three of our Christmas 2017 Series!
Today I have a really simple but beautiful project for your that honestly takes minutes to make.You can make these lovely twine trees to hang as a decoration around the home or make them as unique gift tags or gift decorations for a special present.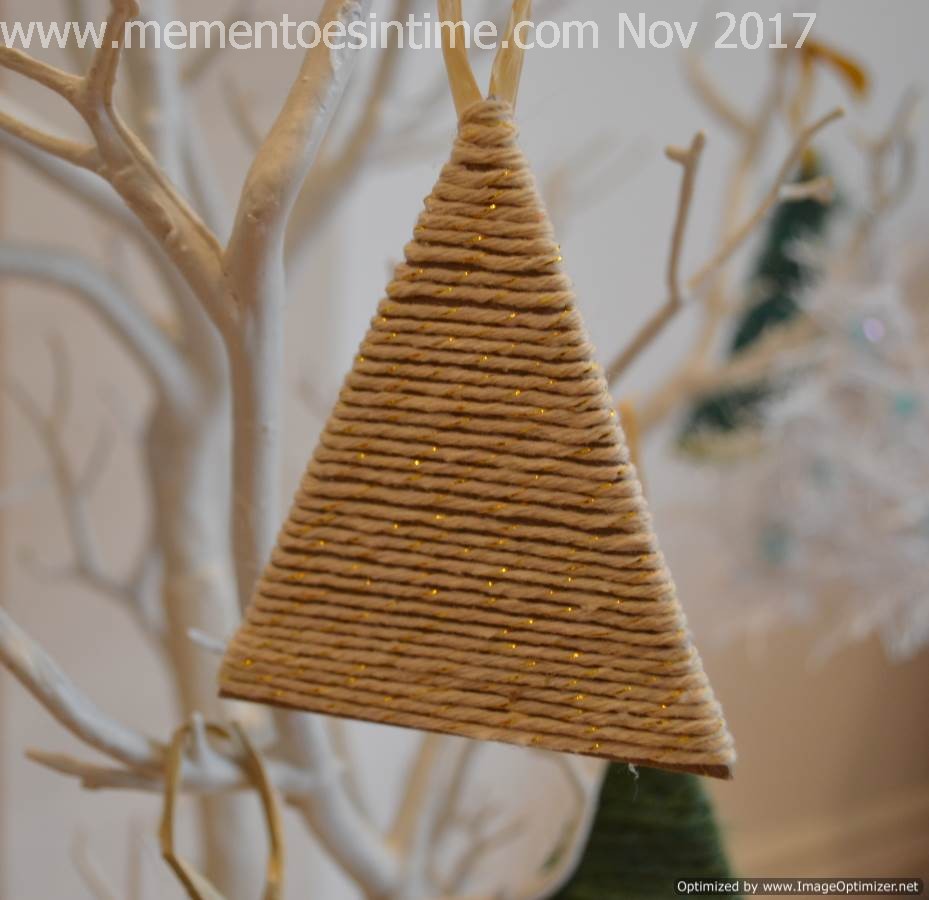 The basic shape here is just a triangle with a punched hole at the top but you can find a template on the Member pages in various sizes, so that makes it much easier, as the hard work is done for you. We will be using the template on a range of projects over the following few blog posts so register with the site if you want to get that.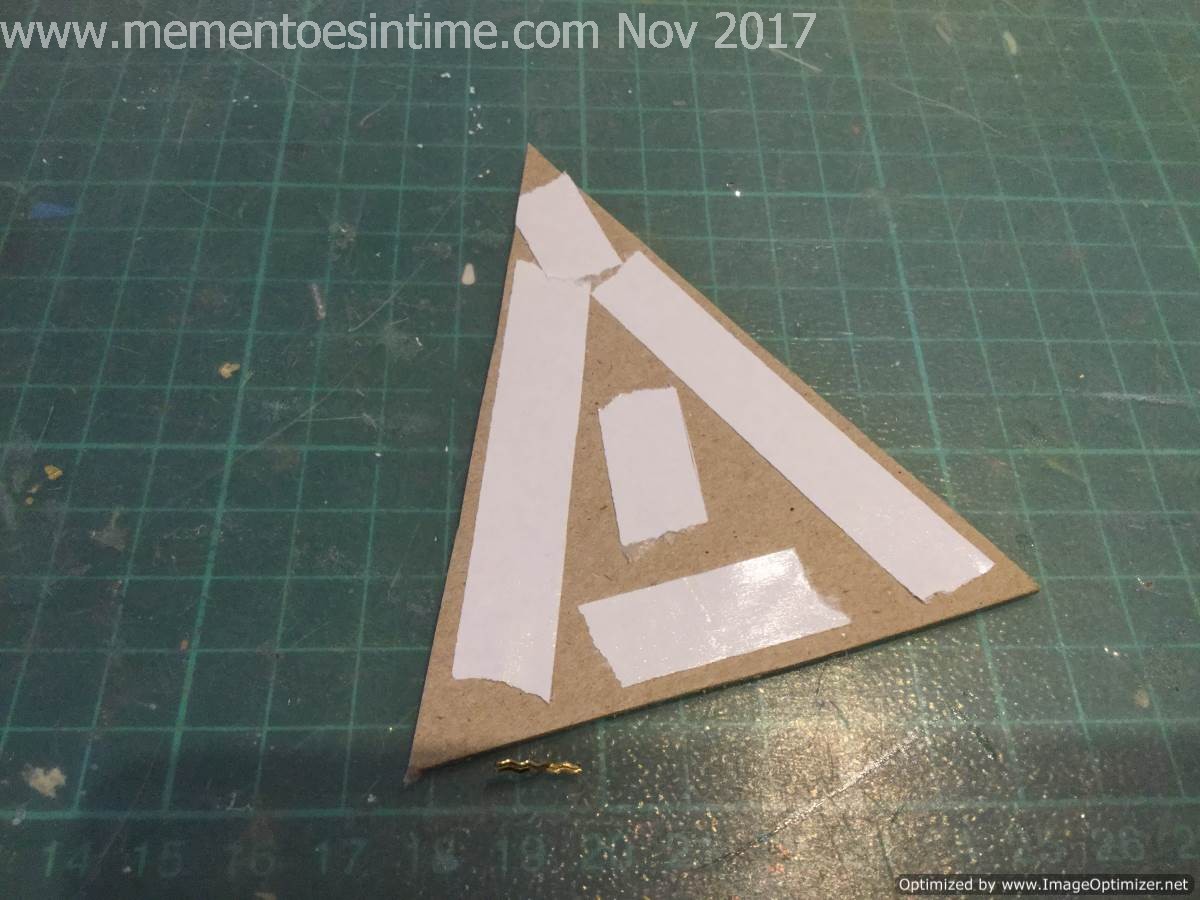 I have simply cut one of the larger pieces from the template and put some double sided sticky on the reverse and front to hold the twine as I start to wind it around. I didn't do this for the first demo and you can see in the photos that the twine doesn't sit as flat as it should to look neat. It is worth doing this step.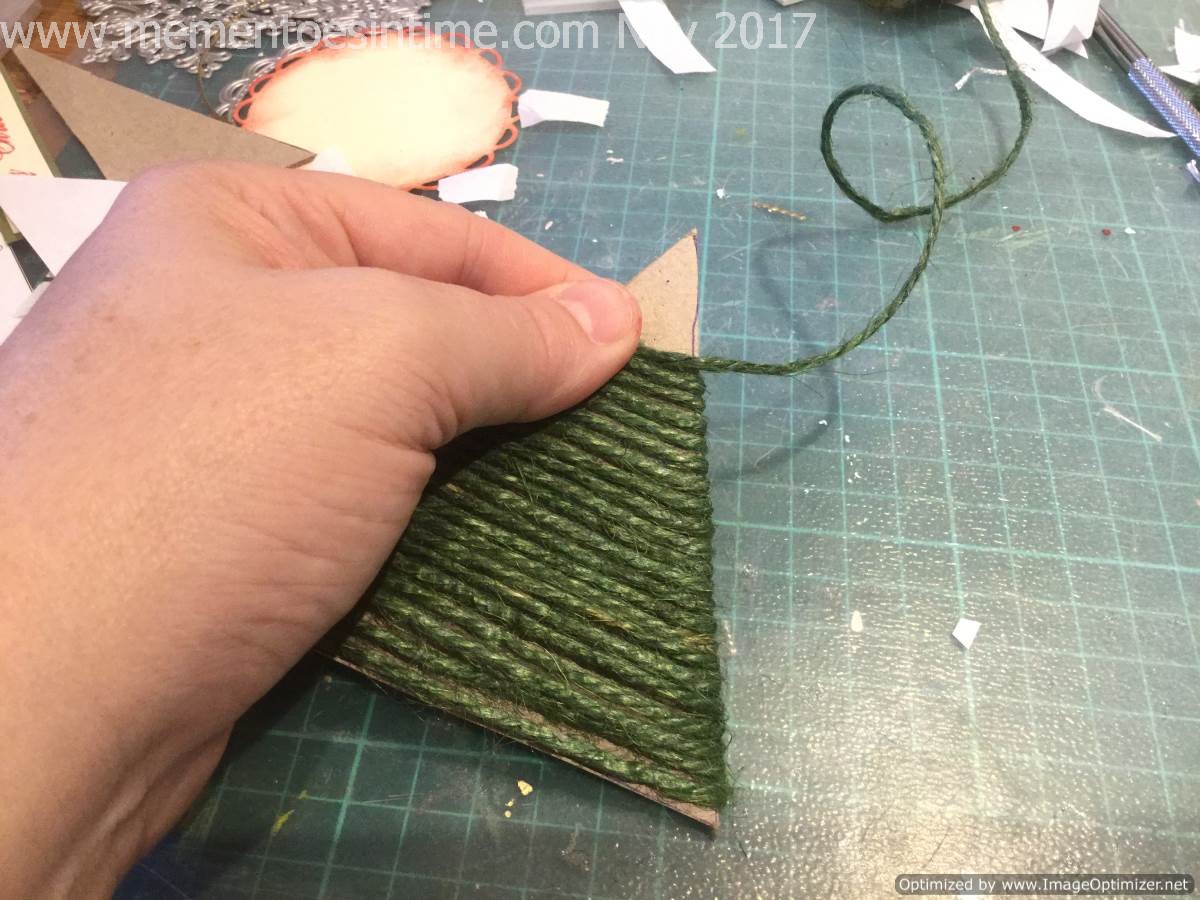 Now the tricky bit. Start winding from the bottom, securing the twine at the base on the reverse. You may need to unwind and do this a few times to get the twine to sit close together with no gaps. Getting the right tension is also key so that the string doesn't sag or slip down. I am using just a basic green garden twine here but I made some with a decorative twine that you can see in the photo at the top as well as a range of ones using a fluffy type of wool and some glittery thread I had lying around from years ago that I had no idea what to do with!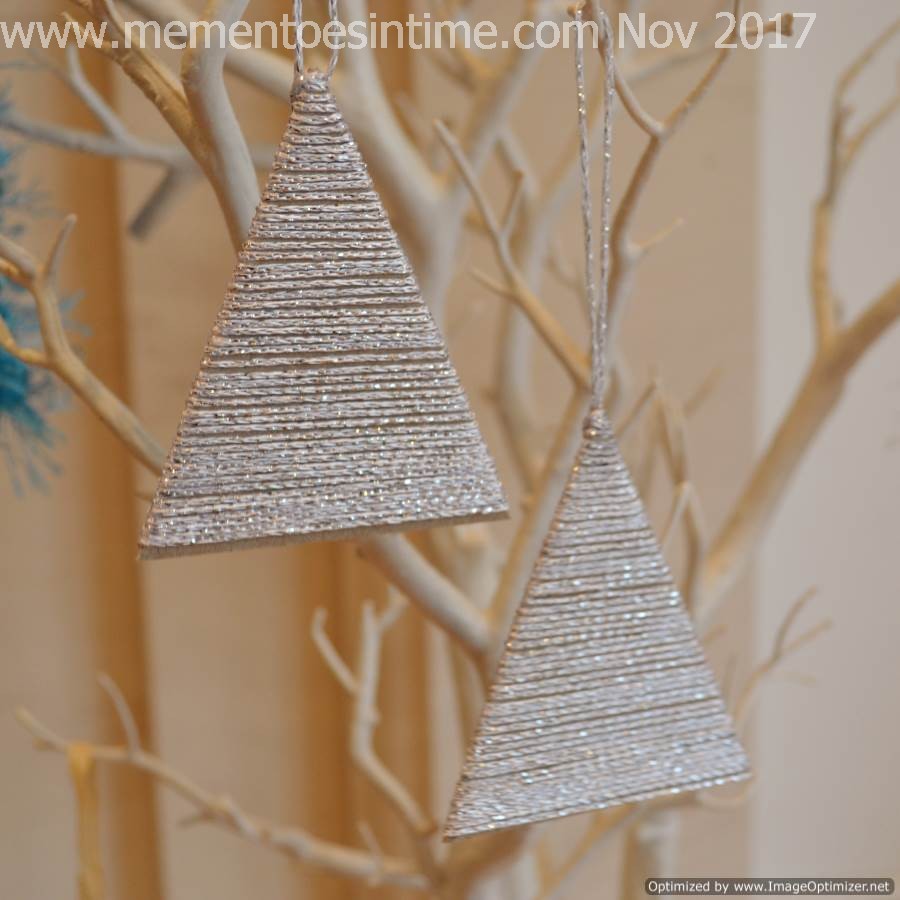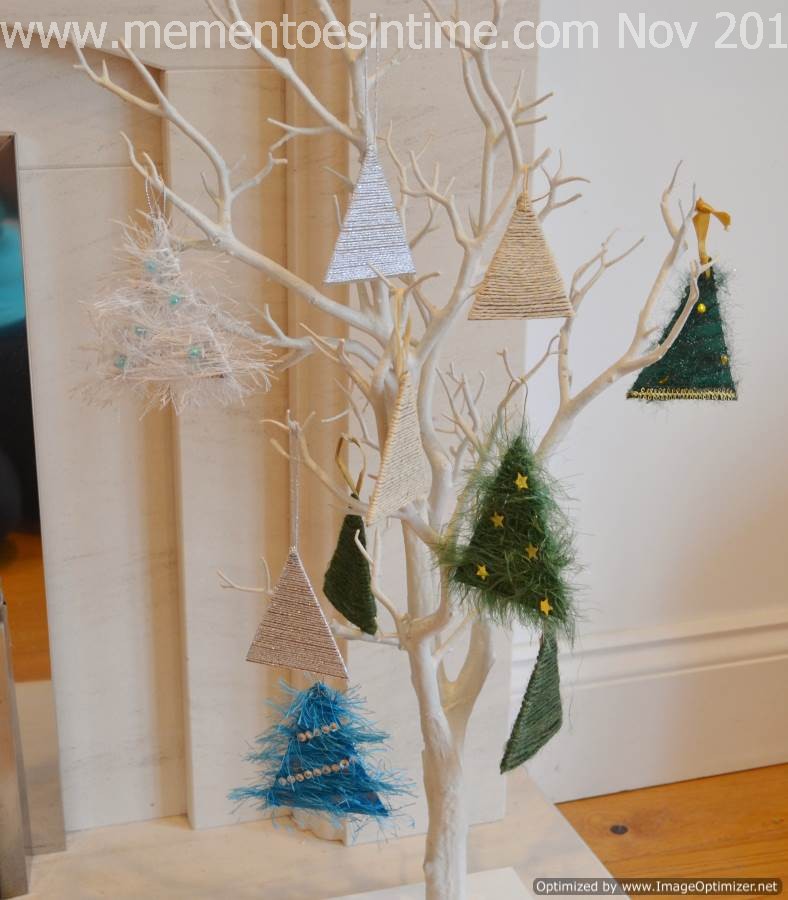 Thanks for joining me today an drop by again soon for more in our Christmas Series.