| | |
| --- | --- |
| Posted on November 27, 2017 at 8:00 PM | |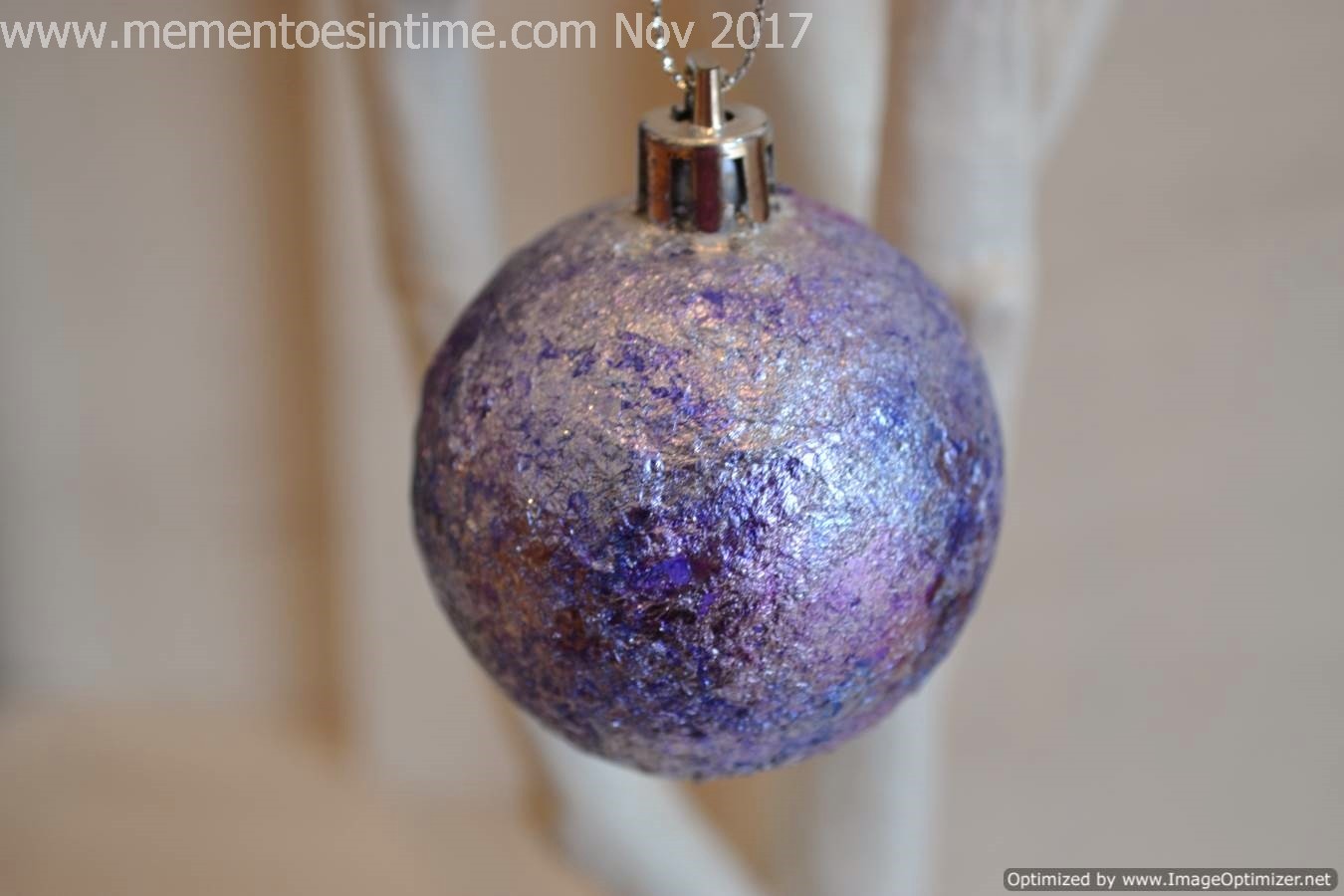 Today I wanted to share a project that I stumbled upon while I was messing about doing something else and in fact it turned out really well, so I was excited to post it up here on the blog.
I had some plain baubles left over from the sales last year that I picked up really cheaply. Last year we made some lovely alcohol ink ornaments and this project just is another version of that really.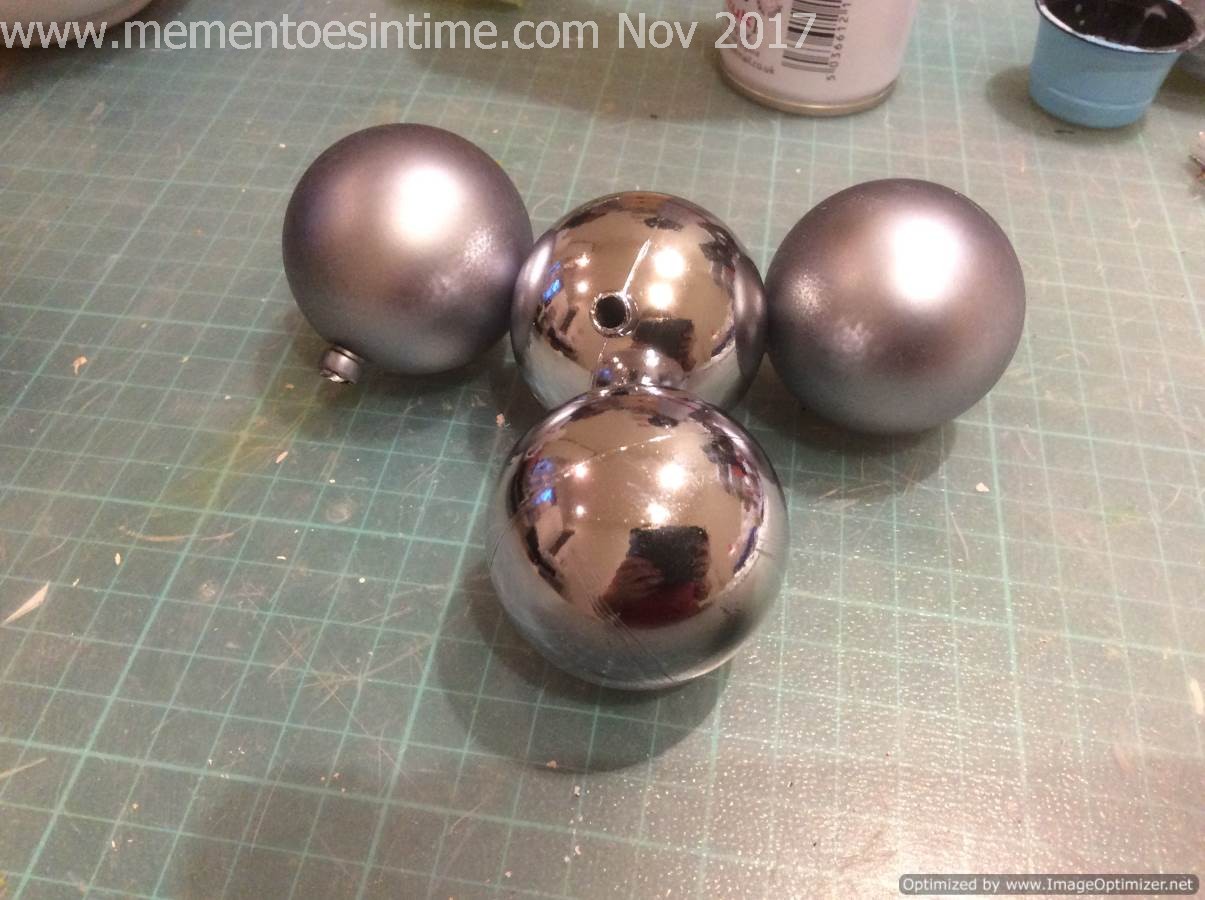 So here are the baubles, there is a mixture of pearlised and shiny in the pack and you can really use either of them. I decided to go for the shiny ones as I felt that any missed areas wouldn't show up so badly.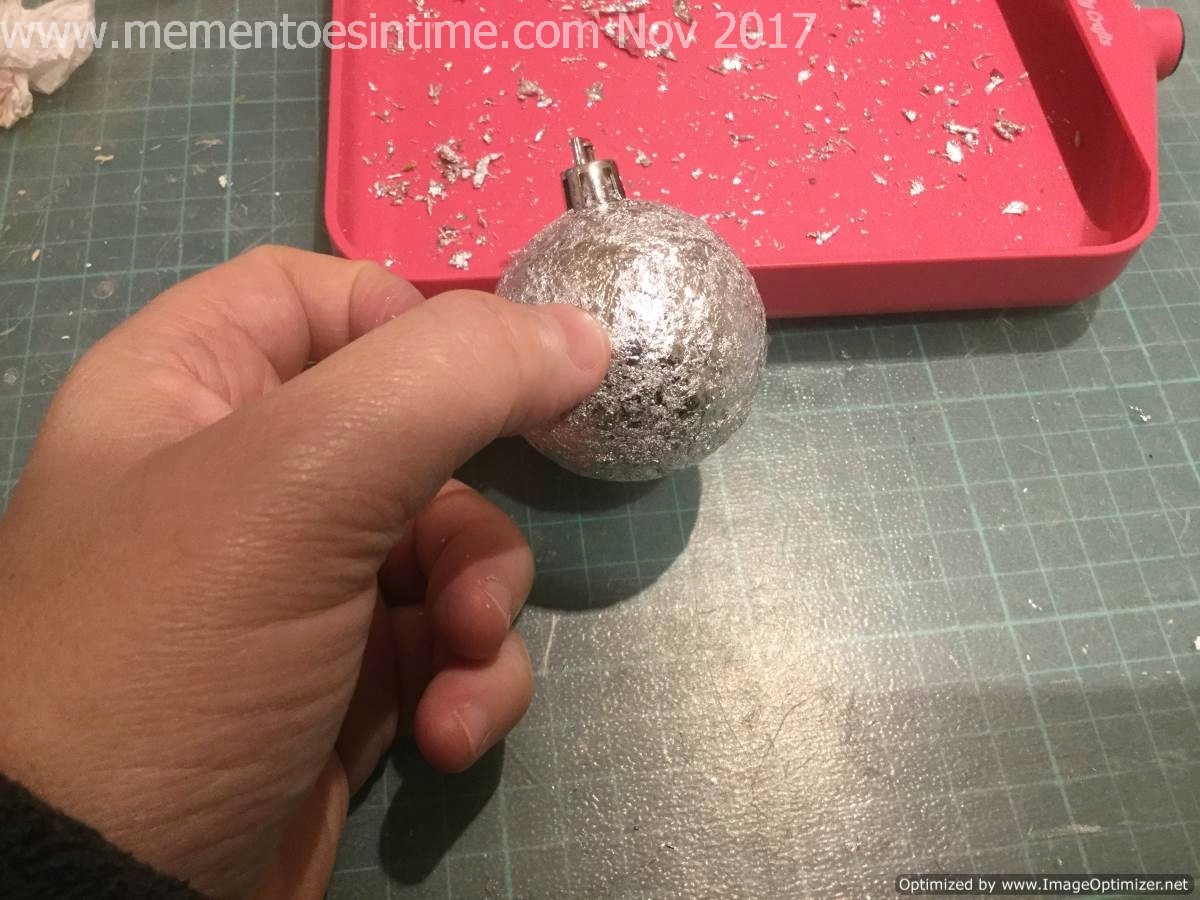 After covering the bauble with glue, I am pressing some silver foil flakes all over the top. This took several goes, with extra glue to get the whole bauble covered. You will get in a mess and you will get silver flakes on your clothes, hair and carpets, so check make sure you check yourself if you are going out!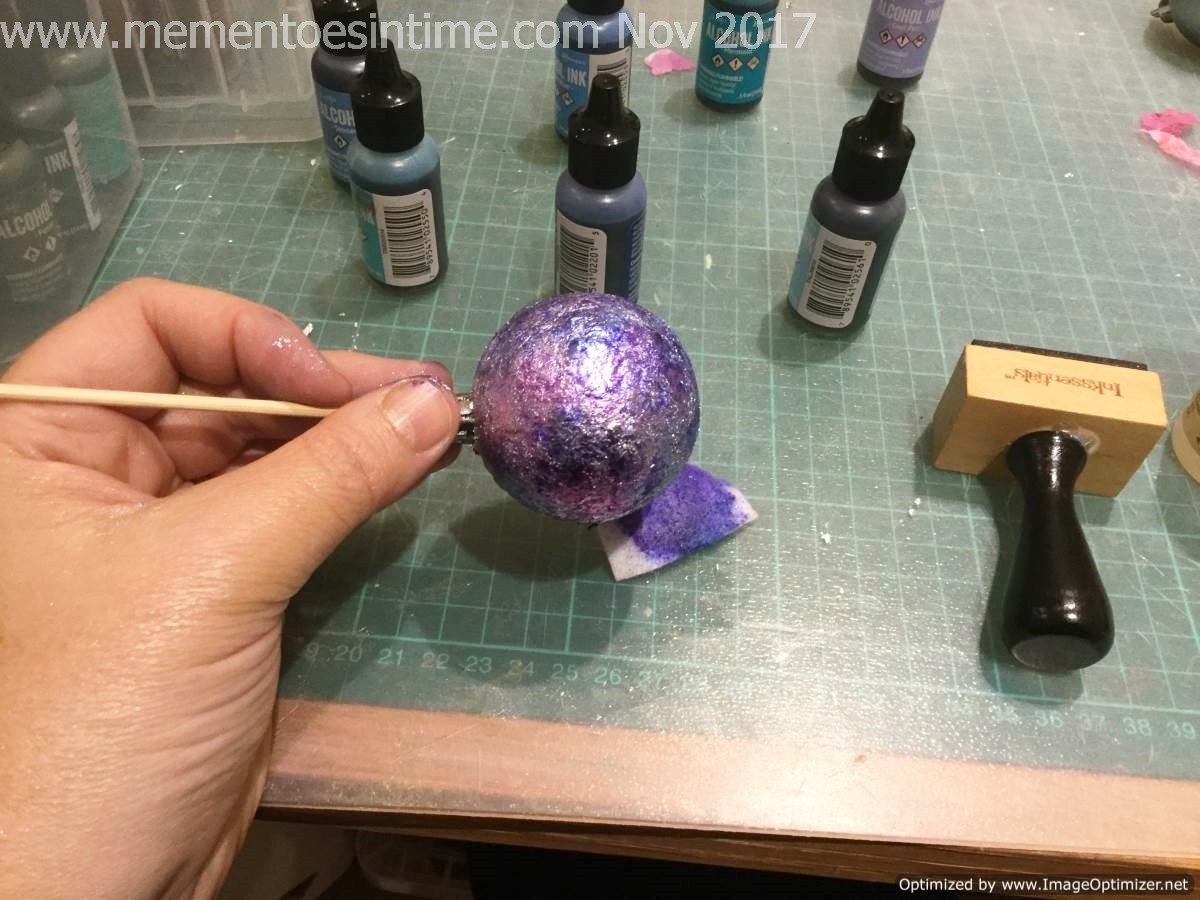 When the foil has dried, you can add your alcohol inks, mixing colours as you like. I happen to love blues and purples, so I have gone with those. The ink dries lighter than it goes on, so you will probably need to add more to get a depth of colour.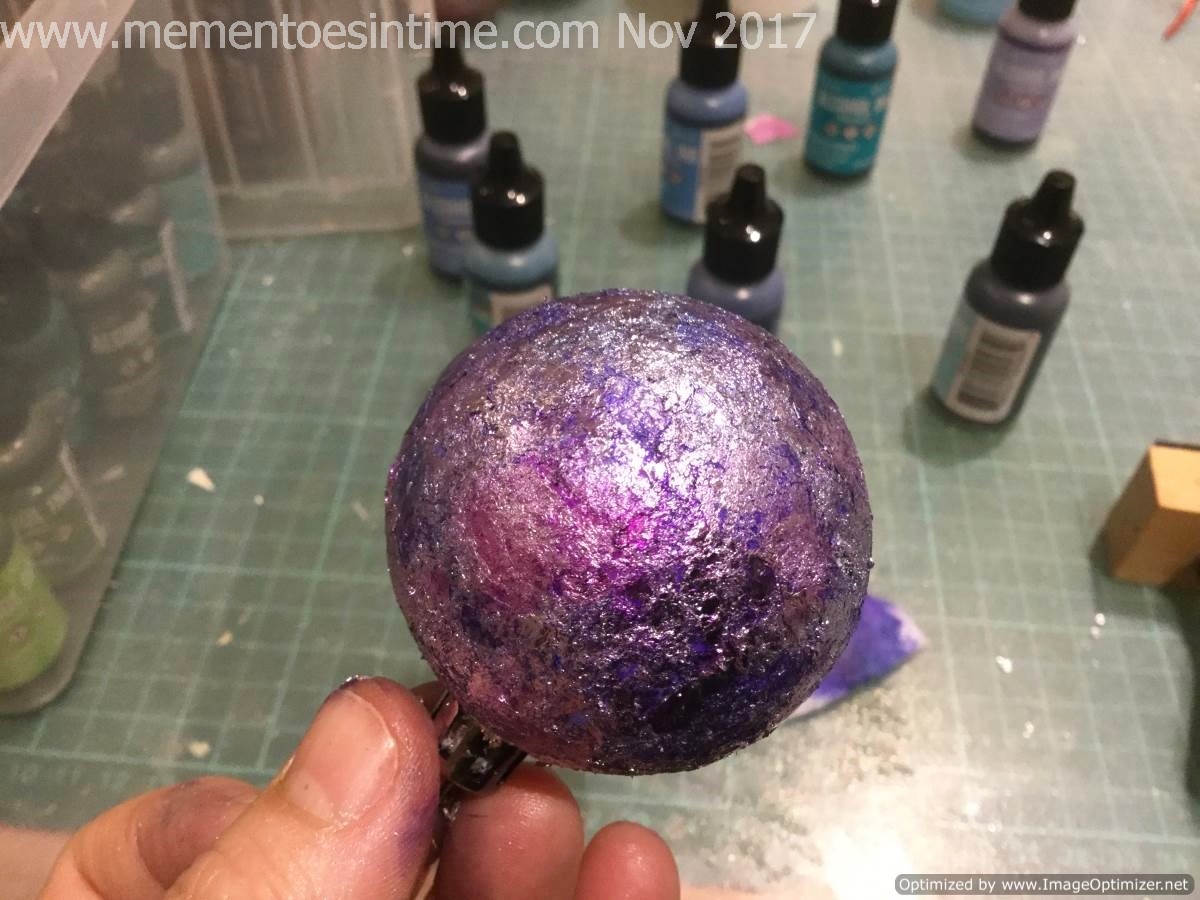 Here is the finished bauble. I love this!
I added a coat of laquer varnish to seal the foil on the bauble and stop it flaking off.
Thanks for joining us today and drop by again for another project in our Christmas 2017 series on the next post.