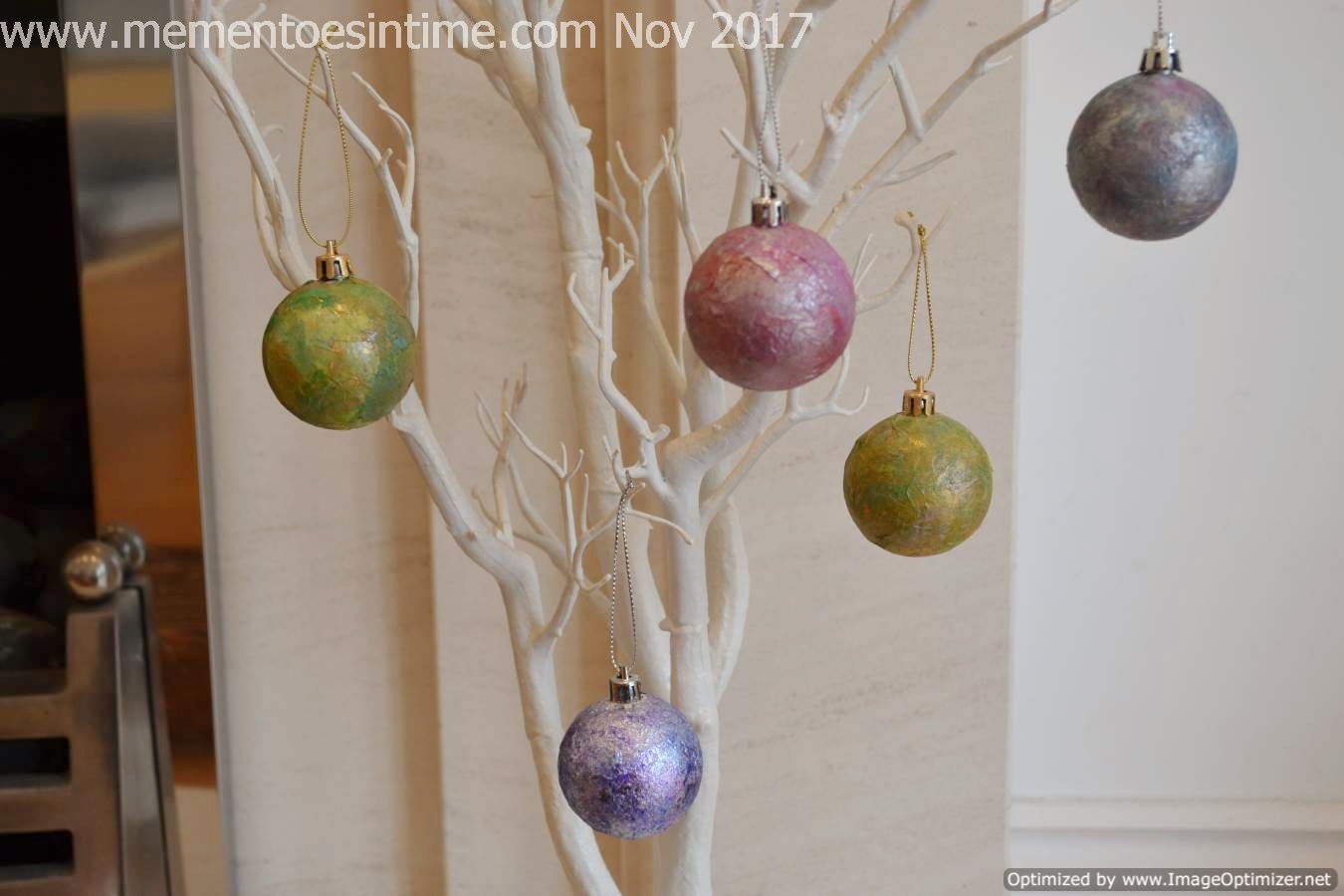 As promised, we are continuing with the Distress Oxide Crumpled Tissue Technique, this time using it to decorate some cheap, nasty Christmas baubles/ornaments.
I love upcycling things to make something really handmade and unique. The thing about crafting is that you can do the same thing twice, use the same materials and tools and finish up with things that are different in colour, tone or finish. Everything you make is truly unique and today's project is a good example of that.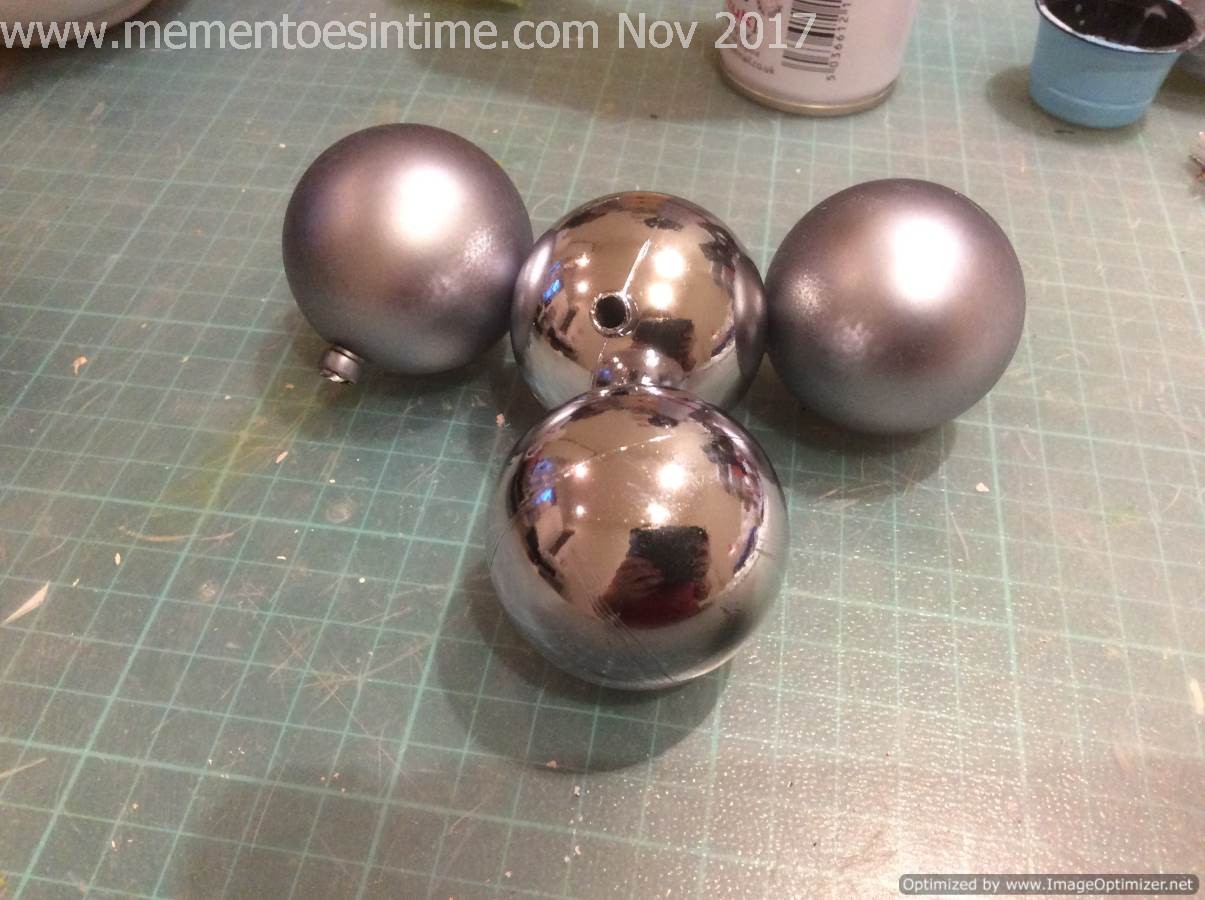 I've got my plain old, cheap baubles out again!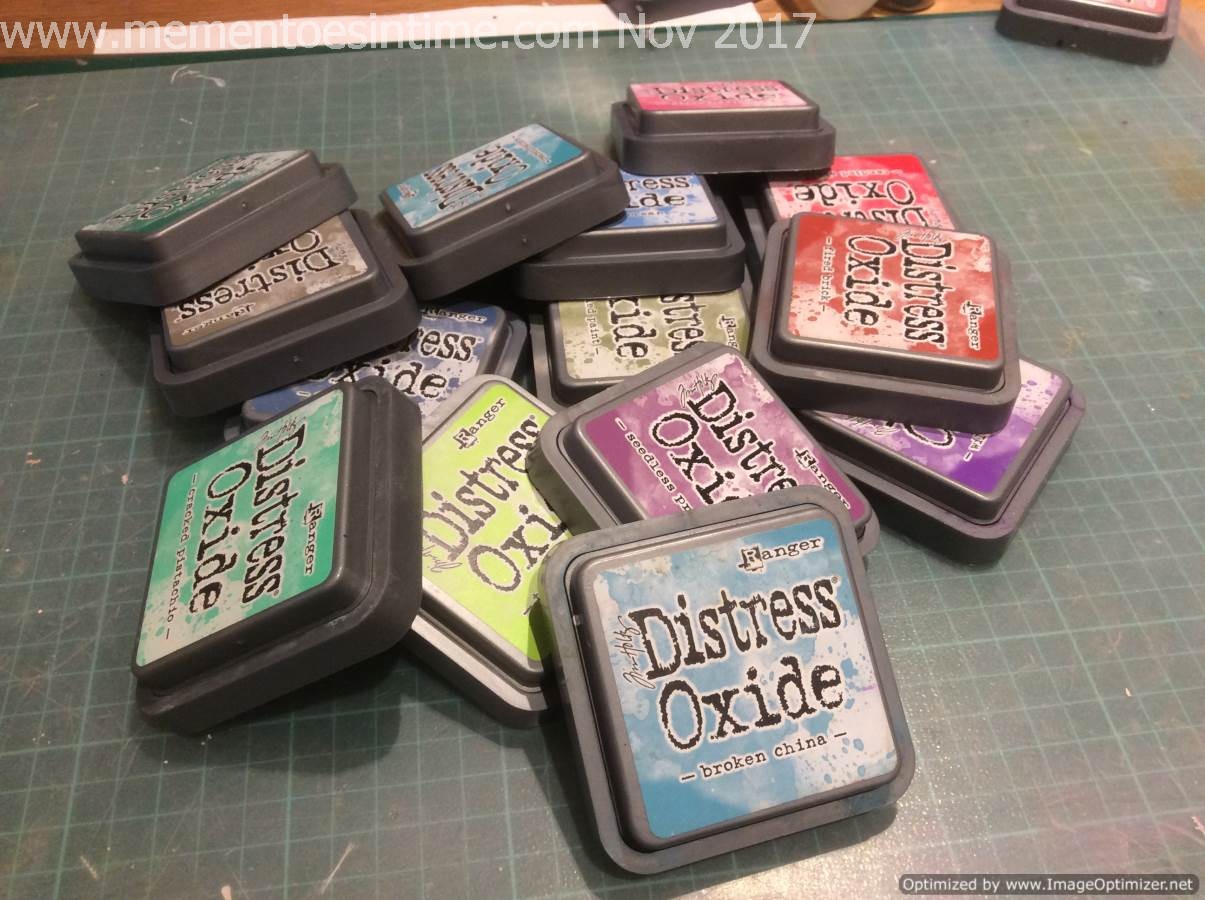 And my good old Distress Oxide Inks. I've gathered all the colours together as I wasn't sure what I was going to create.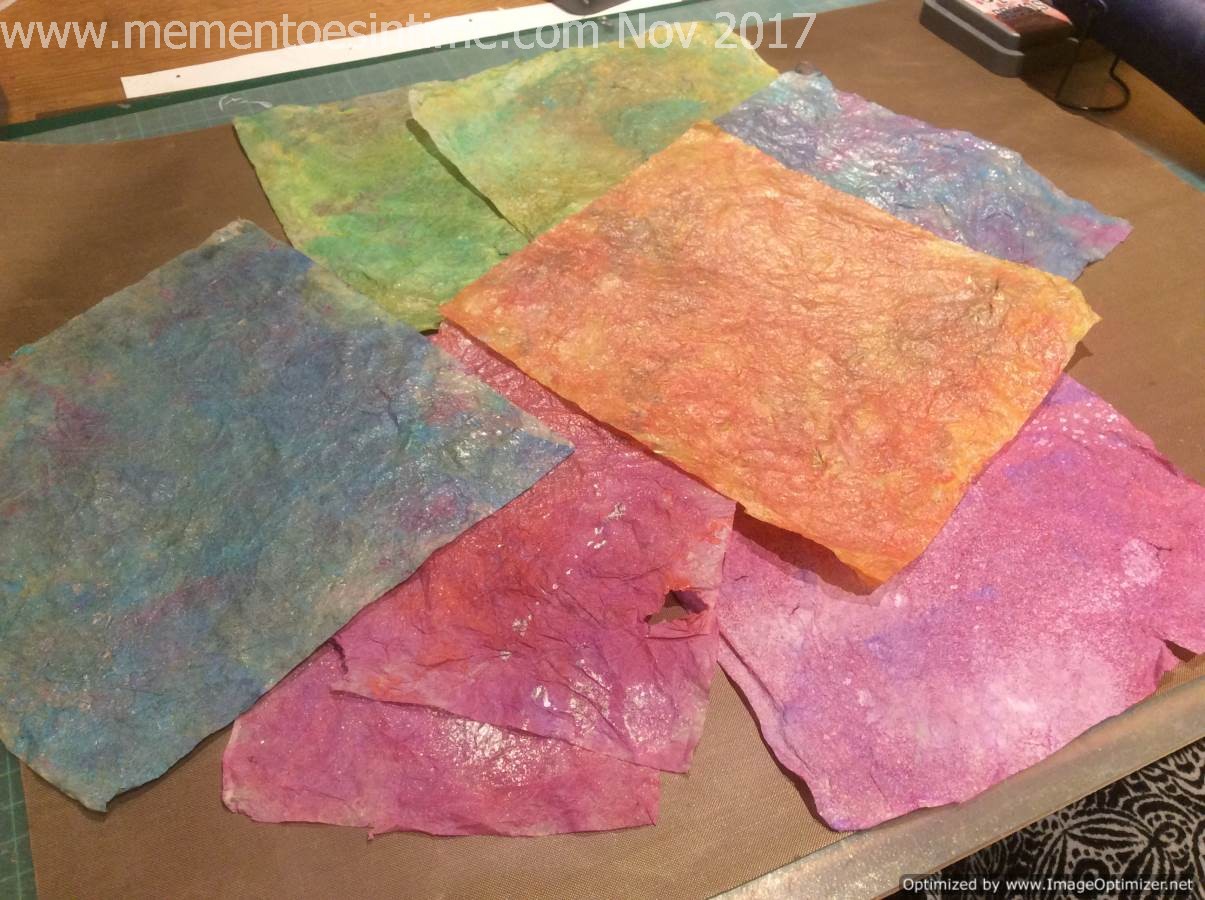 I created a whole heap of papers using the same Crumpled Tissue Paper Distress Oxide technique I used in a previous post.
Simply gorgeous colours!!
I have added some spray inks over the top, silver, gold and copper depending on the base colours.
Tip: Through trial and error I discovered that the Distress Oxides and spray inks will run a bit when we get to the pasting stage, so you will want to seal them if you can. I used some hairspray to just try and fix the colours a bit. There will still be a bit of run but not nearly as much.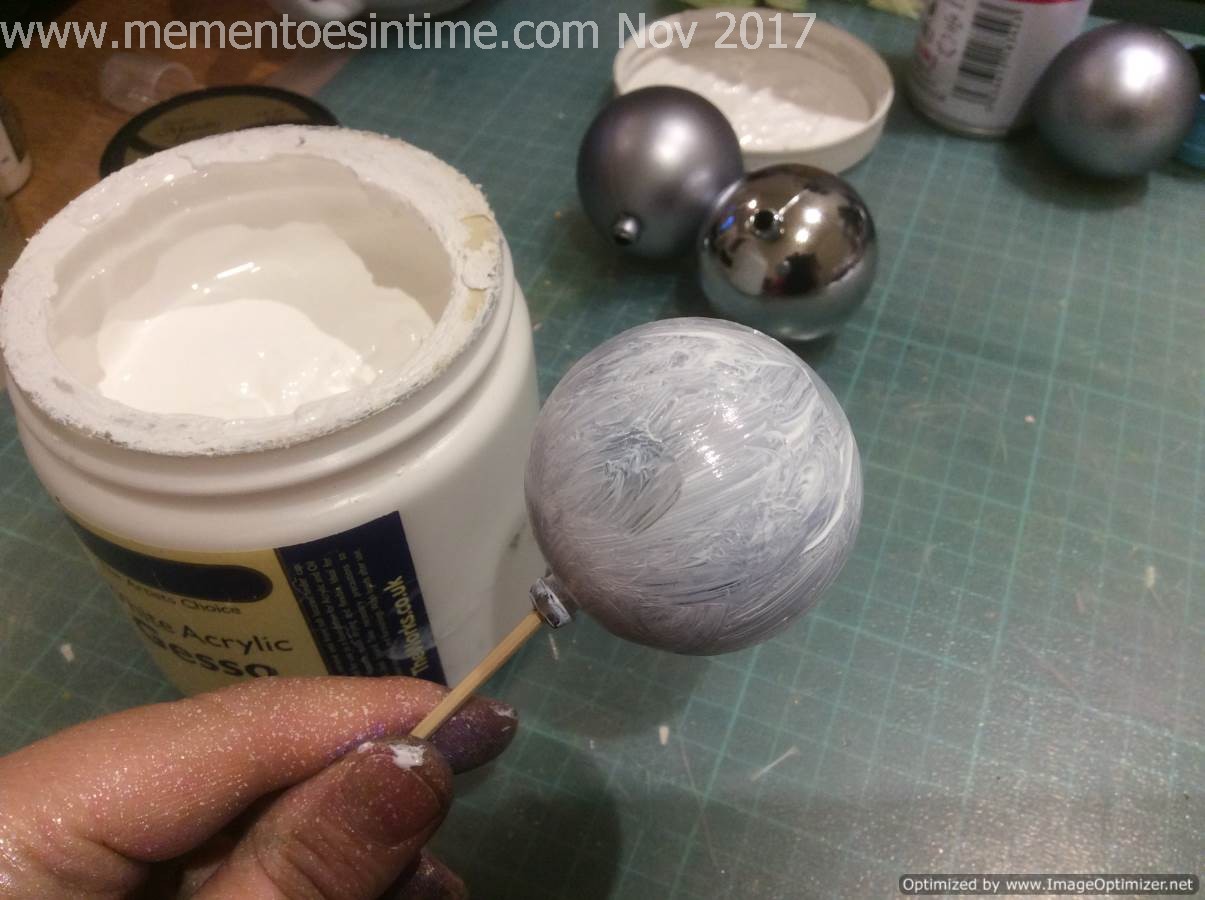 I started off by covering my bauble with a coat of gesso, simply to give me a base to work on and hopefully make it easier for things to stick to it.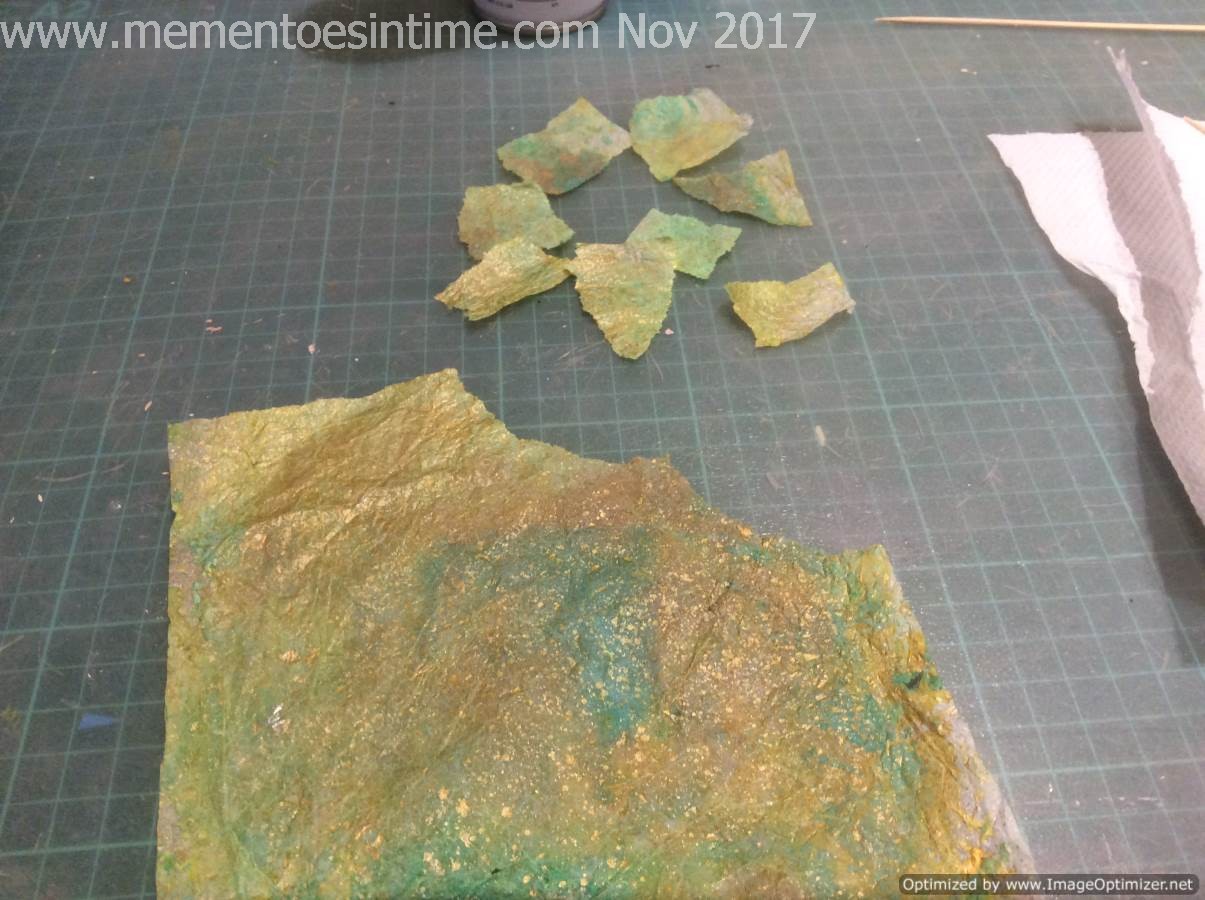 Then I tore up my paper sheet into little pieces, trying to make sure that I picked the best bits and glued them onto the bauble, making sure to cover the whole thing and working the paper down as much as possible with a wet brush. I found that using a mixture of PVA or white glue mixed with a little water to thin it out was the best option.
Here are the results, with some more spray inks added before adding a coat of laquer to seal the ornament.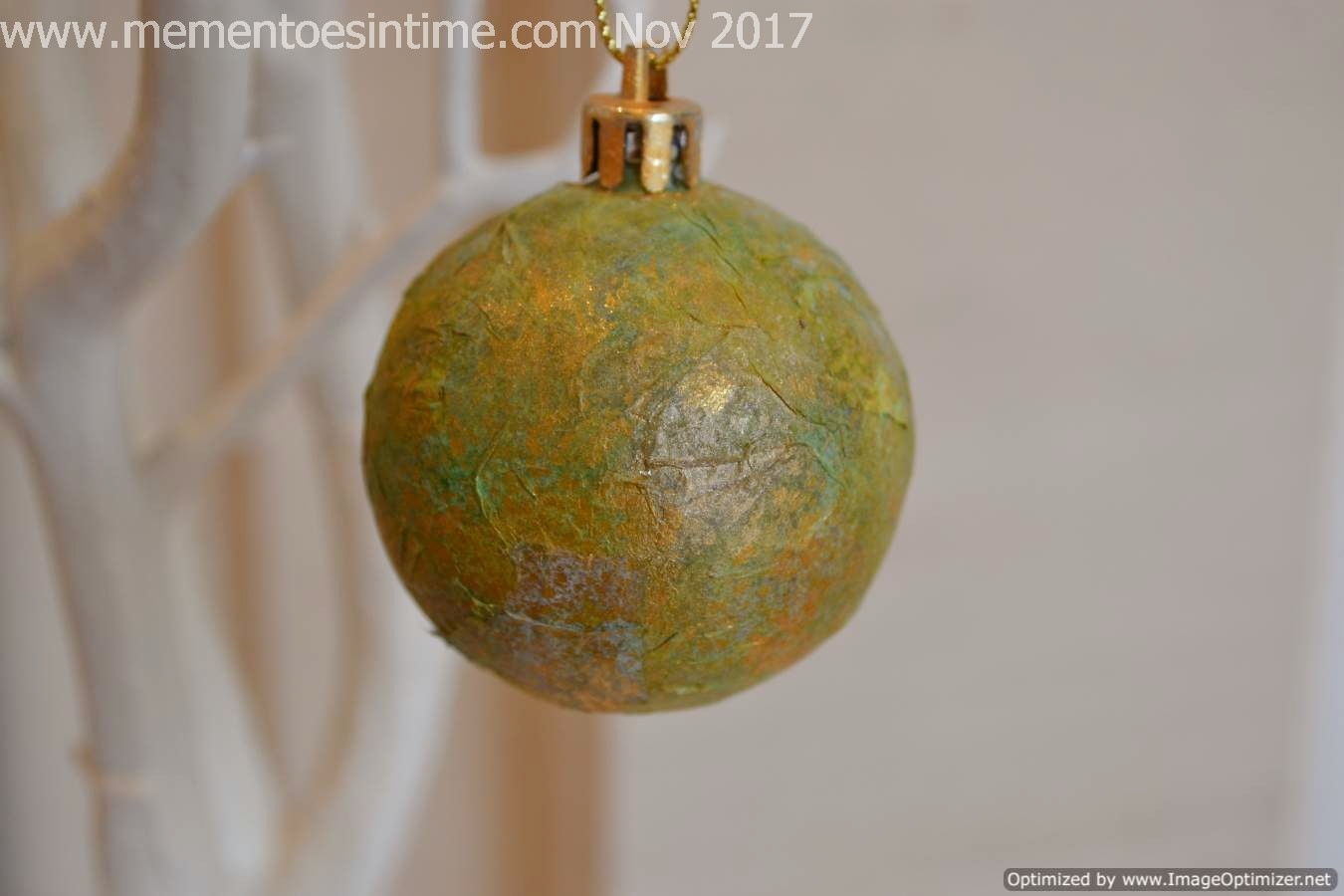 Green and yellows with gold spray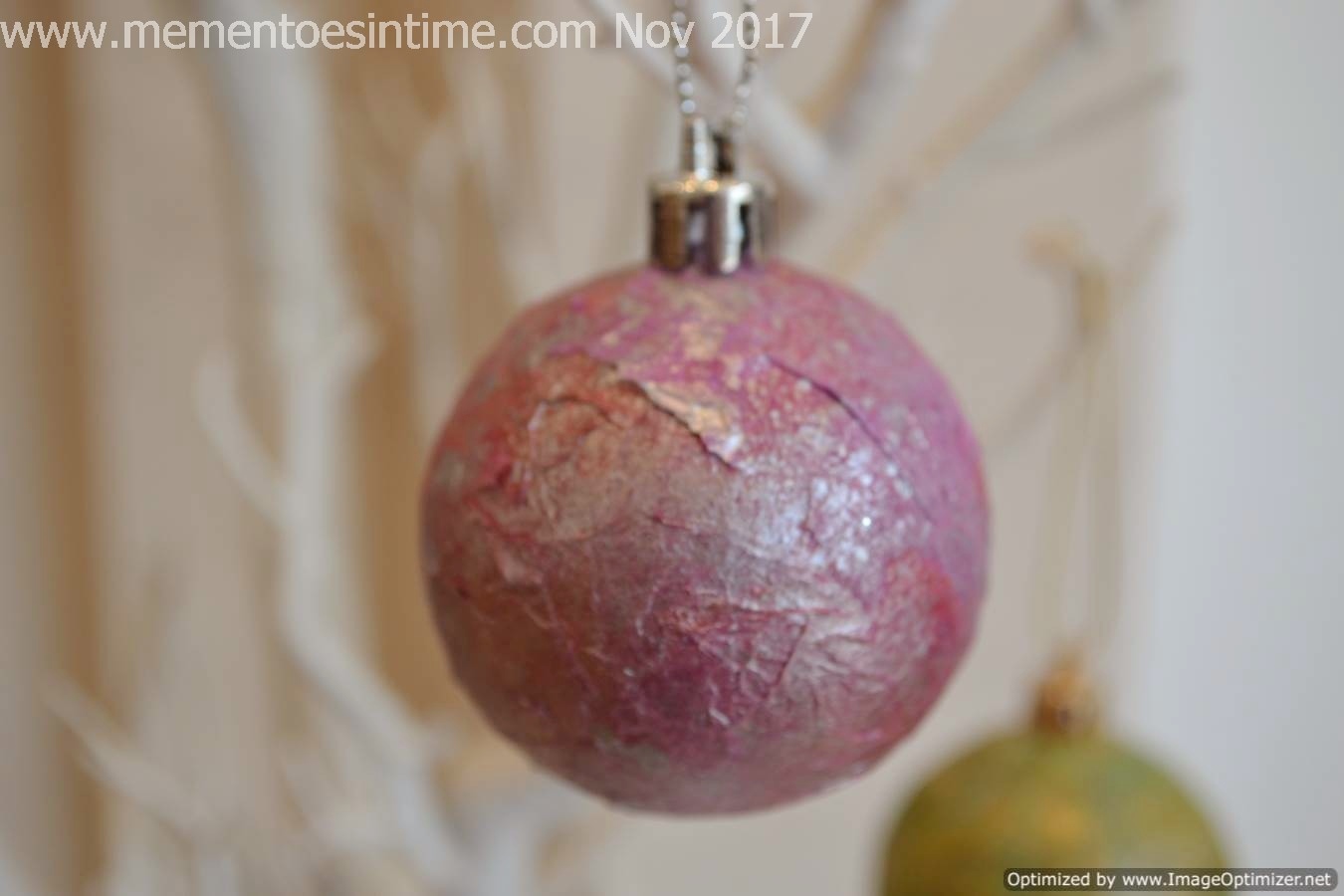 Pinks with silver spray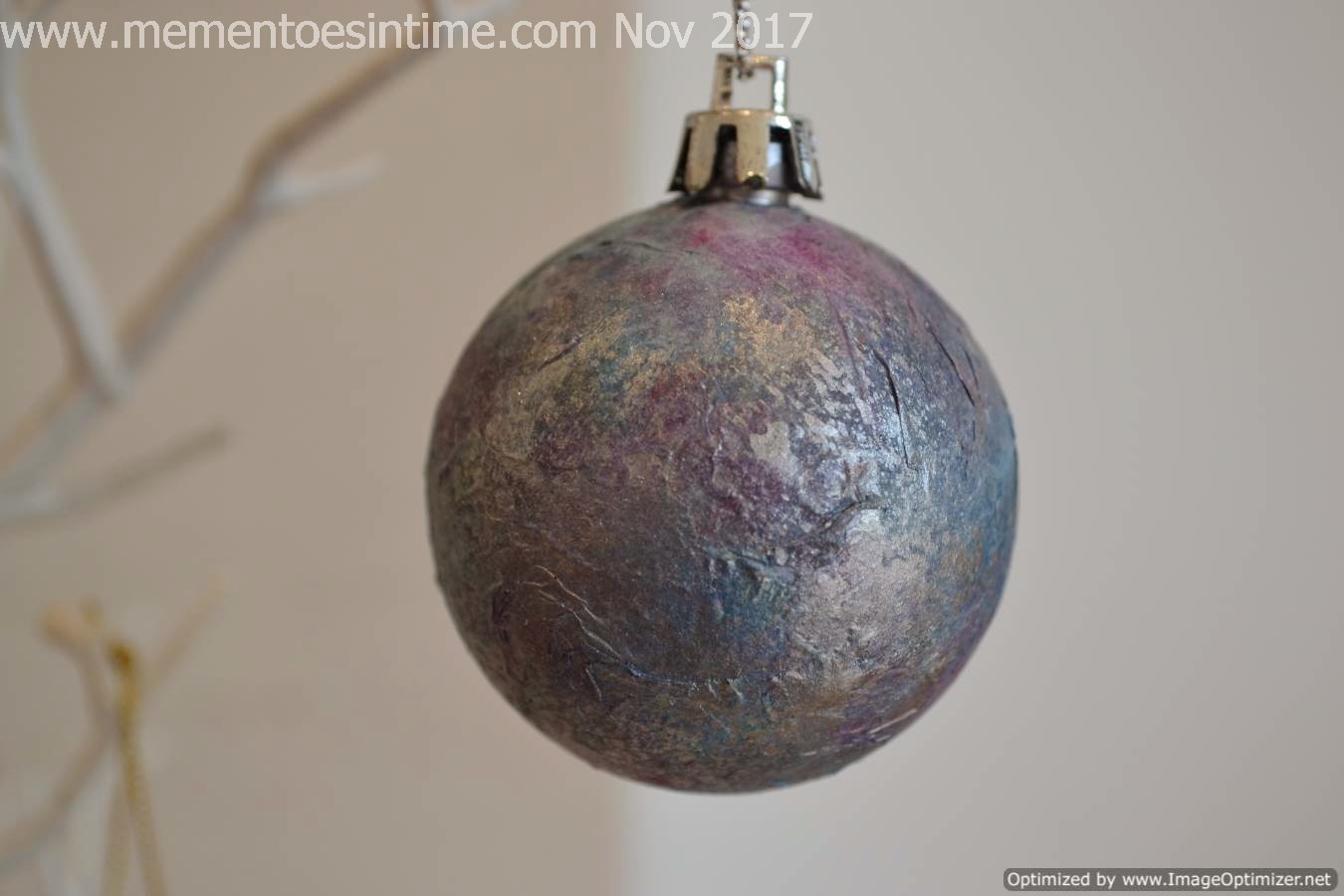 Blues and purples with silver spray
I just love the rough finish on these tissue baubles, where some of the tissue didn't lay flat. I thought this would be a problem but I am actually really happy that it worked out that way! These will be added to my growing collection of hand finished baubles that I create each year.
Thanks for reading and join me again tomorrow for another fun project with a free Member template!