| | |
| --- | --- |
| Posted on November 19, 2017 at 9:55 PM | |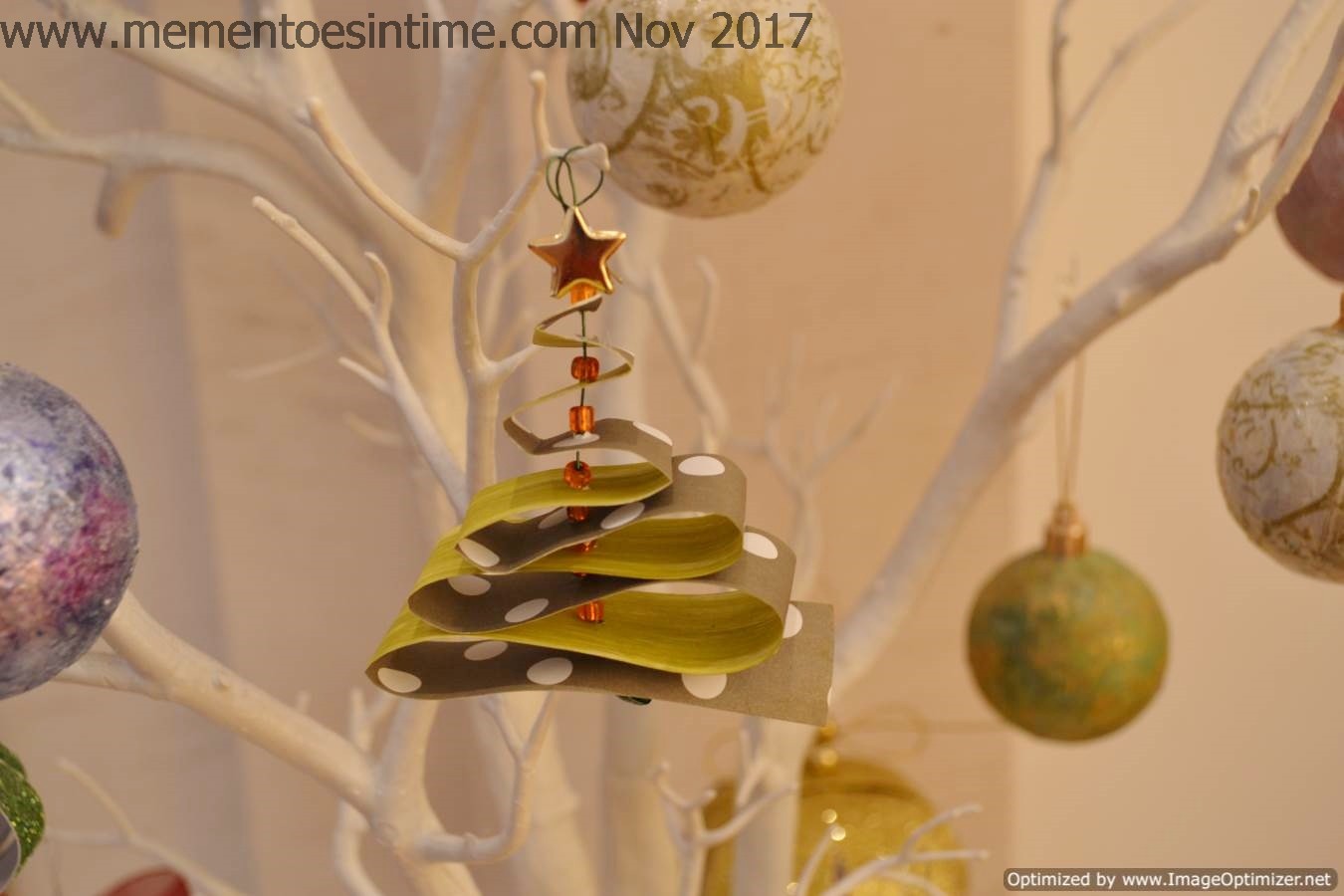 This is a project based upon one that you can find all over the web but I wanted to make my own version and to make it easy for you, there is a template on the Member's pages that you can pick up if you register with the site.
I haven't done any photo instructions for this one as it is relatively straightforward. Bend the paper strips back and forth according to the dotted lines, working from the largest fold to the smallest, shaping the paper at the top or bottom. Punch a hole through the middle and feed through some beading wire and beads to decorate on each layer, the top and the bottom, or as you wish. Loop the wire at the top so that you can hang your ornament.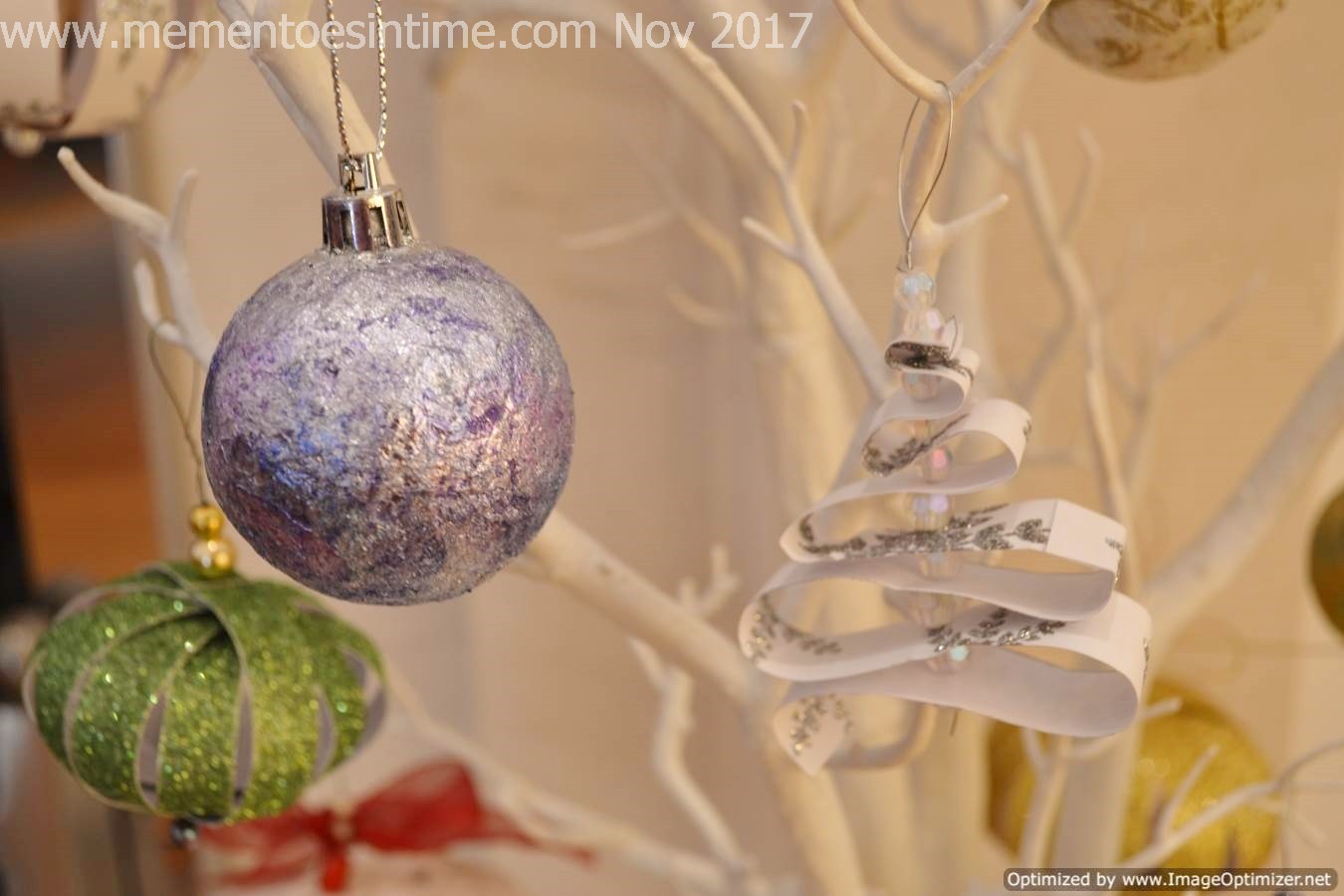 This is a great way to use up old scraps in your craft box or to make coordinating decorations for a gift to match the wrapping paper.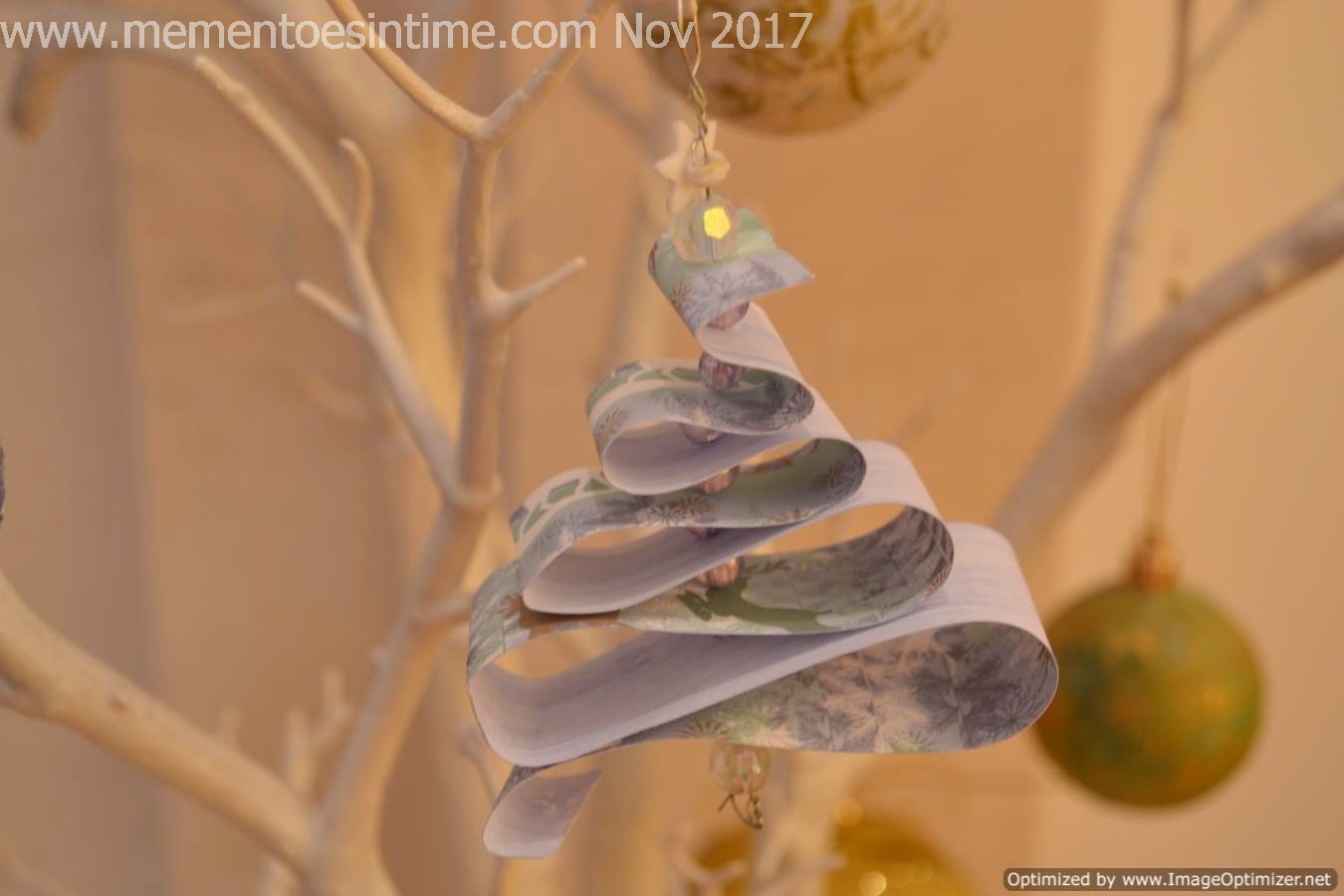 I will post up some photo instructions if anyone is sruggling with this but it is pretty easy to do. Have fun with the template and of course drop a line to the site using the contact form or add a comment below this post if you have any comments or questions.