| | |
| --- | --- |
| Posted on November 25, 2017 at 4:40 AM | |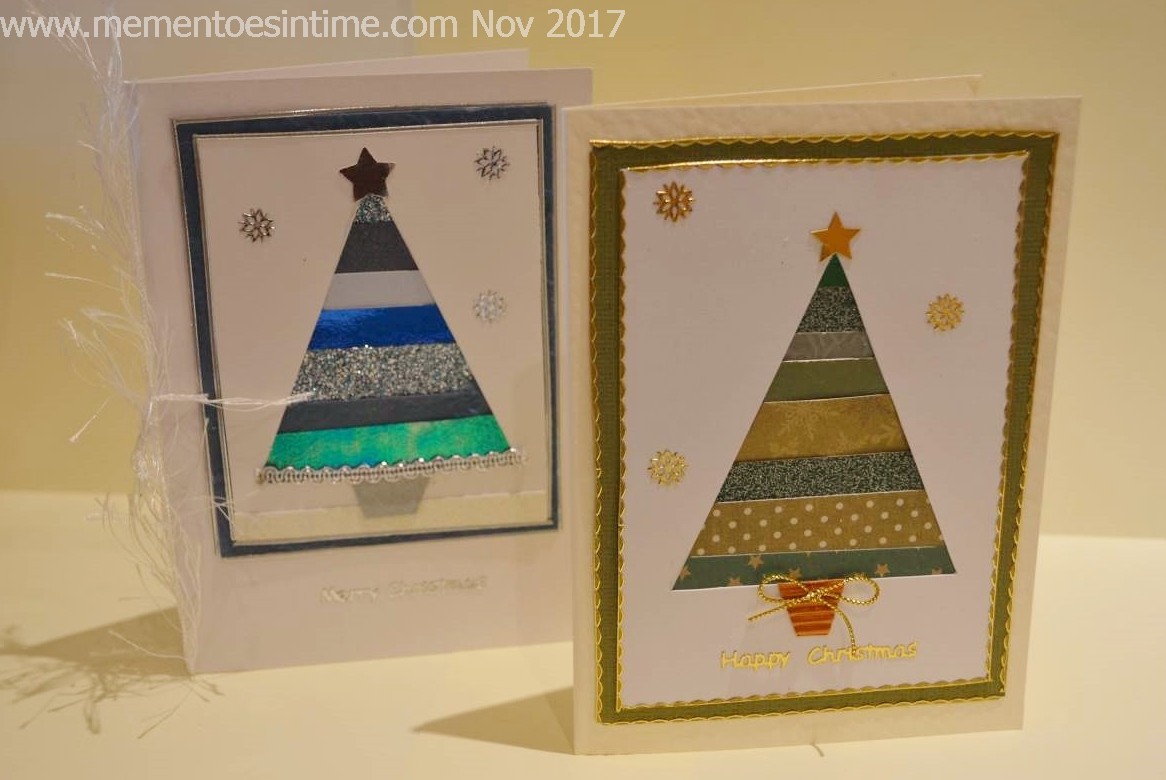 If you downloaded the free Tree Template from the Member Pages (the one used to make the Twine Trees and the mini Gift Tags), then today's post just demonstrates that you can use that simple template in different ways to create different things. You don't need a template of course but we have made it a bit easier by designing one.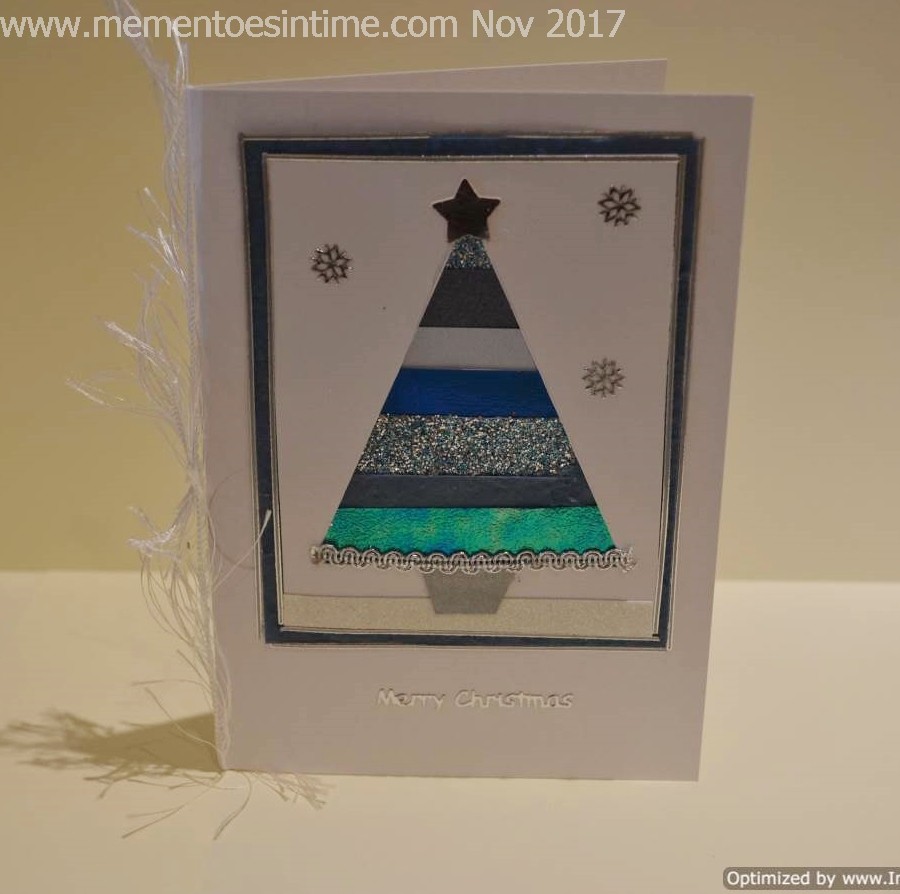 So here are a couple of cards, made by using the template to cut a simple tree or triangle aperture from your card, then placing some double sided tape around the tree on the reverse and layering different ribbons across the aperture. Work from the reverse and check the pattern every now and again on the front. Work from the bottom of the tree to the top, overlaying each ribbon a little over the last to get this nice layered effect. Finish off with a hand cut pot on the bottom and then go to town with your other decorative bits and pieces.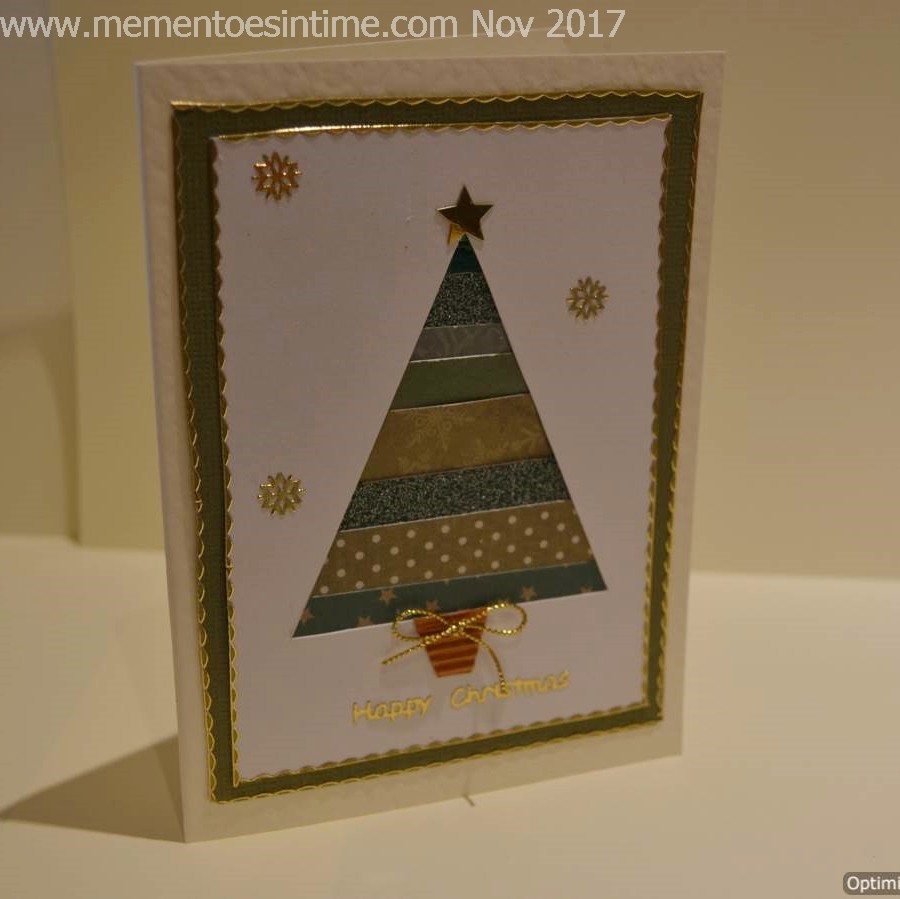 You can use paper instead of ribbons of course but by using ribbons, this gives your card a beautiful and luxurious finish that you would have to pay a fortune for in the shops. All made with some ribbon scraps and super easy too!