| | |
| --- | --- |
| Posted on December 6, 2017 at 9:30 AM | |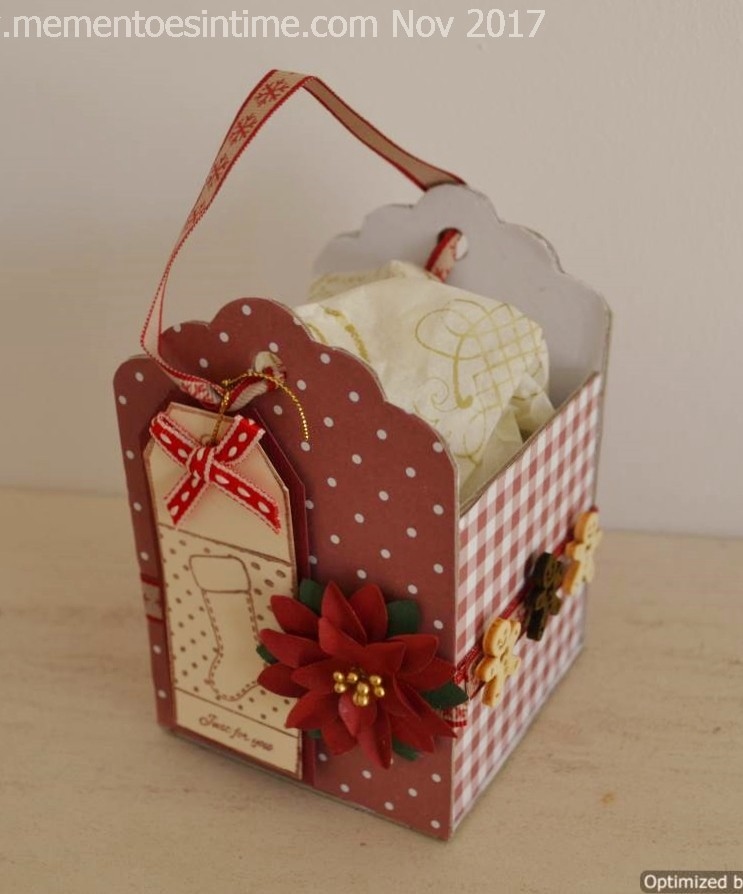 For today's project we are making another Christmas gift box with the Chipboard Tag Box template. The other day, we posted a project to make an unusual 'grown up'  Advent Calendar but there are so many other ways to use this template.
For this project the box has been made and decorated as a recipe box, containing lots of my favourite Christmas recipes. You could make this for a friend or just for yourself!  Each tag is covered with different paper scraps I found in my 'bits and pieces' box. I am always looking for ways to use up these!I have added a ribbon handle for my box because I am looking to demo this in two ways but that is of course up to you.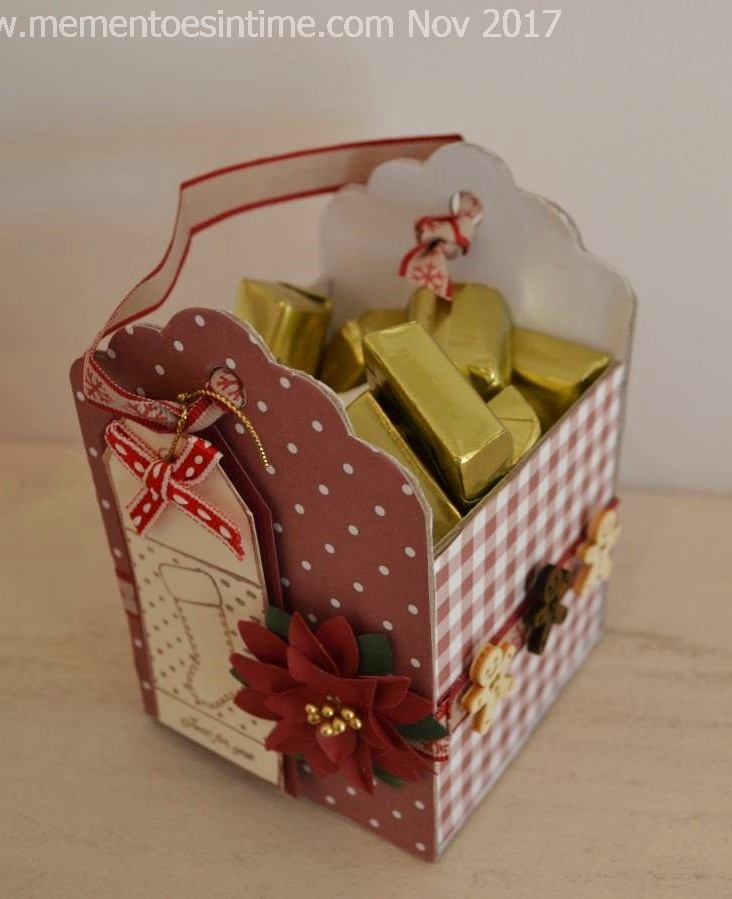 Another idea is to simply use the box as a gift box, filled with chocolates, handmade goodies or other treats. The addition of a handle on the top makes it easy to carry and give to someone. I hope you have enjoyed these projects. Please visit again soon for more in our Christmas Series 2017.