| | |
| --- | --- |
| Posted on February 5, 2018 at 2:05 AM | |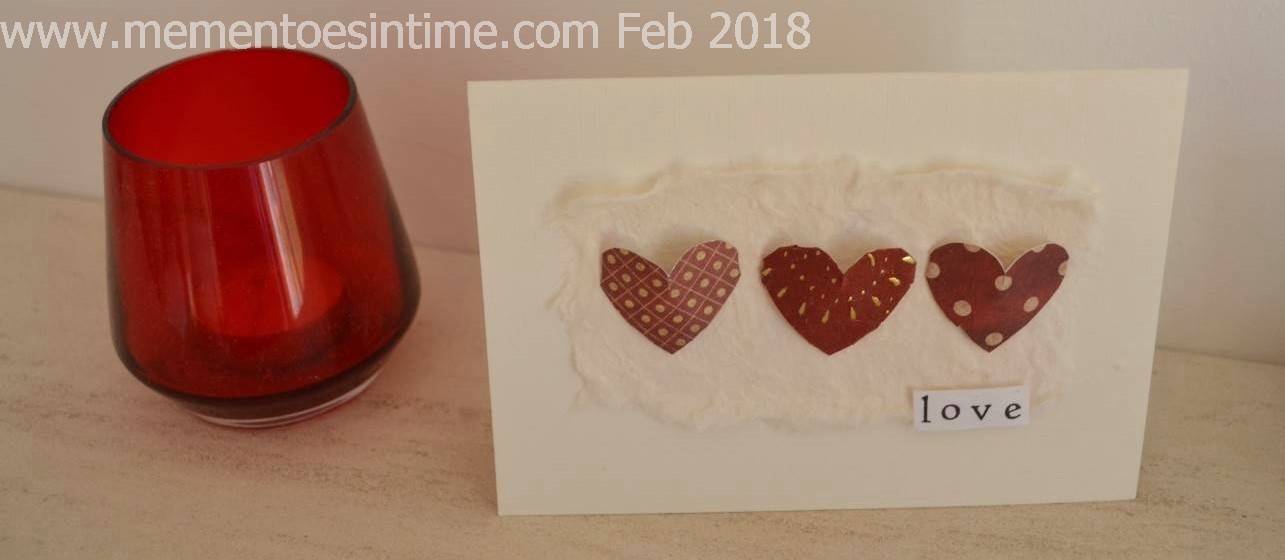 I am a bit delayed posting the Valentines Day projects this year, as I have had a parent in and out of hospital, sick animals and other life challenges to deal with. This is what it is like when you are running a blog as a side gig! Anyway, here is the first project and they will be posted in quick succession.
Here is a very simple Valentines Day Card, simple is good when your life is as chaotic as mine!!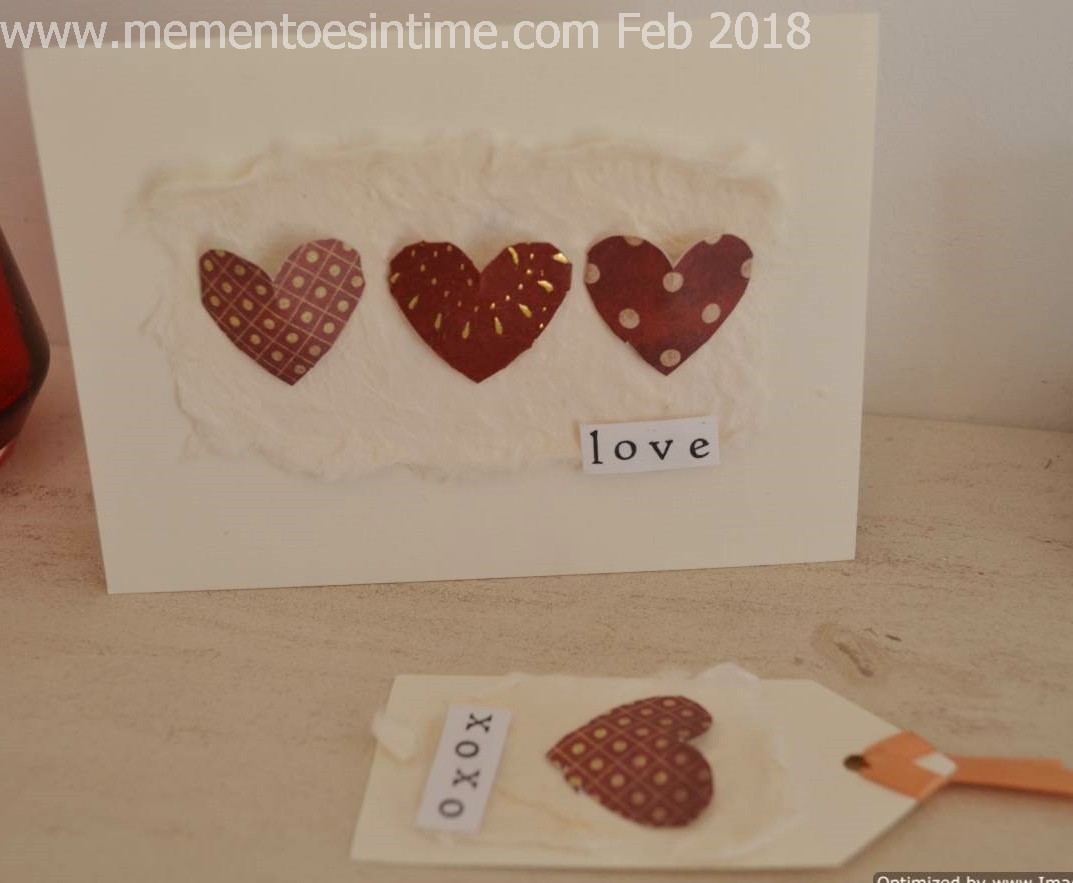 There is only one card idea this year, with a little matching tag, as I don't like making hundreds of Valentines Day cards to just either be thrown away or sit around in a cupboard. This one will be used and as I only have one husband, I only need one card!
Actually, my dear old Mum when she was still alive, always used to bring me a bunch or flowers or a plant and a card on Valentine's Day, every year, which was very sweet of her...a tradition I have not really carried on with my own girls, much to my shame!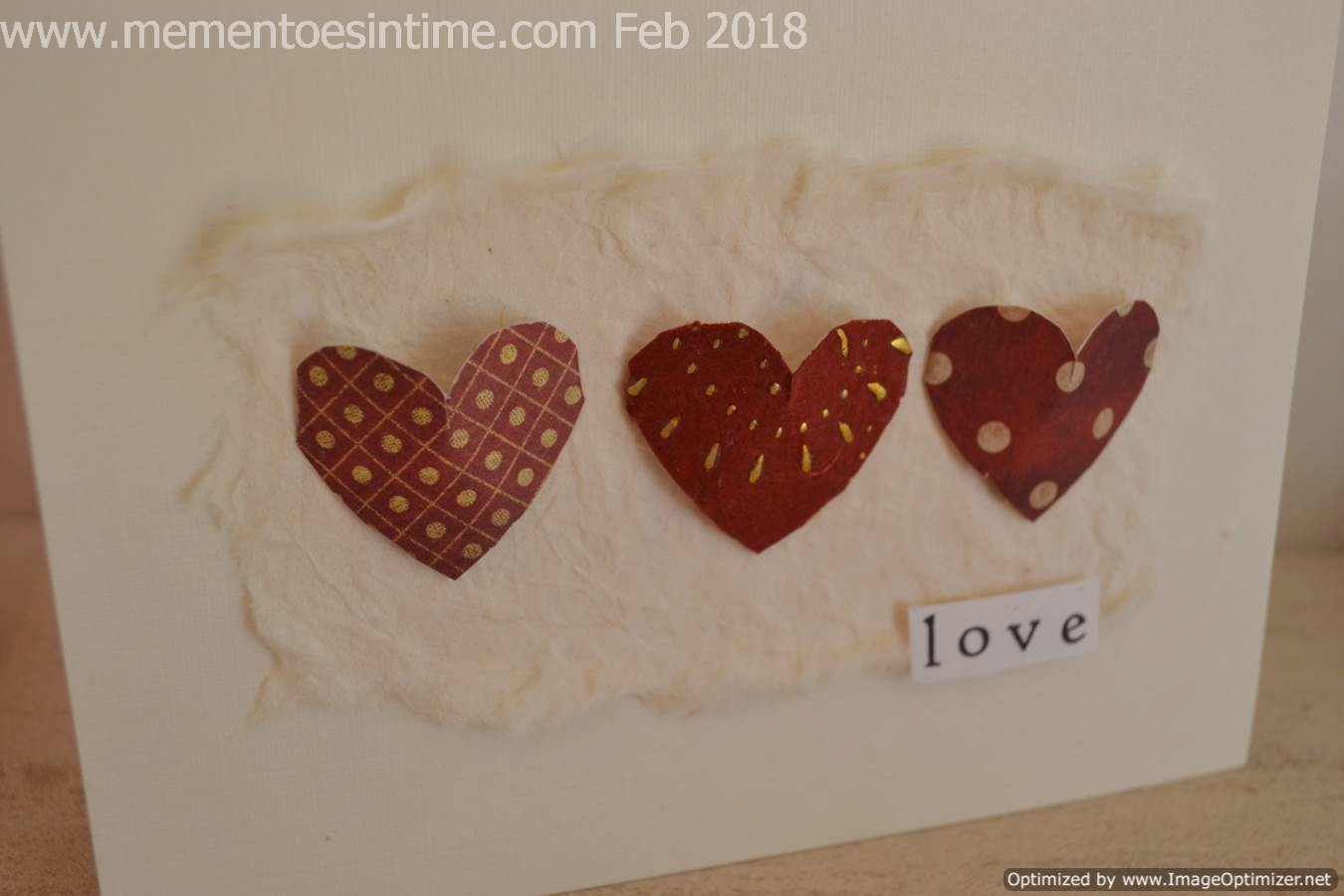 The hearts are slightly dimensional as you can see in the photos.
I will be posting up a template to make these hearts in a range of sizes on the member pages, if you would like to make a similar card but the template can of course be used in different ways. I haven't had time to make some demos but you can use both pieces of the template to make hanging 3D hearts by sticking the tabs and then gluing or taping them onto some string or ribbon.
Thanks for joining me today. There will be a few more projects posted in quick succession here on the blog over the next few days, so I can get them up in time for you to make your own!