| | |
| --- | --- |
| Posted on February 10, 2018 at 9:45 PM | |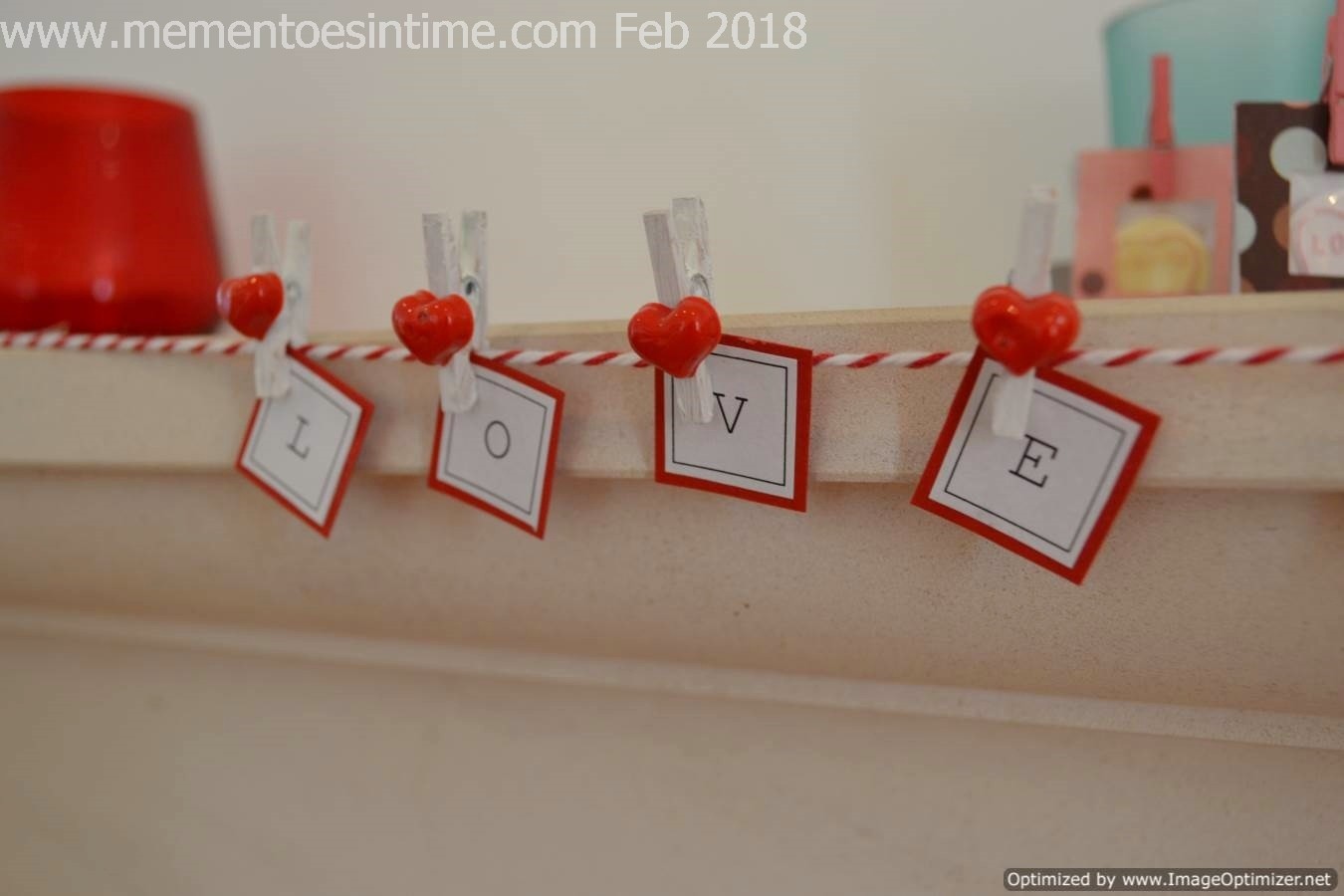 Today's project is a simple message banner, which you can make to say anything you like! I would suggest you keep it clean, especially if you are displaying your message in a public place!
I have just cut out my letters, added them to sqares of red card and hung them on a piece of stripey string. You notice the mini pegs, they will be appearing in a separate post, as I made the hearts from scratch and I bet you can't guess how I did those!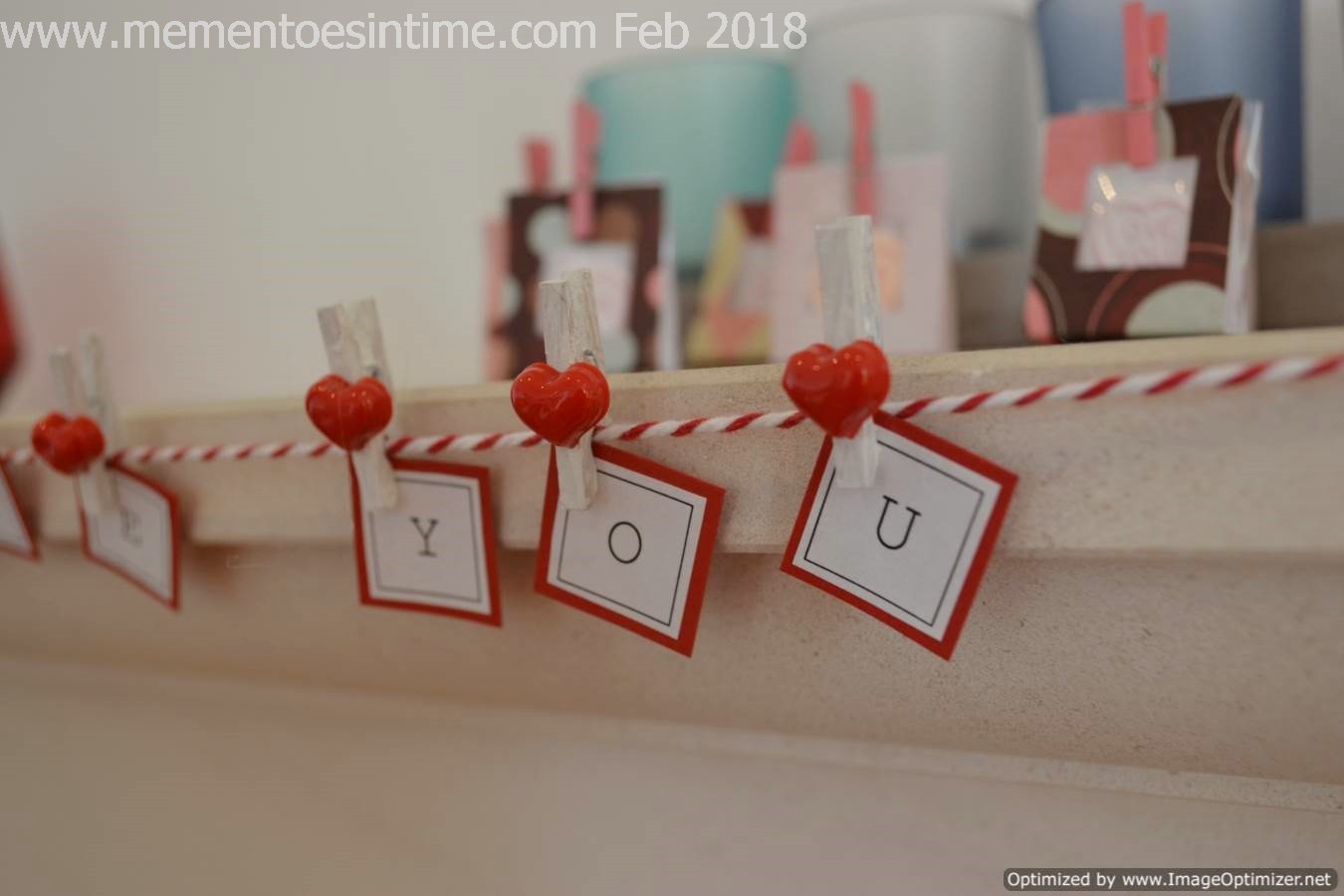 You can get the letters on the member pages which you can print out and make up any message you like, so register with the site if you haven't done so and head to the left hand sidebar under the Members Pages tab.
For those of you who have been a bit slack with making your Valentine a card, simply make the letters as above and stick them to a card. Well at least you made the effort!!
That is about it for this year, we will be back soon with the Easter projects, so thanks for visiting!