| | |
| --- | --- |
| Posted on February 8, 2018 at 3:45 AM | |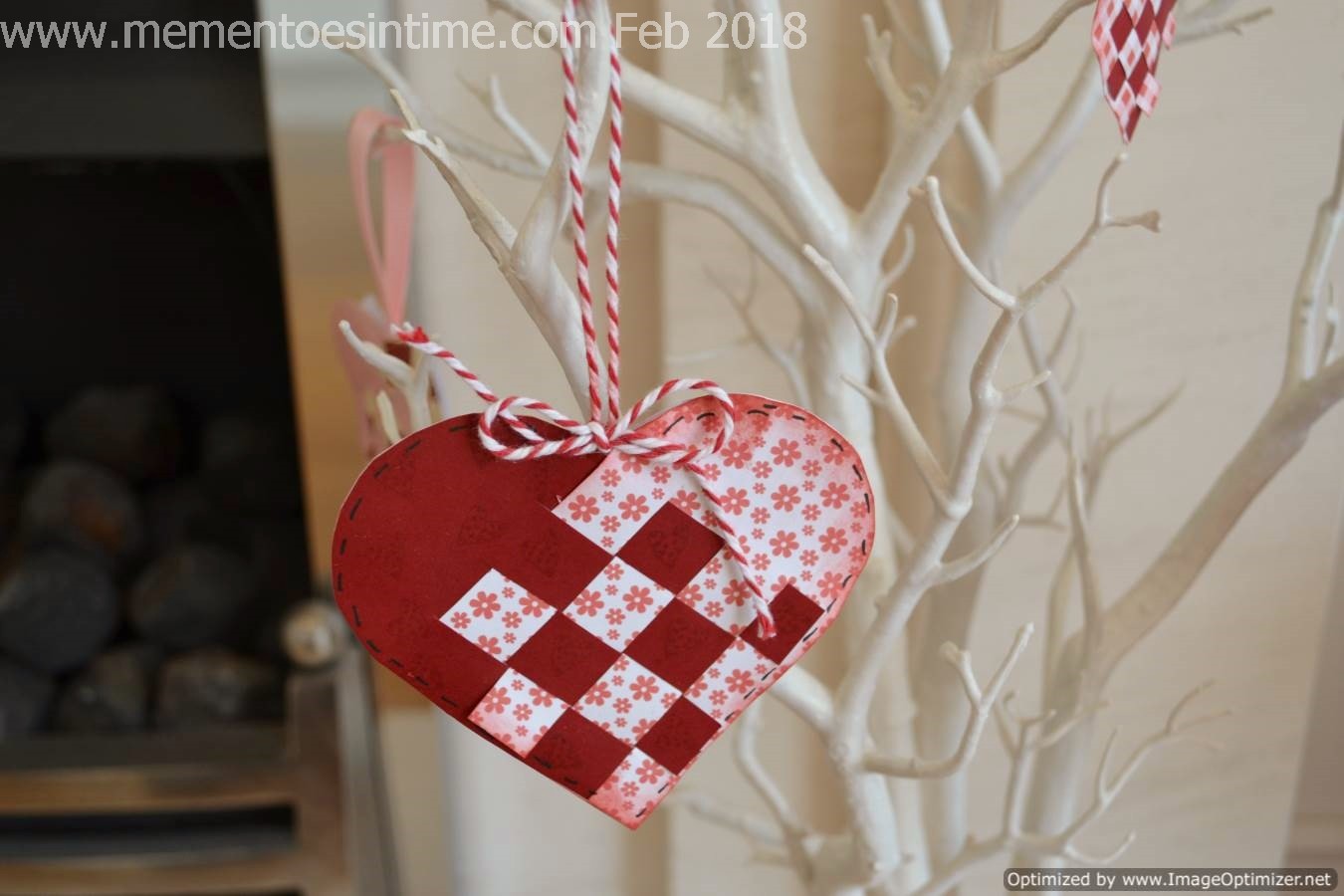 Two projects today to make up time. We are making those pretty woven hearts you see all over the place. I think they are traditionally from Scandinavia and tend to show up at Christmas but I don't see why they can't be made for Valentines Day also! 
I just wanted to make some to hang on my decorative twig tree, which I use all the time, simply swapping around the decorations according to the season.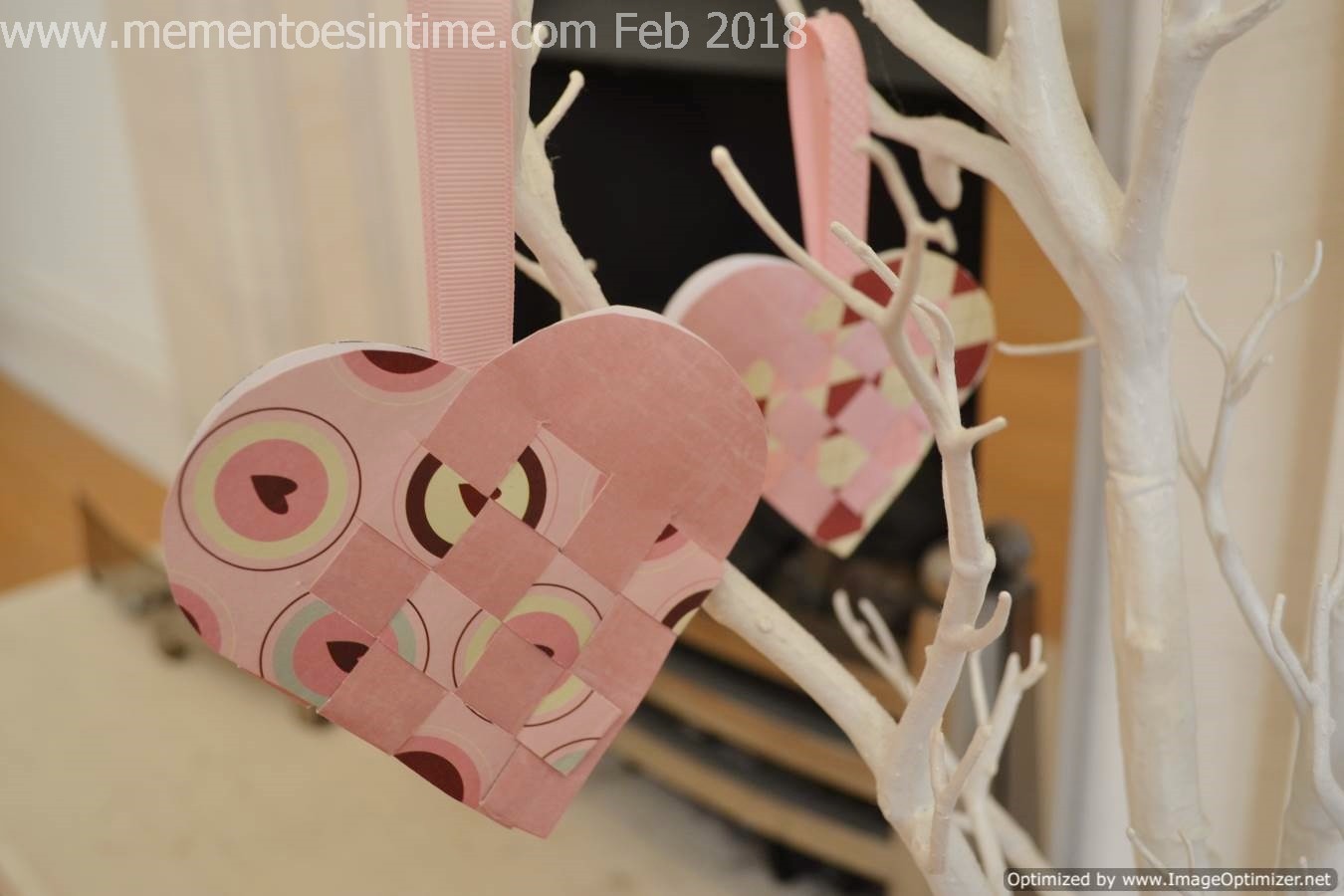 The template is on the Member Pages for free. You can make a one sided woven heart that you can use to stick to other projects or a woven basket, so there are in fact two templates. I haven't done a tutorial or video to make these hearts, as there are literally thousands on Youtube, so have a browse there as they are a little fiddly to do to be perfectly honest with you!

Tip: if you are struggling with the last strip to weave in and out when making a basket, then simply weave it in and out of the top heart. That will make perfect sense when you come to do it! If you have any questions just post them below this blog or use the contact form on the left hand side bar.