| | |
| --- | --- |
| Posted on March 15, 2018 at 4:10 AM | |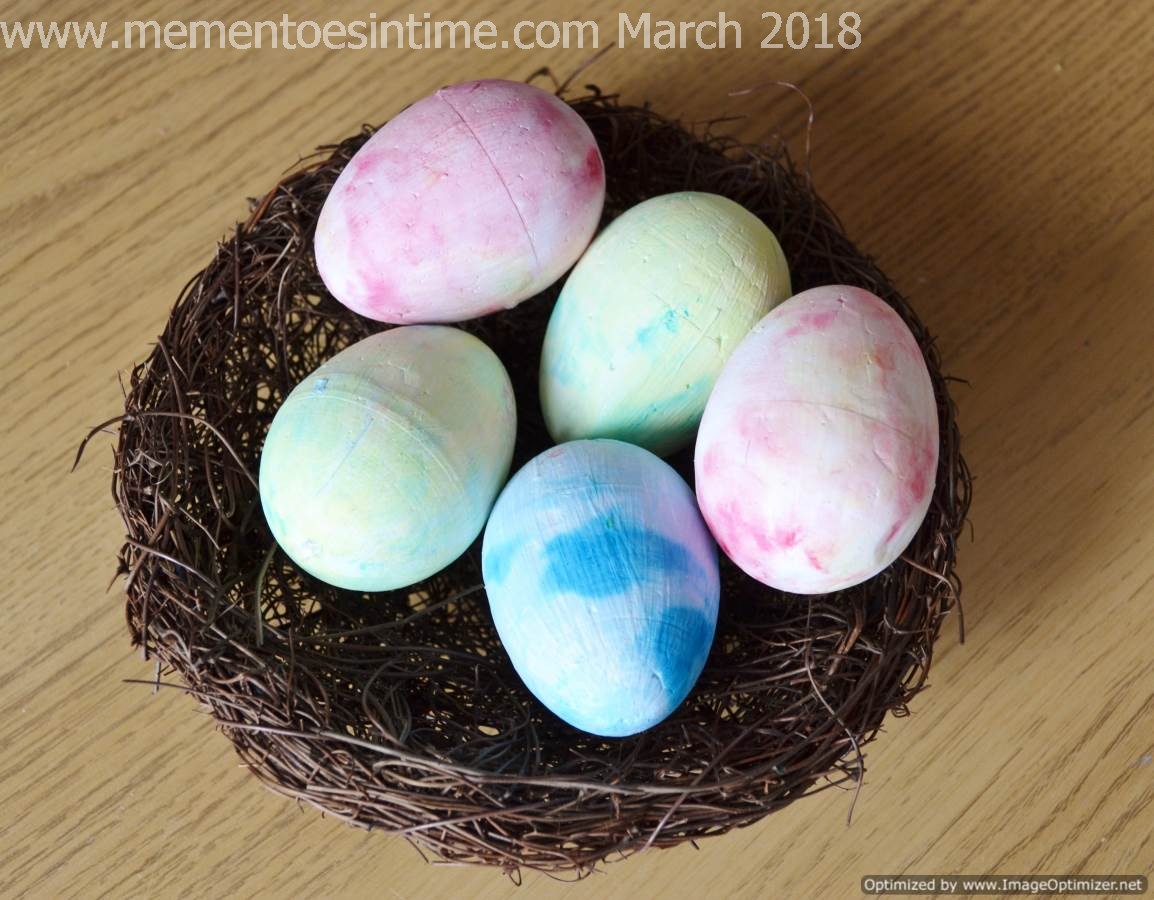 Hi everyone and welcome to the Easter 2018 series of projects. You still have a couple of weeks to get going on some projects and we have some ideas with some free templates for you to use as well! The theme this year is definitely eggs, as you will see and I hope you enjoy looking at the photos and trying some of the projects out for yourself.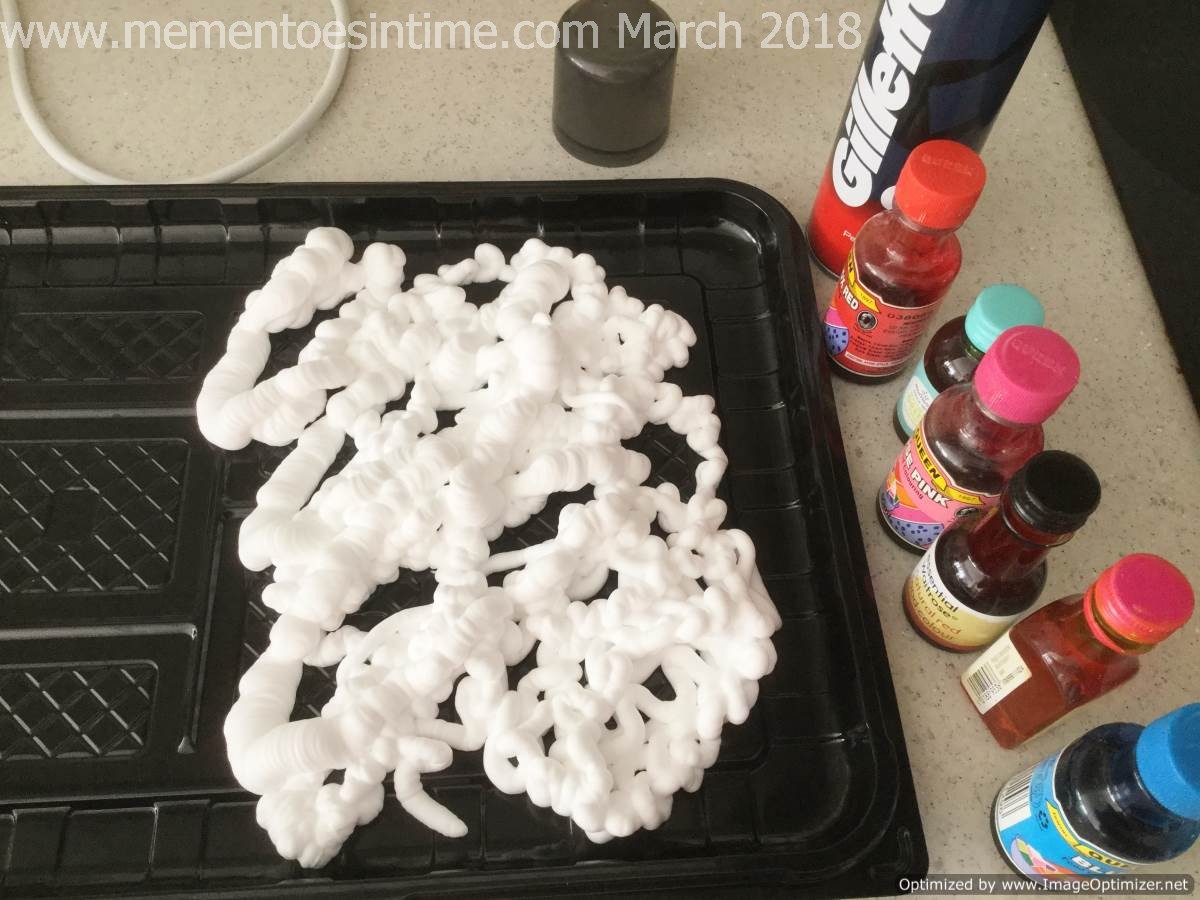 This project is ideal if you are lucky enough to be looking after small people. They love using their hands but beware, it will make a mess! All you need is some cheap shaving foam, some food colouring and some polystyrene eggs. All these things are super cheap, so this is a great project if you are on a budget.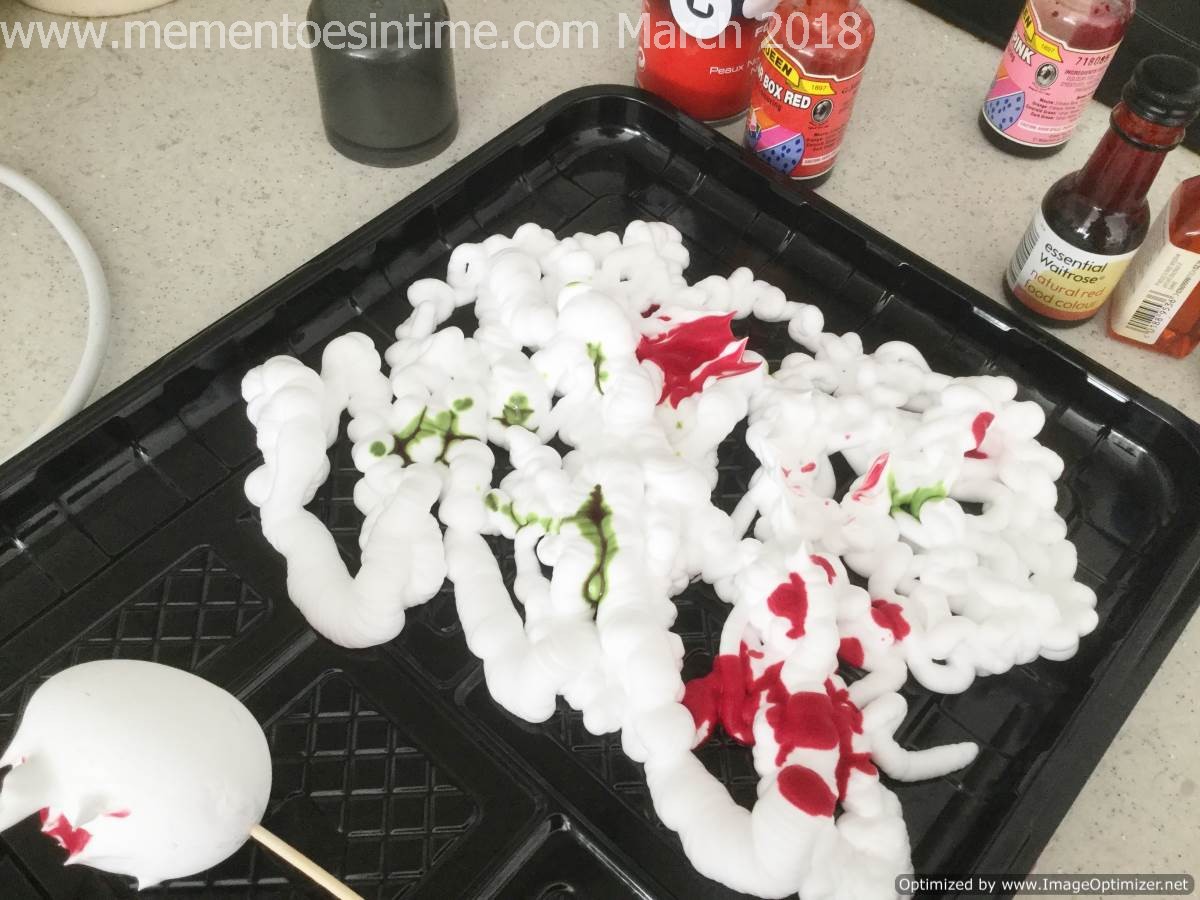 You will need a flat tray to work on. I am using the base of a sandwich collection that I got a few weeks ago. I was getting some shopping with my husband and we spotted it on the discount shelf. A whole tray of pre-prepared sandwiches and unfortunately, we were both super hungry. Needless to say, most of those sandwiches didn't make it home!
Anyway, I digress. So you spray some foam on the tray and dot around some food dye. Then just swirl it in and start dipping in your eggs. Just to add that I painted some of the eggs with pastel acrylics and some with just white. The eggs I got had a sort of shiny finish to them, so I wanted to make it easier for the inks to attach but you could try doing it without painting to see if it works.
I have mounted my eggs on some bamboo skewers as this makes it much easier to hold and then to dry.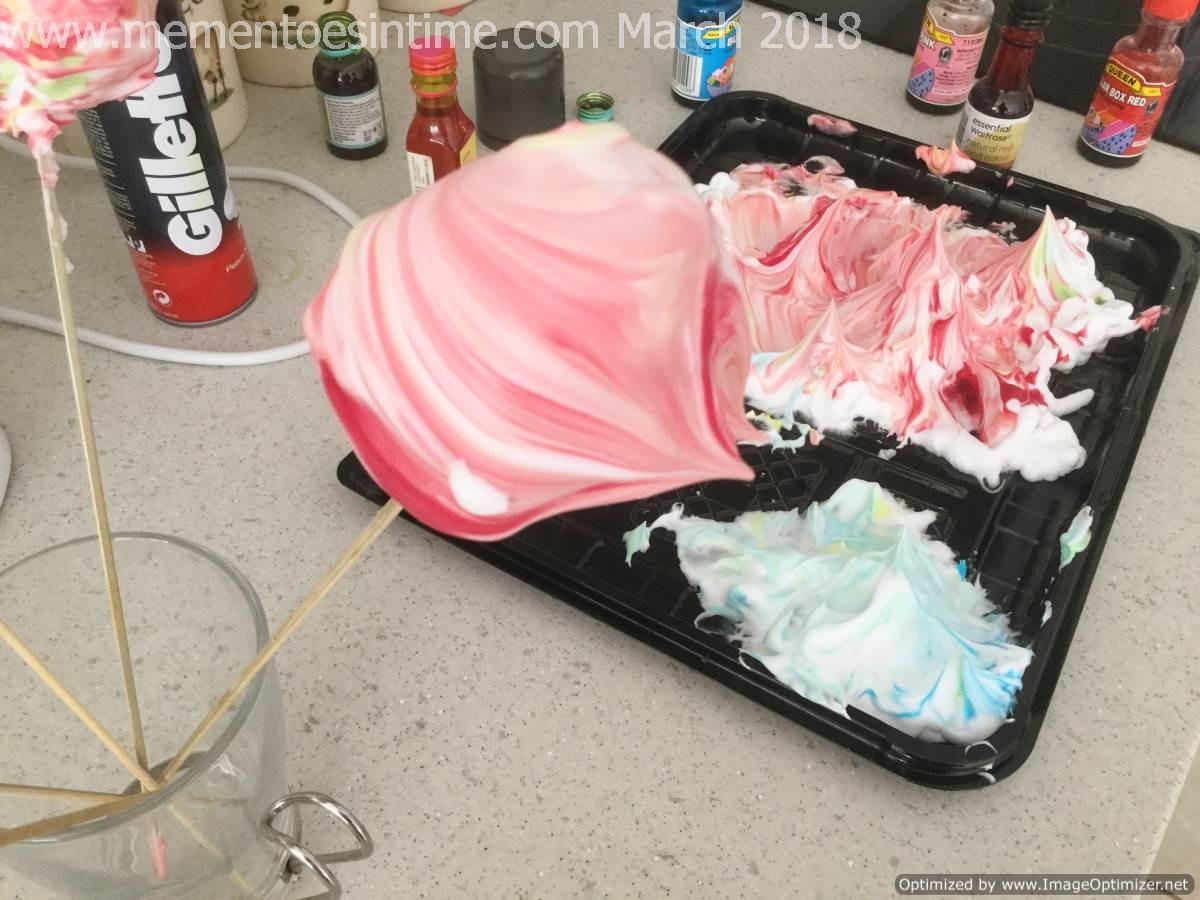 So here you can see the mess I made! I simply put the skewers into a glass to let the eggs dry a little bit. The shaving foam will stay foamy though, as all you are really aiming to do is hold the colour in place long enough for it to mark the egg underneath.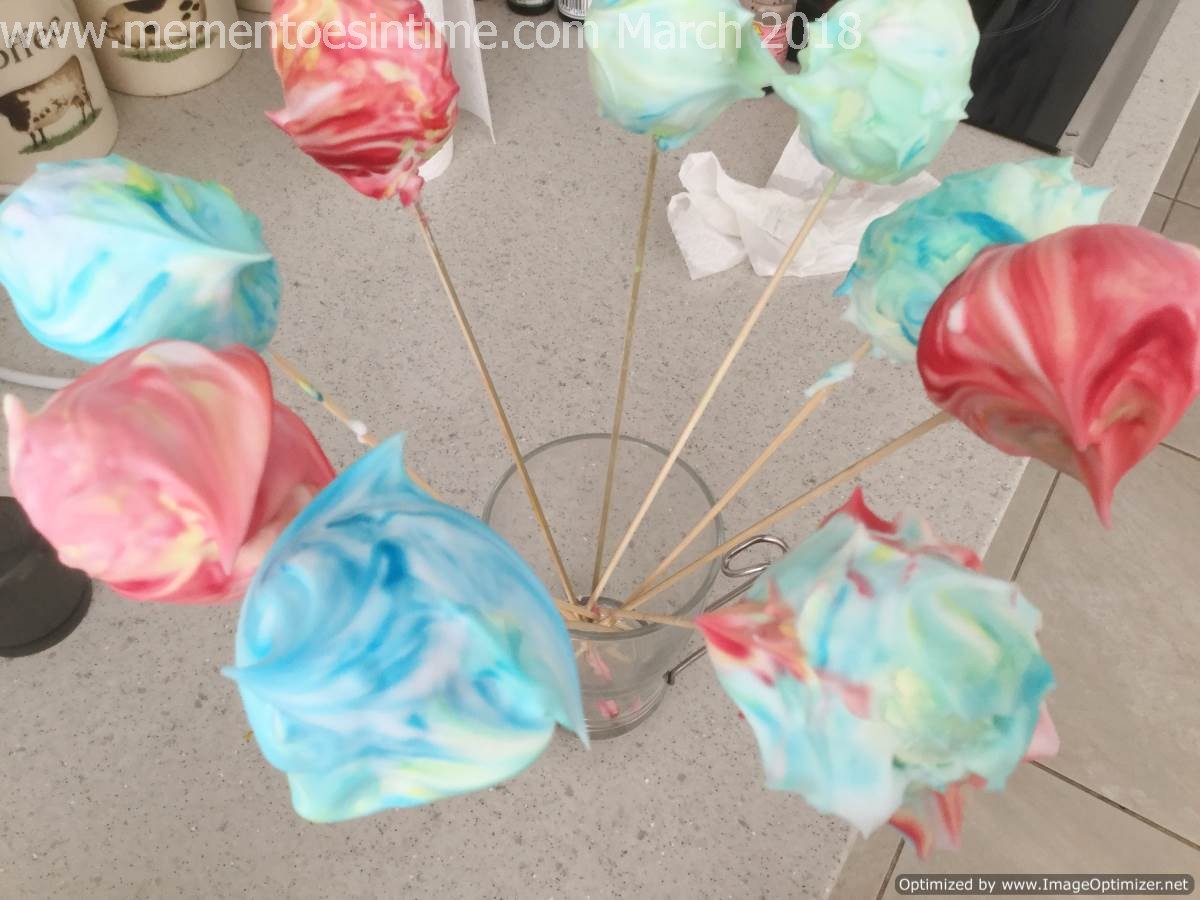 Here are my collection of shaving foam marbled eggs. Doesn't look too promising does it? Don't stress, it will all be ok in the end. So after about twenty minutes you can start to wipe off the excess shaving foam and reveal your marbled eggs.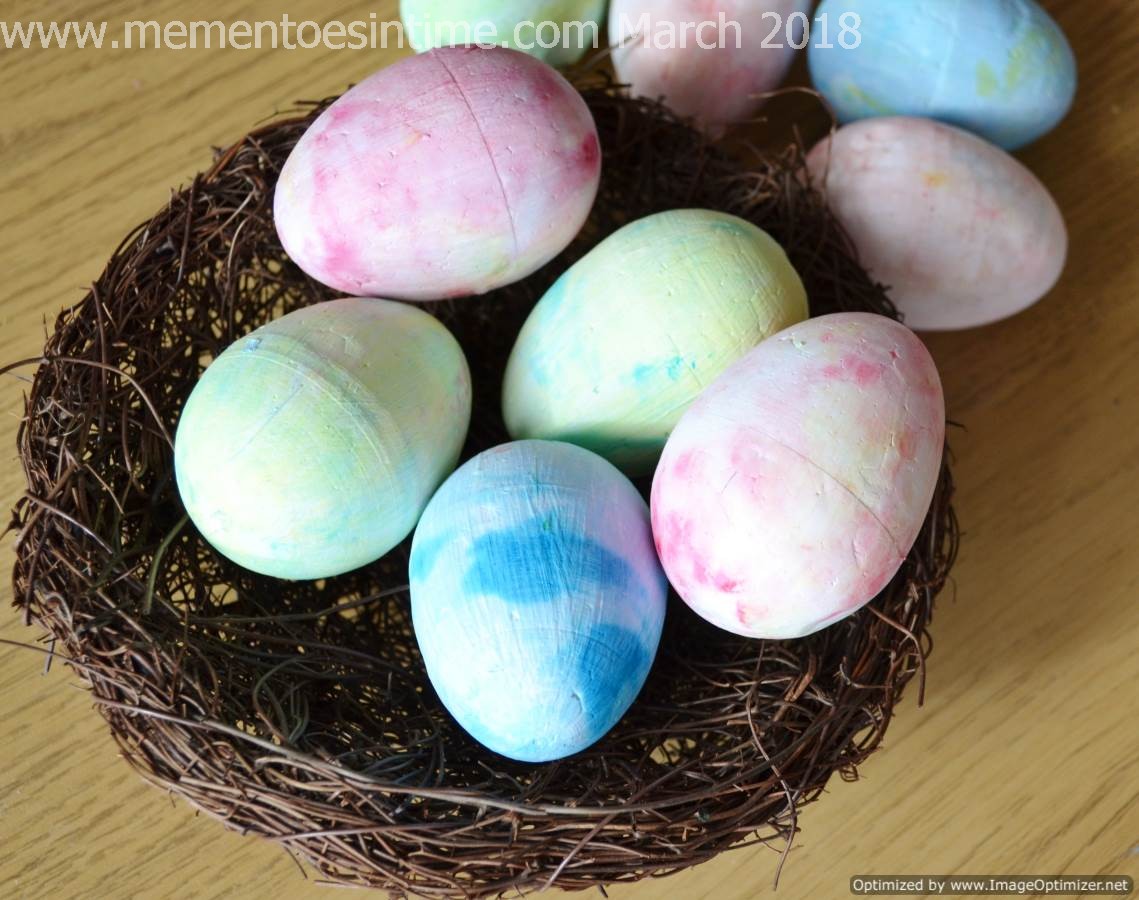 You could add some cord and hang them but I think they look beautiful,  if you put them in a basket or birds nest.