| | |
| --- | --- |
| Posted on April 1, 2020 at 9:05 AM | |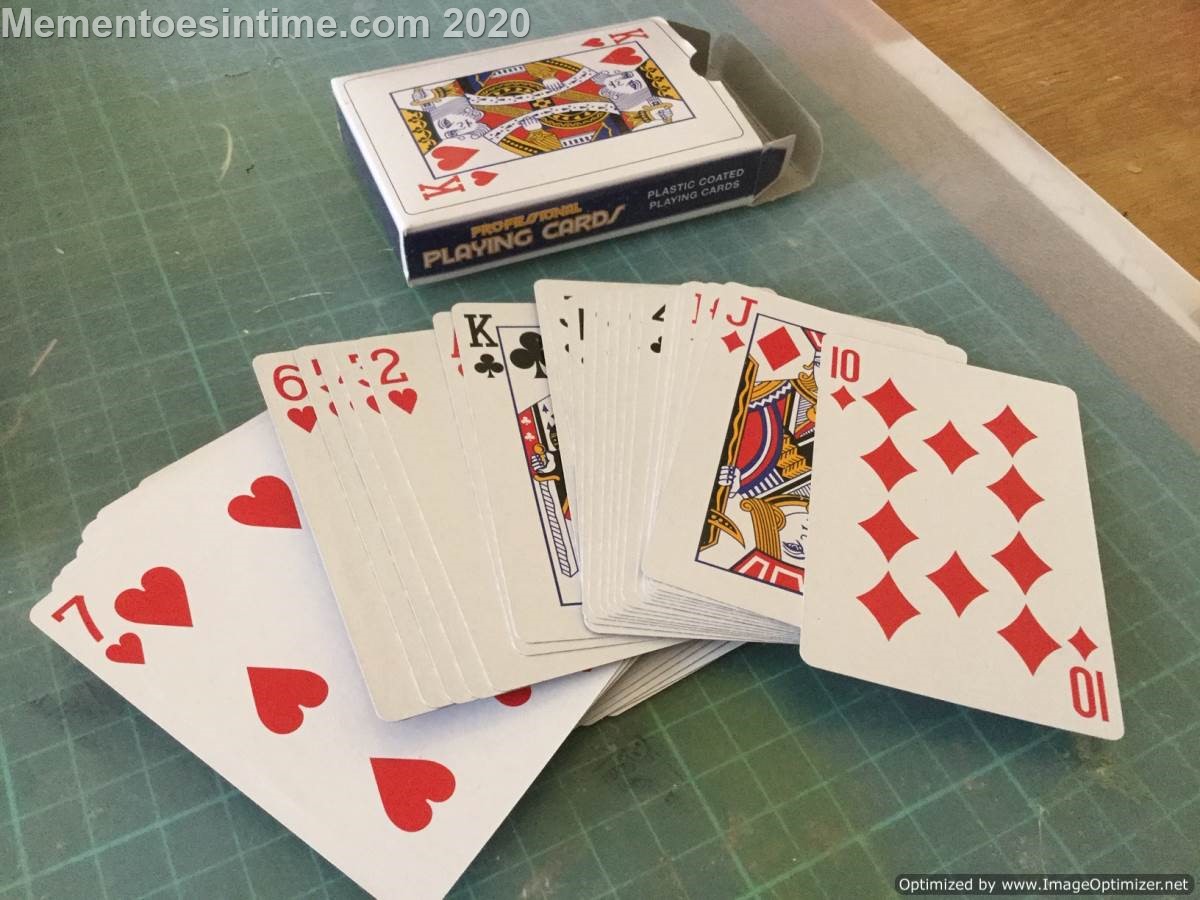 Ok, so if you are as bored as I am with the lockdown, here is a project challenge for anyone that wants to join in.
'52 Shades of Anything But Grey'

I actually came up with this a few years ago, when the film after which it is named originally came out. I never got around to doing it as life events took over, so this seemed like a good time to resurrect the idea. All you need is a set of old playing cards like these. The idea is to create a different mini art project on each one. I will be posting mine here on this blog. If anyone takes up the challenge, post a link in the comments below, post on your member profile or upload to the photo gallery.Follow the cards posted or make your own on the same theme.
Topic 1 - 'Dream'

Note: I initially used gesso to create a base to work on but it took quite a few coats to get the pictures covered, but I worked out that if I sanded the cards very lightly that the paint adheres much better. Don't sand them too much or the card will become weak, just enough to get rid of some of the plastic coating on the card. If you are covering with scrap paper, then just glue it over the top, it won't need sanding.