| | |
| --- | --- |
| Posted on April 10, 2020 at 6:30 AM | |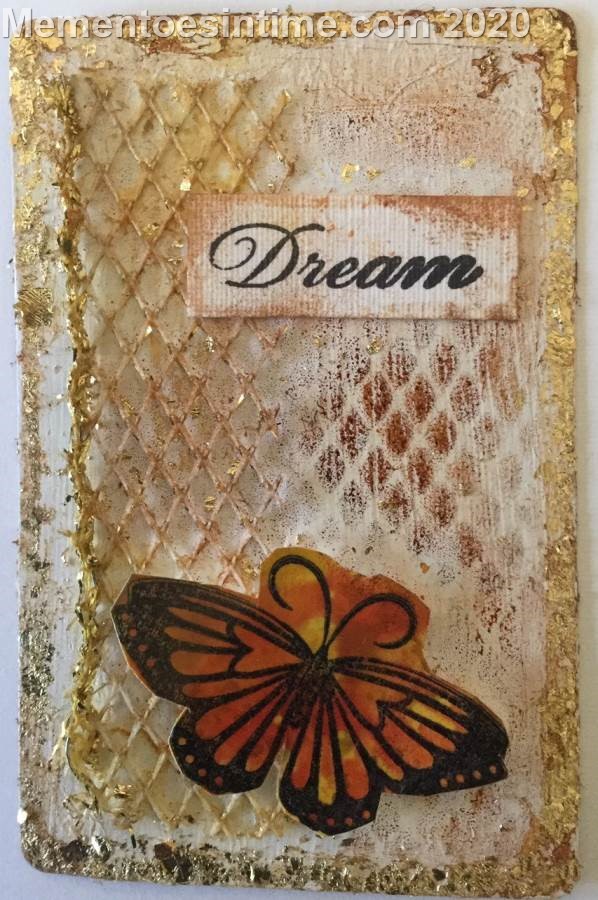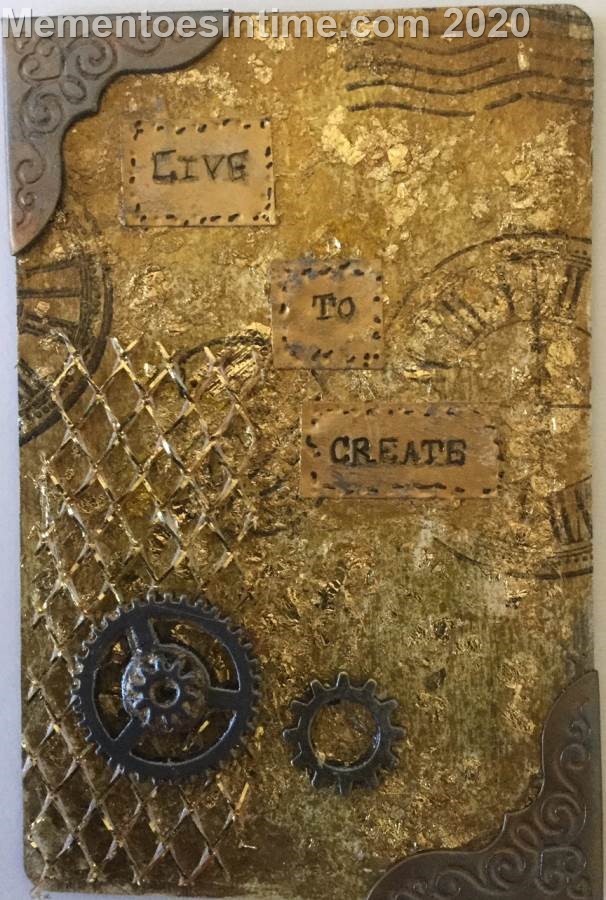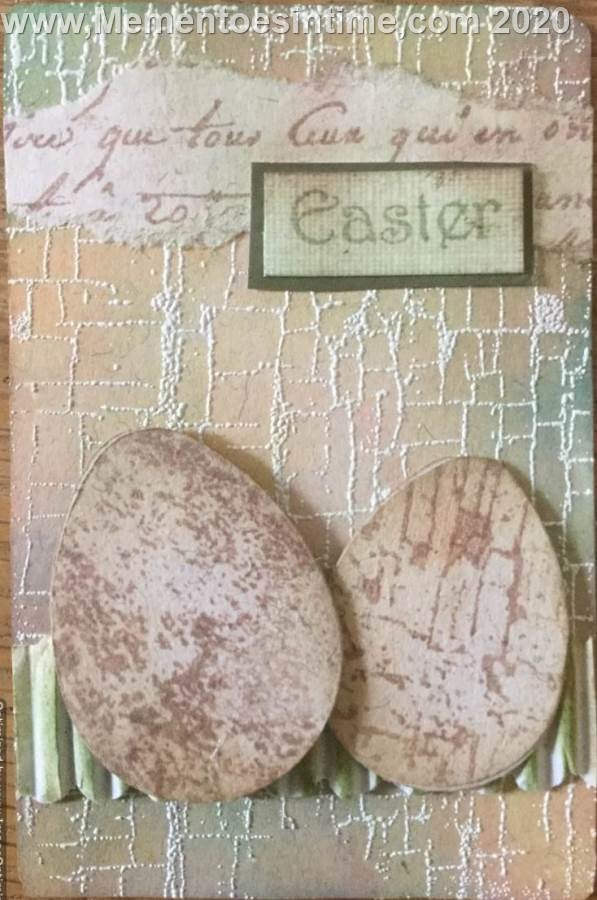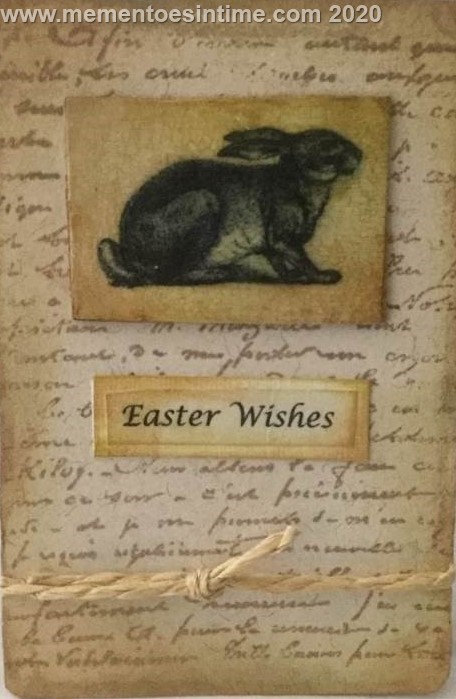 Here is what we have made so far this week!
If you would like to join in you are most welcome. Just post a link or photo under the relevant post for each topic on Facebook or under the blog post for each topic. Make anything you like, the only requirement is to use a playing card or a piece of card the same size as a normal playing card. You are restricted on space only!
I am no expert, but I wanted to do something to lift the spirits, occupy the mind away from work and the things going on right now, so came up with this. I am featuring different techniques each time and the idea is not to have to copy it, as getting craft materials is difficult right now, but to work with what you have. Everyone sees the world differently and we all make beautiful things, so maybe seeing these cheers somebody up!
Topics so far are:
Dream
Create
Easter