| | |
| --- | --- |
| Posted on May 25, 2020 at 6:55 AM | |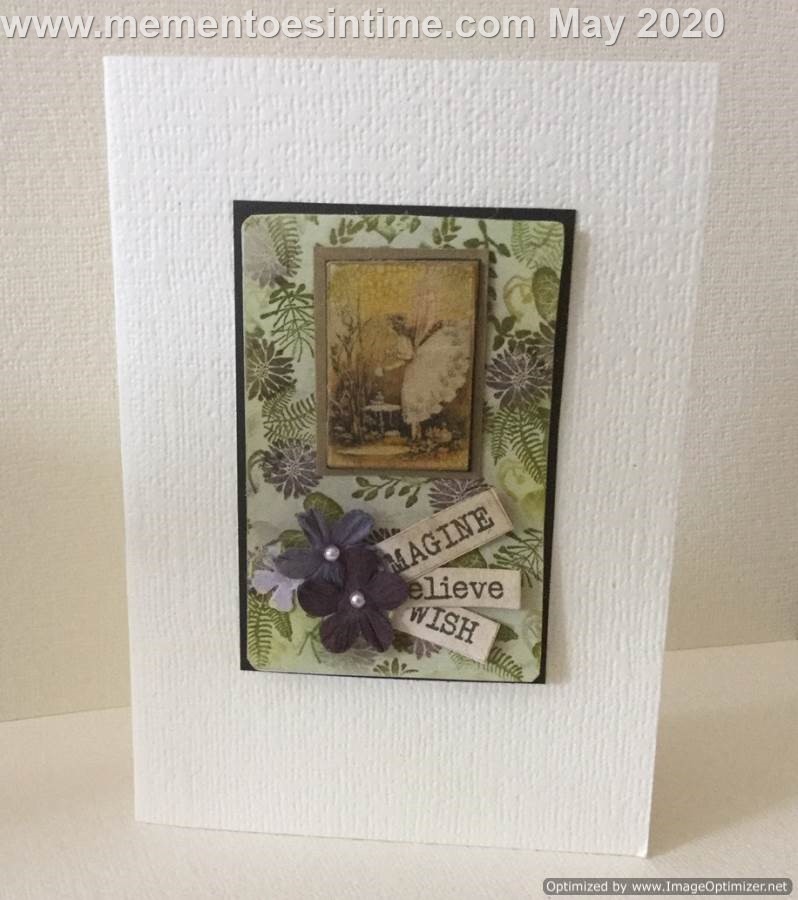 Another beautiful background for you today. This is a tried and tested technique that can be used to create a lovely palette on which to mount anything. I have loved the magic having the stamped image being revealed for as long as I have been crafting.The topic is 'Fairies' and the techniques and supplies include:
Stamped and chalked background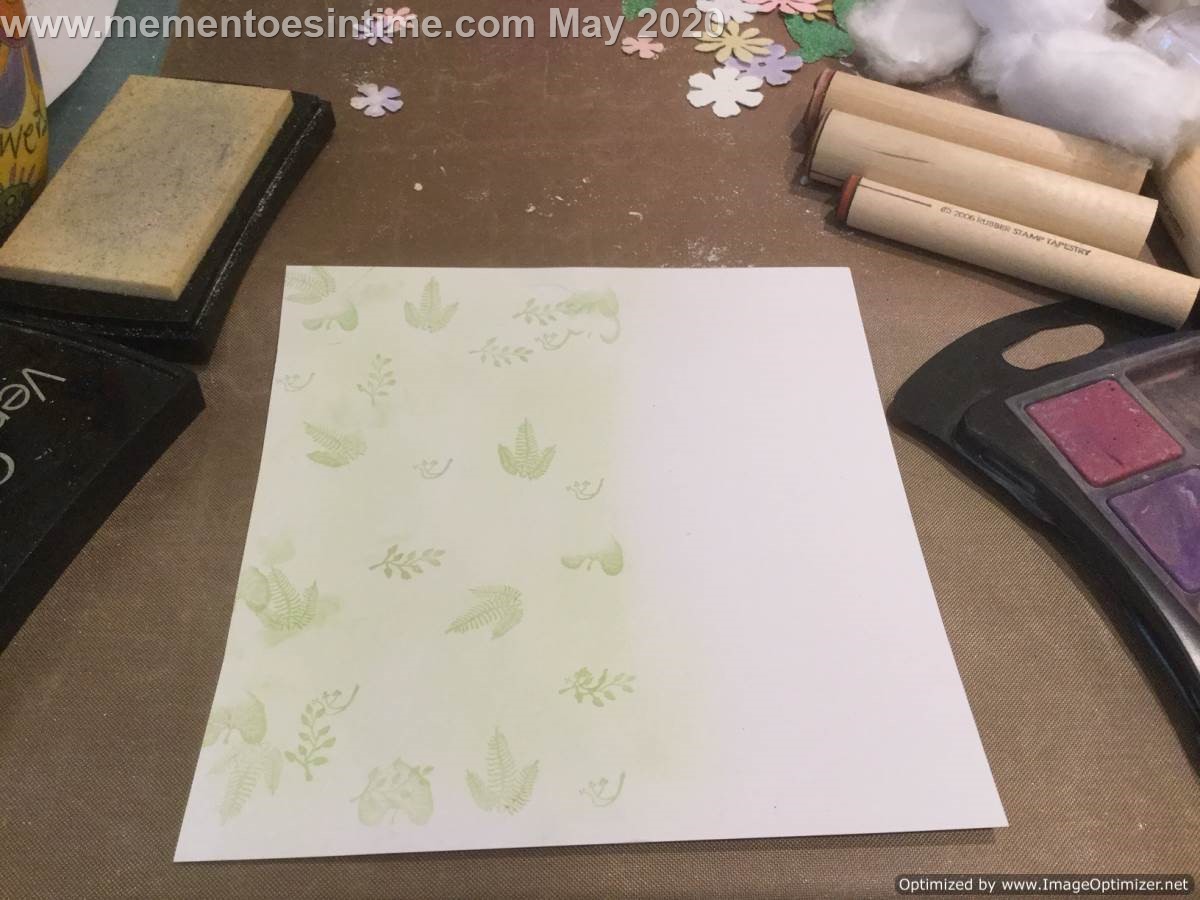 First off I have just stamped over my paper with various Tapestry stamps with a woodland theme. Then gradually add color using chalks, brushing over lightly and building up depth by adding more stamped images, chalking them and so on.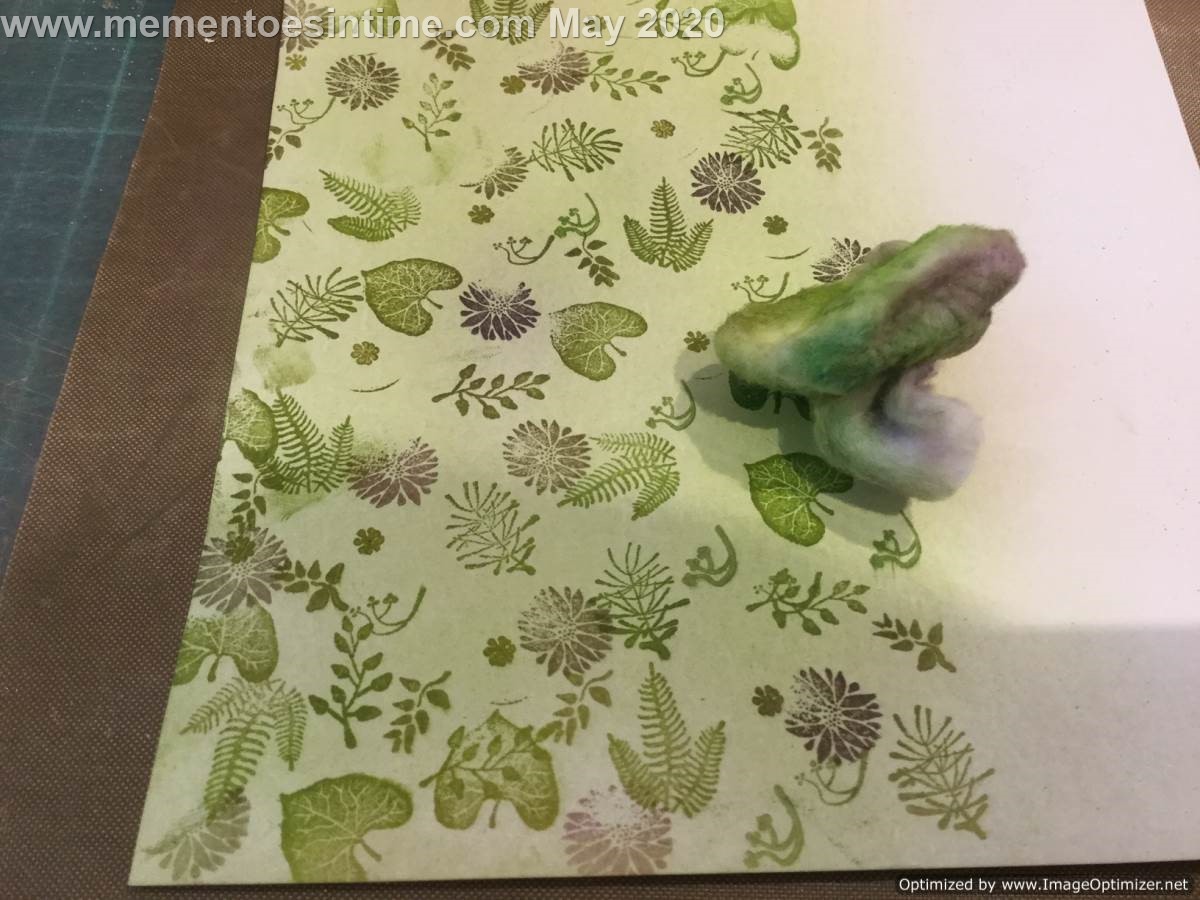 Here you can see how the layered effect creates real depth to the image, almost like you are looking through the foliage.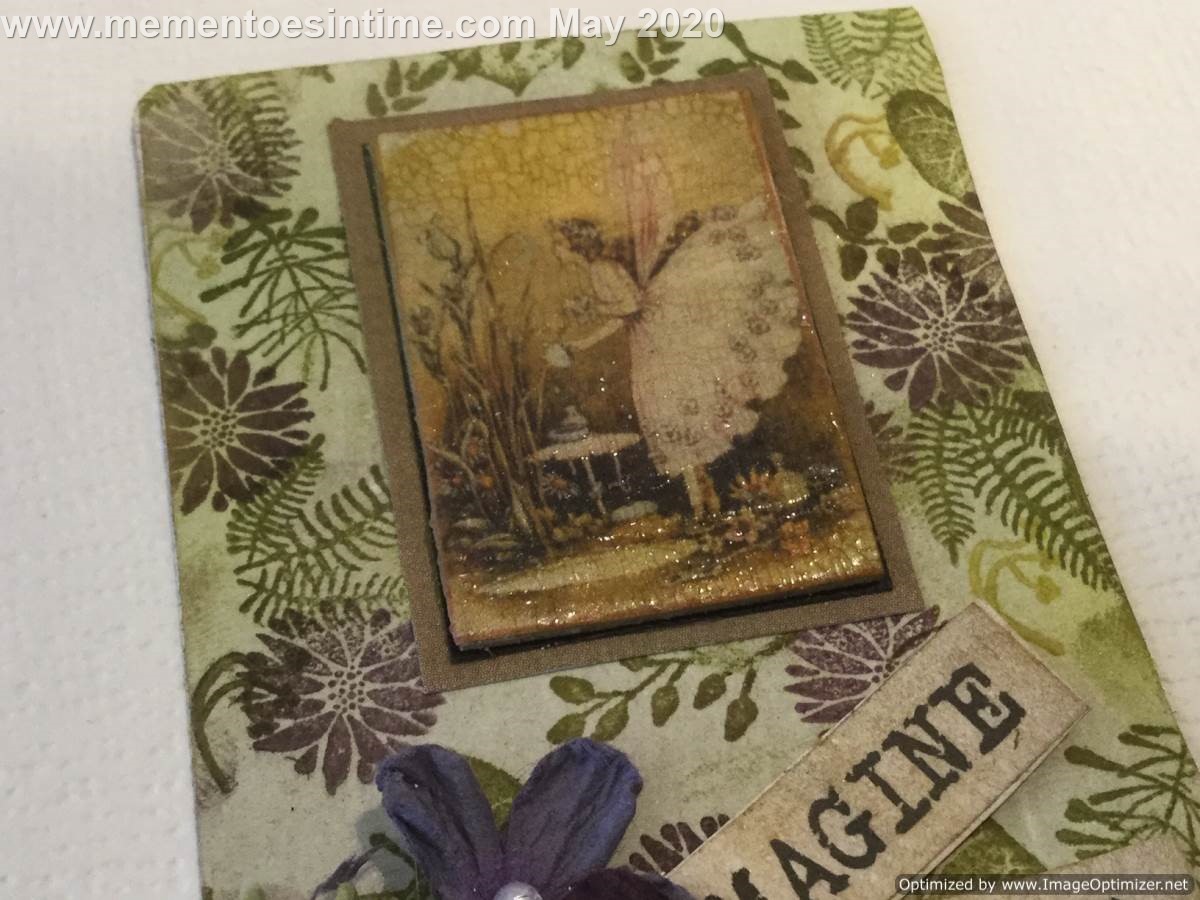 I've added a vintage fairy image with crackled glaze and some appropriate wording with a couple of paper flowers and some twisted floristry wire. Some vintage photo and tea dye distress inks around the edge of the card adds a bit more depth and and aged finish.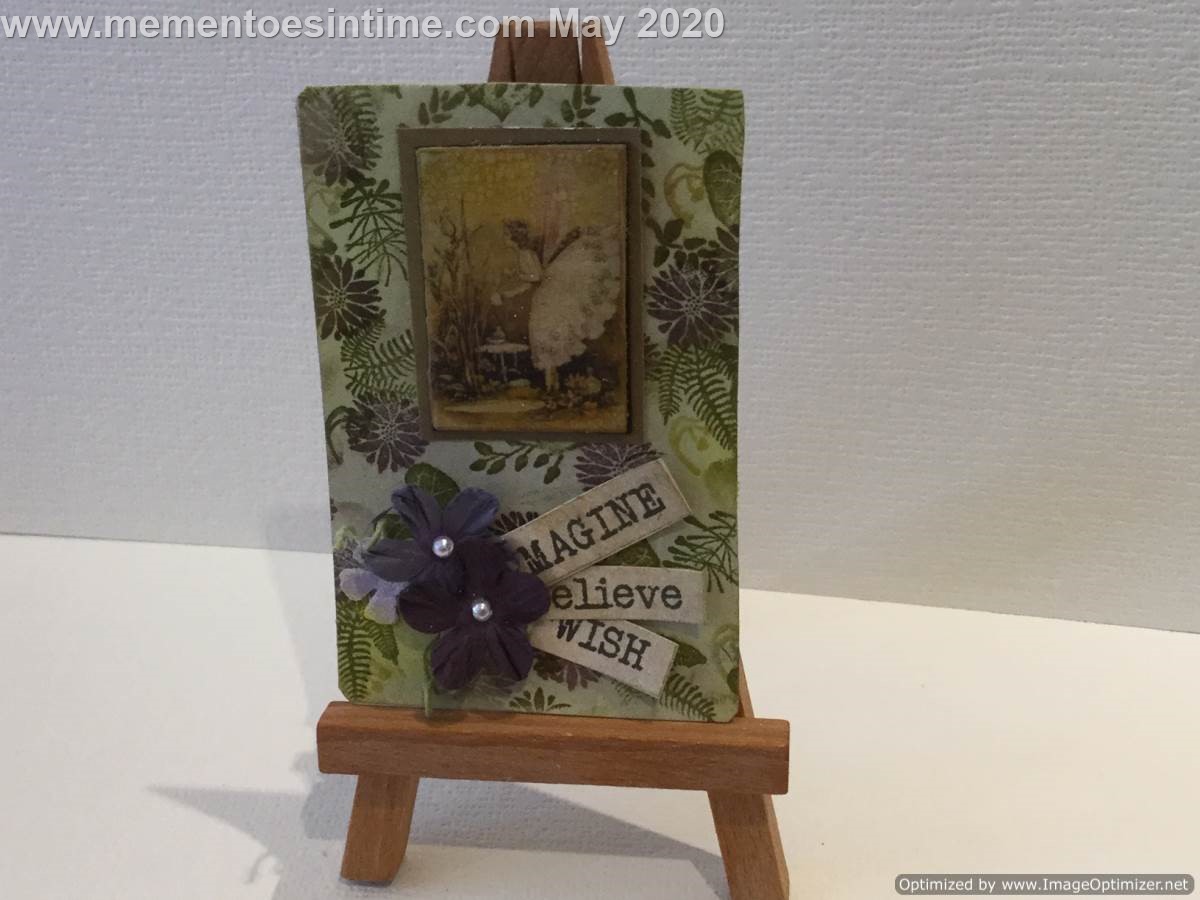 Absolutely adore this effect!