| | |
| --- | --- |
| Posted on December 3, 2020 at 5:55 AM | |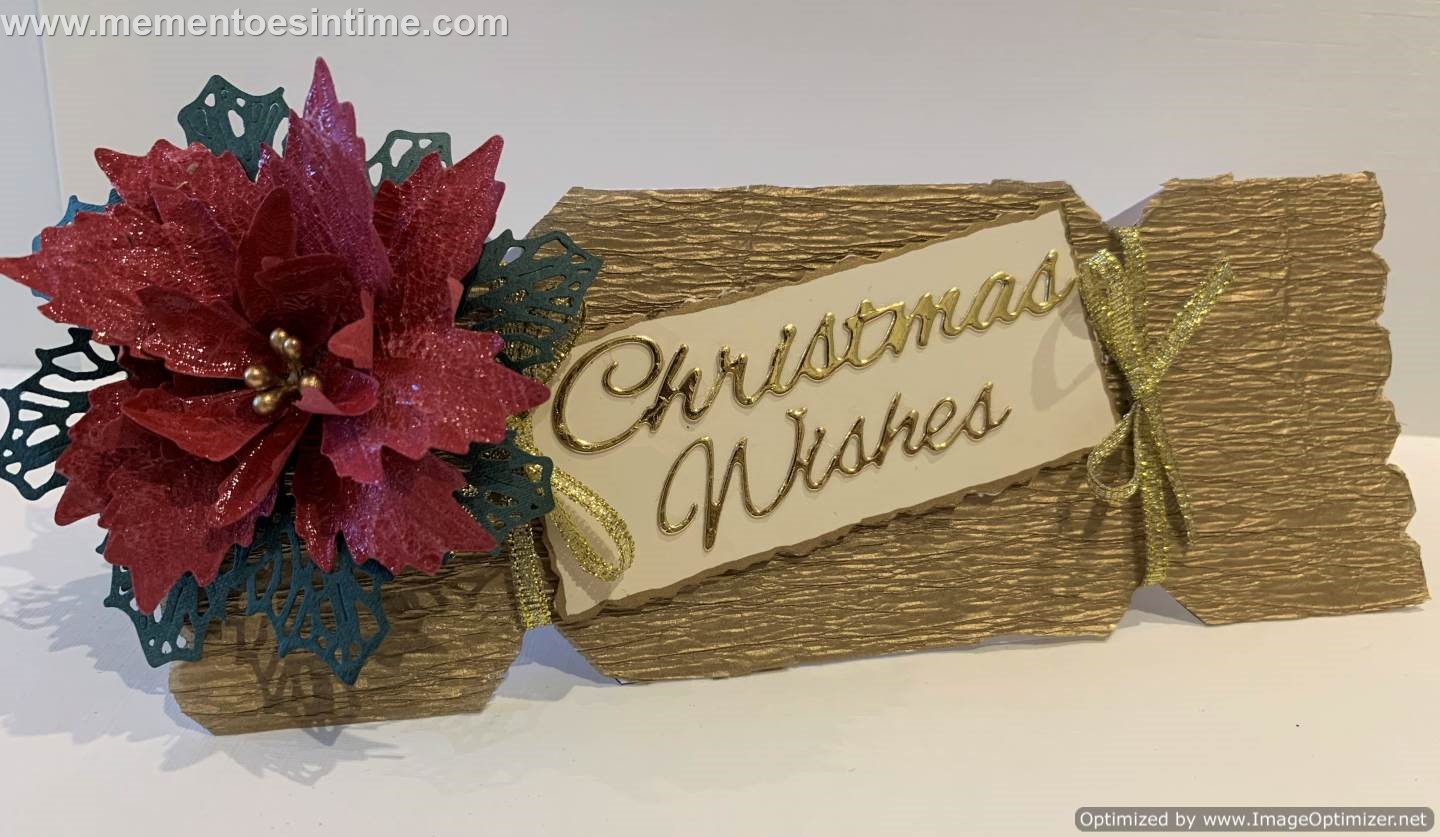 Gold crepe paper cracker with a layered poinsettia decoration

Today, I am posting up a few card projects using our Cracker Template. I like going back and revisiting older template designs, as I think there are always new ways to look at things. Also, you change as a person and you might make something completely different some years later than you did at the time.
These would make nice place settings on your Christmas table or you can make them in a simple style and make lots of them as the template is fairly easy to cut. You can find this template on the left hand sidebar under the Templates tab. The flower is a diecut but I will be posting a poinsettia flower template on the site soon with some demos, so you don't need a die cutter to make them. I have been making these 3D layered flowers for years, before they became a thing in fact and love the way you can get such a luxurious effect from simply using paper.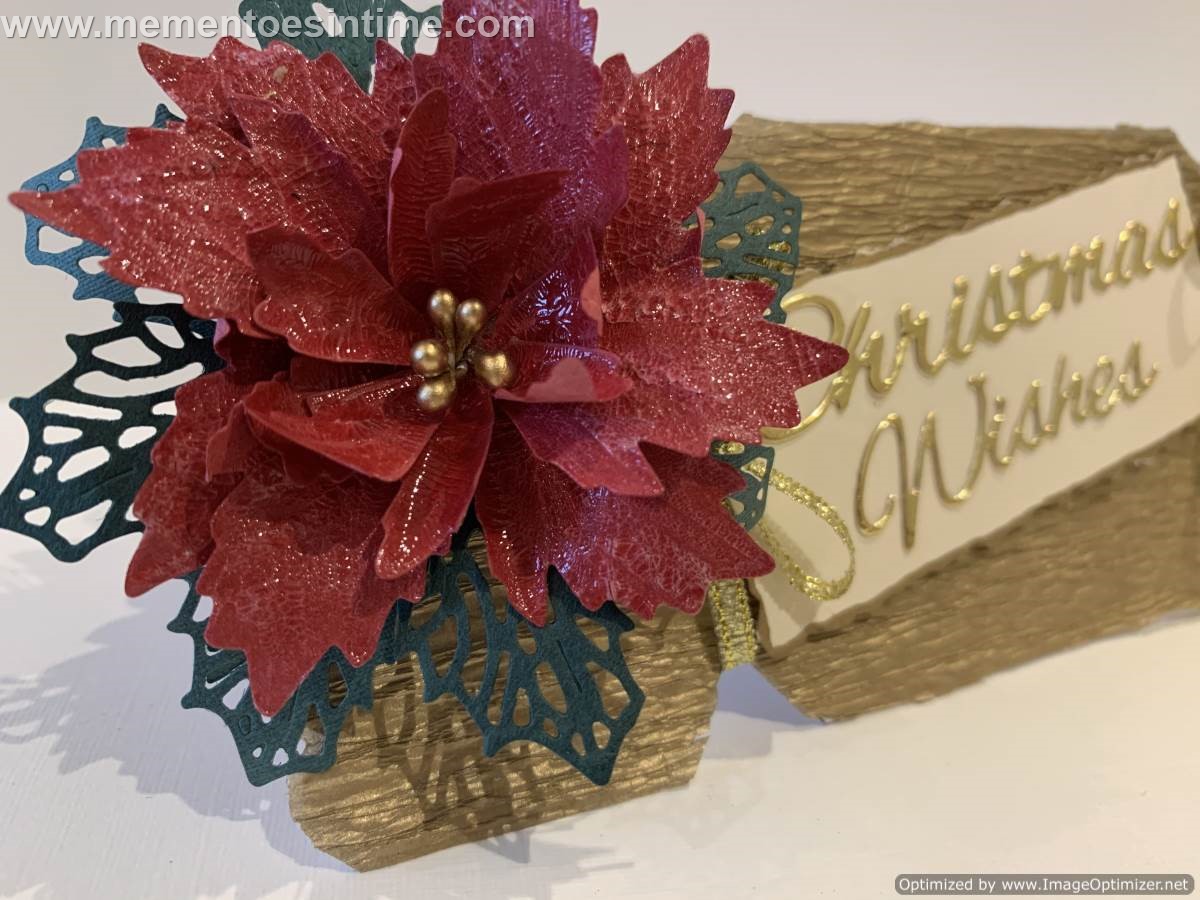 A poinsettia flower with some glossy crackle accents makes a nice focal point

Actually I love these things (the real ones), so much so that every year I end up adding a few discounted boxes of crackers/bon bons in the sales. Of course I forget about them and end up buying them again just before Christmas, then discovering all the ones I have already bought in my loft!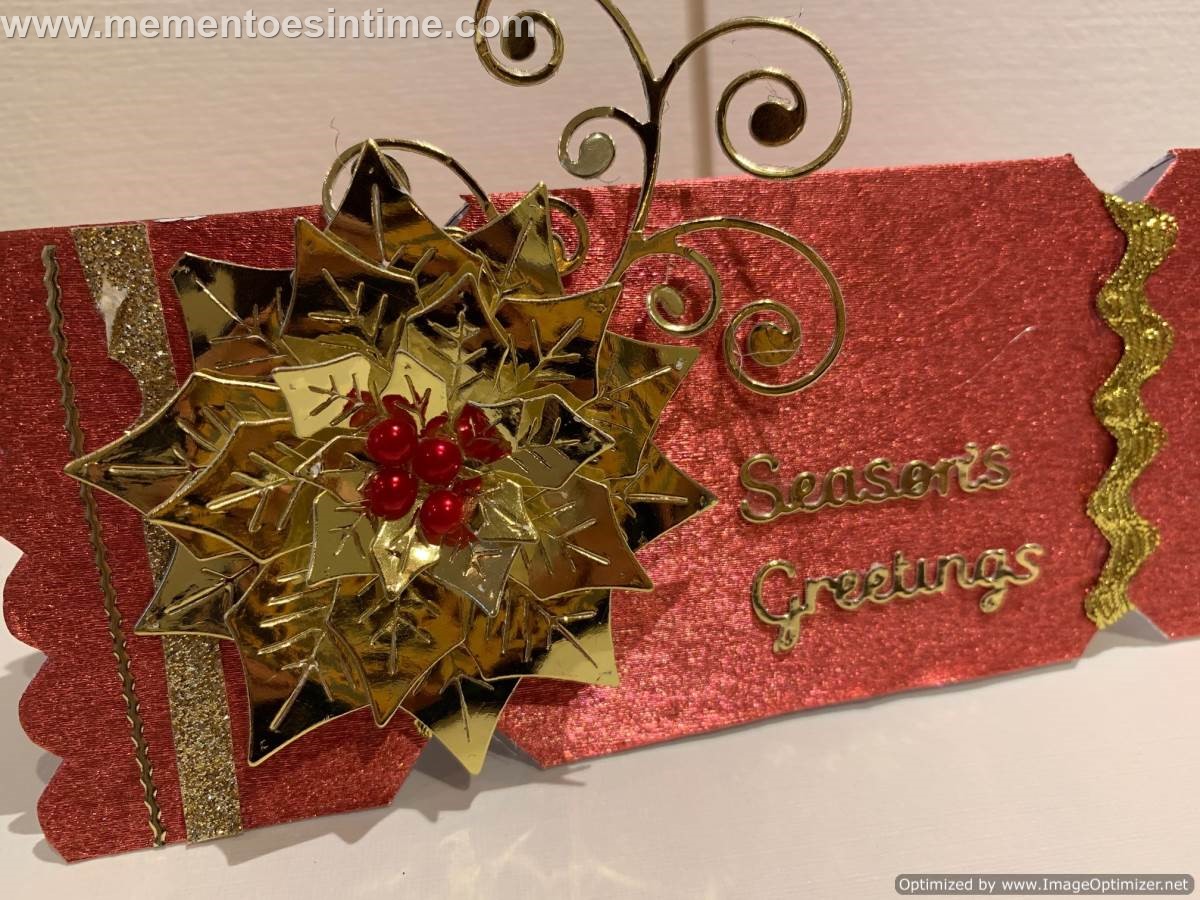 Gold poinsetta on cracker card covered with red crepe paper
I quite like the brash in you face kind of effect of using red crepe with a gold accent. You can only really get away with this kind of thing at Christmas!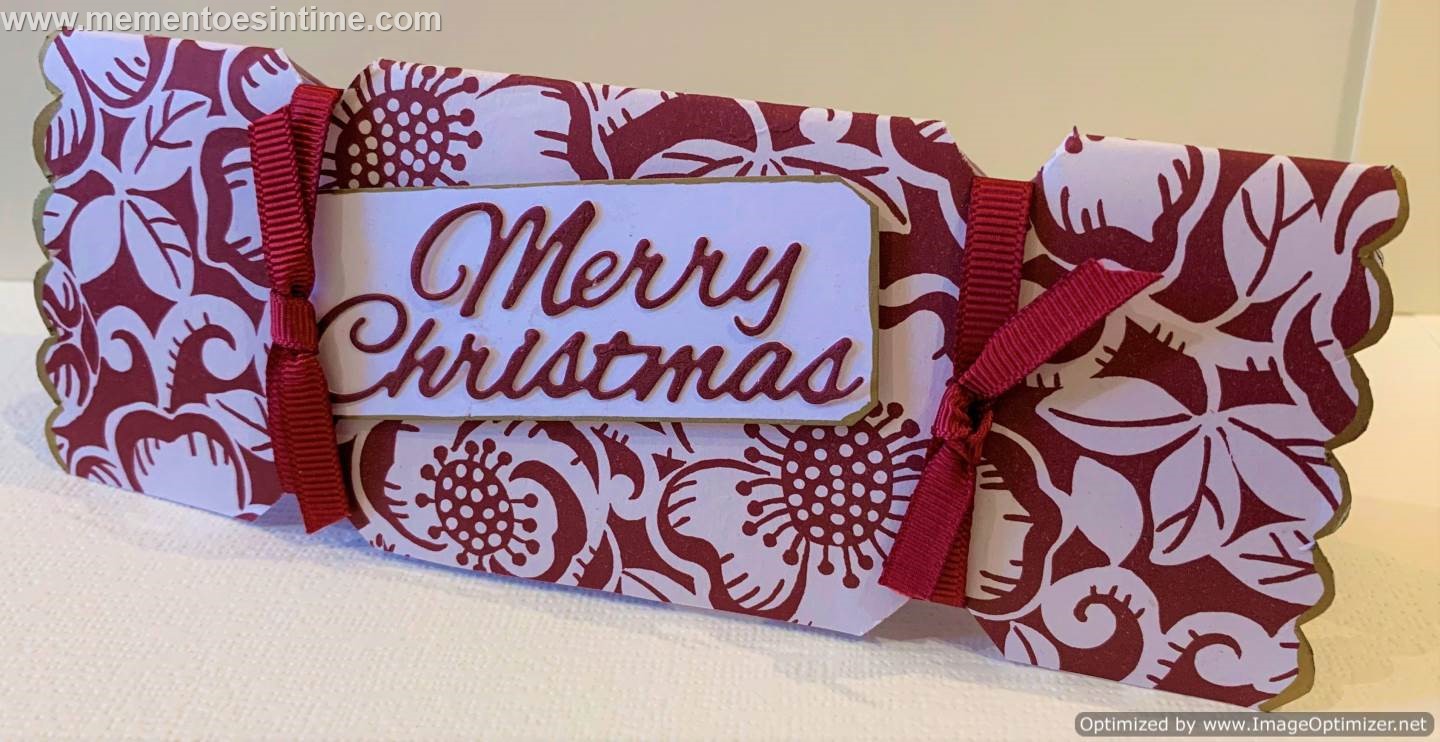 Cracker using wrapping paper to cover
This one uses the wrapping paper from the previous Advent Bags project. You can then make a coordinating set.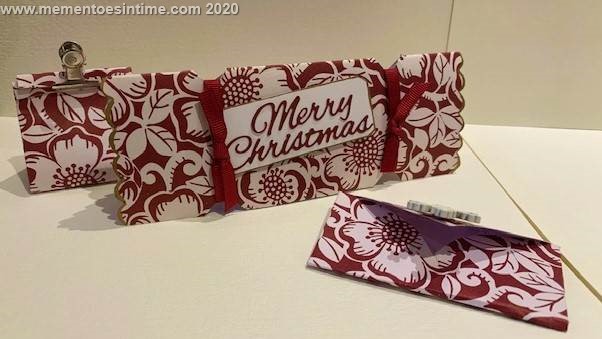 Matching advent bag, cracker card and mini envelope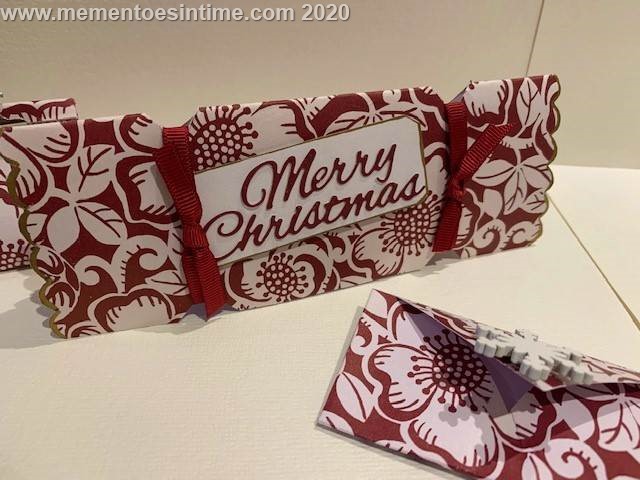 Thanks for joining me today. We are continuing the Christmas series over the next few days, so drop by again!