| | |
| --- | --- |
| Posted on December 13, 2020 at 6:35 AM | |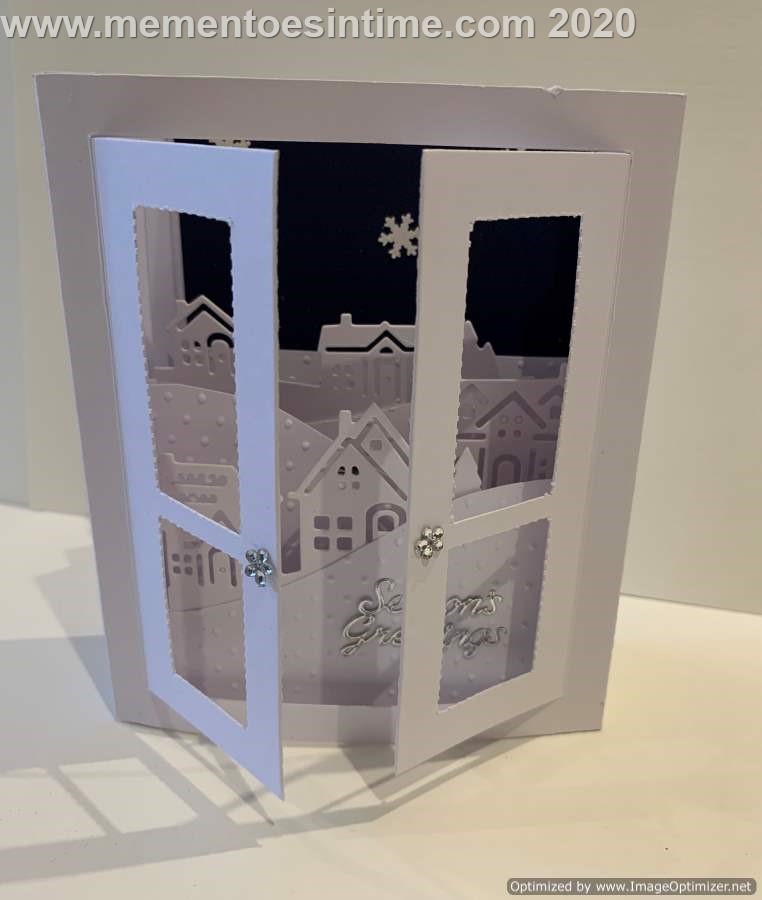 Village scene with snowy hills and die cut houses

A range of snowy scene cards today with the new adapted Window Card Template. This is a combined template that includes the pieces from the basic Window Card Template plus some extras that will allow you to make these lovely 3D scenes. They lend themselves really well to snow scenes as you can see with the demo cards. I had such a lot of fun making these!

Acetate on each layer with snowflakes added, gives an amazing 3D effect of falling snow!
You don't have to use the concertinas, as the template includes the basic Window Card as well.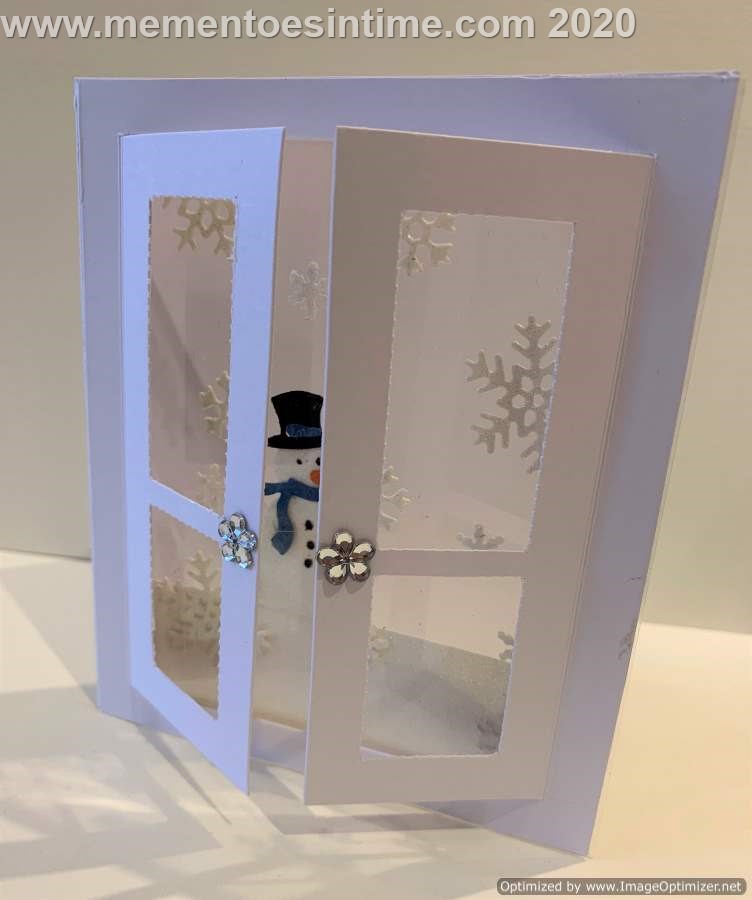 Cutting out behind the window and using acetate with snowflakes creates a window you can see right through!
You also don't have to just make snow scenes as the template is pretty versatile.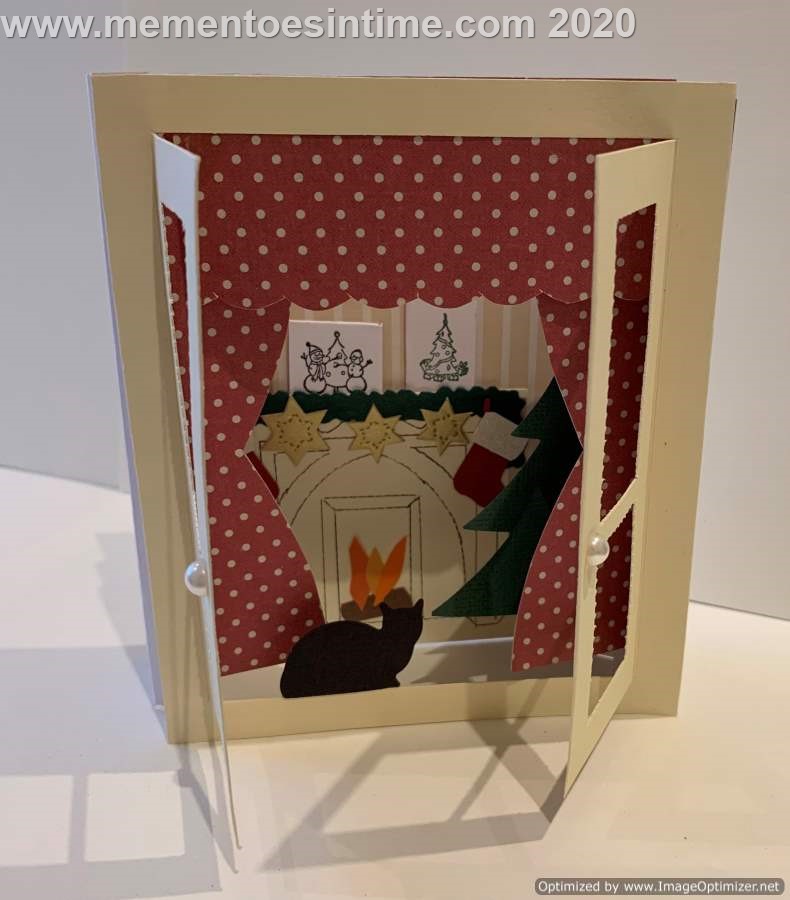 A cosy fireside scene complete with cat and Christmas cards above the fireplace
Using the window on a larger card base gives you more room to create.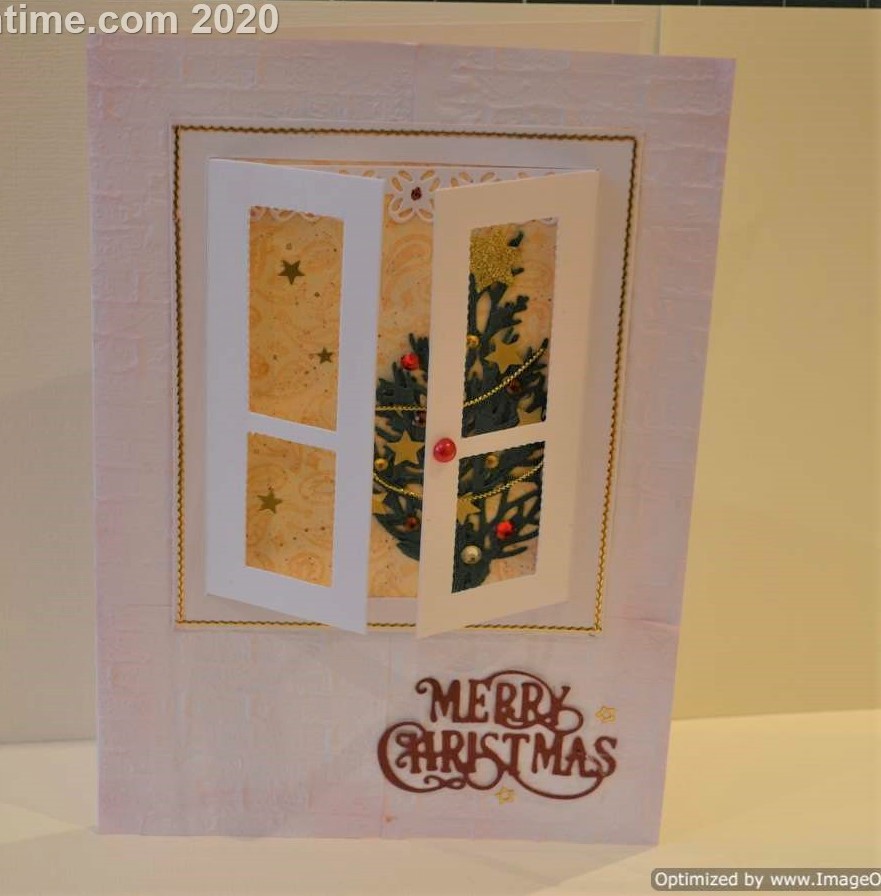 Mounting the window on a larger card gives more room for being creative around the outside with brick embossing and some chalks