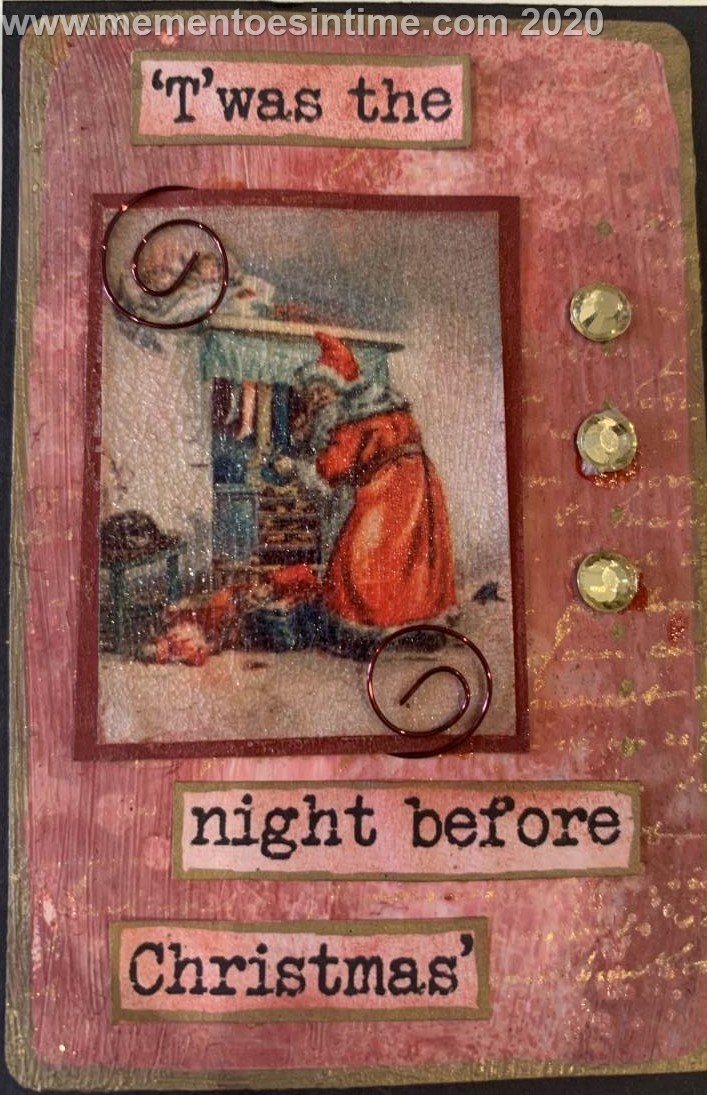 A mixture of tried and tested techniques to create a nice vintage effect
I wanted to return to the series running earlier this year, '52 Shades of Anything But Grey' with some Christmas themed mini art pieces. Much as I love designing templates, I also like messing around with my inks and stamps creating one-off creative work.  We covered a lot of ground in this series and you can see all the completed cards on the blog by using the search bar above and you can also see them in the Photo Gallery. We will keep going until we get to 52!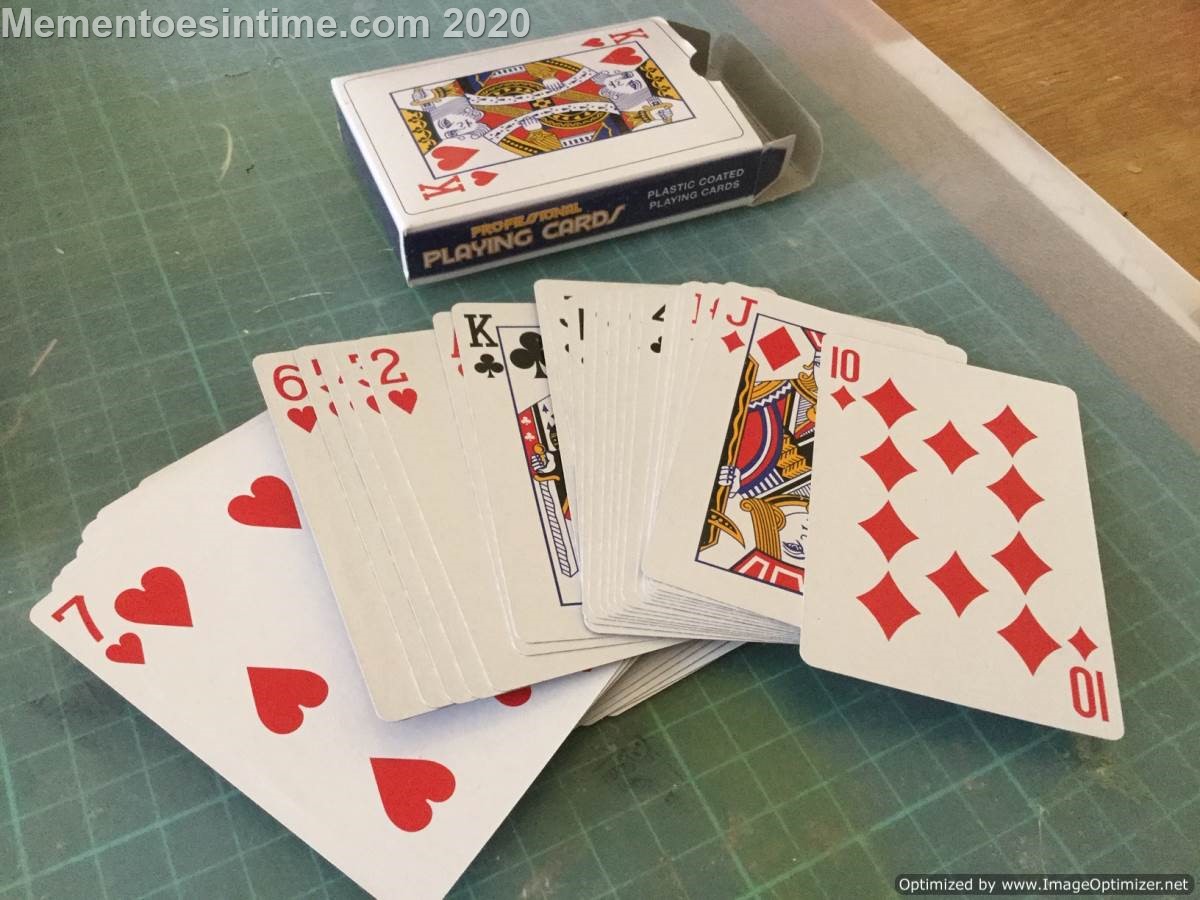 The idea was that using a simple pack of playing cards, you can create a set of lovely keepsake cards that demonstrate a range of craft techniques. Each card was on a different theme and could be kept as is, or mounted onto card blanks to make a greetings card.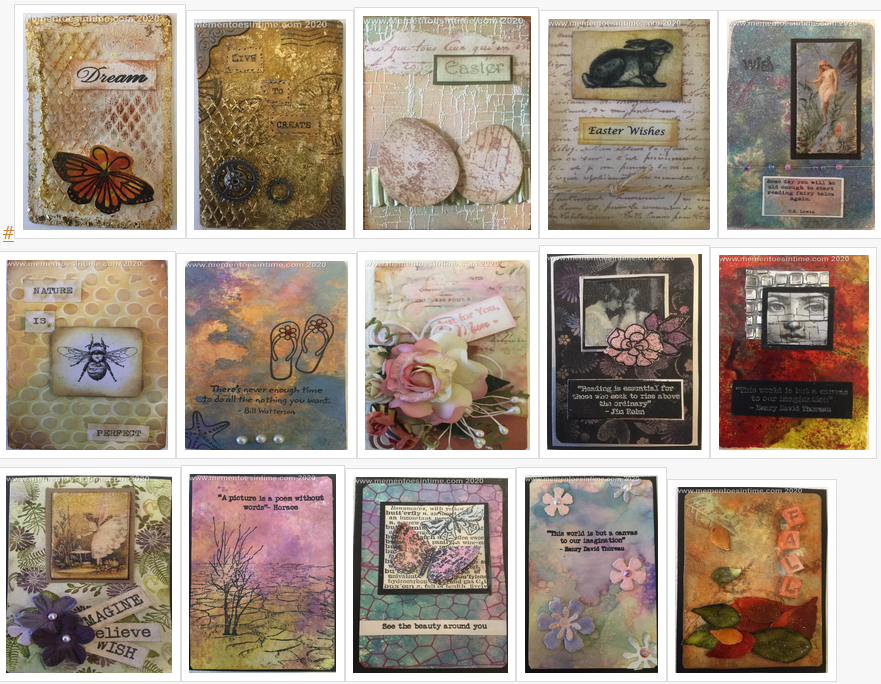 Some of the previous pieces in the series

I love vintage images and came across some lovely public domain Christmas images on rawpixel.com. You can find all the ones I used on the Members' pages under the Freebies section. All the cards that will be posted over the next few days feature pretty much the same basic technique.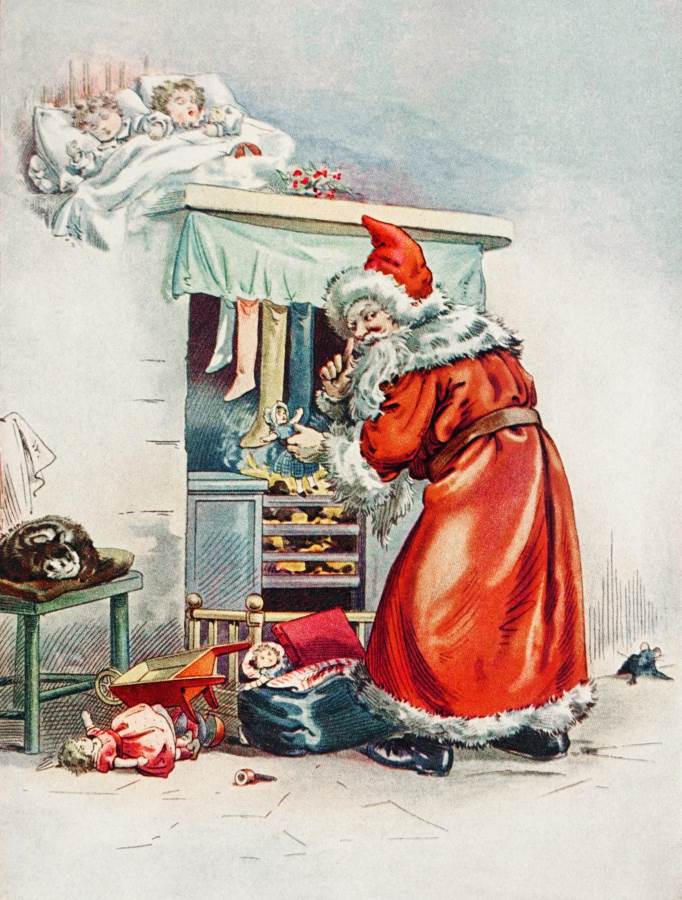 One of the public domain images you can find on the Members' pages
The bases are built up using Distress Spray Stains. You can theme the colours red, green etc or just go for it and throw a heap of different ones at the card. If you are using playing cards like I am, you need to prep the base, either with a few layers of gesso, which takes a while to dry and creates a rougher effect on the surface (like this demo card today) or by cutting a piece of plain card or paper to fit on the front. You can use ordinary white acrylic paint instead of gesso but it will probably take a few more coats to cover the card.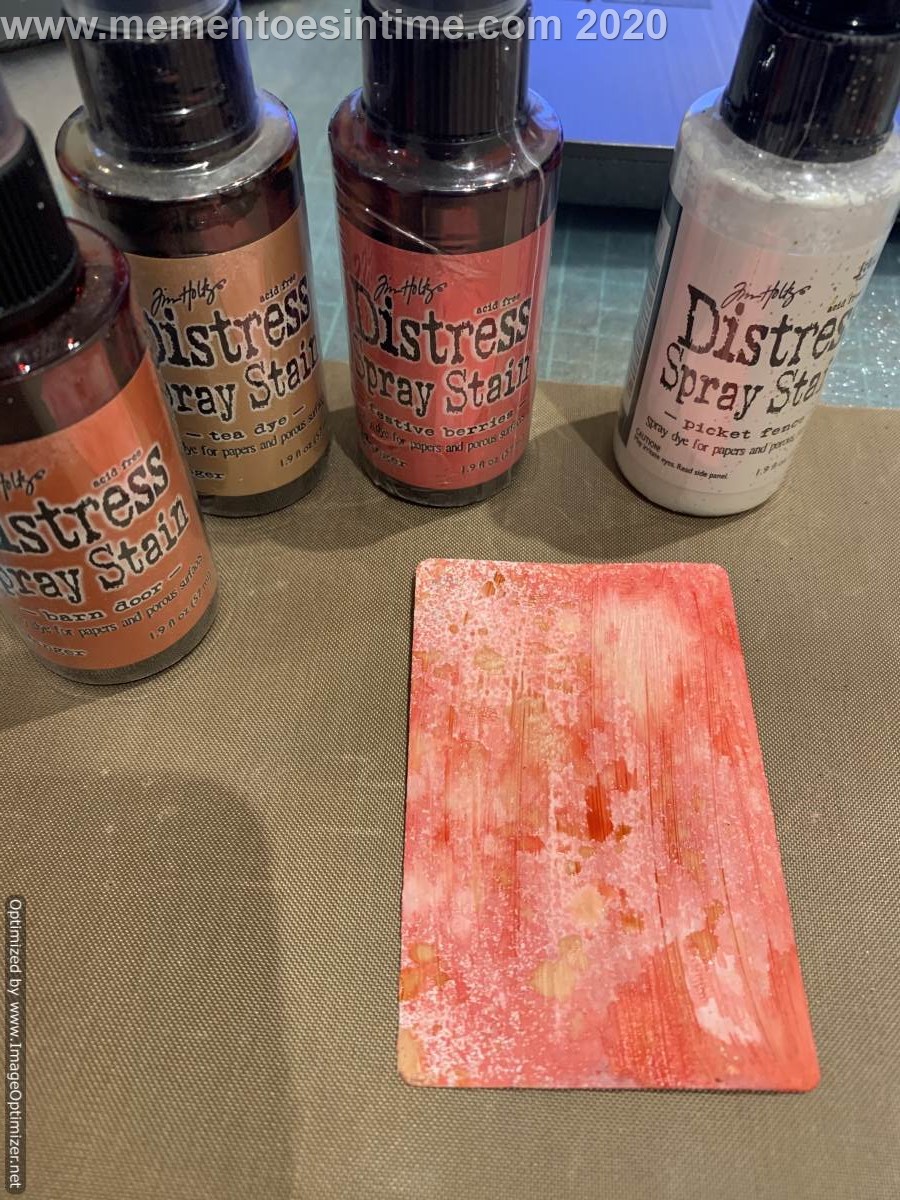 Go crazy with your distress sprays, you can't really mess it up!
One technique is to lightly sand the card to remove some of the plasticised coating but go carefully, as this will expose the card to more of the spray and can make it very damp and curl up, so you will need to let it dry and flatten it out. I have used all ways and they all work though.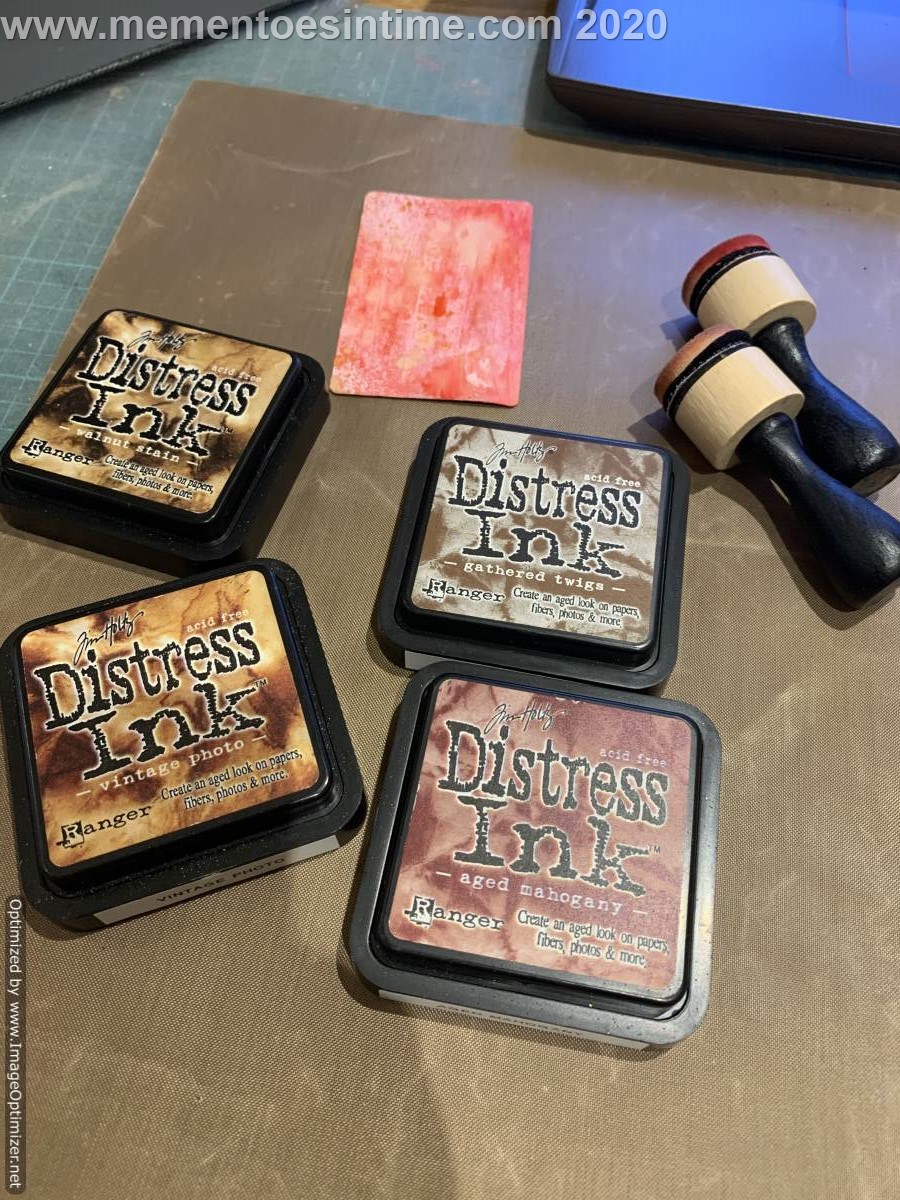 Add some distress inks for dimension and to create the aged effect

After printing the image, I used some crackle medium to give it a nice aged look and went in with my distress inks around the edges and to get into the cracks. The background is stamped with gold ink on a festive words stamp and I have edged the whole card with a gold Sharpie pen to define it better. I have added a curl of wire to add interest and a few stick on gems to lighten it a bit. The words were simply printed and I will add those to the freebie pages for this year also, when I get the chance!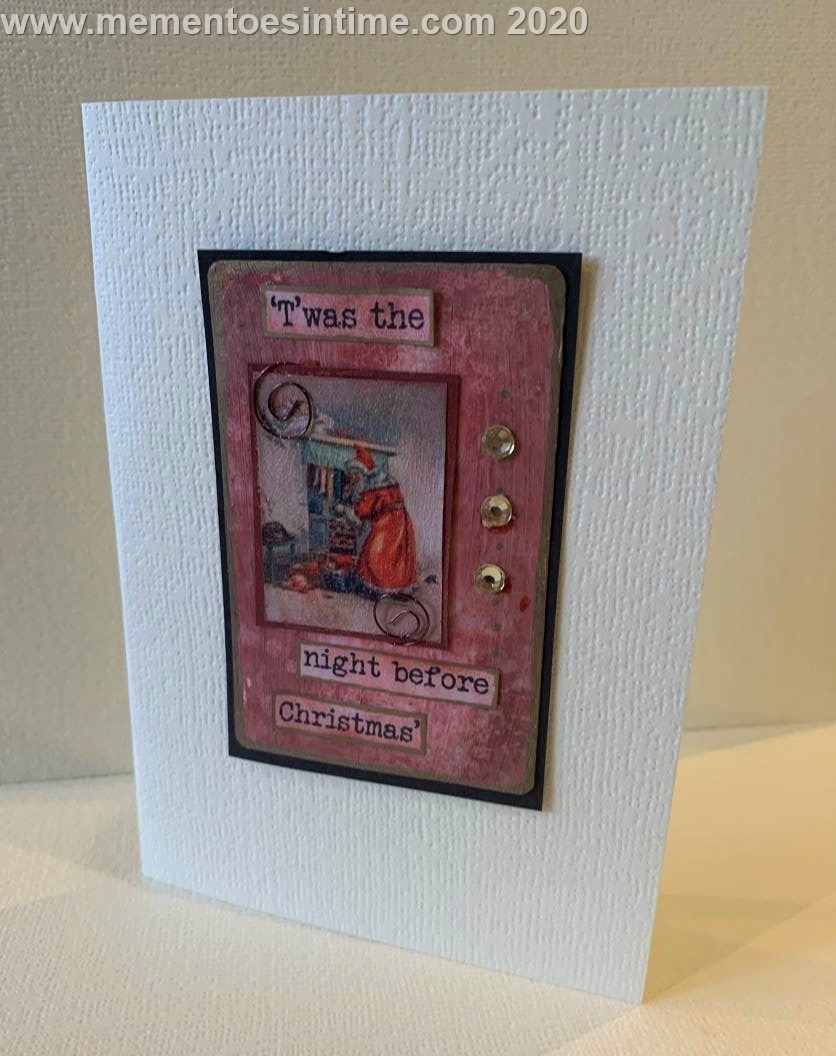 Easy to mount onto a card blank if you want to send it
Thanks for reading. If you enjoy this type of post, please send us a comment and stop by again for the next one of six in this mini-series.