| | |
| --- | --- |
| Posted on March 24, 2011 at 12:45 PM | |
The new VIP Membership here!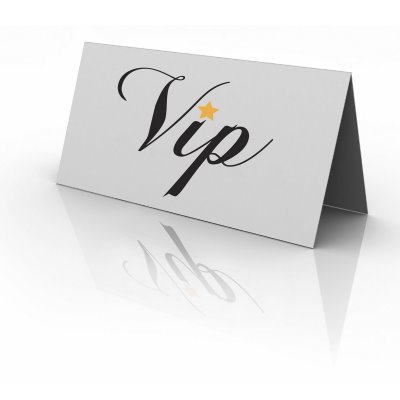 Its easy to become a VIP member, all you have to do is become 'active' by contributing regularly to the site through blog comments, photo uploads and forum posts.
New freebies will be made available to our VIP members. We will still keep the freebies that are currently available on the members' pages and will add things from time to time but most new freebies will be for our 'active' members. So if you want to get involved, just read here.