| | |
| --- | --- |
| Posted on August 22, 2011 at 7:10 PM | |
Here is another way to make mini paper roses for use on your cards, tags or other papercraft projects. This one is just as simple as the last one and I think the result is a very convincing looking paper rose. So if you want to have a go, read on!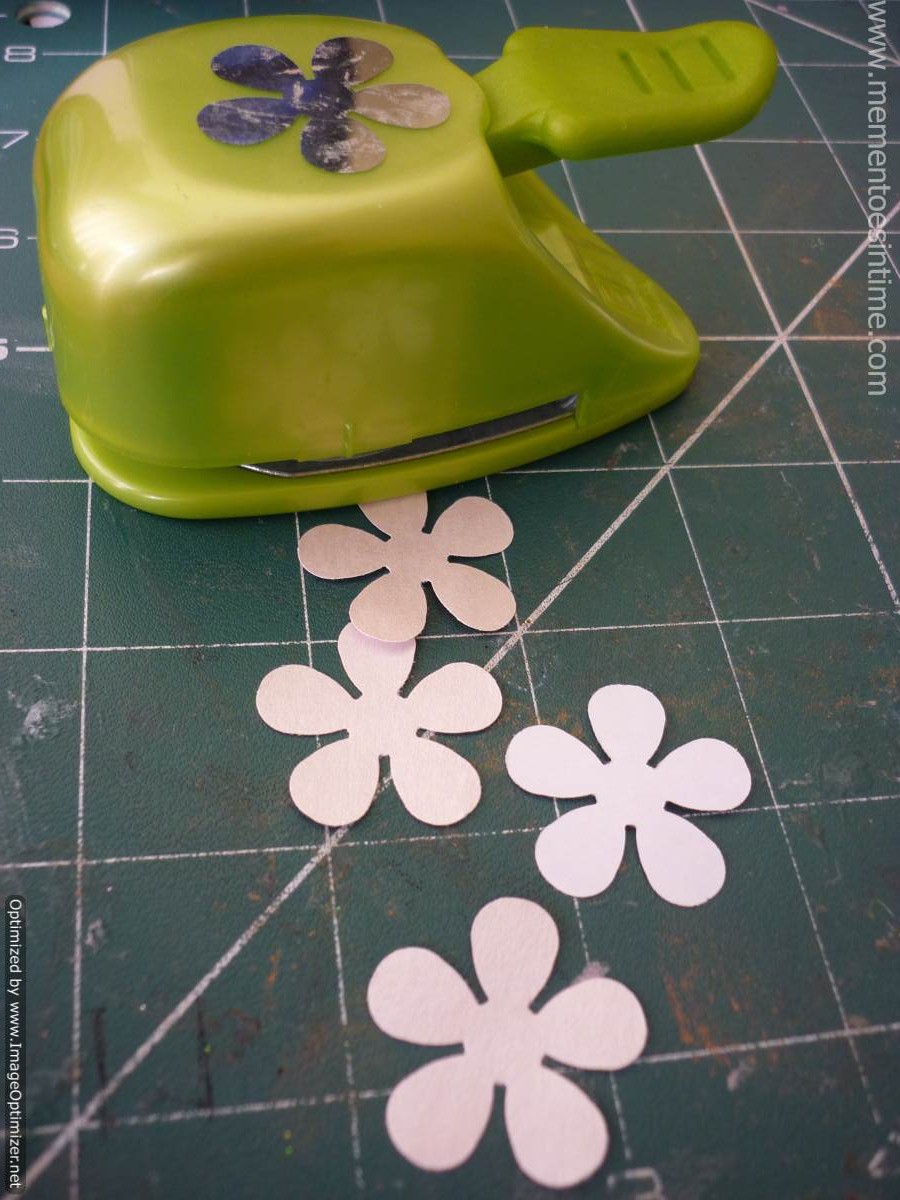 First off, you need to cut four flowers. I have used my EK success retro flower punch but you could use any similar punch with 5 petals. You could also use the smallest flowers on our Retro Flower Layering Template. Again, try to use a thin paper as it will be much easier to manipulate.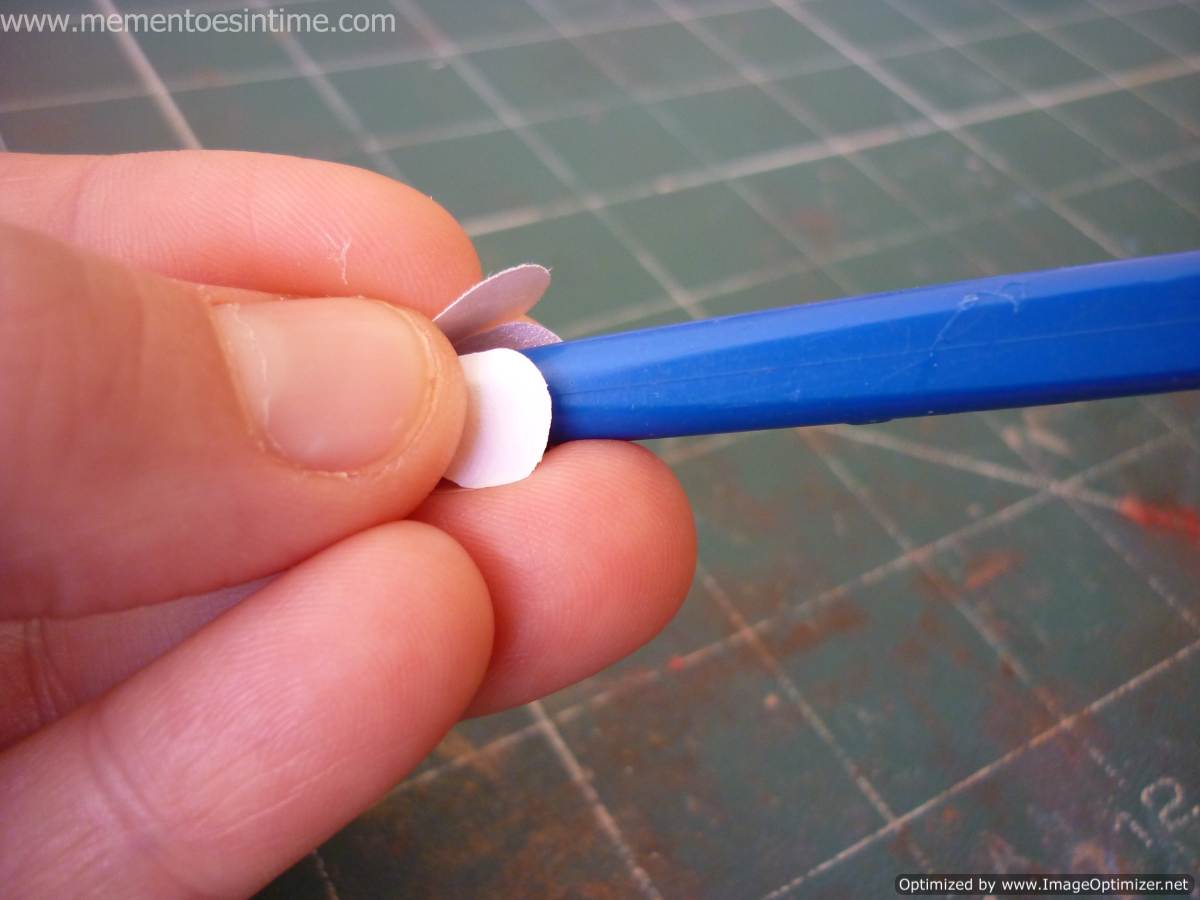 Take one flower and wrap it around the bottom of a pencil, pen or embossing stylus, pushing the petals inwards to form a bud. Take the pen out and keep manipulating it, so you end up with a tight bud.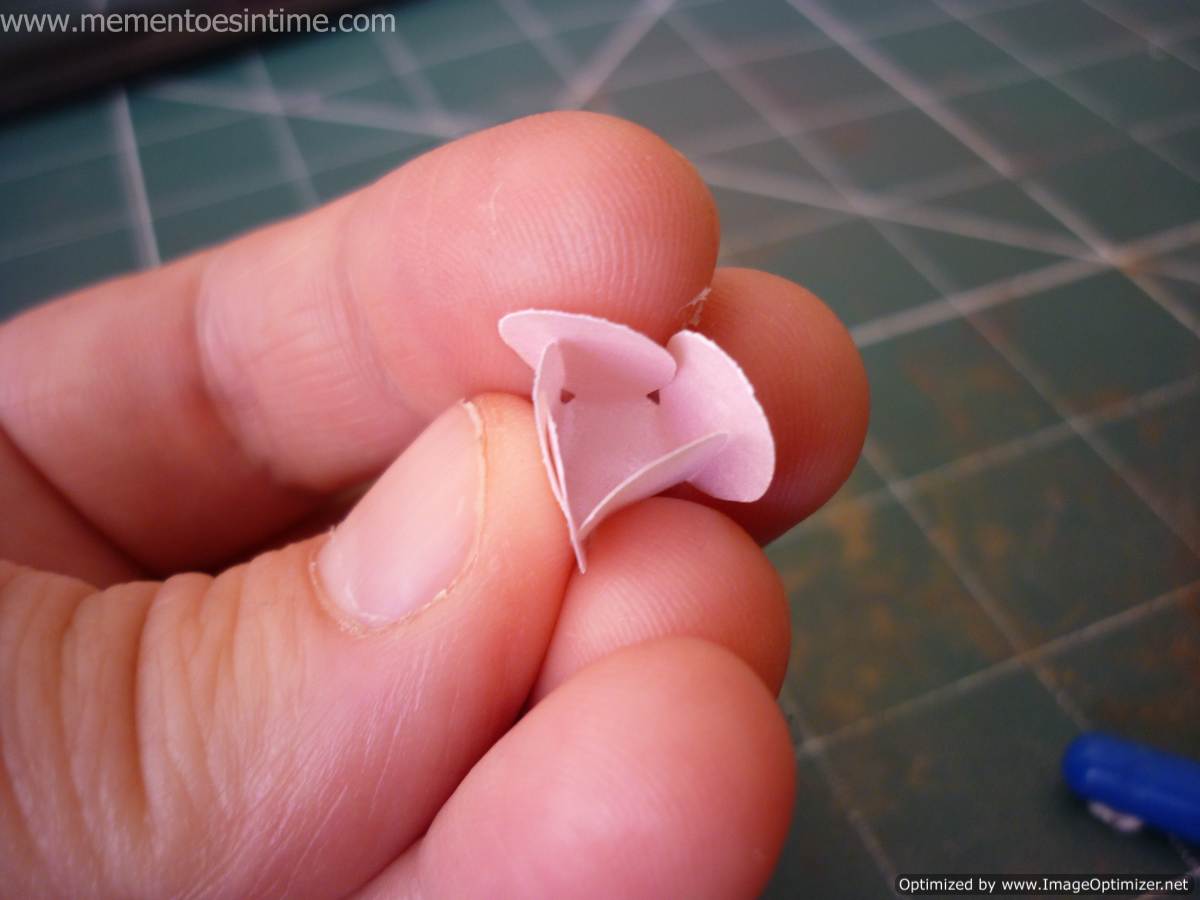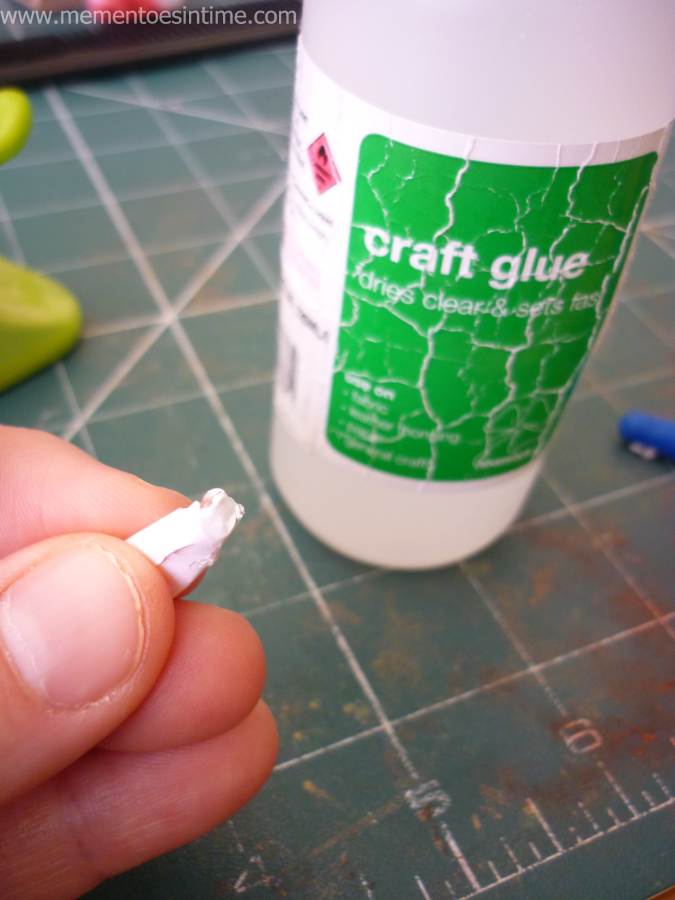 Then you need to take the second flower and wrap it around the end of the pen again. This time you don't need to make it as tight, you are really just forming a cup for the bud to sit in.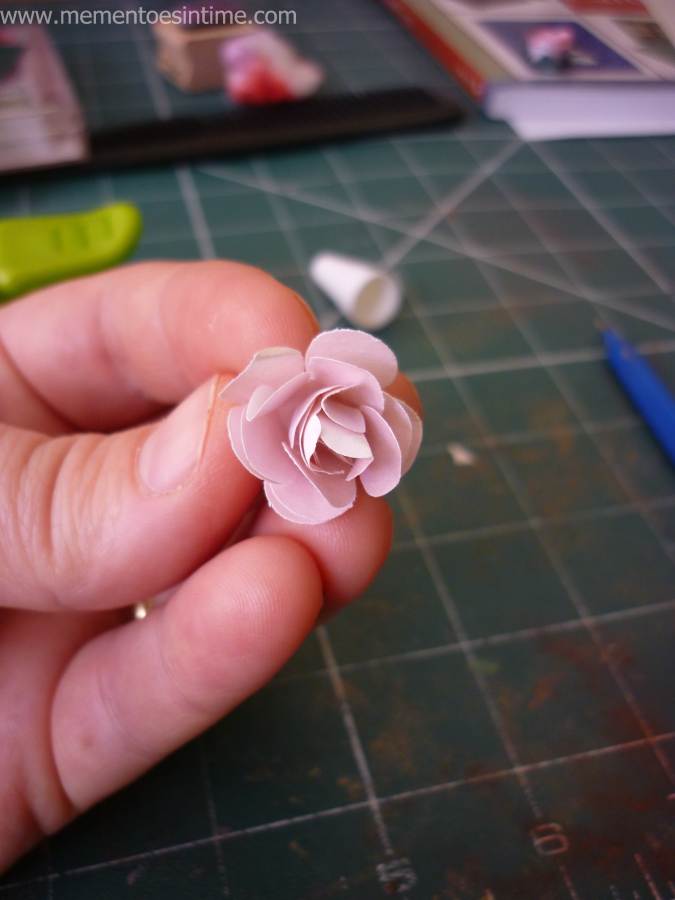 Glue the bud inside the cup and then move on and repeat this step with the third and fourth flower. Bend back the petals on the two outer layers, so it looks like an open rose.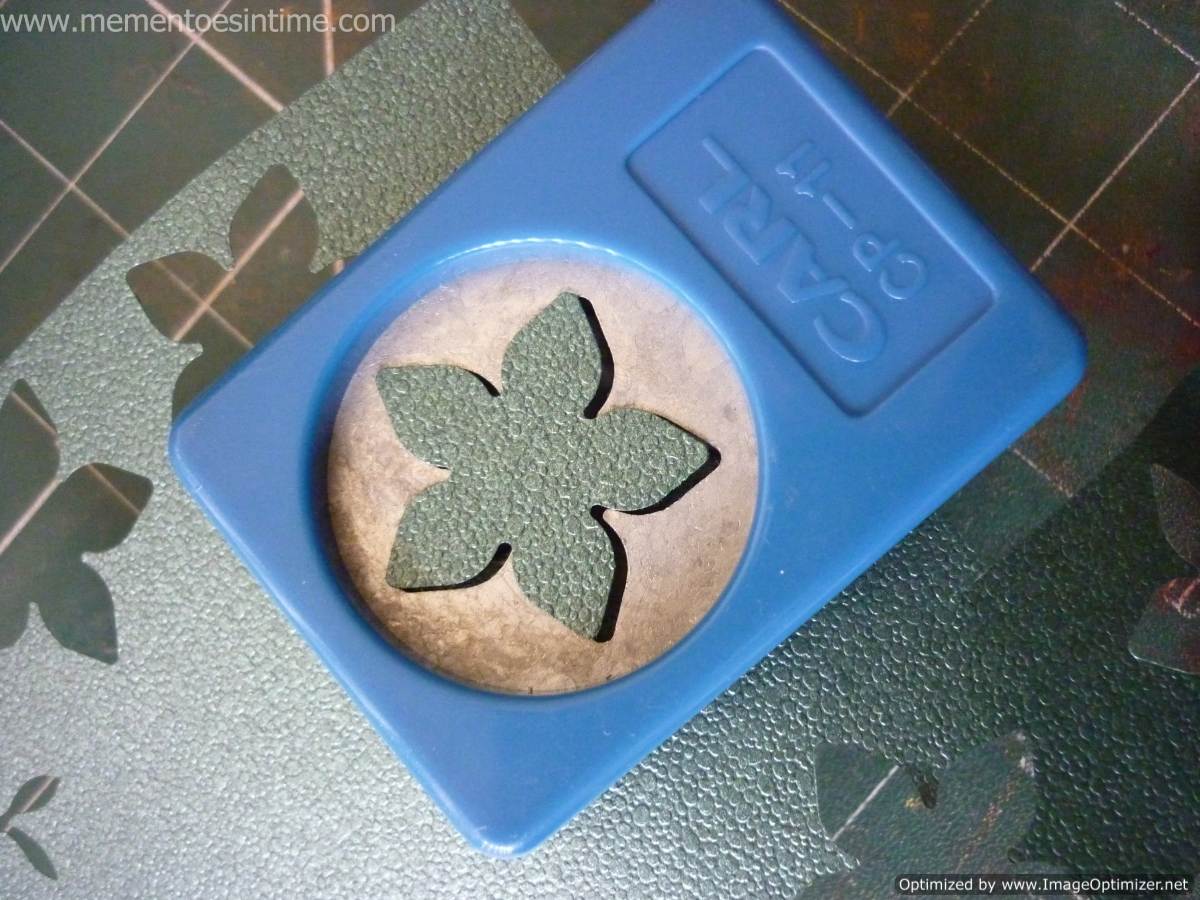 Now, punch a five petalled flower from dark green. This will be the leaves. If you don't have a punch in this style, you could use the smallest template from the Layering Template Flower 2.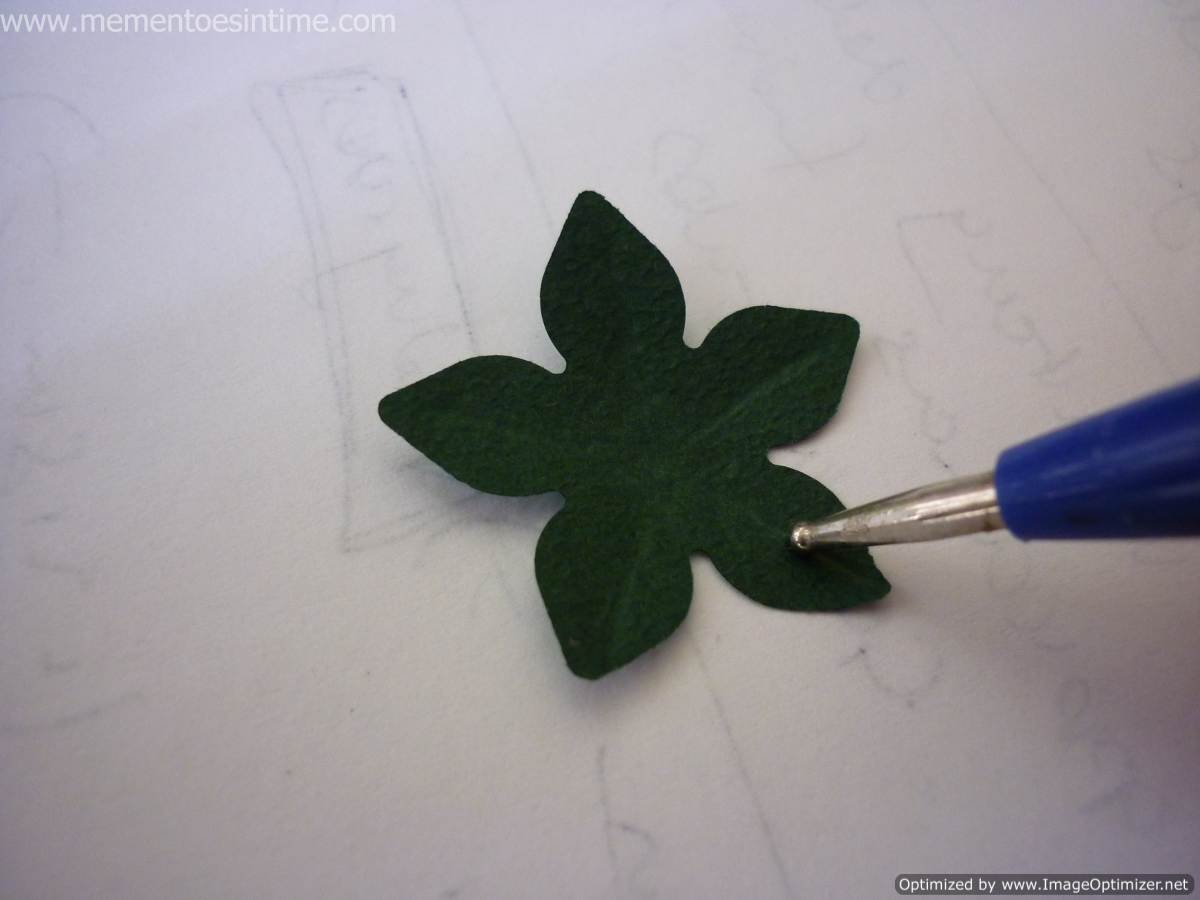 You can shape the flower a bit and add some veins with an embossing stylus, before gluing your rose inside.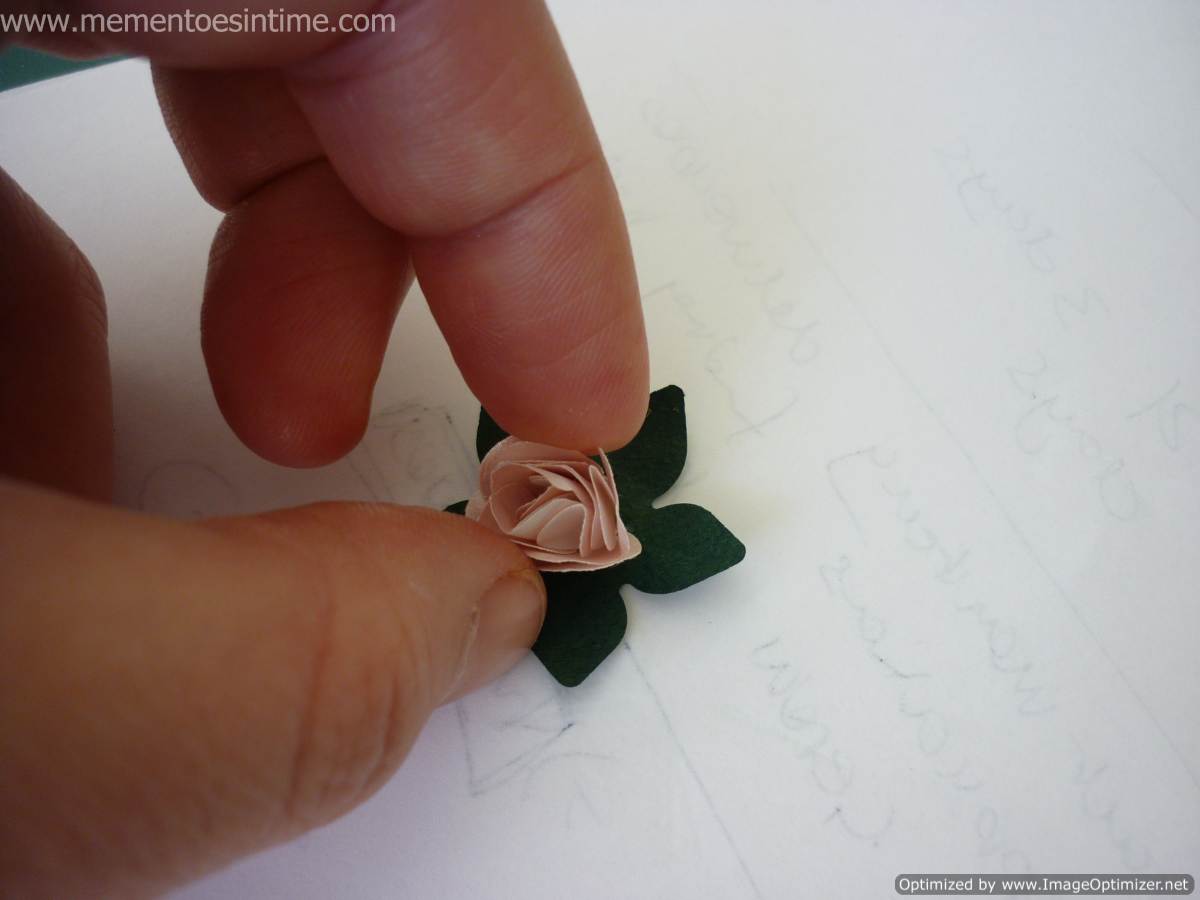 Finally, add some glitter glue and arrange on your project.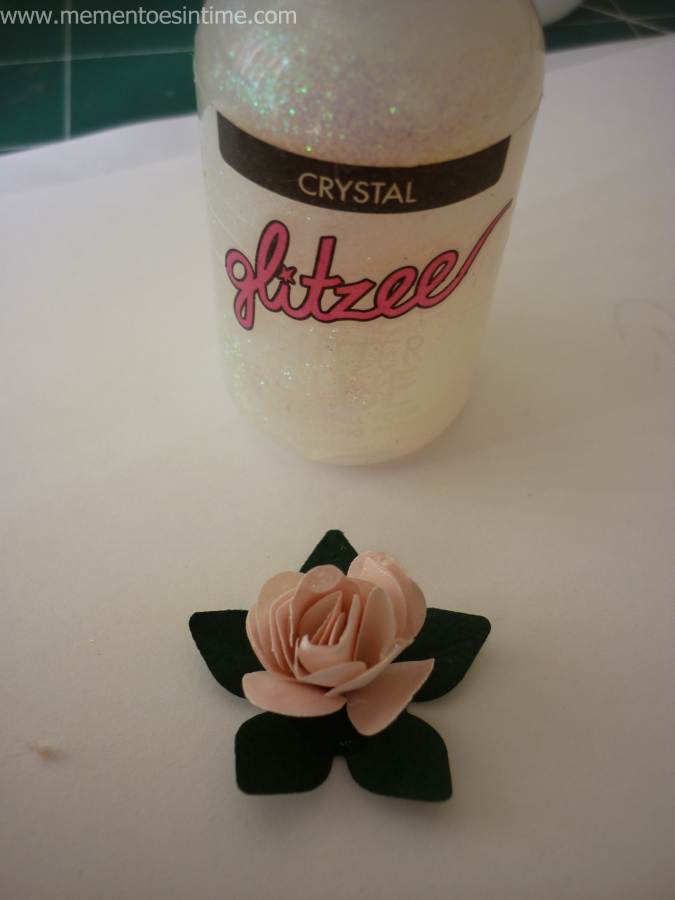 Here are the two roses (part 1 and part 2) side by side. Why not have a go at this simple project?