| | |
| --- | --- |
| Posted on December 4, 2015 at 1:00 AM | |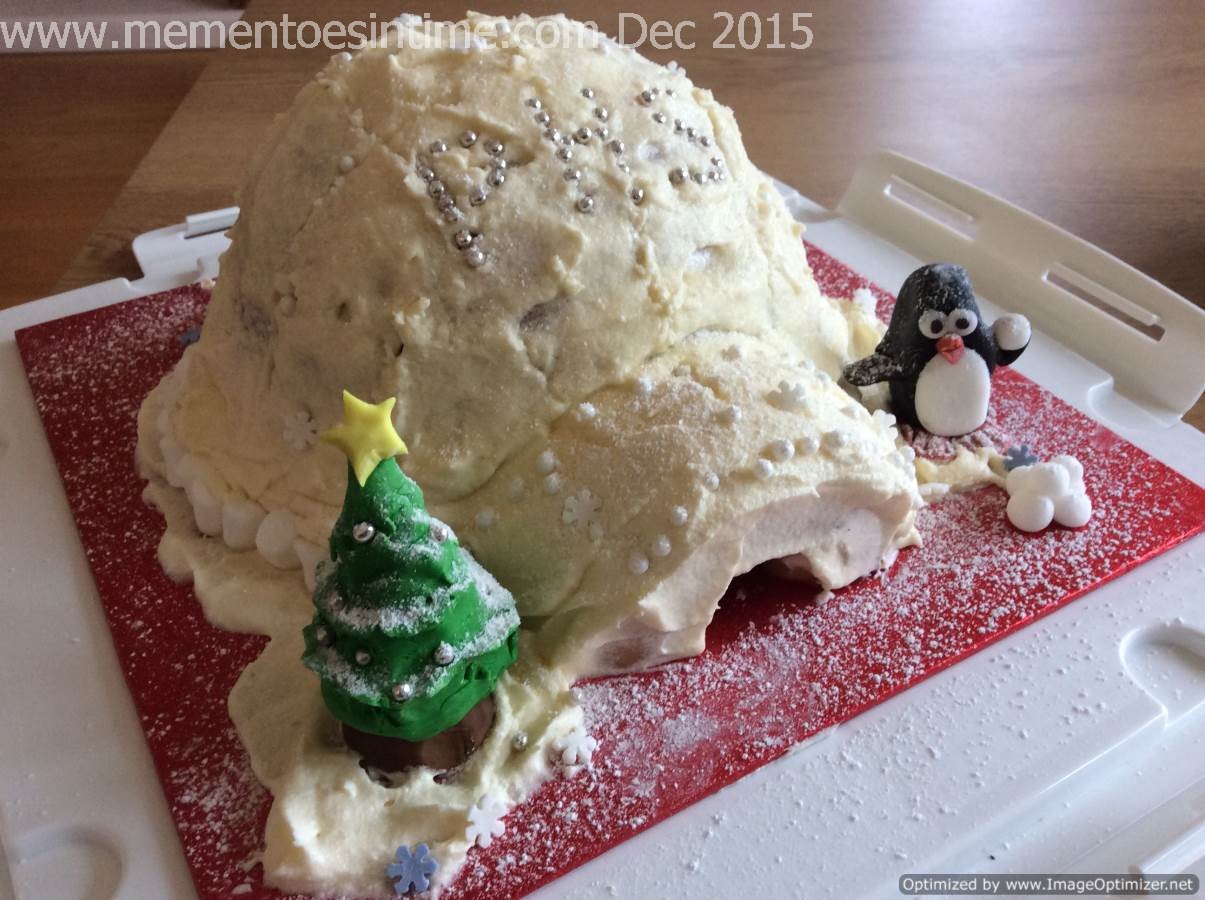 No cards today, as things are getting busier towards Christmas. I haven't been sitting around doing nothing though, as the picture above shows. Tasked with a cake for a competition at my child's school, I managed to come up with this. I am not going to lie, the best bit was the modelling of the penguin and tree - just like using polymer clay!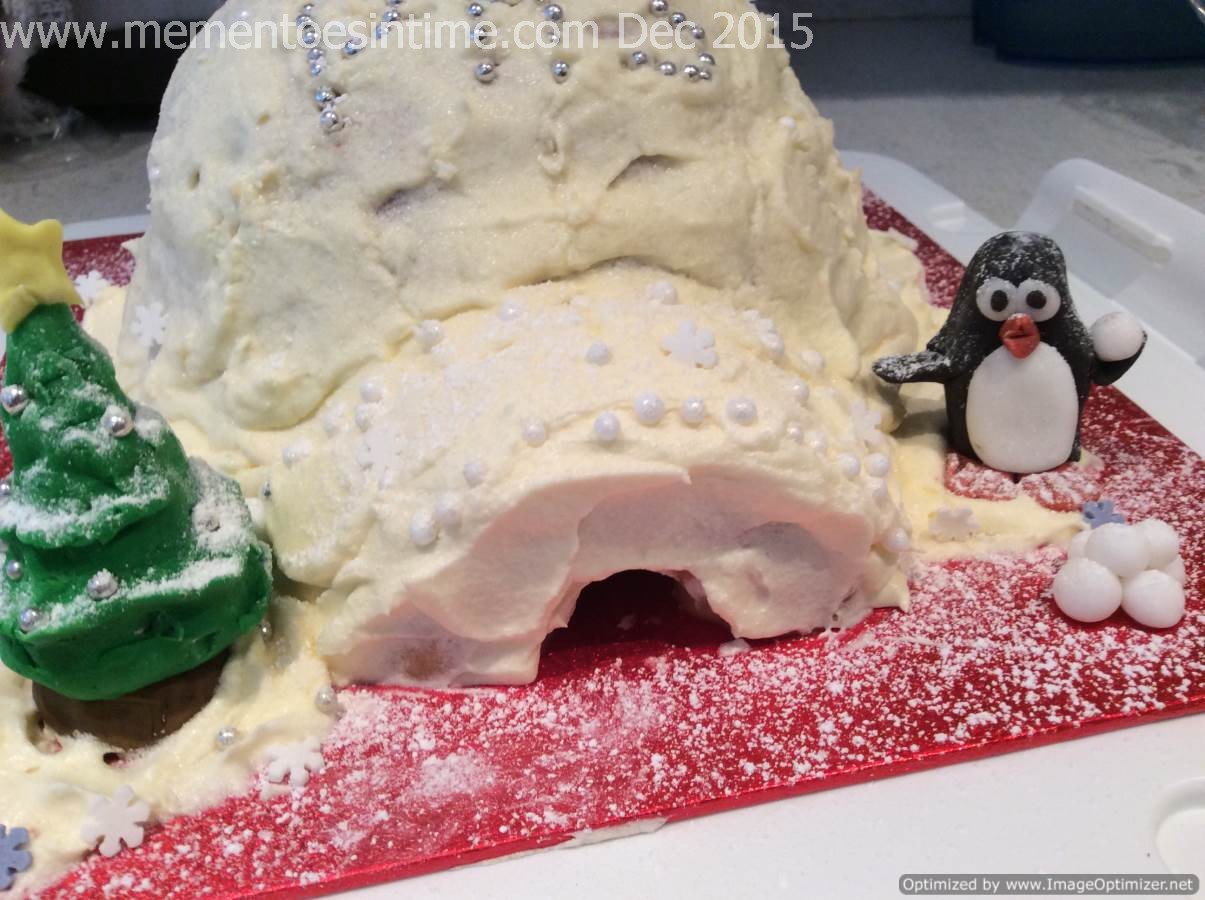 The bad news was that I made it a day earlier than I was supposed to and as it has to sit around until Saturday afternoon, I was concerned about poisoning the poor person who ended up buying it, so  guess what I had to do next.....make another one. Actually the new one turned out a lot better than the old one, and at least there are plenty of willing testers to eat the spare cake!