| | |
| --- | --- |
| Posted on December 9, 2015 at 11:15 AM | |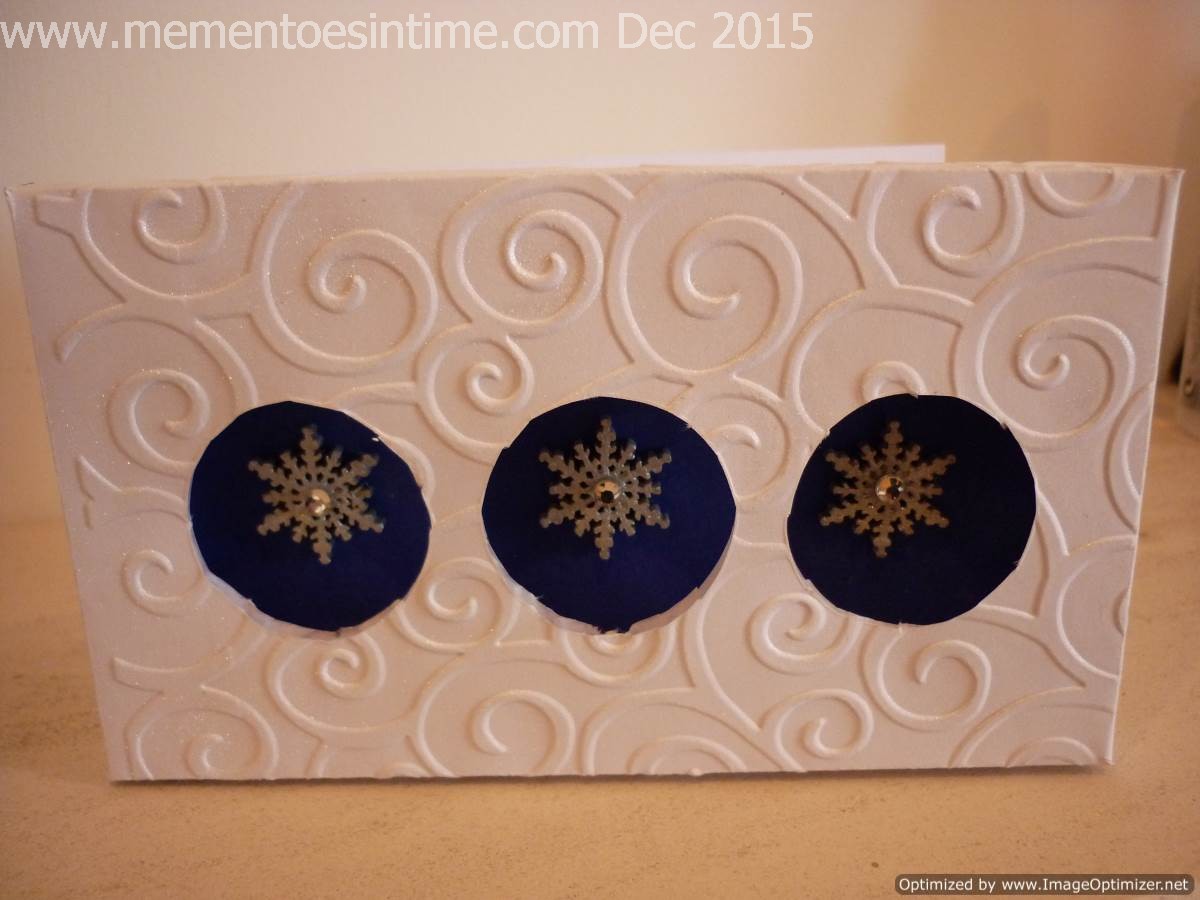 I am home today so I should be able to get some work done including finishing some projects to be posted on the blog. Actually, I am having to wait in for some parcels to be delivered.
I love shopping online, it is so much easier than traipsing all around the shops but I have had some major problems with deliveries and delivery drivers in my time.
On occasion I have had to climb into bushes and bins to find parcels that have been left, sometimes they have been ruined by rain, visit other houses to reclaim my stuff delivered to the wrong house or arrive home to find that I have missed the delivery by about 30 seconds and now have to drive half an hour to a parcel depot to pick it up! I have also had drivers unable to find my house and give up and have on occasion had to stand in the road flagging them down. I have even run down the road chasing a van and screaming for them to stop before! At times I wonder if any of it is worth it. Anyway, enough of my complaining.

Today's card features little wooden snowflakes, painted with some silver paint and an adhesive gem in the middle of each one. I have embossed the card and used my Perfect Pearls to add some glitz, which you can see in the close up photo below..