| | |
| --- | --- |
| Posted on December 20, 2015 at 10:10 PM | |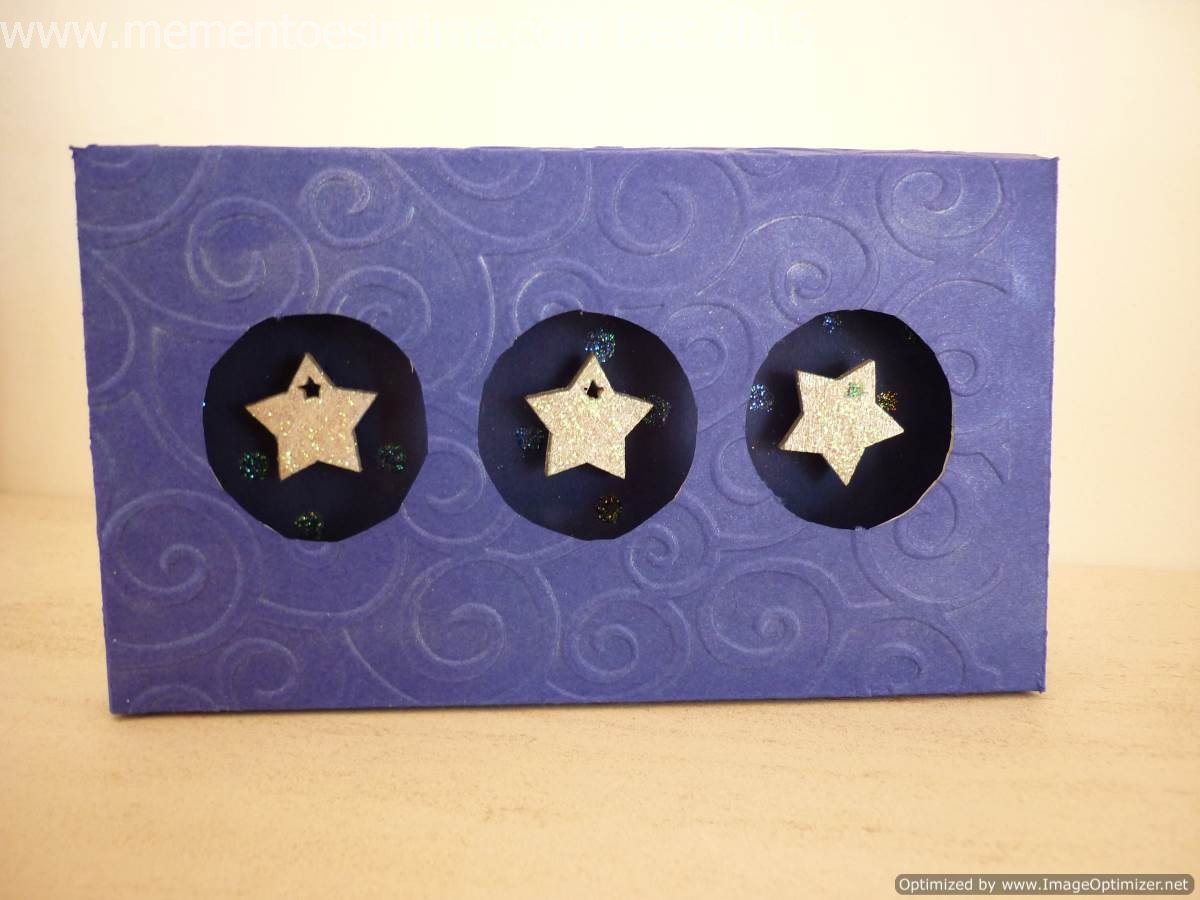 Well time is marching on, so I am trying to get the rest of the posts for Christmas done as quickly as possible, as other things take over as we get closer to Christmas itself.
All that food for the Christmas meal takes a bit of planning, even with a small family. I am known for my ability to forget something crucial every year, so hopefully this year I will manage to get my act together and provide a complete and edible Christmas lunch for everybody. I have never poisoned anyone though which is a bonus I suppose! 

Anyway, here is Number four in this mini series of Aperture Cards. I have been having a lot of fun with this template as you can fill the windows with more or less anything.
If you have an electronic cutter (no names mentioned), this will be a doddle to make but perfectly possible with a scalpel knife. To cut the circles, just cut across in circle a few times and cut in sections. You won't get such a neat finish with scissors but that is no problem, as everyone will be focussed on the items in the window anyway!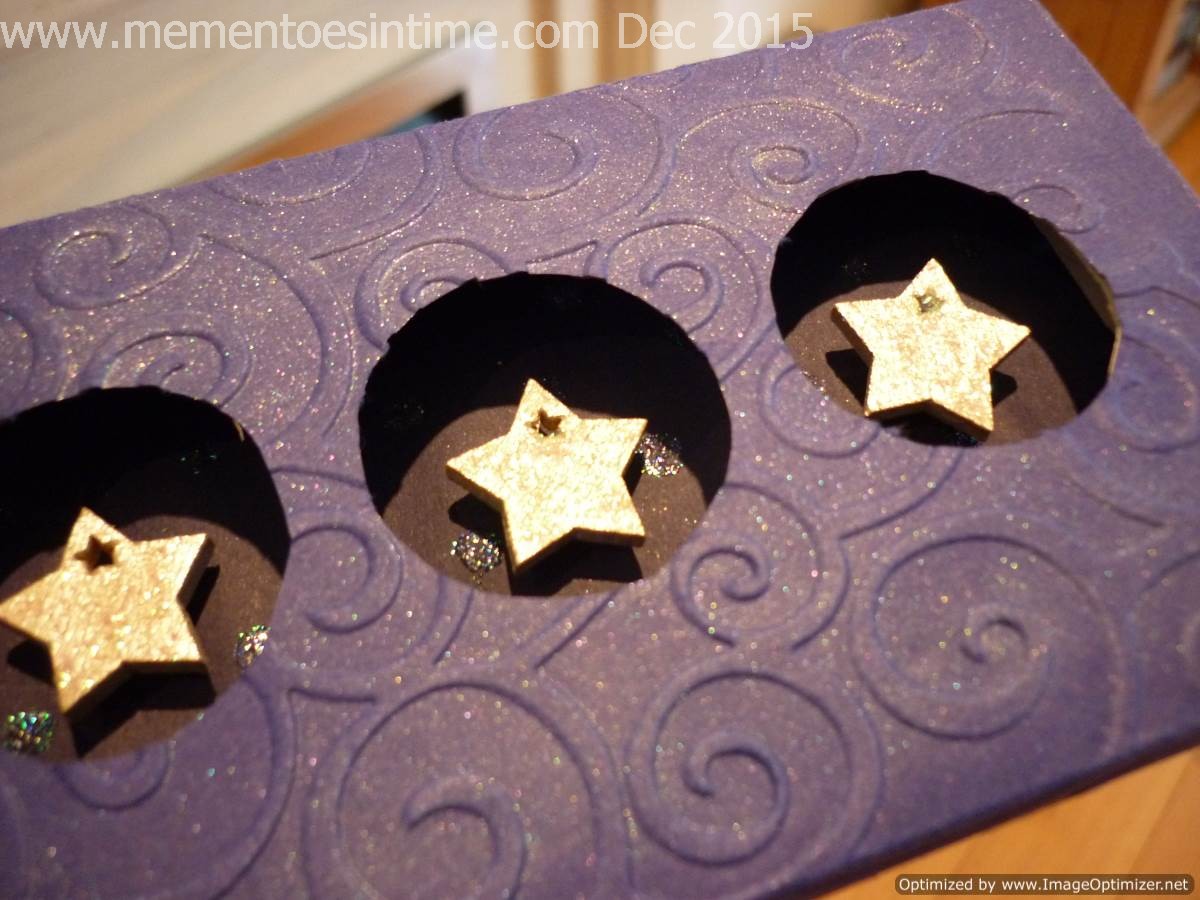 Embossing the card after cutting the holes gives a lovely finish, as does a bit of Perfect Pearls powder to make it sparkle. I have a couple more of these cards to post which will appear over the next few days, so drop by again if you would like to see them.